Minty-Swap 2.0 real or fake?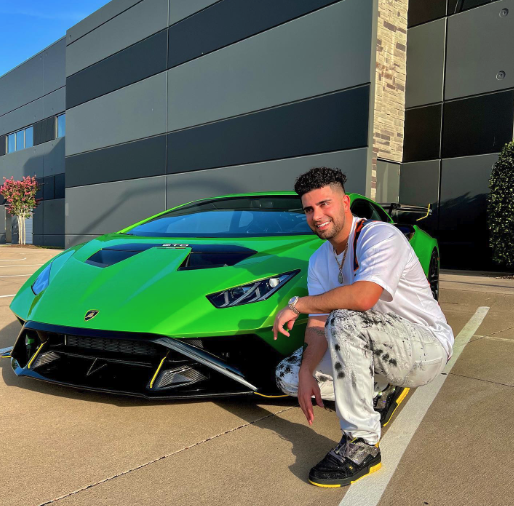 There is another pandemic infecting investors, that is deadlier than Covid-19. "Rug pull" isn't a word that has any positive connotations attached to it. The collateral damage of losing a lot of money on useless Tokens and total economic despair will be felt by many. "Rug pull" leaves the NFT community members orphaned, picking up the scraps of a failed investment, while the founders have fled with golden parachutes. In an effort to police the NFT Metaverse, exchanges like OpenSea have delisted such NFT projects entirely, but new NFT projects are being created at an alarming rate.
NFT's/Token's original rug pull company will launch version 2.0 of the Token/NFT before a new investor can collaborate with the victimized Alpha group. In order to double dip on further proceeds, the original Token company claims all "so-called problems" with its Token or NFT have been resolved, plotting yet another rug pull on its community members and Token holders. Does this sound a little bit like fraud? If you are nodding your head in agreement, I believe that is the textbook definition.
Rug pulls in recent years have served as evergreen reminders of the risks associated with NFT/Tokens. We've compiled a short list of some of the most memorable (and costly) events in ecosystem history. The bright side of these events is that they have helped educate people about identifying and avoiding NFT scams.
Frosties freeze rug pull nets $1.3 million
Frosties, launched on January 7, 2022, was an ice cream-themed collection of 8,888 NFTs that marketed itself as "cool, delectable, and unique". Ethan Nguyen (known as "Frostie") and Andre Llacuna (known as "Heyandre"), the two founders of the project, had already been able to build up a sizable community in their Discord channel, as well as promised collectors merch, raffles and a fund in the hope of ensuring the project's success for the long term.
It was estimated that the NFTs would sell for 0.04 ETH each, so, after the collection had been sold out a few hours later, the team behind the project had been able to generate 335 ETH – just over a million dollars. There was a brief period of time where the project's website and Discord dropped, and the funds from the sale were transferred to a variety of wallets; the founders were now ghosts.
Evil Ape dupes the Evolved Apes NFT community
The founder of Evolution Ape, known as Evil Ape, stole 798 ETH ($2.7 million) from investors just a week after the collection launched. The Twitter account and project website of Evil Ape are no longer available.
The Evolved Apes project was originally intended to be a fight game, but has now become just another scammer rug pull statistic.
MintySwap , Swaps investor dollars for Lamborghinis
Layth Samarah created MintySwap Token to fund his Lamborghinis, houses, and vacations using investor money. Developing Legends of Mintonia, a game that earns Minty tokens, was a lie, used to sell project tokens and deposit money into exchange accounts, estimated at $2-3 million. Hundreds of people have been scammed out of millions of dollars by Layth's Token Minty-swap by blacklisting their wallets (preventing them from using the contract, transferring, or selling their investments). When people start asking questions, Layth then blocks and kicks them out of the investment chat.
MintySwap also sold 10,000 copies of its NFT called "Mintonians" stealing funds from investors, claiming that a so-called "Whale" purchased all of these NFTs when Layth himself sold "mintys" Tokens and bought mintonians, misleading investors.
Openseas has now permanently delisted mintonians NFT which deems them 100% worthless. Users were supposed to receive a certain amount of staking rewards with each mintonian, but the amount has changed 4-5 times since initial promises. Mintonians were only purchased because of the staking reward promise. Token holders have either not received their Tokens or the investors money has gone straight into the founders account. Mintyswaps platform is now planning a 2.0 release, Buyers Beware!
Delisted MintySwap Tokens
Dylan Santana is a triple threat force to be reckoned with a path for success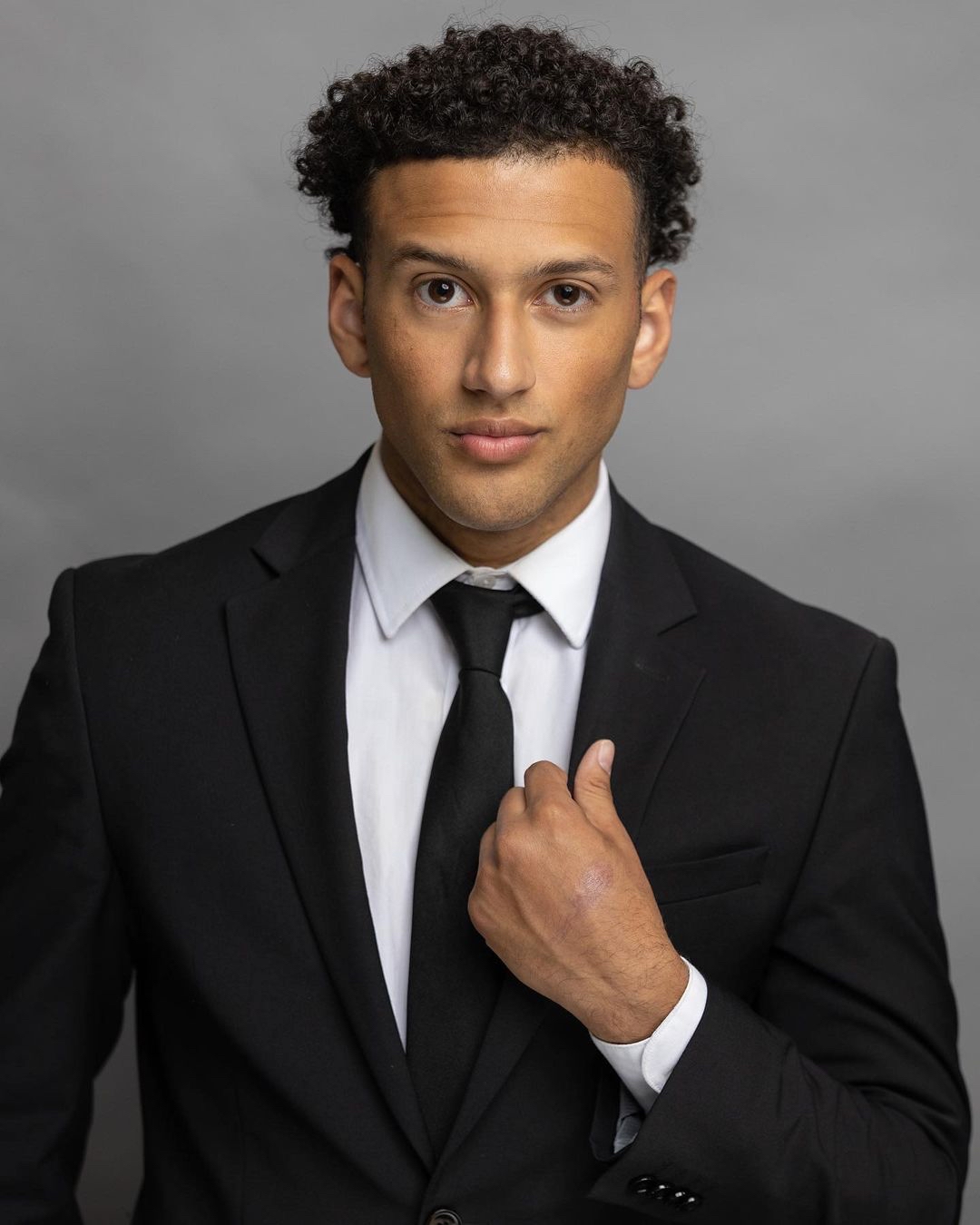 The Latino community is known for their strength, hardworking nature and humility. We caught up with a young entrepreneur and author who is making a difference in his community. Dylan, a serial entrepreneur, is a published book author, a youth motivational speaker and model, all under the age of 25.
"The motivation behind my drive is really God and my family," he said. "Watching them struggle with what they have already been through in life, on top of me seeing myself go through the challenges in life that I face helps me push myself past my limit."
His mother taught him the importance of working hard, having good work ethics and to never give up will take you far in life.
"Knowing that one day all my hard work and suffering will pay off and I can say I became a man not that just only my family could look up to, but whoever is inspired by my story, and what's in Luke 1:37: "For with God nothing shall be impossible''
Dylan Santana was born in Conn., and grew up, N.C.. Over the years, he traveled to a lot of places like Switzerland, Dominican Republic, Puerto Rico . He also spent a lot of time in Queens, N.Y., where other family members lived.
Before getting into modeling, he worked at a variety of jobs. Some jobs were physically challenging and low paying, the work was satisfying and provided him the opportunity to hear amazing stories and get a good perspective on life, God, and the importance of gratitude.
Although he didn't get into modeling and the fashion industry until later in life, his mom told him he would gradually create and develop his own personal style and demeanor over the years, including an interest in hair and clothing styles. She and others suggested he considered modeling.
He applied to be a model at Charlotte Seen Fashion Week, and was chosen by a designer.
Dylan Santana thinks it's important to always be prepared for any type of shoot, which he does by practicing runway walks, observing his poses in the mirror, visualizing scenarios where he asks the right questions, and making sure to speak in a proper and professional and business tone. Knowledge of the business part of the industry helps, as does having a mentorship and support from a pro modeling teacher.
"I really separate myself from other models by just being me, and knowing who God made me to become," he said.
When he's not modeling, Dylan Santana enjoys spending time with his family, and with himself, but always with God.
"I have to get better with resting though and self-care," he said. "I worked and sacrificed so much in life for the goals and dreams I have that I struggle with just resting or even just going to sleep easy. That's one thing I'm trying to get better at: in life you're supposed to work just as much as enjoying every moment of life outside of the grind."
Keep up with Dylan on Instagram @the_great_santana_
Resurrected Baits (From the snags back to the bags)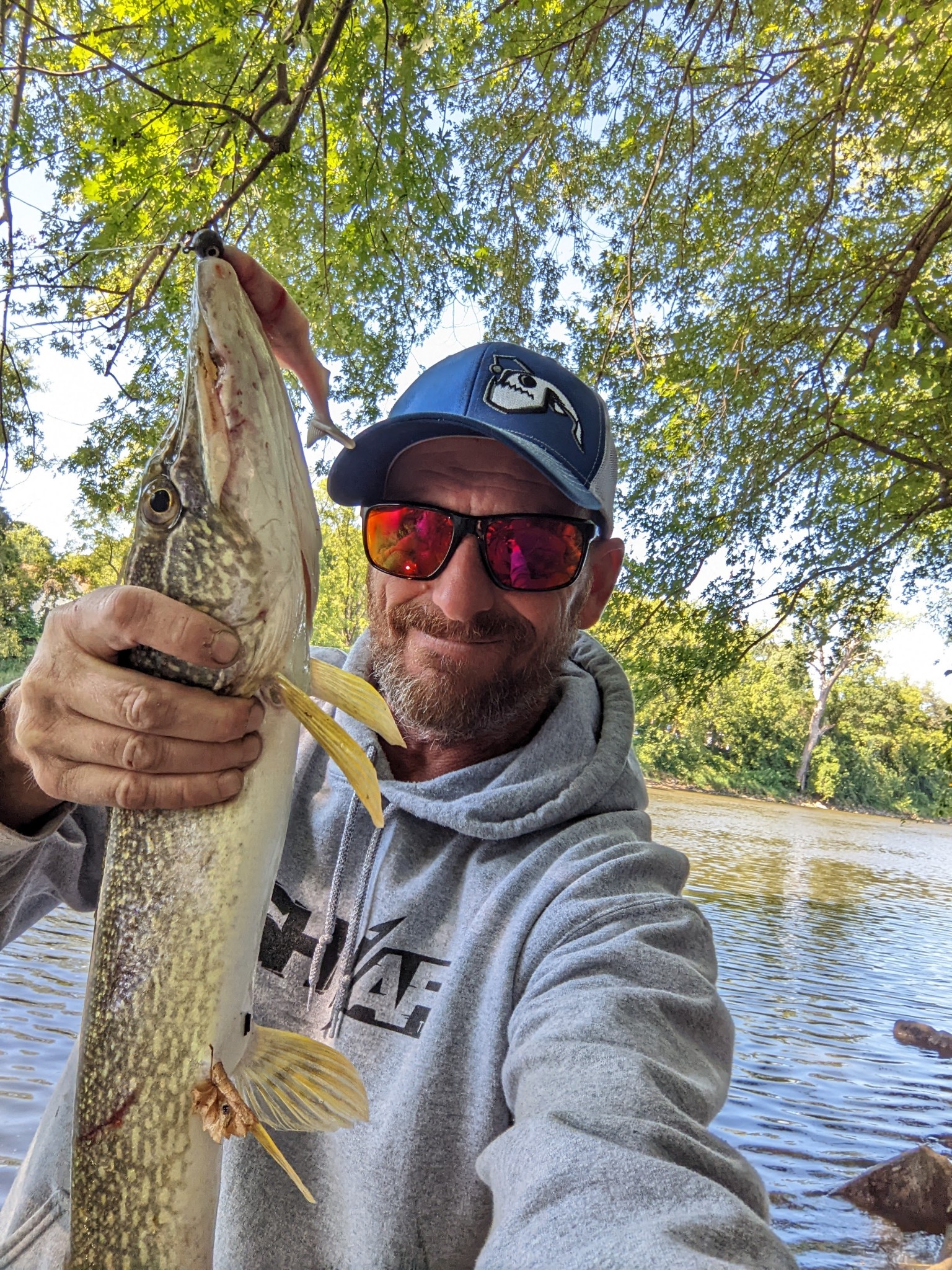 It started as an angler who was tired of losing tackle to fishing line from other anglers getting snagged. Enough was enough so I started cleaning up all the line and collecting lures from the snags. In my years of cleaning up fishing line I have found many small crawdads and fish tangled up in the line after the water goes down. So as an angler, seeing fish and crawdads tangled in carelessly discarded line, it upsets me deeply inside that anglers really don't care what they do with their line at fishing spots. Baits are just a bonus cleaning up all the trash and fishing line out of the water and off the banks.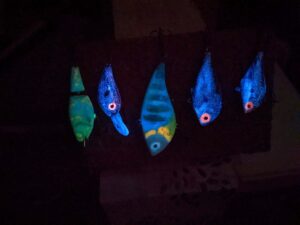 So far I have collected 80 plus lures and a full garbage bag of just fishing line. So I decided to offer the lures back to the anglers but with a twist. They Glow! Resurrected baits is a small hard bait tackle store, that offers reconditioned lures. I've completely gone over each individual lure and replaced all d-rings and hooks with good quality hardware. If the baits still have good paint on them, they get new eyes, and the twist. The lures that need paint, I do a complete custom paint job and new eyes and
yes, of course they glow to.
As anglers we really need to start remembering to discard our old line properly. So let's do our part to keep our waters clean for the future anglers.
If interested in purchasing any of these lures, contact me at @magoo1377 on Instagram or email me at
rezbaits1377@gmail.com
Follow my fellow angler, @iamfishyaf or find his merch at iamfishyaf.com
Learn Financial Literacy With Chief A.i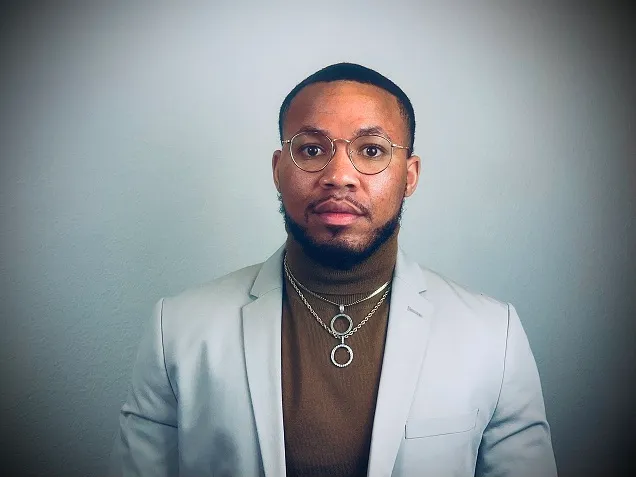 When it comes to financial education it is no longer a topic people want to avoid. Gen Z and Millenials are tackling their financial literacy head on. Managing your money is a personal skill that some individuals might need assistance with. With so much money going in and out sometimes the task of making responsible decisions is daunting so seeking professional help is key for success. That is where Chief Ai comes into play. Chief Ai is a company that focuses solely on the success of each client when it comes to responsible financial usage.
This company's focus is offering workshops to learn the basics of money management, investing and other skills. They also help shed light on financial restoration and provide complete knowledge that aids each client's case as each is very different. You would think that this topic would be taught in school, but that's not the case. Managing your own money requires a fundamental understanding of personal credit and a willingness to embrace personal responsibility. To be financially literate means having the ability to not let money – or the lack of it – get in the way of your happiness as you work hard and build an American dream complete with a long and fulfilling retirement
Email: help@chiefai.org