Trading Alphas are Building Alpha Traders Worldwide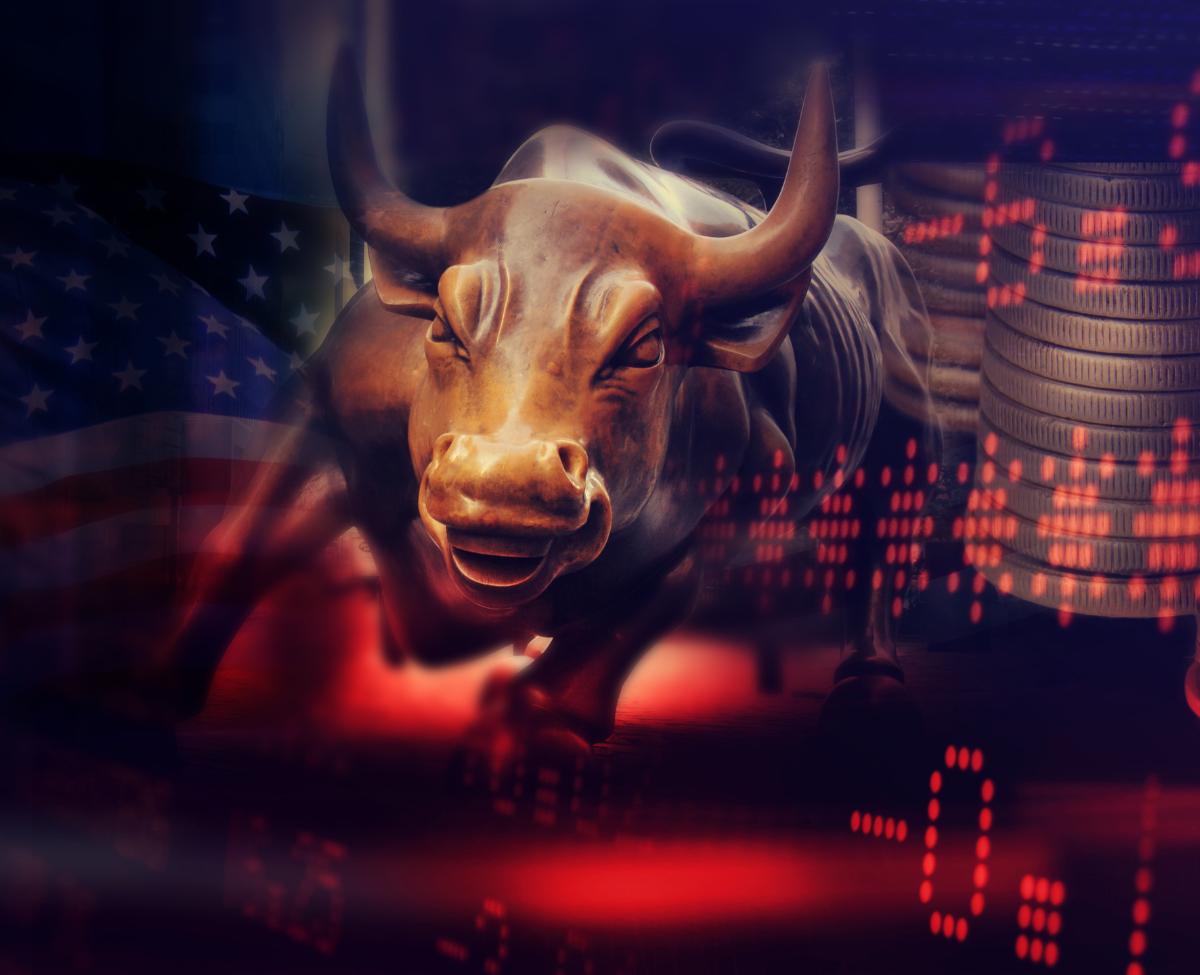 Stability of finances. It is the common goal that every country, company, and individual strives for.
All people benefit from stability. Feeling comfortable and at peace is key to living a beautiful life. Businesses and individuals are supposedly able to solve all problems through financial stability. To reach this stage, a variety of approaches are taken. Many people who get into the best academic institutions rely on academics to establish financial stability. It is not uncommon for young people to start their own businesses. Those who seek shortcuts are also out there.
Even with an excellent degree and a quality education, financial security is not guaranteed. The crippling student loan debt only makes matters worse. They must be repaid by someone. The next step is to start a business. Businesses can provide amazing monetary benefits once they are established. Success isn't guaranteed, and getting there takes time. Taking shortcuts is what the shortcutters do. It is true that they achieve successful outcomes, but what they achieve is not sustainable. This is a temporary situation.
There is a need to change mindsets since these common approaches are not efficient or guarantee results. Financial literacy is more important than financial stability; people need to set the right goals. To build a successful and financially stable future, this is one of the most important elements. One's financial state improves the more they know about the finance landscape.
To achieve financial stability, investing is a smart move. Without the right knowledge, it is nearly impossible to navigate its complex terrain. Adham Bader's Trading Alphas can help in this situation. This platform provides aspiring traders with the tools and knowledge to move around stock market trading successfully, showcasing many different strategies and options. Trading Alphas was founded by Adham Bader, who was unable to find such resources on the internet when he began trading stocks. He began training on his first paper when he was 15 years old. He was preparing himself for the real world when kids his age were doing Algebra.
When he began stock market trading, he was utterly disappointed to find no 'reliable' resources on the internet. Where there is a solution for everything on the internet, there were no such resources for aspiring stock market trading. Adding to the challenges were the rising cases of fraud and fake platforms. Many people lost their money because of these frauds. Adham wished to save other aspiring traders from being trapped in such a situation. This was when he founded Trading Alphas.
By establishing a community of like-minded people committed to financial literacy, the platform aims to build a network of like-minded individuals. It is essential for them to have thorough knowledge, experience, and understanding of how the stock market works before they enter this field. Expert traders offer live trading, one-on-one coaching, and a community that assists them every step of the way through the platform's masterclass courses, coaching, and live trading.
Given how fake platforms and fraudulent individuals have conned people in the past, it has become a challenge for aspiring traders to trust any platform. Members can connect with experts the moment they sign up, so they are never left behind.
Trading Alphas has been serving the community of stock market traders for quite some time now, which has helped them acquire an elite status as the 'educators of the stock market.' They have also been featured in the media for the effort they are putting in to help increase people's financial literacy. There is a lot that comes into financial literacy, but as Adham is an expert in stock market trading, they are contributing to people's financial knowledge in a way they know best!
Rebuild Your Laugh GALA Awards and Dinner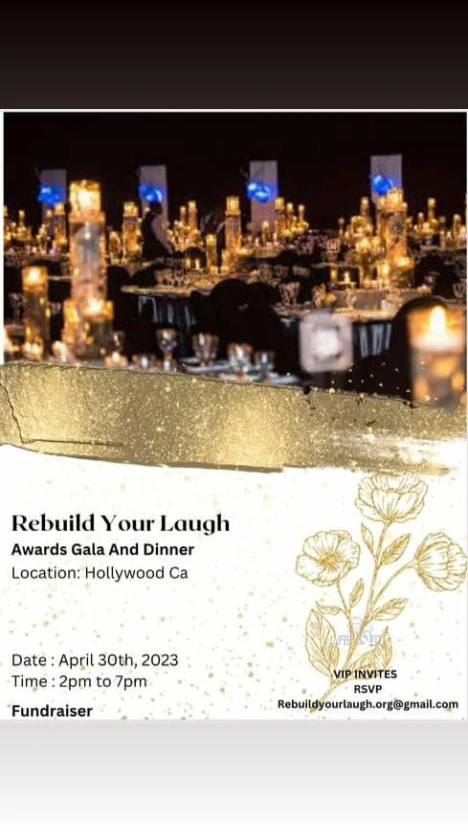 For Release Time
April 30th 2023
Rebuild Your Laugh

GALA Awards and Dinner
Hollywood— April 30th 2023 — At the event, Rebuild Your Laugh announces there 1st Annual "GALA Ball". This is a prestigious organization in hopes to receive funding to continue REBUILDING LAUGHS in our local community.
"We are here to create inner inspiration to outer motivation. We believe where there is a void- there is also a solution"- REBUILD YOUR LAUGH
Positive Customer Impact
Our target market includes older adults and children from low income communities in the cities of Los Angeles, Long Beach, Compton, and Gardena. We are here to empower and support everyone through various programs and services such as self- empowerment, education, and community outreach.
GALA Ball" Availability
GALA Ball" is an update driven by customer feedback and is part of Rebuild Your Laugh. As a team with Collaborative Partners, Community Leaders, Entertainers, CEO, and VIP Celebrity Guest. We pride ourselves in giving honor where honor is due. We will honor several and amplify the stamp that they have placed in our communities.
Will be held at the celebrity center in Hollywood
We would be elated to have you join us at our 1st Annual GALA Ball. Our goal is acquire enough charitable donations to invest in a building where we can house "The School Of Mass Production".
For more information, press only:
Nakea Gray-Founder
RebuildYourLaugh.org@gmail.com
For more information on GALA Ball":
Nakea Gray-Founder
RebuildYourLaugh.org@gmail.com
OPPORTUNITY FOR UPCOMING ARTIST 💫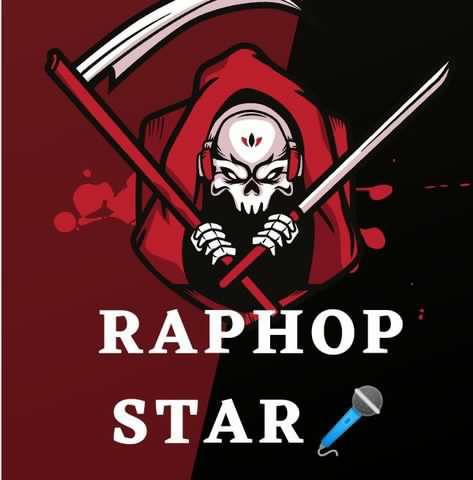 During the past two decades, the music industry changed fundamentally, especially regarding music promotion. Back then, labels would handle everything. Now, artists oversee every step of their journey, from creating music to promoting it on all channels and media. Today, we will discuss how to promote music on Instagram, as this social platform is one of the most inviting when it comes to music promotion opportunities! Are you ready to build a brand for yourself? Let's see time-tested tips for promoting music on Instagram, whether you are a beginner or an experienced artist!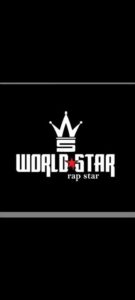 Many musicians will probably agree that the most challenging part about being one doesn't lie in creating new music but instead in reaching the target audience and promoting your music effectively.
one of the most popular features on instagram right now is instagram post,reels particularly if you address a millennial audience.
ABOUT US
We have 2 large music publishing platforms for upcoming artist musicians we aspire to provide our clients the kind of publicity. They need to differentiate themselves in the music market. Hard work, talents and marketing can go a long way in terms of your music career! We give our best work our goal is to help young artists to fulfill unless their full potential.
DM US ON INSTAGRAM PAGE FOR MORE INQUIRY : @raphop_star
:@worldrap_records
PAGE LINKS :
raphop star https://instagram.com/raphop_star?igshid=YmMyMTA2M2Y=
Worldrap record
https://instagram.com/worldrap_records?igshid=YmMyMTA2M2Y=
"Cannabis saved my life" By Cannamuscle Russell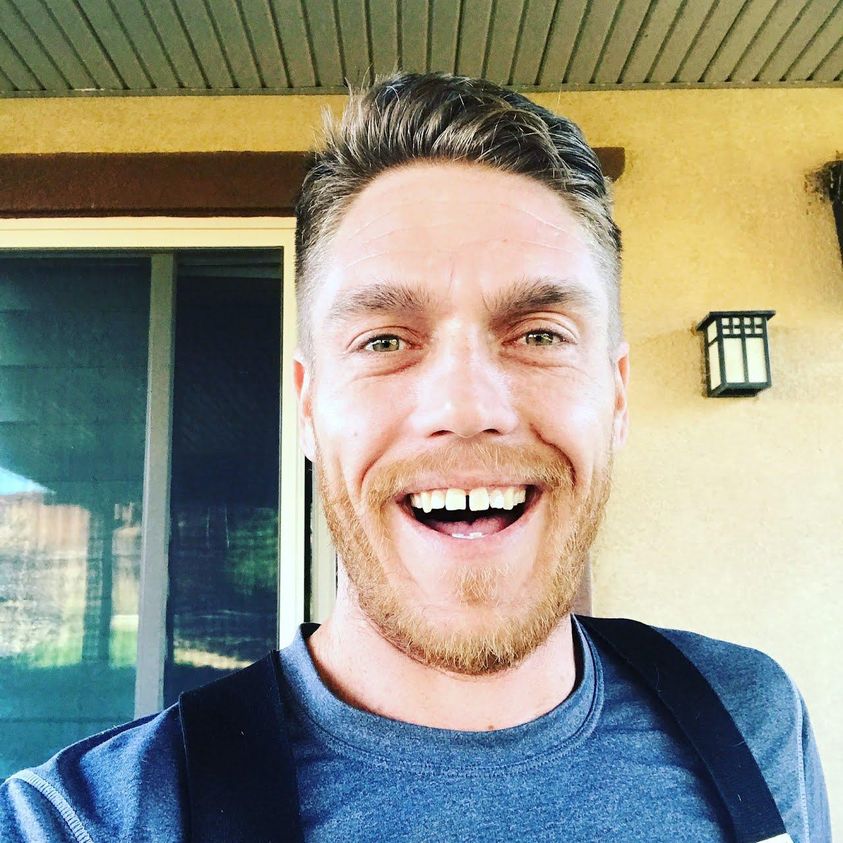 Once I learned how to tame my urges, for being chemically dependent on some sort of substance, my life got much better. Sticking to just bud was always very difficult for me. I'm sure very difficult for people who can't have access to cannabis. so I get it. if I just stuck to weed, it would have saved me a lot of money, heartache, jail, rehabs and part of my sole for over a decade. I was down and out baby on a permanent sick one shooting heroin, Coke and speed until I was homeless or in jail. then Id clean up and repeat the whole process. every time I did that I was super serious about it too. Fully ready to quit. But kept fucking up. Over and over again. Each time burning, bridges and losing the trust from everyone in my life. You know the story? I'm not unique.. after 12 rehabs , shortest being three months, longest was two years, a HUD funded lifestyle of a rotating door to the verge of death, only to get everything back, then throw it all away again. I like to wait till my life got real good then fuck it up.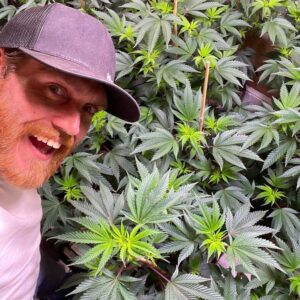 That's how I rolled. I was homeless in the mountains still trying to grow pot lol. My priorities were all fucked up, but I knew bud. So I had that going for me. I obsessed over it since I was 15 years old. I just happened to obsess over drugs better and took a fat detour. Bud was always a constant through all that.. growing, selling it to support my drug habit until I got rolled, then lose my place to grow. And place I was staying at.. once all that went away then it was hustle time, no grow, no bud, and in a fat drug habit still. So that's when pawnshops became my best friend, until they all black balled me.. then I knew I was getting close to the point of jail or some kind of institution. you could feel it coming every time , can't hide from karma.. and I didn't… it finally caught up to me hard.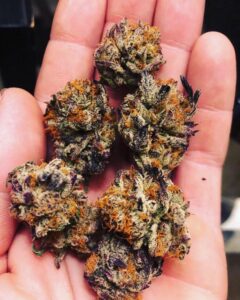 I barely scratched the surface on how fucked shit was. I try not to get into war stories, but some of it is necessary so I can relate with someone else who is going through the same thing. Now I got almost 8 years clean off all that garbage. now I look at my track marks and scars as a reminder and a badge of honor. Thank God I was able to stay alive and stop using finally after a 1000 tries over and over again. With little to no success. It finally clicked after over 10 years of fucking up. was tired of the results so I did something about it. wanting to use drugs never goes away. I'll tell you that… you just learn to deal with it till that feeling goes away. If I fantasize about it in my head I'm fucked I'll be getting spun out and doing weird shit in no time so I learn to shut it down in my head. I say fuck that and then smoke some weed then I forget about it. Some days are harder than others so when I'm upset or emotional, I have to be very guarded with my self so I don't use it as an excuse to go pick up Because I'll rationalize that shit. It's an internal battle with your soul, the difference between right and wrong, that devil and angel shit on your shoulders. Once you tell yourself, that's not an option anymore it's much easier to have control over that devil on your conscious. just punk his ass and smoke weed . If I didn't have cannabis in my life, I would not be in the situation I was in. if I'm not growing bud or trying to make the dankest Kush ever, I'm not whole or happy. that's when things go bad, when you're not happy, it's only a matter time before you give in to your vices. purpose gives motivation and drive, find purpose. Focus on yourself and don't give yourself passes, then you will have eight years before you know it. do what makes you happy , and for me It was growing pot and saving the dankest Kush and exotics on earth, then grow it better than anyone else… this is still my soul focus in life , everything else that comes from it is just icing on the cake . I've been growing pot for 22 years and I don't plan on ever stopping now. I focus on giving back to the newer grower and educating them on my formula and recipe for growing cannabis. It's been awesome turning grows around for people and getting them some of the dankest pot in the world and only took a few months verse the 22 years it took me to get to the same level. Plus it's bud they grew and created themselves. It's very rewarding.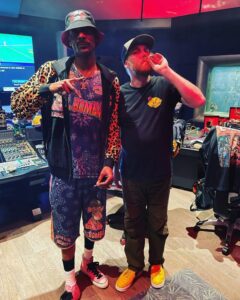 I enjoy giving away all my secrets that took me 20 years to learn and doing it for free for the smaller batch grower , what they learn from me will carry with them for the rest of their life. It's the foundation for all their grows in the future. Giving back what was given to me was and is the biggest part of my recovery as well as my mission in life. it's how I got all my knowledge and access to genetics and networking. It all comes down to giving back and not expecting anything in return. Do it because you love it . then just sit back and enjoy the ride. I just want people to smoke better weed and open their eyes to how bud and Kush used to be. It ultimately shows them how bad bud really has gotten. once they try my work their is no comparison to anything you can buy or get… the majority of cannabis out there is not grown like this. A small batch craft grow with proper care and attention will always smash on large scale grow operations. you just can't do it, it's not gonna happen. So support your local dealer and your local grower, the buds better anyways. the stores don't deserve my bud. I get it directly to the consumer with no middleman, small batch craft , first come first serve and a seasonal product. when it's gone it's gone , wait till the next one. you can't rush top shelf shit, that's the problem with bud now, it's rushed in every aspect: growing, drying processing, and storage. They be fucking all that up hard. Then they're all copying each other like it's dope. Fuck that. step aside and Let Cannamuscle show you how it's done. I am the muscle of cannabis….