Levi Otis, a filmmaker, producer & vision of film industry!!! An exclusive interview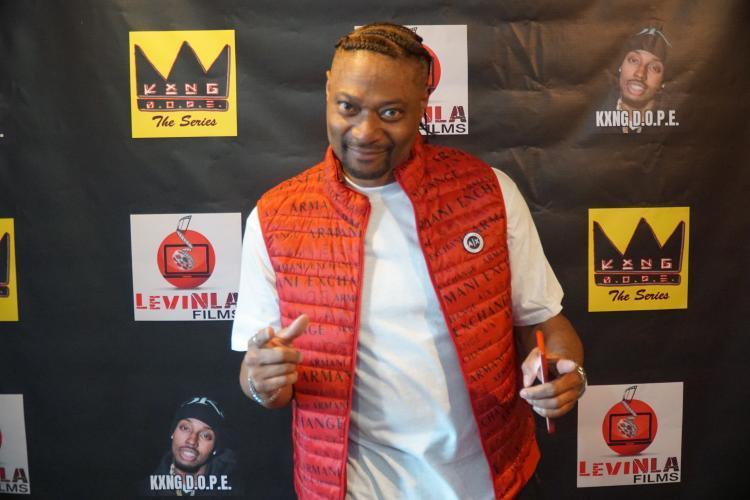 Journalist : Please introduce yourself!!! –
Hello, my name is Levi Otis, I am a filmmaker
Journalist : What made you pursue a career in the film industry?
I was in drama club while in high school where I would write and produce short plays for the students to watch during lunch, and through college I continued drama. But it wasn't till I graduated college and moved to Californian things changed. I was in the mall with a friend and a weird looking guy approached me about doing a commercial because he like my long hair. I took his card, I was reluctant at first, but my friend told me to give him a call and glad I did because this guy was the real deal. He booked me in a Gap promo commercial. There I met other people who were actors and I started doing background work then it branched off to small roles here and there. Once day I was working production on an indie movie set where they were only paying people a slice of pizza. I did it for the credits and to network. But this person was so rude and disrespectful that people start walking off set. At that moment I knew that I wanted to create my own content and treat people with respect. By this time, I was working at a group home where the clients had more sense than the workers. I found comedy in this and created my first web series call "underpaid" I was working on another set with Doug Spearman, an actor and producer. I had met him when he was on a popular show called Noah's Arc, he was working on his first movie and invited me to set to be background. The way he ran his set was so professional, he treated everyone with respect from the Lead to the PA and I knew that how I wanted to run my productions. This is when I knew this was what I wanted to do forever
Journalist : What qualities should film producers have?
I think the main quality would be to know your vision and be opened to making some changes along the way if need be according to budget and locations needed. And always treat your cast and crew with respect. This is important when building a loyal cast and crew
Journalist : What aspect of the career in film making do you enjoy the most?
I enjoy the concept to bringing it to life. This has some stressful moments but worth every bit of it
Journalist : What are you most proud of in your professional experience?
The way I make people feel when they see my projects, including cast and crew
Journalist : Why are you committed to discovering new directors?
I think new directors can bring new visions. Something that you didn't even think of. And I like being in the position to give other opportunities
Journalist : What are your projects that upcoming in next ?
KXNG D.O.P.E. I am currently shopping this, And in the next month I will be filming "The Real Nico Live" and "Case Management" season 2, then I will be finishing up writing the "BRADEN" movie
Southside Miko: An Artist & Producer's Newest Single "5600"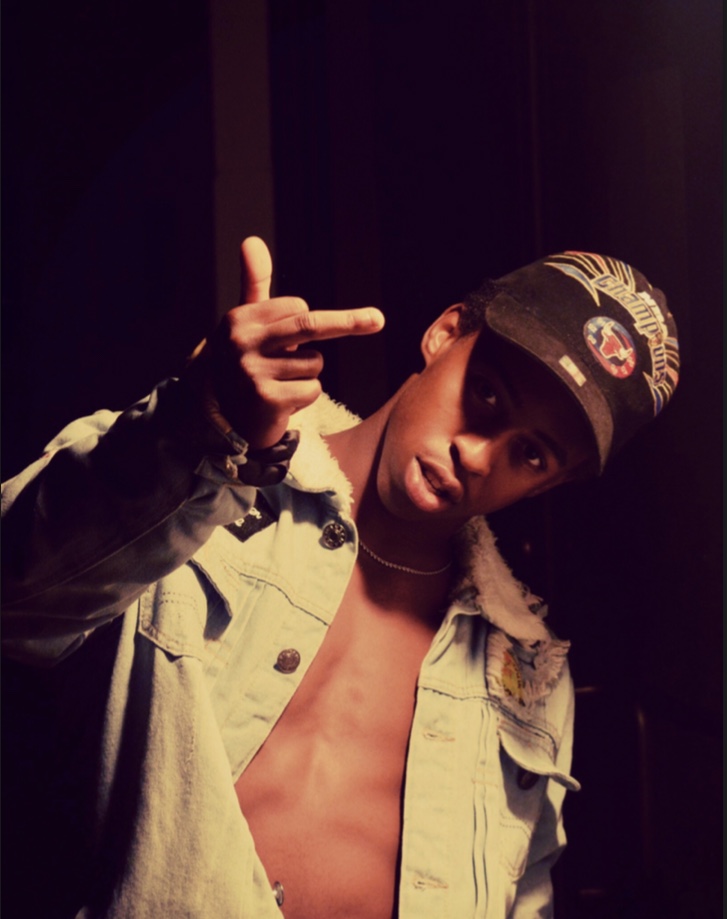 After gaining major recognition for producing for 5+ major label artists and a bunch of popular local artists in 2021, Southside Miko has just presented to the world his first single of 2022, "5600". Oozing high energy, Miko raps about loyalty and his strong connection with the streets and his lifestyle over a fast-tempo, hard-hitting instrumental. The track features production from underground producer PhillyPOnThaTrack, who previously worked with Baton Rouge artist TEC on his 2020 song "8Ball" that hit 1.7M views on Youtube. "5600" has been on 38 radio stations ever since January, which is when the track was released and it continues to show signs of a song that will be more than successful.
"5600" YOUTUBE LINK:
"5600" SOUNDCLOUD LINK:
"5600" AUDIOMACK LINK:
Producer Credits (Has Produced For):
(Instagram): Kphax (@kphax), Kodie Shane (@kodieshane) , Tia Corine (@tiacorine), Slime Sito (@slimesito), Loopy (@thisloop) , SauxePaxk TB (@sauxe_paxk) , Sony Music (@sonymusic) , The Orchard (@the_orchard_) , Owen (@owenmyown) , Barlito Barlito (@barlitobarlito_) & More
(EPK) Electronic Press Kit:
https://artistecard.com/SOUTHSIDEMIKO#!/bio
Money, Women, and Guns: "Damn" by Emsee, featuring KNG GST and Big Tone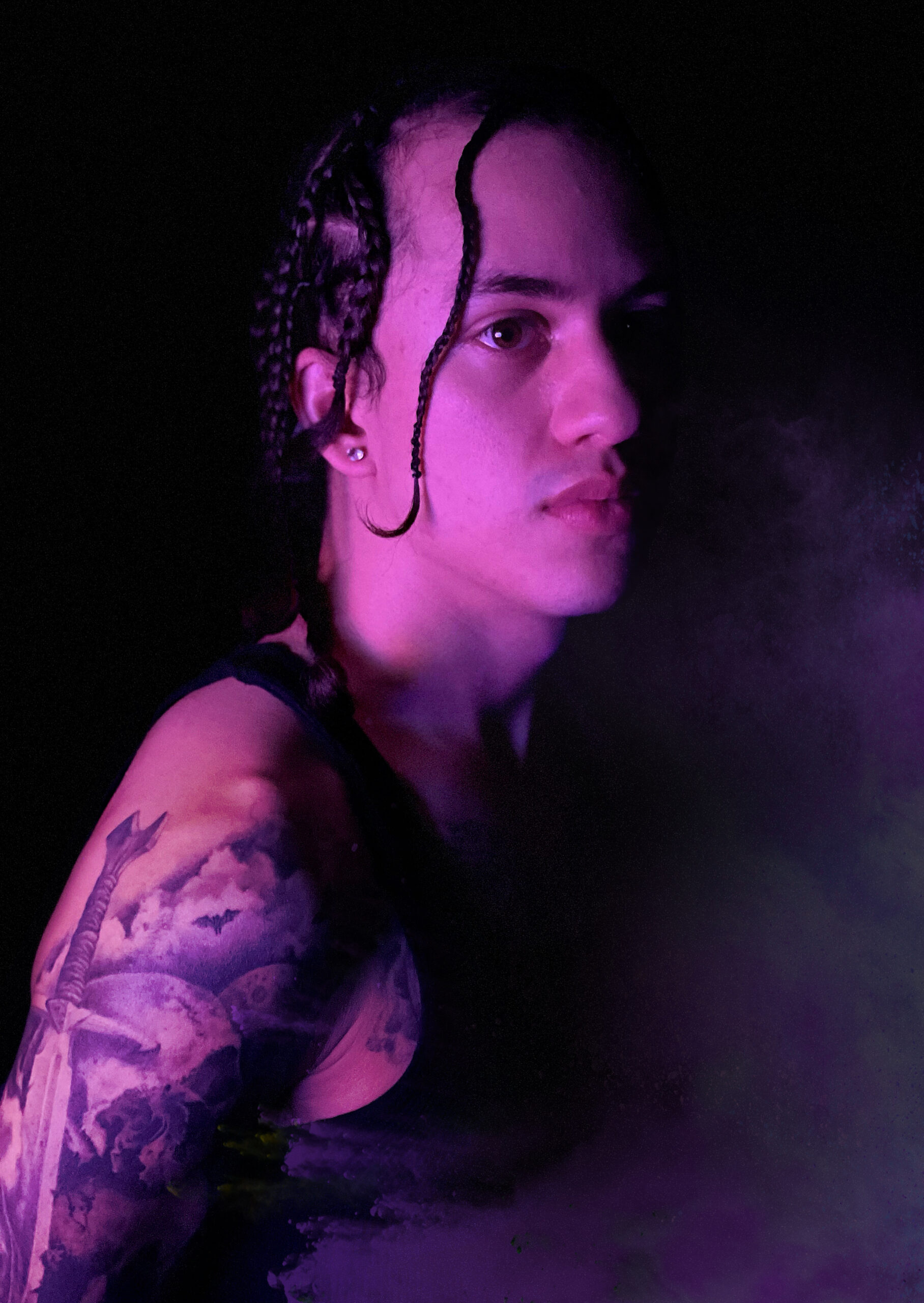 Hide Your Wife: Because Emsee, KNG GST, and BIG Tone will steal her in the new hot release. And yes, "Damn" will hit you like a ton of bricks. That said, the blazing song and music video by South Coast rapper Emsee will catch you off guard. His smooth but scorching single will undoubtedly grip your attention from start to finish.
LESS IS MORE:
Instead of aggressively screaming to get their point across, all three rap in a low tone.
LET THE LYRICS DO THE TALKING:
Again, with lyrics, the killer verses will grab your attention.
Plus, the chorus will get stuck in your head.
THE MUSIC VIDEO BEGINS:
The music video was filmed in a high-quality recording studio. To build anticipation, it begins with a series of slow-motion shots. All three rappers appear on screen throughout the video, and their individual performances are seen in the recording booth. The director Matt Rush also does an outstanding job of keeping the camera movements smooth and fluid.
In post-production, a variety of editing styles were employed. Smooth transitions, as well as some cross-cutting, seamlessly move from scene to scene. The end result is a high-quality performance video that was expertly shot and produced.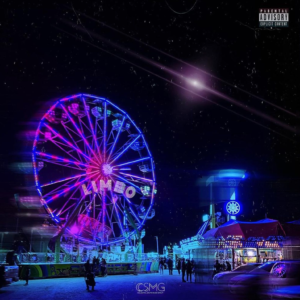 Stream "Damn" today.
Listen on Spotify:
https://open.spotify.com/track/23FFzmqNSUtJkfOFTduE9C?si=c1b82b1897b348f6
"Damn" Music Video:
https://www.youtube.com/watch?v=qU5BX2pG0ew
Follow on Instagram:
https://www.instagram.com/emseeofficial/
Follow on Twitter:
https://twitter.com/Emseeofficial
King Sonic Honors His Grandmother With His New Debut Album Set To Drop Titled "RHODIE"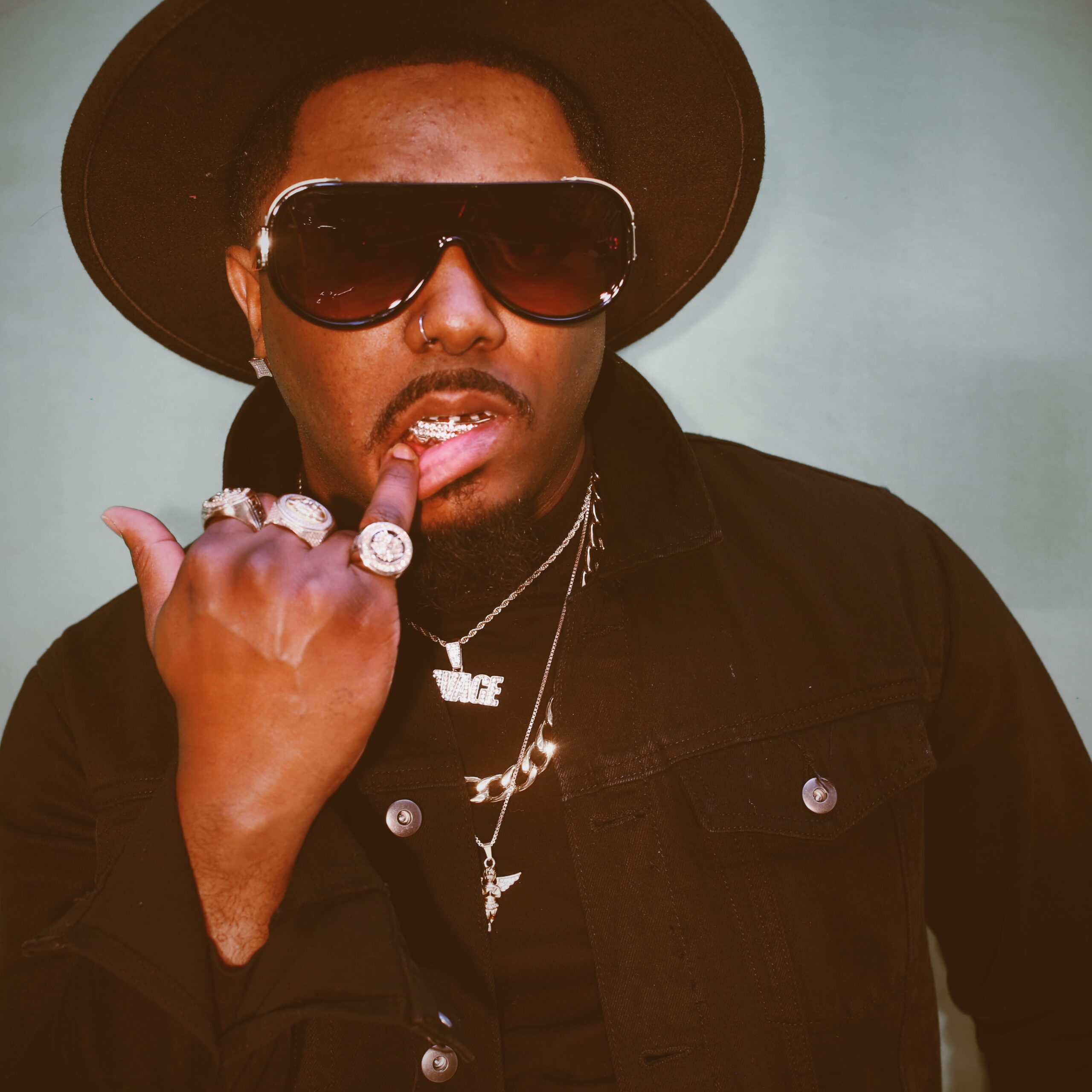 King Sonic is an American Recording Artist, Producer and Creative Designer from Atlanta, Georgia. He has been submerged in the music seen for over 10 years now with no plans on slowing down. In his early music career he played the keyboard in several bands in D.C and became well known for his versatile style. In 2020 he became a super machine, producing and engineering his own music. Music and creativity has been in his roots. Pursuing it as a career was and has always been ideal.
His grandfather was the one who taught him to play the piano and his father who was a self taught poet and author was another inspiration. At the early start of his music career he began simply by experimenting with lyrics on a tape recorder. Soon his early supporters became fans who loved his music. They could resonate with his style and sound. Later down the line he decided to quit his job and put his 100 percent into his craft. After developing as an artist he has honed in on his sound. His sound is eclectic, fresh and solely hip hop. He aims to stand out then to blend into the current sounds of the market. When creating he creates with a purpose. He immerses himself into social issues, current world situations etc. This helps him create a narrative to construct his records.
Right now he is focused on his new album titled "RHODIE". This album is set to debut this year. This project means a lot. He wrote it with his late grandmother, Rhoda(who his family referred to as RHODIE). King Sonic wanted to honor her with his gift and talent. Something she always has supported. The body of work embodies loss, grief, love, awakening and empowerment. His new single "Find God" is out and will also be on the album as well. His focus for the future is growth for this album and for his brand as a whole. Check out his single out now on all platforms.
Single "Find God": https://distrokid.com/hyperfollow/kingsonic1/find-god
Album Pre-Order: https://album.link/gfxx08xkswxg5