Bi'Jah & Felicia pioneer 'Entrepreneurs' give us inspirational story of their success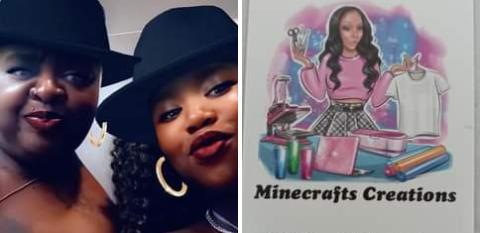 Journalist : What inspired you to develop your idea?
My primary reason for starting this business was to inspire my 13-year-old daughter, Bi'Jah "BB" to become her own young entrepreneur.
Journalist : How have your priorities changed from when you first started?
Well personal I feel my priorities has always been in order before I graduated high school. I always knew what I wanted to do, and I did what was needed to be done to reach my goals.
Journalist : Knowing what you know now, is there anything you would have done differently when you had first start?
Being a Black woman, and a business owner for those who are becoming a 1st time Entrepreneur, my advice would be you must realize that to run a successful business it takes time, patients, motivation, and plenty of drive. You can't think everything will happen like you want It to in the begging, it takes time and to have a good business you must have customer skills. But my advice to any one starting out, always pay attention, listen, watch and if you have a good mentor like I had which is my father (R.I,P) he taught me well and I valued everything I learn from him and appreciated his knowledge and wisdom.
Journalist : How did you decide where to establish your company?
Well, me and my daughter Bi'Jah have lived in Hemet, Ca since she been a baby. Now 13 years old I figure starting a home base business would be a great idea. One day I decided to see if you may be ready to start this journey with me, so came up with our name first which is Minecraft Creations. Once we did all that it was then time for me to make it happen. So, we are a non- profit business that has been thieving since January 2022. Our business is a craft type of business that specialize in custom make baskets, personalize items, shirts, hats, and many more things for any occasion.
Journalist : What challenges did you have to overcome at the beginning of your journey?
Ways to market our business has been using platforms that are able to reach a larger customer base. And being we live in such a mid-size type of community it seems to be hard at times, but I do my best to utilize social media sites such as, Facebook, Flea markets, Pop up tents, Instagram has been my only way to advertise our business. So, I'm praying that me and my daughter are able to be notice by a larger audience and gain the publicity we need to grow our business, so by us being able to have this interview with Leonardo Magazine, I truly know it will gain more advertisement for our business
Journalist : What is unique about your business?
One, we want our customers to know that we are very sincere about the work we do, and our main objective is to satisfy our customers. Every job we do we put in a lot of creativeness, a lot of hard work and dedication and having a creative mind frame is a must because you do have to think out the box most of the time.
Journalist : What advice would you give to someone who is trying to become an entrepreneur?
Never give up on your Dreams or yourself, always know you must Believe in yourself 1st and that you're your biggest fan when it comes to your success. Once you plant that seed you will then start to grow.
Journalist : How do you define success?
Being to reach your goals in life, to build a legacy for yourself and being able to share the fruits of your labor with those you love. Seeing all your hard work pay off and of course and enjoying life.
Journalist : What have you enjoyed most about starting your own business company?
1st and foremost being able to be my own boss truly gives you a sense of Power, a feeling that many women that don't work for themselves couldn't ever understand. And being able to teach my daughter life skills and what being your own boss consist of especially being a woman running her own business it is such a stepping stone.
Ethical and Eco-Friendly Jewelry Brands to Know Now Is 'Key The Brand'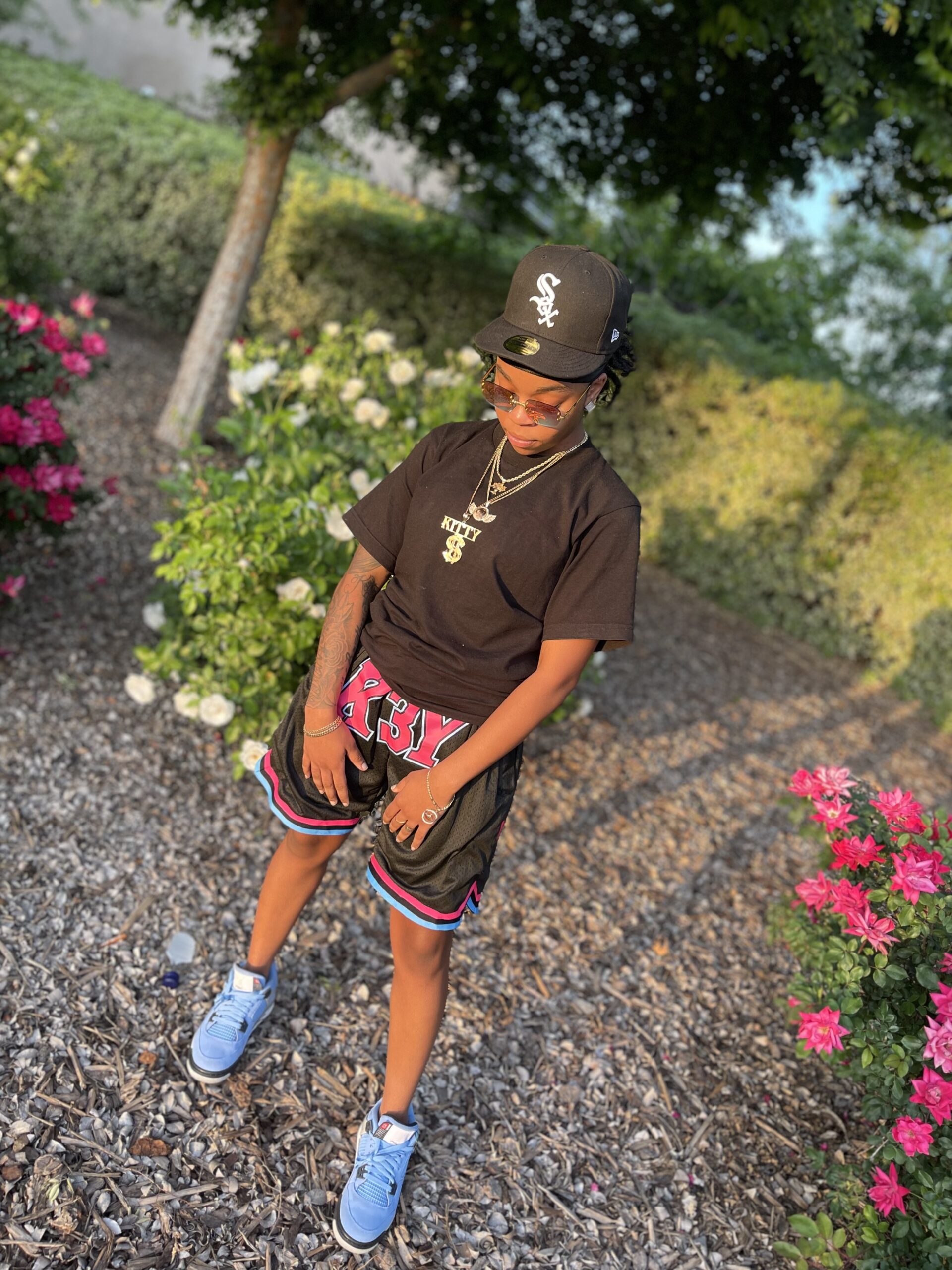 Tell Us About Your Brand ?
I'm Key, owner of Key The Brand. I started my business four years ago and it has grown to not only be my career, but my passion. Being allured by finer things, and of course, a heavy L.A influence, naturally led me to constructing jewelry. Key The Brand allows my clients to bring forth their own creativity and individuality to create luxury pieces.
Your Passion & Success ?
For as long as I can remember gold has always been a token of status and wealth for me, and that's exactly what I've primed my business to reflect. It takes a great amount of determination, early mornings, late nights and a "don't stop, keep going" mentality to make this dream possible. I'm looking forward to curating on a global scale and hopefully having the opportunity to work with other successful individuals in this craft such as Scottie ATL and Johnny Dang.
When it comes to Key The Brand, I've always been determined to bring the finest quality and variety to ensure that clients not only walk away shining, but with a piece of art as well.
Learn Financial Literacy With Chief A.i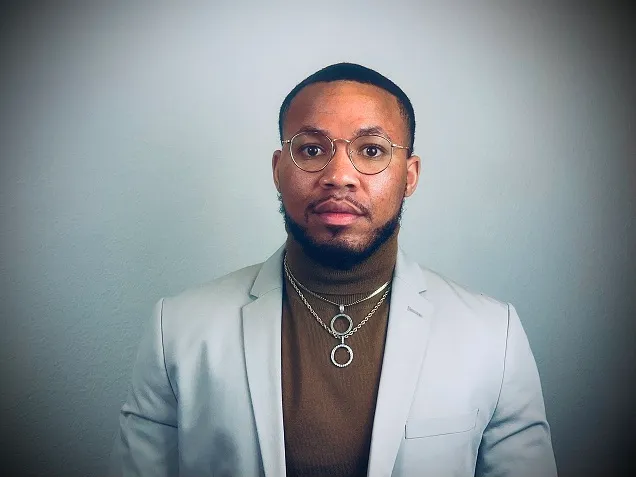 When it comes to financial education it is no longer a topic people want to avoid. Gen Z and Millenials are tackling their financial literacy head on. Managing your money is a personal skill that some individuals might need assistance with. With so much money going in and out sometimes the task of making responsible decisions is daunting so seeking professional help is key for success. That is where Chief Ai comes into play. Chief Ai is a company that focuses solely on the success of each client when it comes to responsible financial usage.
This company's focus is offering workshops to learn the basics of money management, investing and other skills. They also help shed light on financial restoration and provide complete knowledge that aids each client's case as each is very different. You would think that this topic would be taught in school, but that's not the case. Managing your own money requires a fundamental understanding of personal credit and a willingness to embrace personal responsibility. To be financially literate means having the ability to not let money – or the lack of it – get in the way of your happiness as you work hard and build an American dream complete with a long and fulfilling retirement
Email: help@chiefai.org
Hip hop artist, fashion designer & actor PBE PLUTO lands a sponsorship with Villon Cognac Liqueur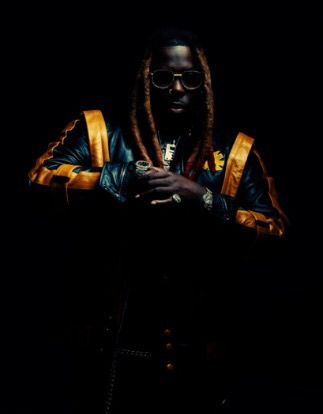 Hip hop artist, fashion designer & actor PBE PLUTO lands a sponsorship with Villon Cognac Liqueur joining the brand along side of other sponsored artist such as moneybagg yo, kodak black, Rick ross and more. The sovereign brand liquor is made in France and has chosen pbe pluto to help cross promote the brand.
Villon is handcrafted in beautiful Southwestern France by time-tested, small-batch tradition, Villon is made from fine VSOP Cognac, exquisite spirits distilled from French wheat, and natural flavors. Smooth, balanced, and complex, with luxurious aromas of vanilla, spice and toasted oak, Villon can be served neat, over ice, or as the foundations of the perfect cocktail. Try villon today https://villon.sovereignbrands.com