Bi'Jah & Felicia pioneer 'Entrepreneurs' give us inspirational story of their success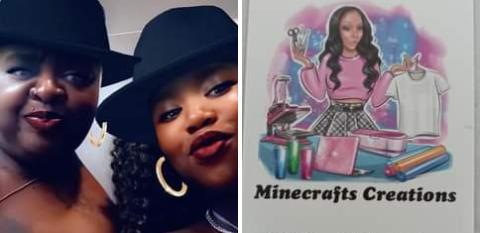 Journalist : What inspired you to develop your idea?
My primary reason for starting this business was to inspire my 13-year-old daughter, Bi'Jah "BB" to become her own young entrepreneur.
Journalist : How have your priorities changed from when you first started?
Well personal I feel my priorities has always been in order before I graduated high school. I always knew what I wanted to do, and I did what was needed to be done to reach my goals.
Journalist : Knowing what you know now, is there anything you would have done differently when you had first start?
Being a Black woman, and a business owner for those who are becoming a 1st time Entrepreneur, my advice would be you must realize that to run a successful business it takes time, patients, motivation, and plenty of drive. You can't think everything will happen like you want It to in the begging, it takes time and to have a good business you must have customer skills. But my advice to any one starting out, always pay attention, listen, watch and if you have a good mentor like I had which is my father (R.I,P) he taught me well and I valued everything I learn from him and appreciated his knowledge and wisdom.
Journalist : How did you decide where to establish your company?
Well, me and my daughter Bi'Jah have lived in Hemet, Ca since she been a baby. Now 13 years old I figure starting a home base business would be a great idea. One day I decided to see if you may be ready to start this journey with me, so came up with our name first which is Minecraft Creations. Once we did all that it was then time for me to make it happen. So, we are a non- profit business that has been thieving since January 2022. Our business is a craft type of business that specialize in custom make baskets, personalize items, shirts, hats, and many more things for any occasion.
Journalist : What challenges did you have to overcome at the beginning of your journey?
Ways to market our business has been using platforms that are able to reach a larger customer base. And being we live in such a mid-size type of community it seems to be hard at times, but I do my best to utilize social media sites such as, Facebook, Flea markets, Pop up tents, Instagram has been my only way to advertise our business. So, I'm praying that me and my daughter are able to be notice by a larger audience and gain the publicity we need to grow our business, so by us being able to have this interview with Leonardo Magazine, I truly know it will gain more advertisement for our business
Journalist : What is unique about your business?
One, we want our customers to know that we are very sincere about the work we do, and our main objective is to satisfy our customers. Every job we do we put in a lot of creativeness, a lot of hard work and dedication and having a creative mind frame is a must because you do have to think out the box most of the time.
Journalist : What advice would you give to someone who is trying to become an entrepreneur?
Never give up on your Dreams or yourself, always know you must Believe in yourself 1st and that you're your biggest fan when it comes to your success. Once you plant that seed you will then start to grow.
Journalist : How do you define success?
Being to reach your goals in life, to build a legacy for yourself and being able to share the fruits of your labor with those you love. Seeing all your hard work pay off and of course and enjoying life.
Journalist : What have you enjoyed most about starting your own business company?
1st and foremost being able to be my own boss truly gives you a sense of Power, a feeling that many women that don't work for themselves couldn't ever understand. And being able to teach my daughter life skills and what being your own boss consist of especially being a woman running her own business it is such a stepping stone.
The Sneaker CA: Hottest Sneaker Connoisseurs Out Of Toronto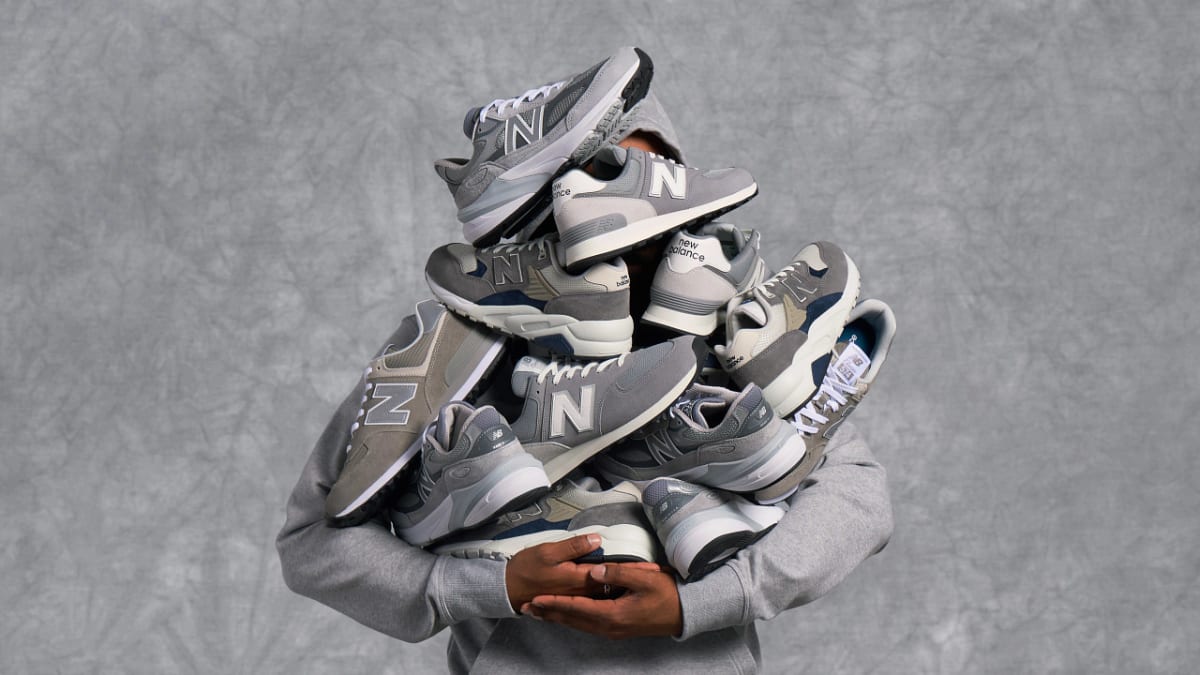 The Sneaker CA, originating in Toronto, Ontario, embarked on their digital journey in 2021, but their passion for sneakers and dedication to the sneaker culture began long before. Their growth from in-person meet-ups to a fully operational website was fueled by their love for sneakers and the desire to connect with like-minded individuals.
Despite being a small team, The Sneaker CA collaborates with fellow sneaker enthusiasts and creative minds to curate an impressive collection of authentic sneakers. They also handle all the logistics, including shipping, to ensure a seamless experience for their community members. The Sneaker CA caters to a diverse audience – from avid collectors to casual sneaker enthusiasts.
Currently, they offer sneakers, streetwear, and even their own line of shoelaces. But their commitment to providing exciting and genuine products never wavers; they are always on the lookout for new and noteworthy releases to keep their customers satisfied. Understanding that acquiring coveted sneakers can often be financially burdensome, The Sneaker CA offers payment plans through Klarna and Sezzle. By providing these options, they aim to make the sneaker game more accessible and budget-friendly.
Moreover, they take authenticity seriously, using their expertise to authenticate their inventory. In the unfortunate event of encountering counterfeit items, they prioritize customer satisfaction by offering refunds and hassle-free returns. The Sneaker CA prides itself on its strong sense of community. Their customer-centric approach is evident through their exceptional customer service and commitment to resolving any issues promptly.
They endeavor to build genuine connections rather than merely conducting transactions. When you engage with The Sneaker CA, you become a valued member of their fam – a testament to their dedication to fostering a real community within the sneaker world. In conclusion, The Sneaker CA stands out from its competitors thanks to its wholehearted dedication to its community.
Through their passion, commitment to customer service, and emphasis on authenticity, they have created a platform that allows sneaker enthusiasts to connect, create, and thrive. When you choose The Sneaker CA, you aren't just making a purchase; you are joining a community that shares your love for sneakers.
Hailey Tubbs: A Multifaceted Entrepreneur Making Waves in Real Estate, Cattle, and Taxes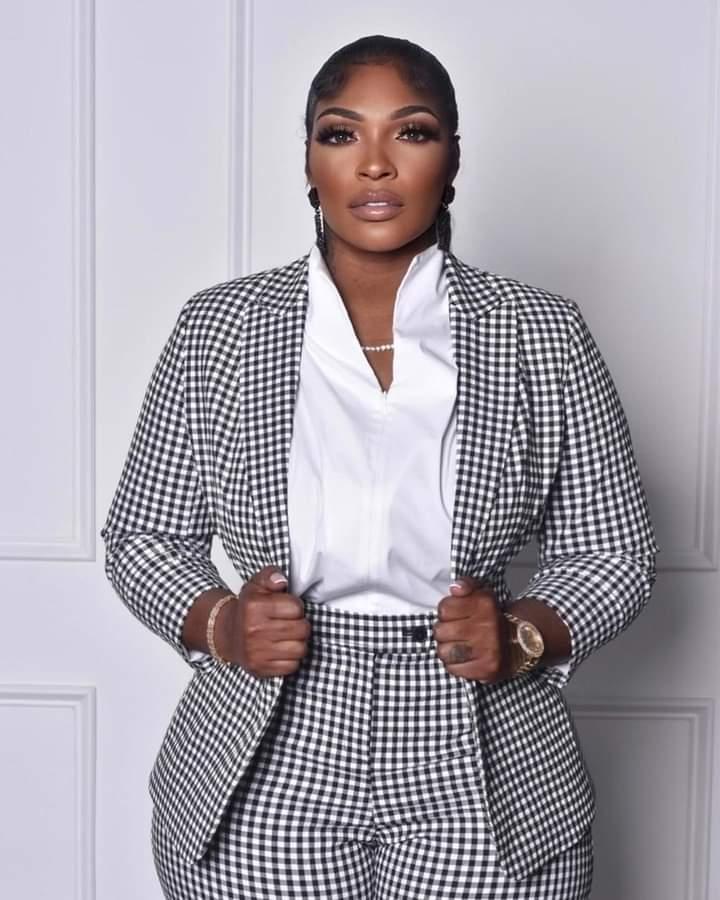 Hailey Tubbs, a dynamic entrepreneur born in Houston, Texas, is making a name for herself in multiple industries. With ventures in real estate, cattle farming, and tax services, Tubbs has showcased her versatility and business acumen. Her journey from humble beginnings to becoming a successful businesswoman is an inspiring tale of determination and hard work.
Real Estate Maven: One of Tubbs' primary ventures is her real estate business. With a keen eye for opportunities and a deep understanding of the market, she has built an impressive portfolio of properties. Tubbs has a knack for identifying undervalued properties and turning them into profitable investments. Her expertise in negotiating deals, coupled with her strong network, has positioned her as a respected figure in the real estate industry.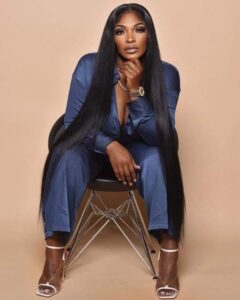 Cattle Ranching: In addition to her real estate ventures, Tubbs is also a cattle rancher. Growing up in Texas, she developed a deep appreciation for the land and its agricultural potential. Tubbs' ranch boasts a thriving herd of cattle, which she manages with precision and care. Her commitment to sustainable farming practices and animal welfare has earned her a reputation as an ethical and responsible rancher.
Tax Services: Tubbs' entrepreneurial spirit extends to the realm of tax services. Understanding the complexities of tax laws and regulations, she founded her own tax business. Her knowledge and expertise in tax planning, preparation, and consulting have proven invaluable to individuals and businesses seeking to navigate the intricacies of the tax system. Tubbs' commitment to providing personalized and reliable services has earned her a loyal clientele. Overcoming Challenges and Achieving Success: Tubbs' journey to success has not been without its challenges. Like any entrepreneur, she faced obstacles and setbacks along the way. However, her determination and resilience allowed her to overcome these hurdles and emerge stronger.
Tubbs' ability to adapt to changing market conditions, her willingness to take calculated risks, and her unwavering work ethic have all contributed to her accomplishments. Giving Back to the Community: Beyond her professional pursuits, Tubbs is a passionate advocate for her community. She actively participates in philanthropic endeavors, supporting local charities and organizations. Tubbs believes in giving back and using her success to uplift those around her. Her community-oriented approach has earned her the respect and admiration of many.
Conclusion: Hailey Tubbs, a remarkable entrepreneur hailing from Houston, Texas, is a shining example of what can be achieved through hard work and determination. Her ventures in real estate, cattle farming, and tax services demonstrate her versatility and business acumen. Tubbs' success serves as an inspiration to aspiring entrepreneurs, showcasing the rewards that come with perseverance and a passion for one's work. As she continues to make waves in her industries, it is clear that Hailey Tubbs is a force to be reckoned with, leaving an indelible mark on the business world and her community.
IG: Haileytubbs The_taxx_bar Scotty_may_investments_llc Cattle_estate_winners The_taxx_bar_academy Website: Www.Thehaileytubbsway.com Www.taxxbar.com https://www.thehaileytubbsway.com/
IG: Every Body Can't Go! The HAILEY TUBBS way! (@every_body_cant_go) • Instagram photos and videos
Empowering Communities and Inspiring Change: Meet Your Favorite Host Kween Elavation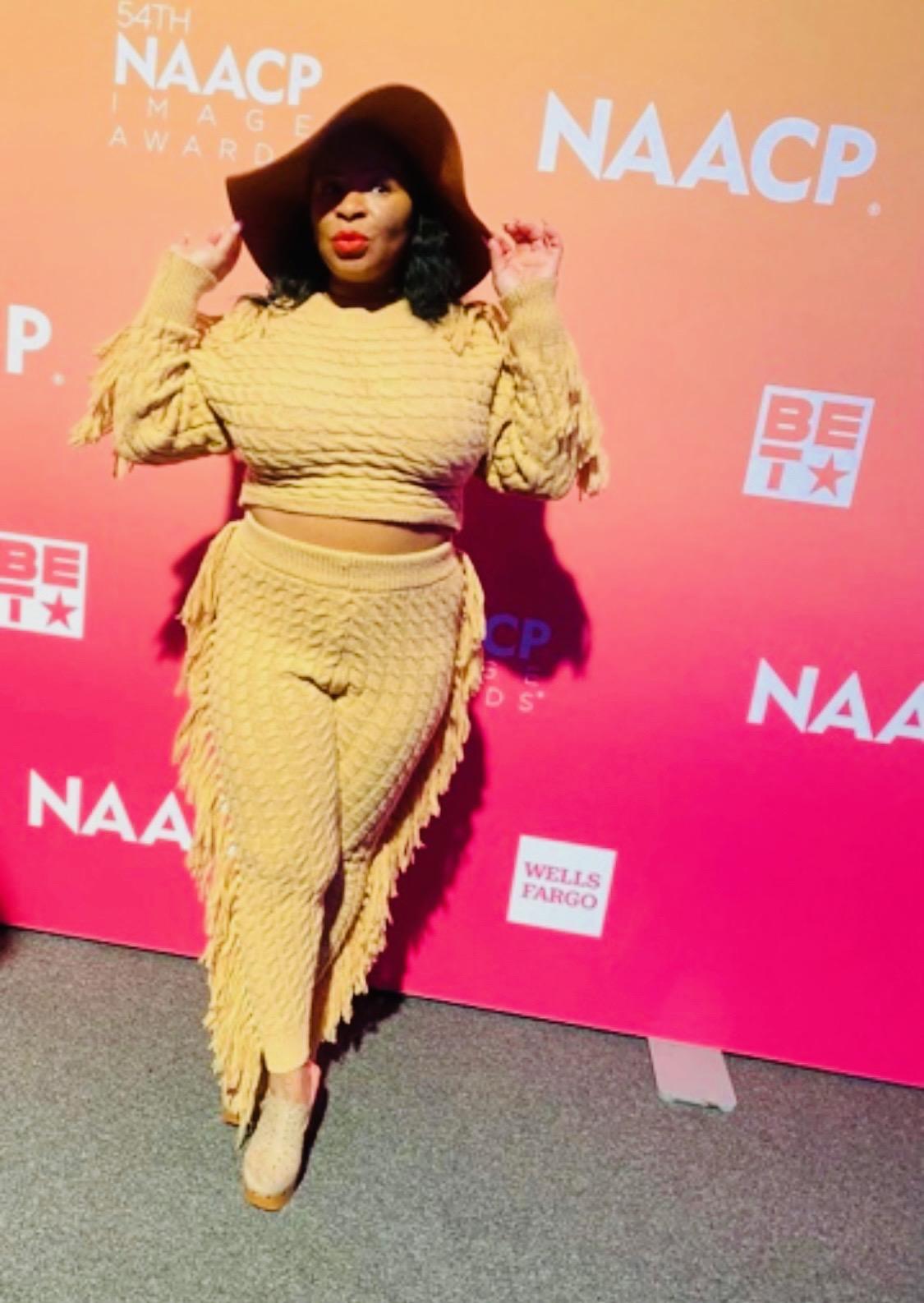 Introduction:
In the world of community activism, women empowerment, and media personalities, one name shines above the rest: Kween Elavation. As the CEO of Power of Lipstixx Media and YungPower Foundation, Kween Elavation has dedicated herself to making a positive impact on society. With a passion for serving the communities nationwide, she has become a beacon of hope and inspiration for many.
Roots in Nickerson Gardens Projects:
Hailing from the Nickerson Gardens Projects in Los Angeles, California, Kween Elavation knows firsthand the challenges faced by marginalized communities. However, she never let her circumstances define her. Instead, she has turned her experiences into fuel for her advocacy and now works tirelessly to uplift those in need.
Power of Lipstixx Media, empowerment and Community Activism:
For the past four years, Kween Elavation has made a name for herself as a media personality. Her time away from production only fueled her desire to make a difference. With a strong comeback into the filming industry, she is continuously pushing boundaries and using her platform to amplify the voices of those who are often unheard.
The YungPower Foundation:
One of Kween Elavation's newest and most exciting ventures is The YungPower Foundation, a project she co-founded with her partner, Yung Muusik. This foundation exemplifies their commitment to doing God's work and serving their communities. With a focus on empowering youth, as well as assisting newly released inmate with their transition from prison/jail back into the community. Providing opportunities for growth, the YungPower Foundation is making waves and bringing positive change to communities of various counties.
Memorable Events:
While Kween Elavation has accomplished a lot during her career, there are a few standout moments that will forever hold a special place in her heart. Attending the 2019 charity event for Operation Smile, where she had the honor of being in the presence of boxing legend Sugar Ray Leonard, stands out as one of those moments. Another
unforgettable experience was attending the 2023 NAACP Awards and sitting in the front row between Yung Muusik and Method Man. These moments not only showcase her influence in the industry but also her commitment to making meaningful connections.
Conclusion:
As a CEO, community activist, media personality, and women empowerment facilitator, Kween Elavation stands tall as a role model and inspiration for many. Her dedication to creating positive change in her communities through YungPower Foundation and her unwavering commitment to empowering others make her an influential figure in the world of activism and entertainment. Keep an eye out for Kween Elavation as she continues to motivate and uplift others, using her platform to make a lasting impact on society.