Grammy-nominated Music Producer Marcus 'Churchboi' Askew Shares Music Industry Success Blueprint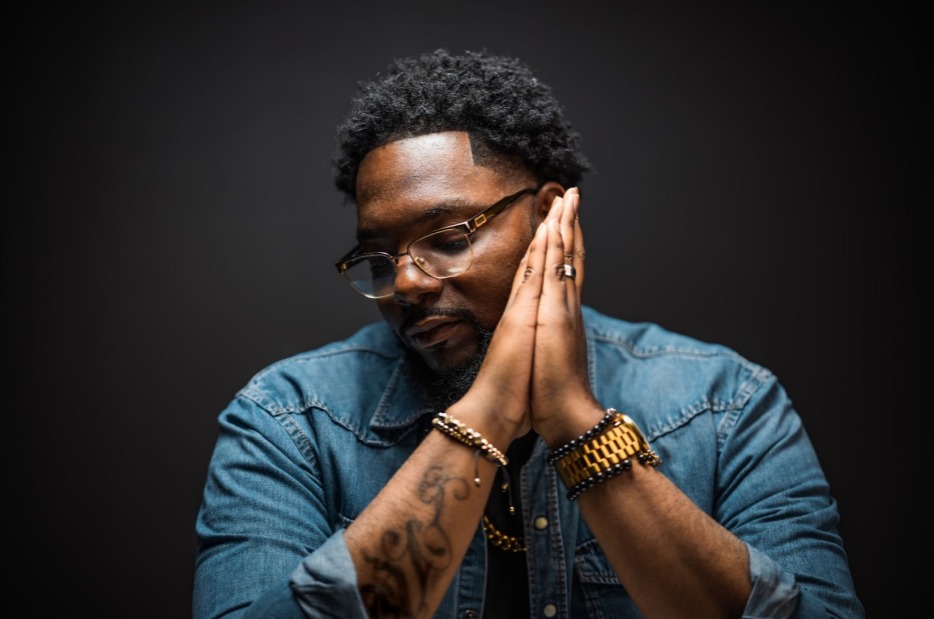 The accomplishment of a goal or purpose defines success. Marcus "Churchboi" Askew's intention or purpose diverged at an early stage. In high school, he excelled at football and basketball, and he saw a bright future in professional sports. Due to allegations that he felt were unjust, he was temporarily incarcerated in a 6 x 12 prison cell.
In order to pursue Marcus' other passion, music, his dreams of becoming a successful athlete were soon dashed. Marcus had a natural affinity for music as well as sports. The path to music became clearer for Marcus Askew after enrolling in an all-music school. His success is not a mere coincidence. From his past work with highly regarded artists to his successful career as a producer, there are many reasons to know about this up-and-coming artist, producer, and music mogul.
With Urban Rockstarz, he produced two Grammy-nominated albums as a ghost producer. Marcus Churchboi Askew moved to Los Angeles, California, after the collaboration, where a fair amount of his success is now centered. Networks such as VH1, BET, and MTV have played his music. He is also the producer of the theme music for the popular television show R&B Divas LA.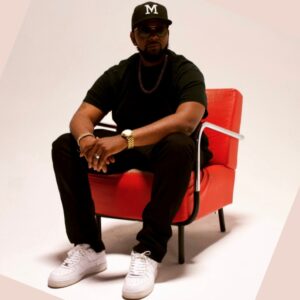 "Eventually, I got over what other people think, but it took me some time," said Marcus "Churchboi" Askew. When your sense of pleasure and satisfaction are derived from comparing yourself to others, you are no longer in control of your own destiny.
As a young artist, Marcus "Churchboi" Askew believes he stands out from the sea of talented artists who have been successful via social media. In the future, he hopes to win more awards and inspire people around the globe through music and business. As a result, he hopes his audience follows their passions, forged their own paths, appreciated the moment, and found mastery.
"I just want people to know that I'm out here doing it and having fun. Fame is not a priority, but I am trying to do something positive for my community," Askew said. "Successful people are enjoying themselves. They're focused on what they want and living their dreams.
Moreover, he has a number of projects in the works that will "shake the foundations of the industry."
To know more about the remarkable Marcus Churchboi Askew, make sure to follow him on Instagram. Check out this wiki entry for more information.
Fonz of Tha Mobb Fam: Is Ready To Break Mainstream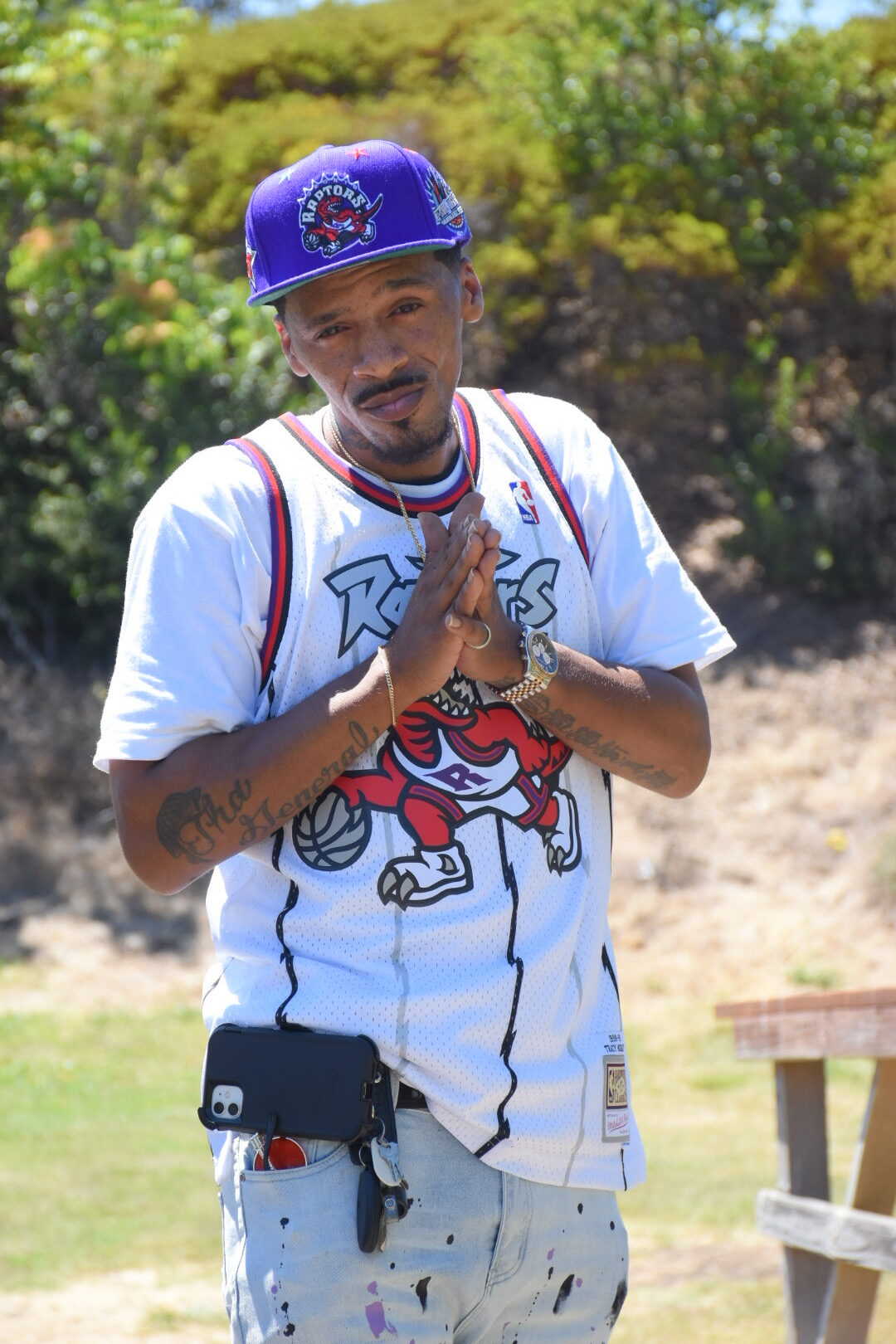 Fonz of Tha Mobb Fam is an on the rise recording artist. Writing poetry is what ultimately got him into music. After obtaining radio notoriety for one of his infamous remixes to Busta Rhymes "TOUCH IT" he knew that he wanted to pursue music wholeheartedly. Fonz of Tha Mobb has a very diverse and authentic sound. He meshes Rhythm and Street. He states "I've always been the type to paint a picture well with my words. So bringing a story that u can move to and relate to is always my aim".
When creating new records he focuses on his personal life experiences or solely from a topic that comes to his mind. Whatever he is in a vibe for at the moment and makes sense for the track he flows off of the vibe. Currently he is pushing his latest release which is his album " PRODUCT OF MY HABITAT" which released 1/16/23/. This is his 4th album to date. Features songs like "MY CITY" painting a image of life in San Francisco. Songs like "HOLD UP" which it's OFFICIAL VIDEO drops February 1st on all video platforms.
TPP Ghost: Breakout Artist From The DMV Area Is Next Up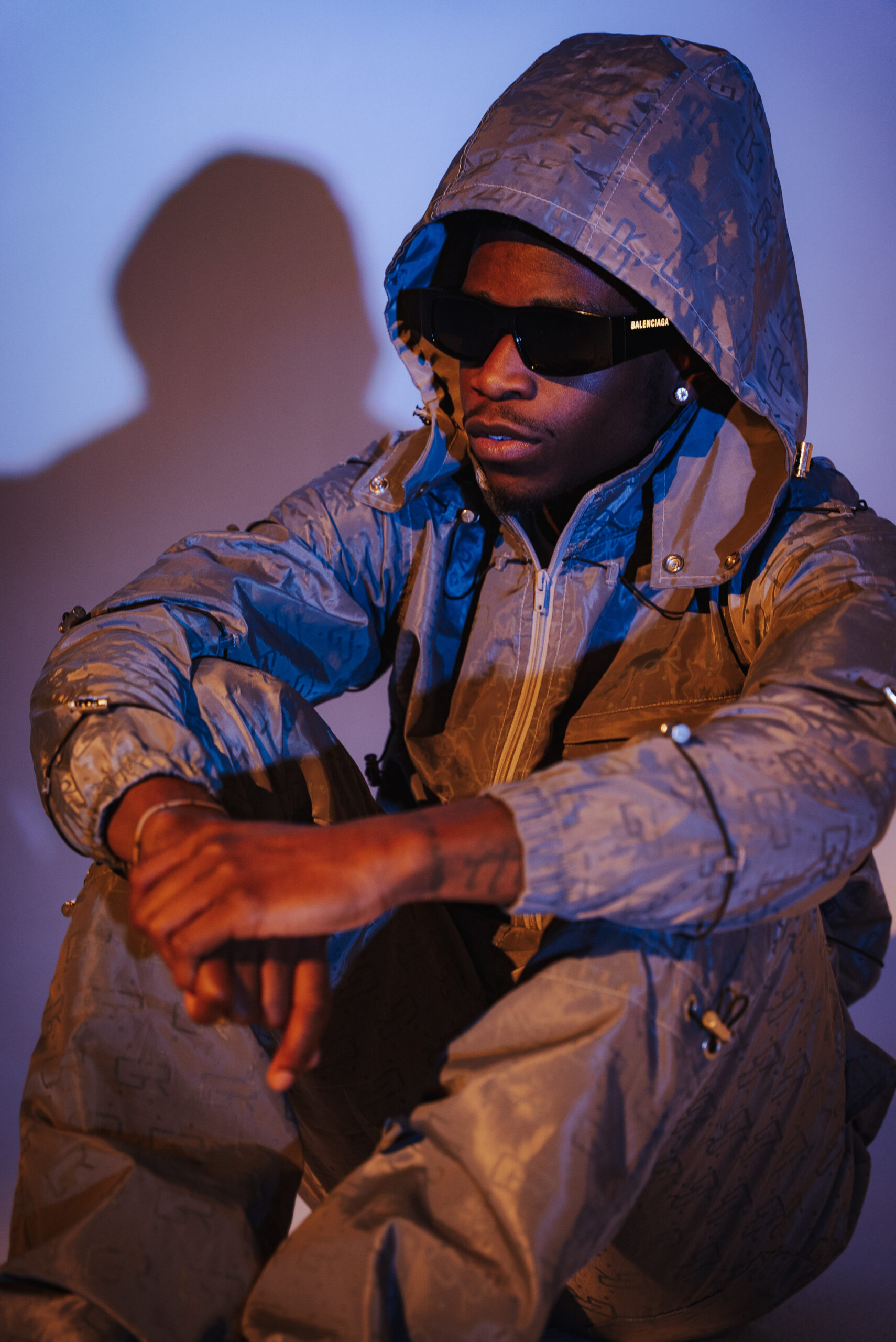 TPP Ghost is an American recording artist from Virginia. Being an artist from Virginia he knows the state has a ton of talent. Artists such as Timberland, Chris Brown, Pharrell Williams, Missy Elliot and many others flourished from the commonwealth. Virginia produces legend status type of artists.
TPP Ghost plans to be the next breakout artist from the area. He has his own style and sticks to being authentic and raw. His music is his way to express his life and experiences through an artform. He has been tearing up the NOVA and whole DMV area with some of his most recent releases including "Ride With Me" and "Don't Slip"
Do not miss out on this sensational artist who has more than what it takes to be in the lane of all mainstream artists.
Hiphop Artist Jordan Williams and His Unique Music Style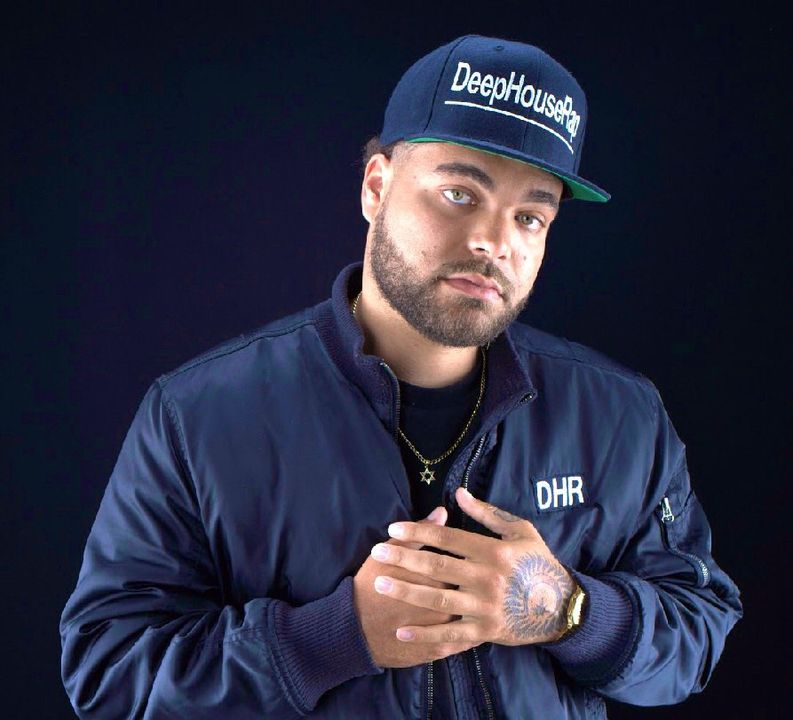 Music is an art form that uses sound to create an emotional response in listeners. It can take many different forms, including pop, rock, classical, and hip-hop. Artists who create music are known as musicians, and they can be solo performers or part of a band or ensemble. Musicians use a variety of instruments, such as guitar, piano, and drums, as well as their own voices, to create and perform music.
Music is a powerful form of expression and can evoke a wide range of emotions in listeners. It has the ability to bring people together and create a sense of community. Many people find solace and comfort in music, and it can also be used as a form of therapy. He is trailblazing the way for hip hop/Rap and house music to merge here in the U.S. to bring both genres to the future.
The world is ready to be fully conscious and in the future. He did a radio interview for CJRU in Toronto for his 4 track EP back in 2020. His music was played on Chile electronic radio station. His biggest challenge was steeping outside the box and really do something new. Everyone is quick to judge the final product without realizing what I took to bring me here. He over came that weight by dedication and the fear that someone else wants his dream.
He wants this genre that he is creating to be the blueprint for the music in the future. Starting with hip hop/ rap. And next year he sees himself touring and showing the future of music. He wants these articles to fully turn the spot light on him at the highest level. He only gives you full permission to talk about him and his music. To promote his song You Know him and the music video along with his upcoming track that he likes that, Along with just major brand awareness.
Connect with him through
IG Jordanwilliamsmuzic Youtube Jordan Williams Official Spotify Jordan Williams Apple Music Jordan Williams Website deephouserap.com