"CANDYATB_OFF" TIKTOK artist & Influencer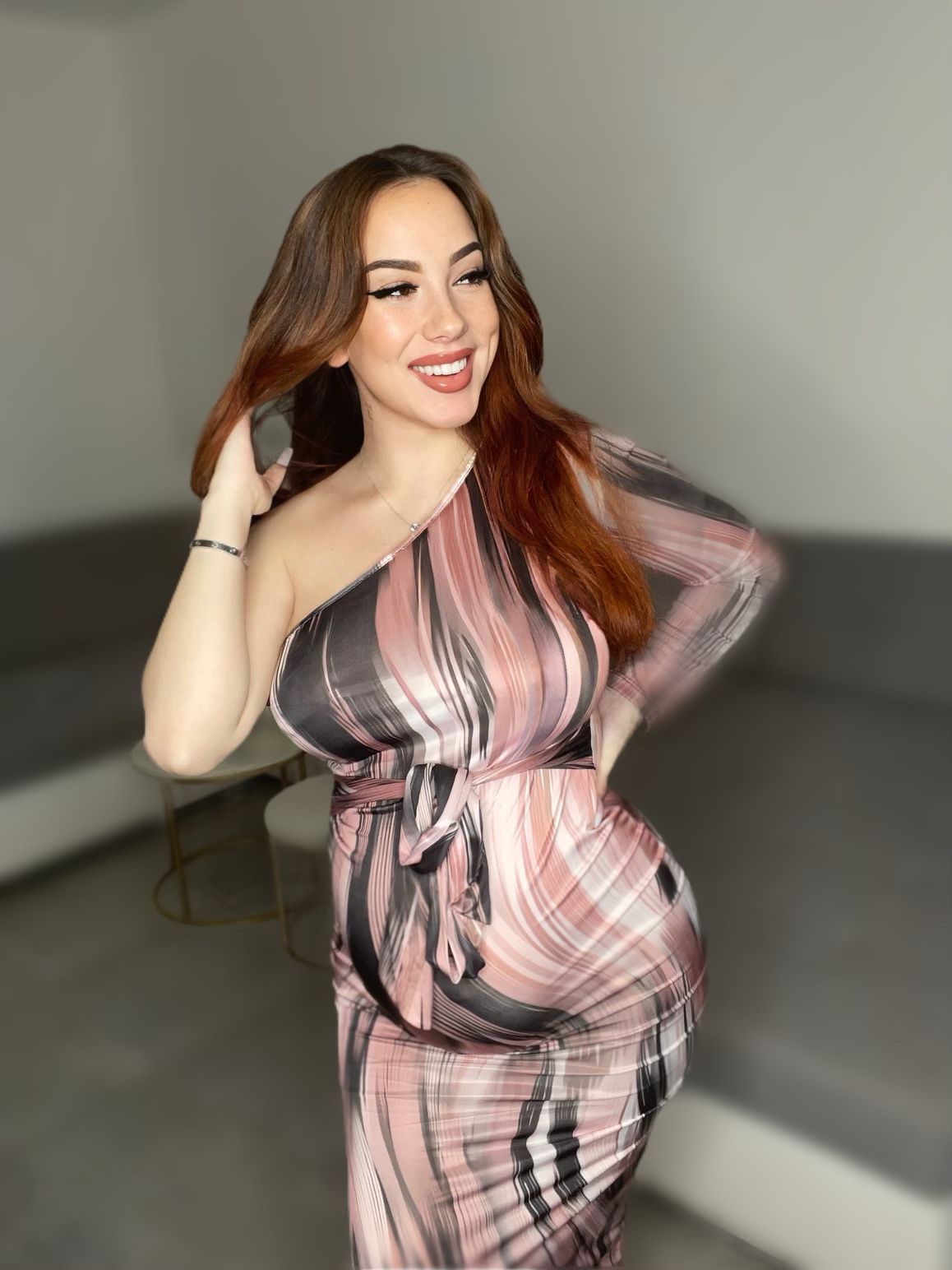 1- CANDYATB_OFF GIVES SELF-CONFIDENCE TO THOUSANDS OF COMPLEXED YOUNG MOMS! Since the influencer candyatb_off launched on TikTok, she has accumulated several trending videos that have given hope and confidence to many young mothers who felt sidelined and not valued with the criteria of beauty that we all know. on social networks. Candyatb_off amply assumes these shapes and flaws and its community loves it!
https://vm.tiktok.com/ZMLXtS1c5/
2 – Candyatb_off mom since the age of 15 became an influencer on the tiktok platform!
It's been 2 years since she started TikTok and has accumulated 1.5 million subscribers on the TikTok platform. Young mother of 3 daughters: Lana (from a first union), Deynah and Teylissah and pregnant with her 4th daughter. She started TikTok for the simple purpose of having fun and did not expect it to take on such a large scale, the staging videos against domestic violence with her spouse krimsow have made a real success around the world , and allowed, at present they have managed to gain an incredible community.
Candy, 22, born on January 7, 2000 in the south of France, has been in a relationship with Krimsow for almost 6 years, and has been a mother since the age of 15 to her first daughter Lana. Currently lives near Toulouse with her spouse and these children.
3- CANDYATB_OFF THE NEW TIKTOKEUSE IN VOGUE IN DUO WITH HER SPOUSE KRIMSOW, ZOOM ON THE COUPLE WITH MILLIONS OF SUBSCRIBERS!
Starting from nothing, they started on TikTok as a couple and did not expect real success, of an authentic nature that is what pleased their community, without fuss or artifice today accumulate millions of subscribers and expect their 3rd daughter in common.
4 – CANDYATB_OFF FINALLY DECLARES THE NAME OF THEIR FUTURE CHILD AND THE VIDEO REACHES MILLIONS OF VIEWS IN 24 HOURS
She finally declares the name of the future baby to come and makes millions of views in less than 24 hours, a very original name and which these fans react to her achievements.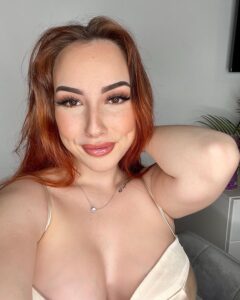 1- CANDYATB_OFF REDONNE CONFIANCE EN SOI À DE MILLIERS DE JEUNES MAMANS COMPLEXÉES ! Depuis que l'influenceuse candyatb_off c'est lancer sur TikTok, elle a accumulé plusieurs vidéos tendance qui ont redonner espoir et confiance a beaucoup de jeunes mamans qui se sentaient mise de côté et pas mise en valeur avec les critères de beauté que nous connaissons tous sur les réseaux sociaux. Candyatb_off assume amplement ces formes et ces défauts et sa communauté adore ça !
https://vm.tiktok.com/ZMLXtS1c5/
2 – Candyatb_off maman depuis l'âge de 15 ans devenue influenceuse sur la plateforme tiktok !
Cela fait aujourd'hui 2 ans qu'elle a commencer TikTok et accumule 1,5 millions d'abonnés sur la plateforme TikTok. Jeune maman de 3 filles : Lana ( d'une première union ) , Deynah et Teylissah et enceinte de ca 4eme filles. Elle a commencer TikTok pour simple but de s'amuser et ne s'attendait pas à ce que cela prenne une aussi grande ampleur, les vidéos de mise en scène contre les violences conjugales avec son conjoint krimsow ont fait un réel succès à travers le monde, et a permis, à l'heure actuel ils ont réussis à gagner une communauté incroyable
Candy, 22 ans, née le 07 janvier 2000 dans le sud de la France est en couple avec krimsow depuis bientôt 6 ans, est maman depuis l'âge de 15 ans de sa première fille Lana. Vie actuellement près de Toulouse avec son conjoint et ces enfants
3- CANDYATB_OFF LA NOUVELLE TIKTOKEUSE EN VOGUE EN DUO AVEC SON CONJOINT KRIMSOW , ZOOM SUR LE COUPLE AUX MILLIONS D'ABONNÉS !
Partie de rien, ils ont débuté sur TikTok en couple et ne s'attendaient pas à un réel succès, de nature authentique c'est qui a plu à leur communauté, sans chichi ni artifice aujourd'hui accumulent des millions d'abonnées et attendent leur 3 eme filles en commun.
4 – CANDYATB_OFF DÉCLARE ENFIN LE PRÉNOM DE LEUR FUTUR ENFANT ET LA VIDÉO ATTEINT DES MILLIONS DE VUES EN 24h
Elle déclare enfin le prénom du futur bébé à venir et fait des millions de vues en moins de 24h, un prénom très original et qui réagir ces fans.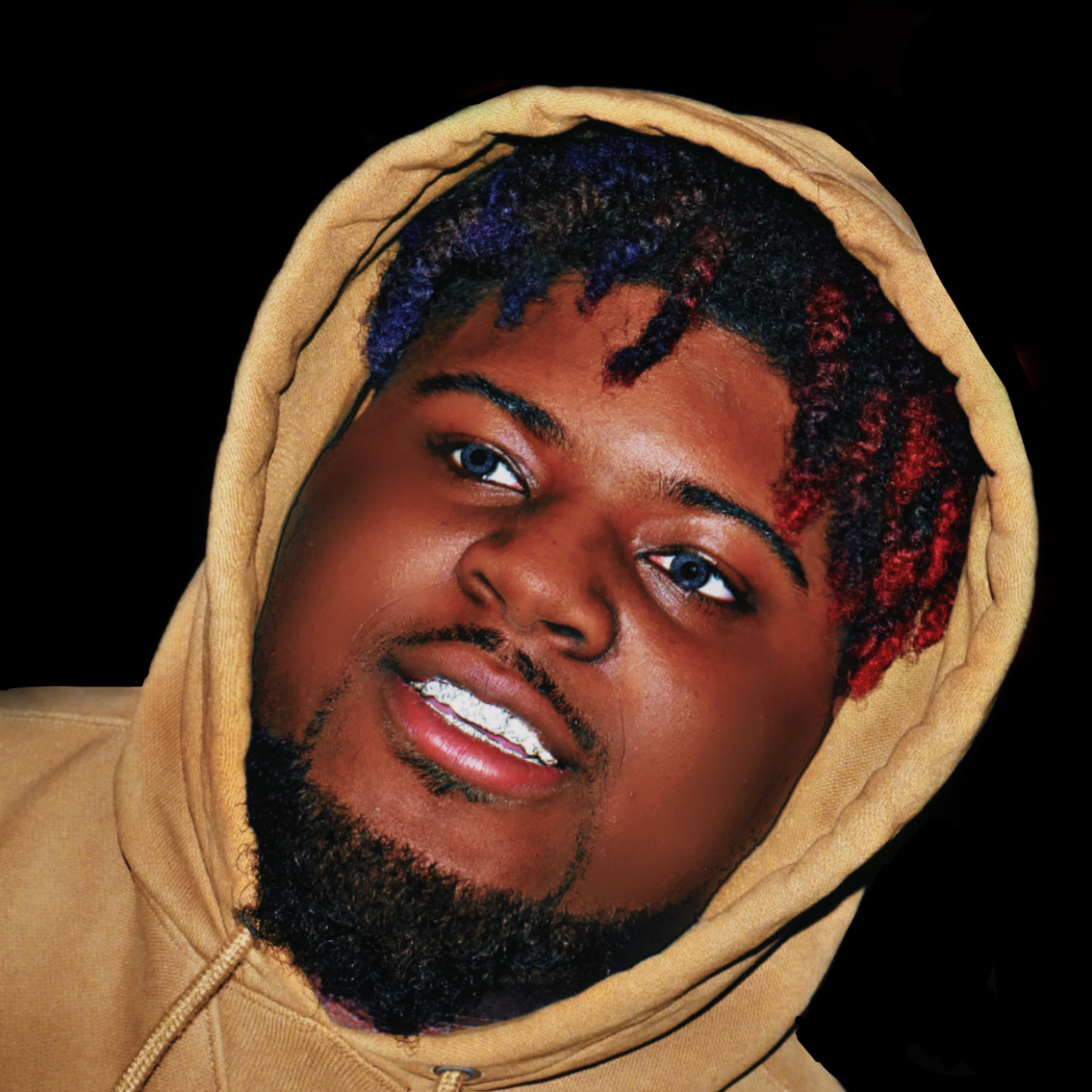 Taevione Lanier also known as Tae Daproducer is an producer- artist from Birmingham AL,
that has been heating up recently in the rap game. He has been dropping music videos along
with producer content on Youtube this past year and has gotten a good amount of attention.
Tae Daproducer has over 100k views on his Youtube videos & nearly 15k followers on Instagram. Tae Daproducer also has over 20,000 monthly listeners on Spotify , which is continuing to grow. Tae DaProducer looks to keep his momentum going by dropping more music , YouTube videos , and beats on his numerous platforms.
Tae Daproducer has set the standards high for many upcoming artists-producers. He is not only gaining love and fandom for his melodic songs and beats , but also for his risk taking ability to branch into new styles and creative lanes. His focus has always been the people because without them he would be nowhere and his talent would be unheard.Tae Daproducer has always crafted his songs with his fans and audience in mind and believes that to be the best and only approach if you want to truly connect with your fans.
You can find him on all the major platforms such as Apple Music , Instagram , Spotify , and
YouTube simply by searching…
(Apple Music ,Spotify, YouTube ) : Tae Daproducer
(Instagram) : TaeDaproducer_
Gucci Gordy turns his music hobby into a lifestyle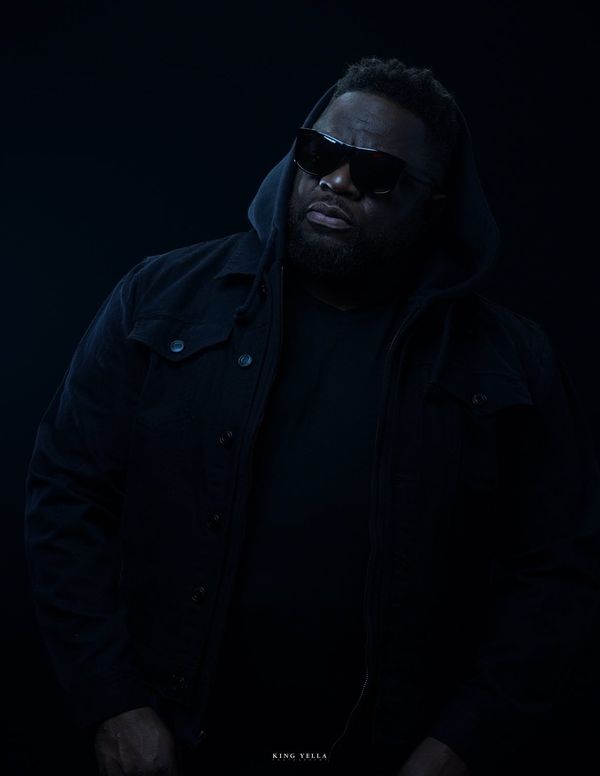 Q. Who is Gucci Gordy? Gucci Gordy is the mmelinum version of Barry Gordy of Motwn.
Q. How'd you get into the music industry to begin with? I started in St Louis, and it started out as a hobby.
Q. Why would an artist get dropped from a major label? Does it all just come down to the bottom line? An artist would get dropped by not meeting expectations versus the risk of the investment. It does because labels lose a lot of money because they spend money frivolously and if an artist don't recoup their money, they get dropped. Major Labels spend money differently and artist are left to recoup. Any artist would have to have an upward trajectory.
Q. I constantly hear incredibly impressive singing talents in places like the rice houses in St. Louis or even street corners in Detroit … why don't some people get discovered while other less talented people do? Because they work harder. If it's meant to happen, it will happen.
Q. Which is more important for musician's success: talent or marketability? Both
Q. How important is seeing a band play live in deciding whether to sign them? Important because you get to see the full package from their stage presence, crowd interaction, and crowd likability.
Q. How do A&R's search for new talent these days? Word of mouth and research on all social media platforms.
Q. How do you stay organized in such a vast industry? Repeating the same protocol, creating a curriculum and staying consistent by creating a regime and sticking to the process.
Q. What was the most recent signing that you were a part of? I signed Leeky G Bando, artist based out of New York, Chris Echols, and Destineeee Lynn.
Q. Where can the world follow you? @guccigordy
Q. What's next for you in the music world? As an executive, my next move is scaling the business up by diversifying my portfolio by signing labels and international artist.
Southside Miko: An Artist & Producer's Newest Single "5600"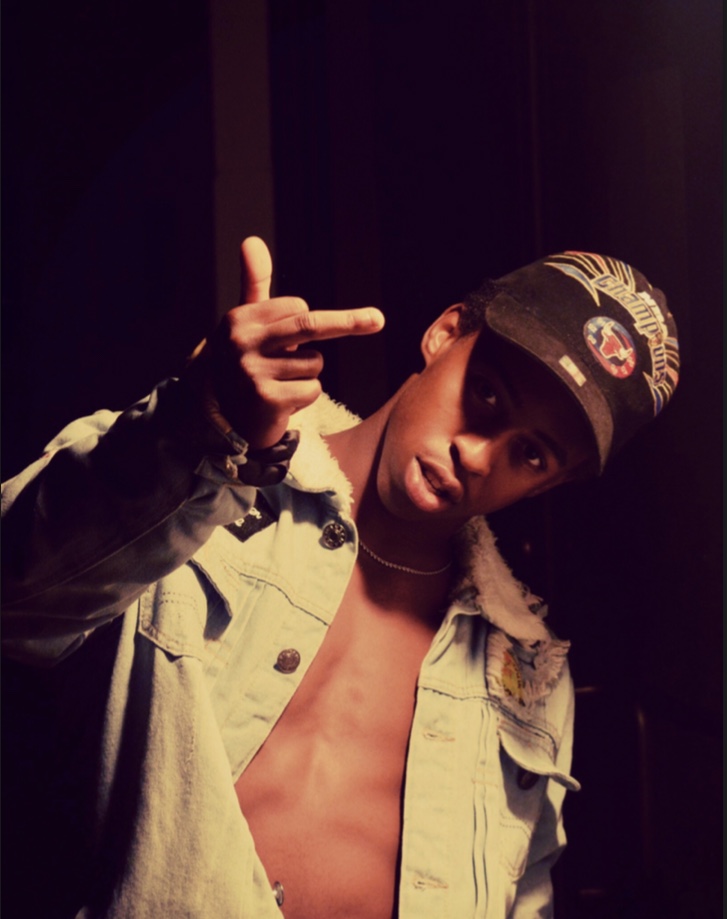 After gaining major recognition for producing for 5+ major label artists and a bunch of popular local artists in 2021, Southside Miko has just presented to the world his first single of 2022, "5600". Oozing high energy, Miko raps about loyalty and his strong connection with the streets and his lifestyle over a fast-tempo, hard-hitting instrumental. The track features production from underground producer PhillyPOnThaTrack, who previously worked with Baton Rouge artist TEC on his 2020 song "8Ball" that hit 1.7M views on Youtube. "5600" has been on 38 radio stations ever since January, which is when the track was released and it continues to show signs of a song that will be more than successful.
"5600" YOUTUBE LINK:
"5600" SOUNDCLOUD LINK:
"5600" AUDIOMACK LINK:
Producer Credits (Has Produced For):
(Instagram): Kphax (@kphax), Kodie Shane (@kodieshane) , Tia Corine (@tiacorine), Slime Sito (@slimesito), Loopy (@thisloop) , SauxePaxk TB (@sauxe_paxk) , Sony Music (@sonymusic) , The Orchard (@the_orchard_) , Owen (@owenmyown) , Barlito Barlito (@barlitobarlito_) & More
(EPK) Electronic Press Kit:
https://artistecard.com/SOUTHSIDEMIKO#!/bio