The true passion that Caramel_Babii has for modeling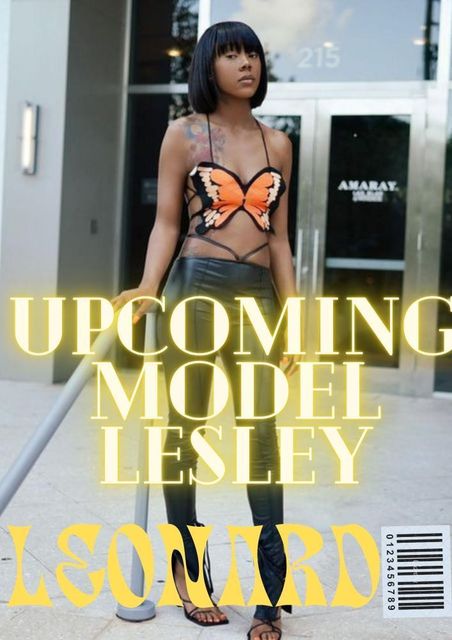 Lesley also known as Caramel_Babii on Instagram is taking off in her career as a model and video vixen. She grew up in the heart of Florida right in Fort Lauderdale. Growing up she knew this was something she always had a passion for and this would be one of the milestone that she would complete and succeed at in life. During the last couple of years she has became more driven than anything to show her true passion when she walks on the runway. When Lesley take photos or videos it's like a breath of fresh air to her it gives her the energy she need to keep going. Her portfolio shows she is 5'5 weighing at 116 pounds. Very outgoing and ambitious we would describe her as. Hopefully she gets the credit and recognition that she deserves.
Becoming an upcoming model there has been many doors shut but just as many has open. She wants to let everyone knows that she thanks each and everyone of you that has genuinely supported her throughout her career and Always motivated her to strive for success and greatness. She quoted " don't ever let anyone tell you that it's too late just pick your head up and hold it high because The only one that can stop you or get in the way of your dreams is You!"
Ethical and Eco-Friendly Jewelry Brands to Know Now Is 'Key The Brand'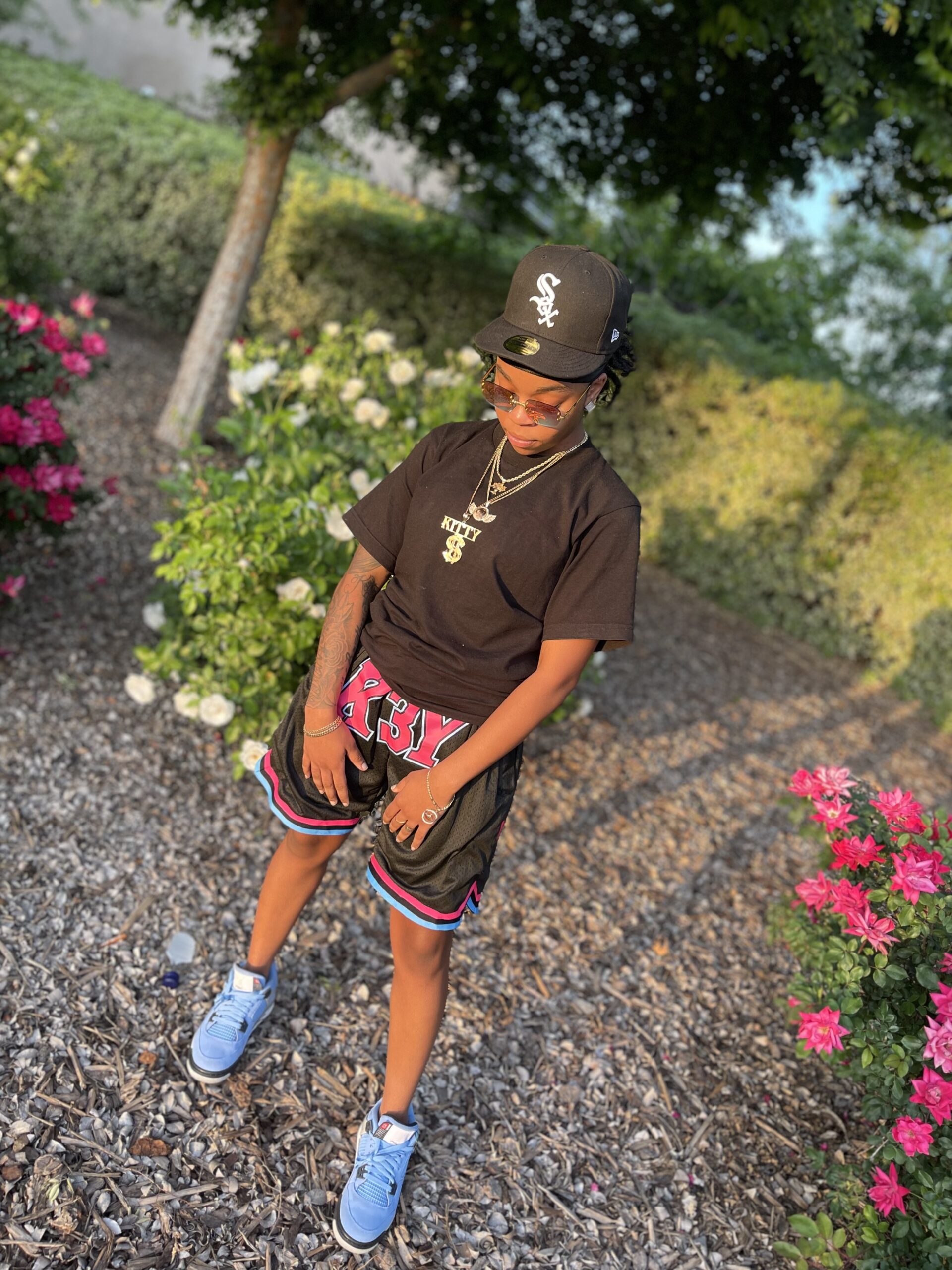 Tell Us About Your Brand ?
I'm Key, owner of Key The Brand. I started my business four years ago and it has grown to not only be my career, but my passion. Being allured by finer things, and of course, a heavy L.A influence, naturally led me to constructing jewelry. Key The Brand allows my clients to bring forth their own creativity and individuality to create luxury pieces.
Your Passion & Success ?
For as long as I can remember gold has always been a token of status and wealth for me, and that's exactly what I've primed my business to reflect. It takes a great amount of determination, early mornings, late nights and a "don't stop, keep going" mentality to make this dream possible. I'm looking forward to curating on a global scale and hopefully having the opportunity to work with other successful individuals in this craft such as Scottie ATL and Johnny Dang.
When it comes to Key The Brand, I've always been determined to bring the finest quality and variety to ensure that clients not only walk away shining, but with a piece of art as well.
Up and Coming Luxury Brand "GGOVANA" Sets To Make Their Presence Known In The High Fashion World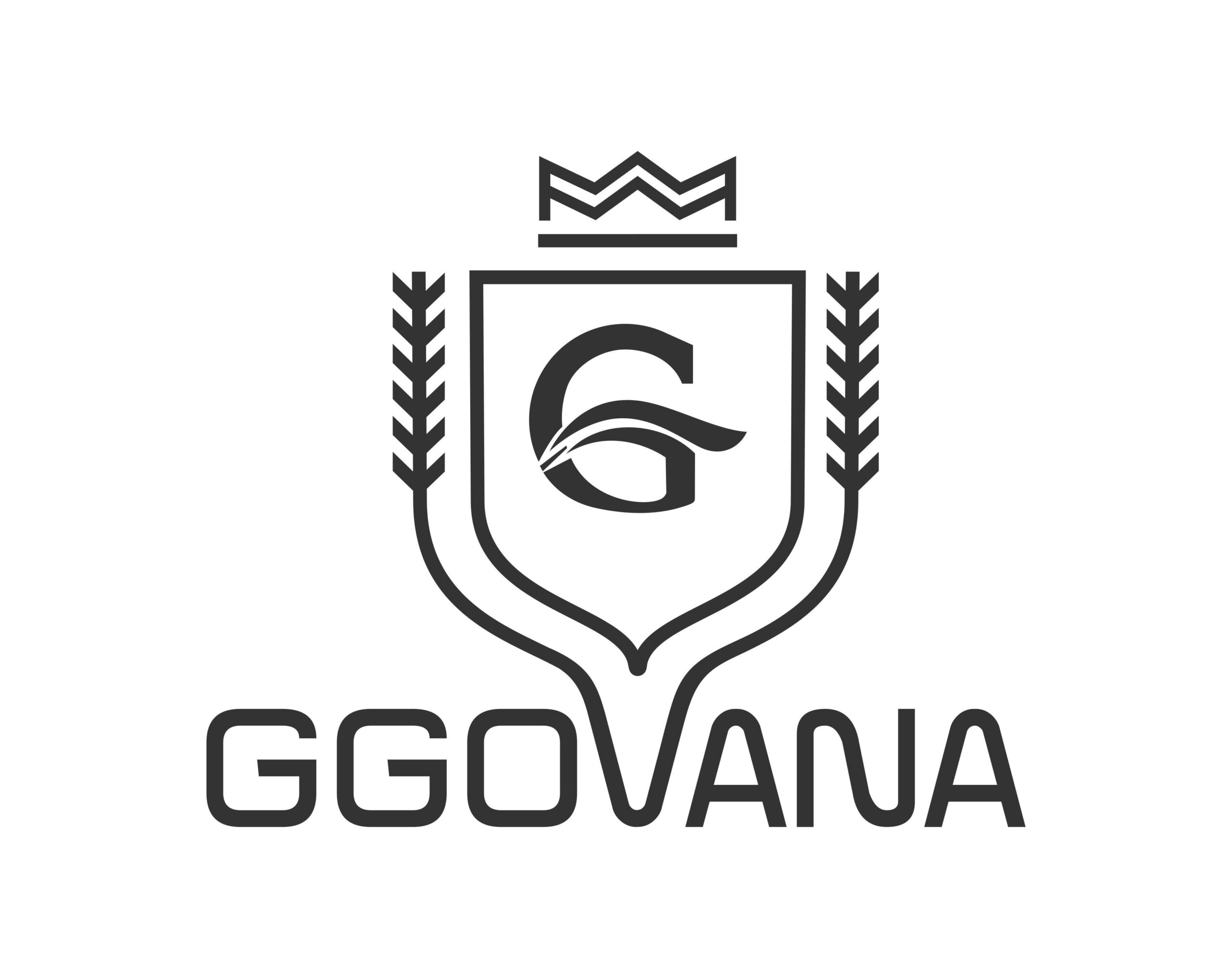 GGOVANA is an up and coming luxury brand created by Alfred Rogers. Alfred's vision was to create a brand that sparked passion, confidence and comfortability in their consumers. This brand was a way for Alfred to express himself in his own artform within the world of fashion. His goal is to shape his brand into one that is perceived as a brand of high class. He speaks on his vision within his latest book "Diary of GGOVANA".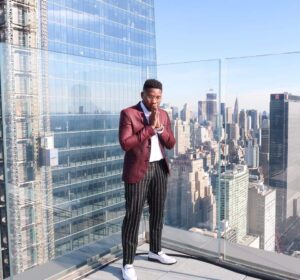 The book is a deep dive into the life behind the creation of GGOVANA and the process of the brand.The brand's mission states "The natural way of creating and making you feel confident and comfortable". They are all about creating an amazing experience for the consumer. Motivating and inspiring those who go after their dreams. GGOVANA is a brand, but almost a sense of lifestyle for the owner of the high end garments.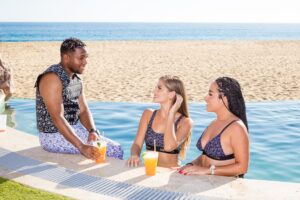 WELCOME TO GGOVANA LUXURY CO.
IG:@ggovanaphx FB:Ggovana
'Soulsfeng' Has Always Been at the Forefront of Technological Research & Sports Analysis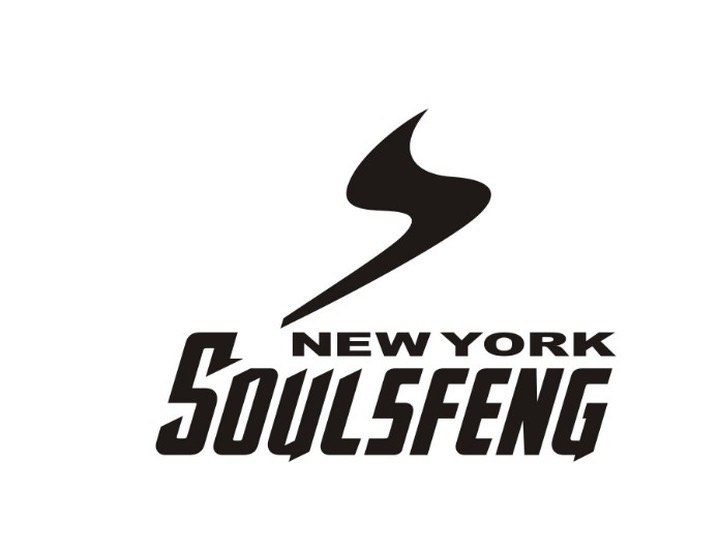 Q. Tell us about your background getting to where you are today?
I started the company (Soulsfeng) Future Footwear Technology Corporation in 2016, which produces and sells shoes. Before that, I had been in this business for over 7 years.
Soulsfeng is the brand name of Future Footwear Technology Corporation (FFT). For the last five years, Soulsfeng has always been at the forefront of technological research & sports analysis. Soulsfeng is a fashion shoe brand with graffiti art at its heart.
The company's strategy is to develop our business based on the United States market and expand our business to all over the world.
Q. Where does your company operate from?
The U.S.
Q. When did you start the shoe company?
The company was started in 2016.
Q. How did you get into footwear/technology?
With my former footwear background and the inspiration of graffiti art, I decided to start the business by combining those two. The goal was to produce and sell shoes with graffiti art while trying to develop and include more high-tech in the shoes.
Q. What is the most challenging thing you have overcome in your life?
To start the shoe company and get it to grow rapidly.
Q. Are you currently working independently or with a major shoe brand?
Yes, the brand Soulsfeng is working independently but we have some projects with major companies.
Q. Who inspires you the most in business?
I was inspired to start the business of combining graffiti art and shoes by JP O'donnell and Ilya Sober, the graffiti art designers.
Elon Musk is of course the role model for the technology.
Q. What do you want people to remember about your business?
I want people to remember that we brought Graffiti Art and Technology to the shoe world.
Q. Any new shoes coming out soon?
A new style of lighting sneakers have been released recently on our home page soulfeng.com.
The lighting uses cold light technology, which doesn't produce much heat and the light is more gentle than a traditional LED. The soft lighting blends in with the art design on the sneakers perfectly.
SKYTRACK X Rebosober Blue Graffiti Lighting Sneaker
Cool Lighting : There are several color modes to choose from, Red, Blue, Green, Orange, Skyblue and Purple. You can change the color by pressing the button on the sole. Press the button for more than 3 seconds to switch the lighting on and off.
Rechargeable: Fully charged battery can last over 48 hours. Rechargeable battery takes 4 hours from empty to fully charged.
Product Link:
https://soulsfeng.com/collections/sneakers/products/skytrack-x-rebosober-mesh-knit-high-tops-lighting-blue-graffiti-sneaker
Product Demonstration Link:
https://www.youtube.com/watch?v=BaJ-VGao47g
Q. What is your greatest achievement as a businessman?
Starting the shoe company and seeing continuous growth internationally.
Q. Do you produce your own materials? If not who do you work with?
Yes, we produce our own materials and have factory lines of our own.
Q. Who is one business person you wish you could work with?
Elon Musk. He is a brilliant man with a keen sense of business in the technology area. Actually, we do have a project that cooperated with his company, the project is making CyberTruck-shaped shoes.
Q. Tell us about any new projects you have coming out? When is coming out? What is it about?
We plan to release a style of boots with heating technology. It was designed for cold weather and those elders who tend to get cold feet. The technique uses carbon fiber heating which has good heating conduction and it is also a safe method that evenly heats under the bottom of the feet area.
There are 3 heating levels and different indicator colors( Red: 45 ℃ , Blue: 42 ℃ , White: 40 ℃ ) Fully charged battery can last up to 8 hours on the highest heating level.
It will be released soon.
Q. What does a day inside your shoes look like?
Extremely busy. I'm always working on being innovative with the brand, taking meetings or ensuring orders are reaching their customers.
Q. Anything else you want the audience to know about you?
Soulsfeng Founders: David Feng, Fahad Al Ali
Since 2016, Soulsfeng Sport, Graffiti Art & Tech.
Each pair of shoes made by us has been hand-finished and delivered to customers perfectly. Our founder's lifelong dream is to engage with and listen to each customer, while improving on the craft of manufacturing better shoes. Because they are the souls pushing us to step forward, they are our future. This is the story of our brand name, Soulsfeng. The development and expansion of a brand is a monumental task. Regardless of the challenges, we at Soulsfeng will always strive to utilize the latest technology in the pursuit of quality products for everyone.
Soulsfeng Slogan: Do Whatever You Can Do!
Some of our voices:
-What we believe, "finding the meaning of life through a paint brush".
-"Be stronger and more empowered by helping others to make a better future, better life and a kinder world"
-Thanks to JP odonnell, Soulsfeng is willing to build a different apparel & fashion world with Graffiti Arts.
-Stopping Evironmental Pollution starts with myself.
•The time to act is now.
•Even very little things will help the change. All material Soulsfeng uses are degradable material, even the package bags.
•Do Whatever You Can Do. It is our duty to make innovative sneakers & make the world better.