The Rising Musical king of the music industry, Siahh is going to release three back to back albums in the upcoming year with sound and frequency unheard of by the land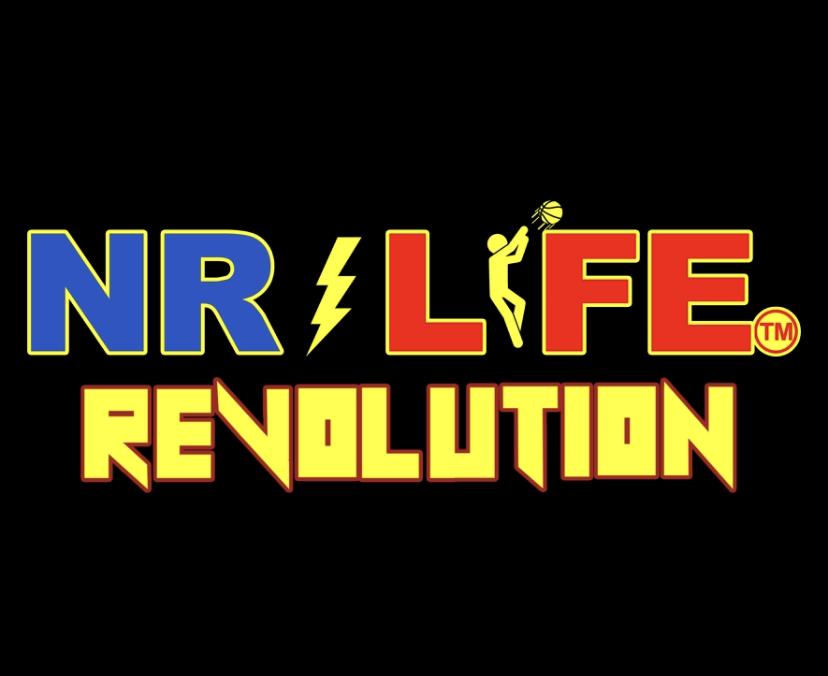 SIAHH BRAND NRLIFE
Introduction
Mr and Mrs Thomas, of Afro Indian and Caribbean origin, gave birth to the foreigner Isaiah better known as stage name SIAHH or SIAHH MOLAN on October 1st, 1994. SIAHH spent his childhood in Brooklyn, New York. He grew up at the Glenwood Houses, a gritty apartment complex. The "projects" were the name for these apartments. He plans to give back immensely to the neighbourhoods by creating opportunities and by shining light on his town. We usually hear of artists turning their back on their city once they make it but SIAHH anticipates giving back in the most humble way. There he will be infamous for walking in such a fearless light;
SIAHH was exposed to challenges that the usual child in a "regular home" would not encounter. Living in poverty, having close friends who are victims of gang violence, and so on. It had instilled in him the desire to excel. He attempted to flee by pursuing a career as a college basketball player, but his hopes were abruptly dashed when he seen the politics of the sport.
1. The upcoming release of Siahh;
He is the Elon musk and Kobe Bryant of the music industry, he's innovative, he's original but he also has a resilience and will to win that only the best are possessed with. Not only with the talent of singing and Rapping, but he also has a talent for producing and songwriting. Isaiah's upcoming songs were produced, and the lyrics were written by himself. With the help of his co-producer, AJ Andrew Jagannath and Engineering are done by Andrew Jagannath and SIAHH himself.
He also plays basketball and handles business on and off the court. He plays exceptionally well with the talent of an NBA PLAYER he has many friends in the association and they even give him his due diligence. Off the court he plans to do collaboration with many sporting brands. Such as Converse , Nike, Adidas, Jordan, Reebok and much more. He's literally here to bring the storm as he said but in a great way. After the storm is always a clearing, says SIAHH.
Musically He intends to release three albums and an entire album in the coming year. He went so far as to mention the release dates of three upcoming tracks. His admirers and followers are eagerly awaiting the release of his album and songs.
His first drop, The book of Siahh, will be released on January 1st 2022
TreyNR features Siahh and ANDREW JAGGANATH, his younger brother, who goes by the name Andrew Thomas III. He's bringing attention to his name since he's a tremendous motivation for him to keep pursuing his passion for music. As he remarked in an interview, his spark in this achievement stems from his belief in himself. At a time when people mocked him, He never doubted him, and he never put him down.
His brother remained faithful, a believer, and despite everything, he had his back from the darkest of times to the brightest of times, which is now. He will also be introducing their talent to the rest of the world. They stand for NRLIFE the label, NRLIFE the brand. NRLIFE The Tribe is the brand. THE MILITARY MILITIA IS WHAT THEY ARE. THE WORLD'S REVOLUTIONARY STRIKE.
2 . The World Is In (Y²)our Hands
His second drop, This song serves as motivation to all those who, like him, are fighting to see that who you are or where you are right now, don't reflect who you can become if you only believe in yourself.
"He was at the bottom of the globe and managed to soar to the greatest peak of accomplishment," he said in an interview. Moreover he added that "It's all in your head; your mind's belief determines the fate of your universe"
This song features "The Game," TreyNR, and others, but that's all for now.
3. The LIGHTNING Never Stops
His Third drop is set to release on March 3, 2022
This is about how the siahh was able to see past challenges he had faced and how the siahh remained resilient in the face of them all. He also explains in great detail through lyrics how he could see past the projects' environment in Brooklyn, New York and still make something out of himself! HE CLEARLY STATES AND KNOWS THAT NOBODY CAN STOP HIM!
He elaborated on his musical interests by adding, "Music saved his mind, music saved his family." Music was the only thing that kept him alive! SONGWRITER / SINGER / MUSICIAN / ENGINEER / PRODUCER / CREATIVE GENUIS /RAPPER / DESIGNER / MODEL / MOTIVATOR /BASKETBALL PHENOM, SIAHH MOLAN ! He Is The Elon musk and Kobe Bryant of music. THE LEADER OF NRLIFE, THE GLOBAL MOTIVATOR , THE HEAD OF THE MILITARY MILITIA. They feel as though He comes through the form of Tupac , and NIPSEY HUSSLE in image and light but he maintains balance through his discipline and energy. HE Intends to put out an album every month of the year 2022. So except a lot of work , a lot of new sounds and a lot of new ideas His coproducers are AJ Andrew Jagannath and Engineering are done by him and Andrew Jagannath. HIS WORDS SHOUT BOLDY AS HE TELLS HIS FANS PEACE TO THE STORM BUT THE LIGHTNING SHALL NEVER STOP!
To get more updates on his upcoming songs, click the link below
Instagram: @siahhmolan
HERE IS SOME OF HIS HIGHLIGHTED WORK
Song Titled : Red Trippin
https://m.youtube.com/watch?v=Pxux4U5G3mM
Album titled : THE BOOK OF SIAHH
https://open.spotify.com/album/2Kh7JELfYLxel7zQcIxok9?si=QhiZqPojQzWLEBvEQZARPA
Here you can find all the latest information about the artist.
Fonz of Tha Mobb Fam: Is Ready To Break Mainstream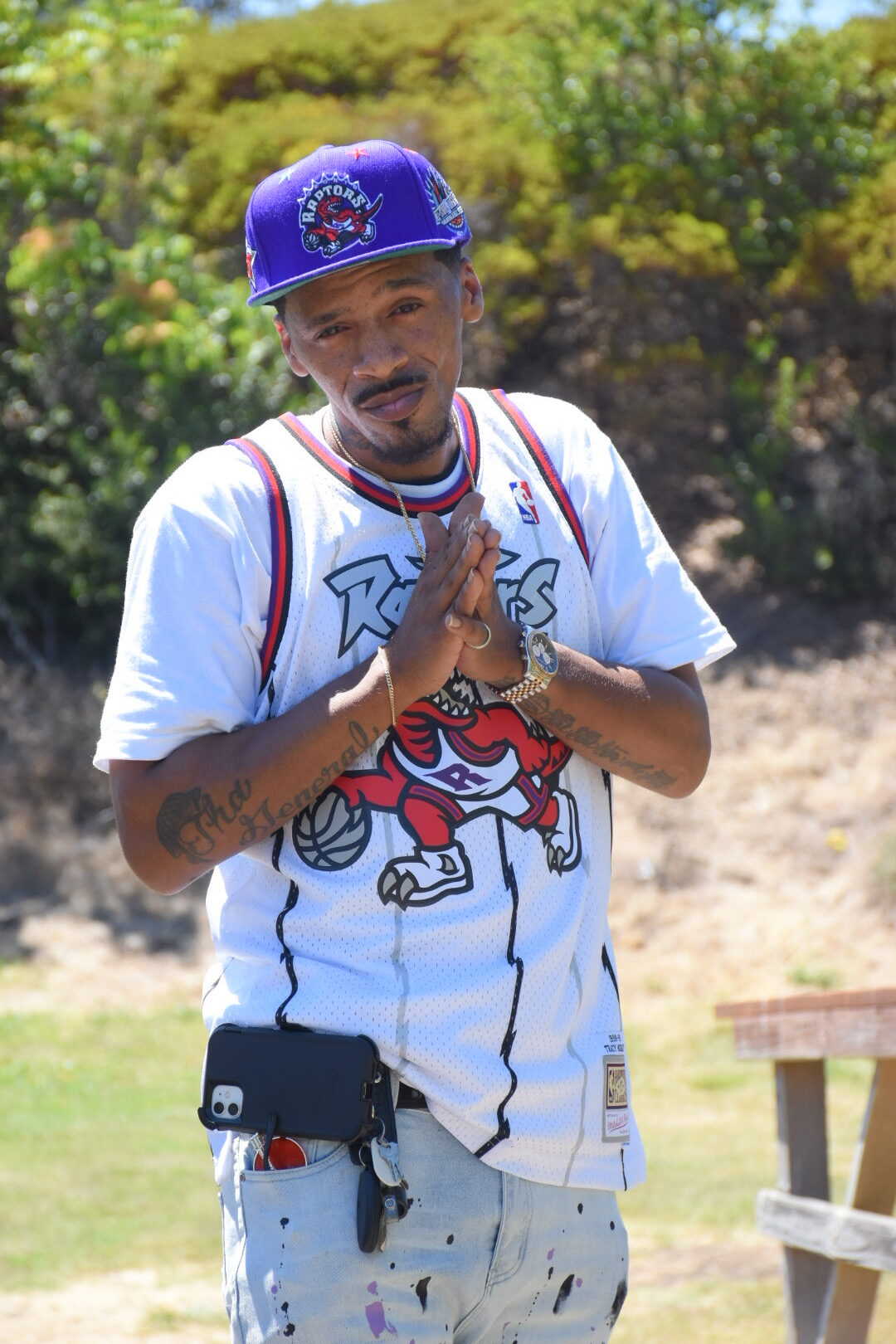 Fonz of Tha Mobb Fam is an on the rise recording artist. Writing poetry is what ultimately got him into music. After obtaining radio notoriety for one of his infamous remixes to Busta Rhymes "TOUCH IT" he knew that he wanted to pursue music wholeheartedly. Fonz of Tha Mobb has a very diverse and authentic sound. He meshes Rhythm and Street. He states "I've always been the type to paint a picture well with my words. So bringing a story that u can move to and relate to is always my aim".
When creating new records he focuses on his personal life experiences or solely from a topic that comes to his mind. Whatever he is in a vibe for at the moment and makes sense for the track he flows off of the vibe. Currently he is pushing his latest release which is his album " PRODUCT OF MY HABITAT" which released 1/16/23/. This is his 4th album to date. Features songs like "MY CITY" painting a image of life in San Francisco. Songs like "HOLD UP" which it's OFFICIAL VIDEO drops February 1st on all video platforms.
TPP Ghost: Breakout Artist From The DMV Area Is Next Up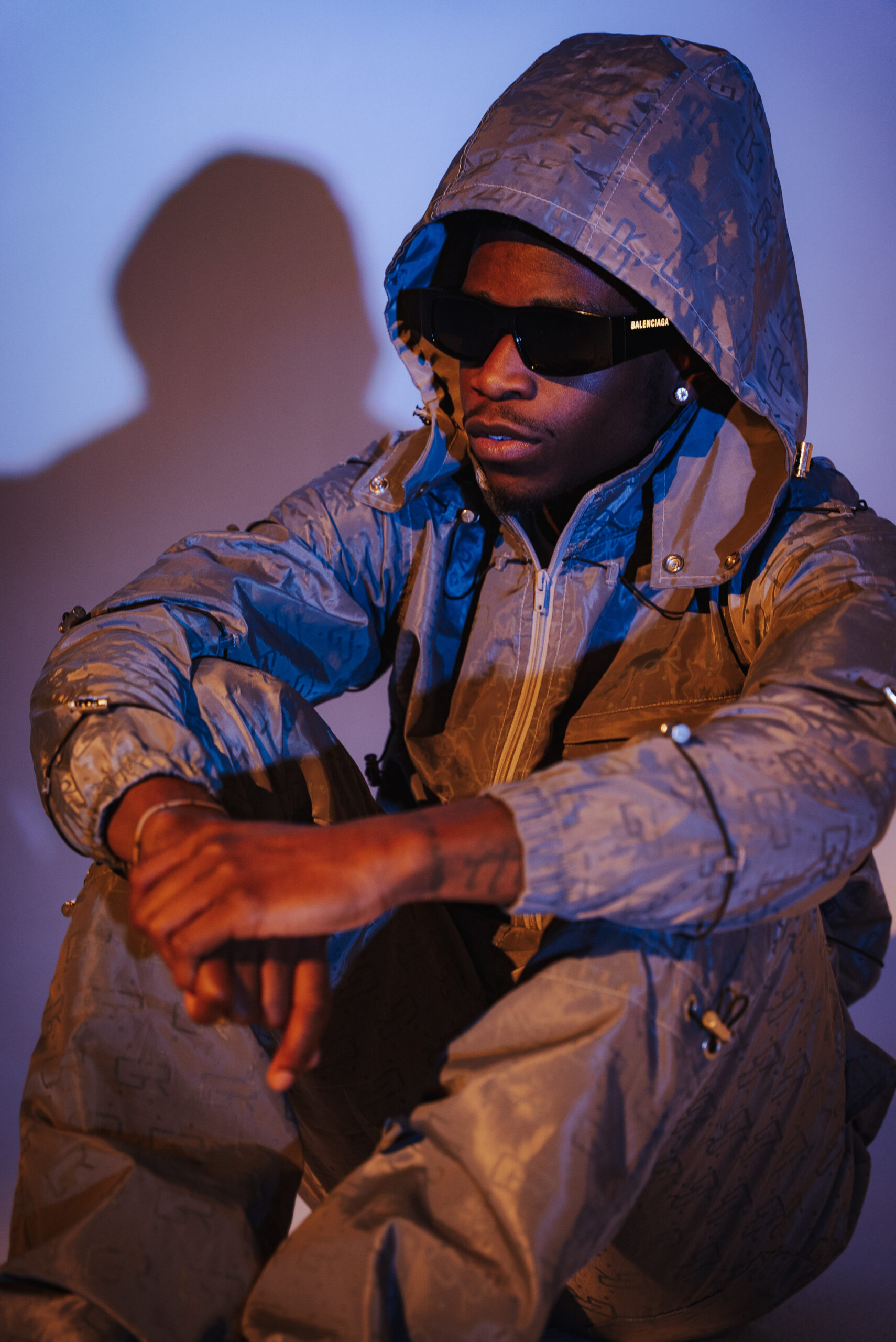 TPP Ghost is an American recording artist from Virginia. Being an artist from Virginia he knows the state has a ton of talent. Artists such as Timberland, Chris Brown, Pharrell Williams, Missy Elliot and many others flourished from the commonwealth. Virginia produces legend status type of artists.
TPP Ghost plans to be the next breakout artist from the area. He has his own style and sticks to being authentic and raw. His music is his way to express his life and experiences through an artform. He has been tearing up the NOVA and whole DMV area with some of his most recent releases including "Ride With Me" and "Don't Slip"
Do not miss out on this sensational artist who has more than what it takes to be in the lane of all mainstream artists.
Hiphop Artist Jordan Williams and His Unique Music Style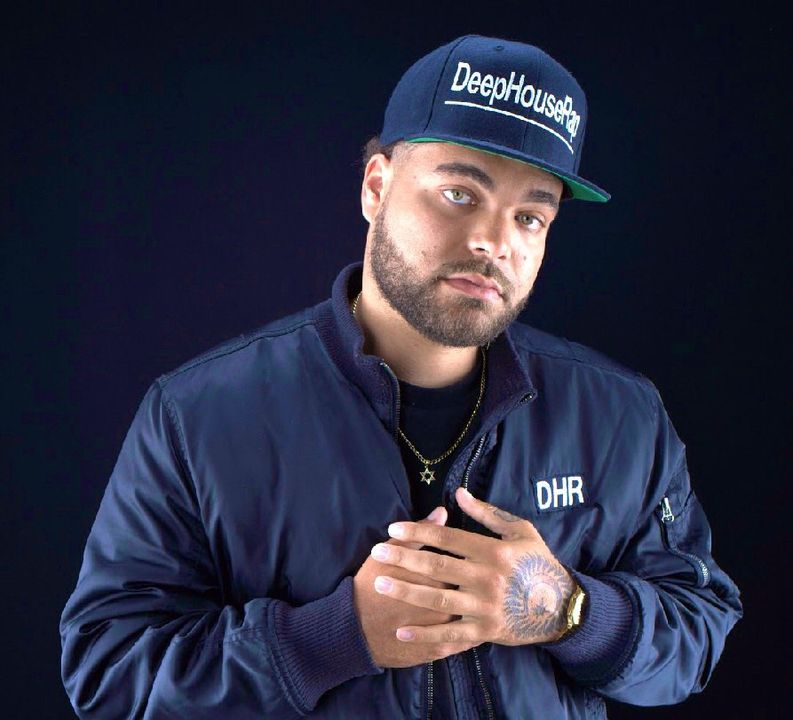 Music is an art form that uses sound to create an emotional response in listeners. It can take many different forms, including pop, rock, classical, and hip-hop. Artists who create music are known as musicians, and they can be solo performers or part of a band or ensemble. Musicians use a variety of instruments, such as guitar, piano, and drums, as well as their own voices, to create and perform music.
Music is a powerful form of expression and can evoke a wide range of emotions in listeners. It has the ability to bring people together and create a sense of community. Many people find solace and comfort in music, and it can also be used as a form of therapy. He is trailblazing the way for hip hop/Rap and house music to merge here in the U.S. to bring both genres to the future.
The world is ready to be fully conscious and in the future. He did a radio interview for CJRU in Toronto for his 4 track EP back in 2020. His music was played on Chile electronic radio station. His biggest challenge was steeping outside the box and really do something new. Everyone is quick to judge the final product without realizing what I took to bring me here. He over came that weight by dedication and the fear that someone else wants his dream.
He wants this genre that he is creating to be the blueprint for the music in the future. Starting with hip hop/ rap. And next year he sees himself touring and showing the future of music. He wants these articles to fully turn the spot light on him at the highest level. He only gives you full permission to talk about him and his music. To promote his song You Know him and the music video along with his upcoming track that he likes that, Along with just major brand awareness.
Connect with him through
IG Jordanwilliamsmuzic Youtube Jordan Williams Official Spotify Jordan Williams Apple Music Jordan Williams Website deephouserap.com