Lucky designs known as graphic designer and YouTube influencer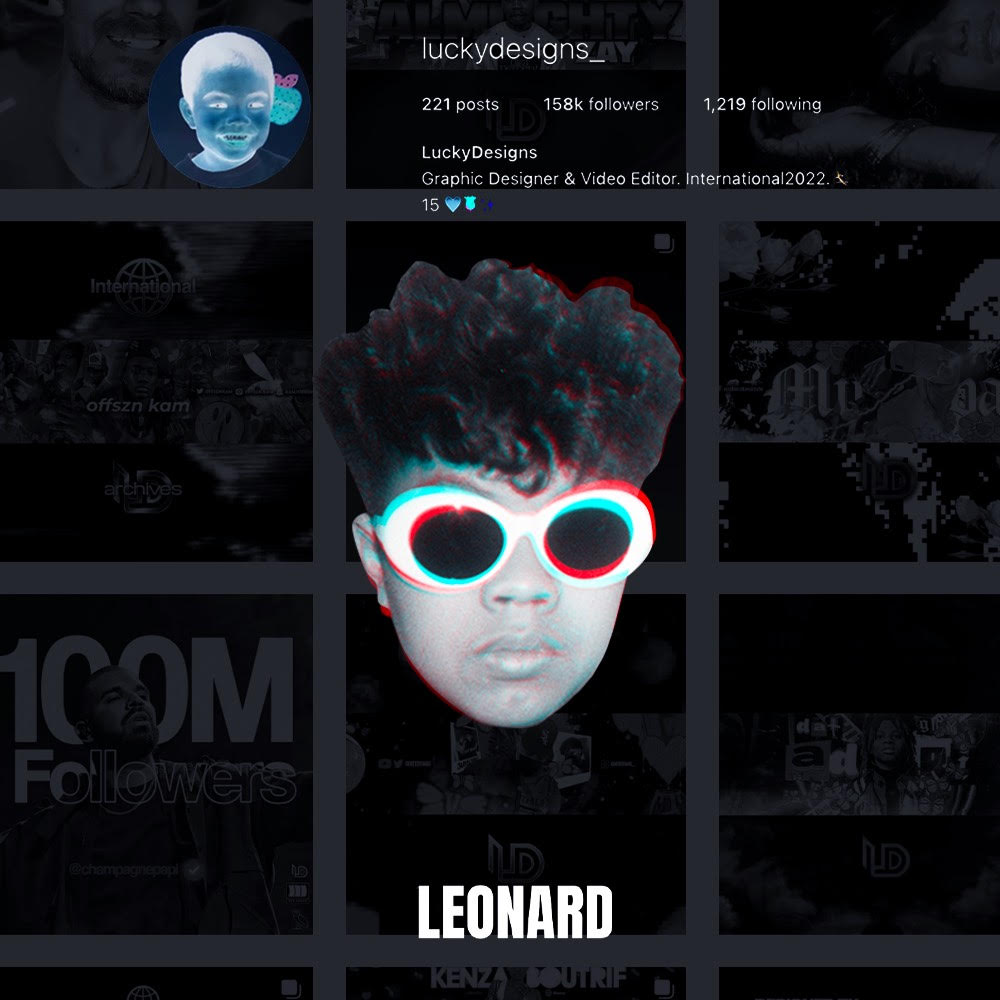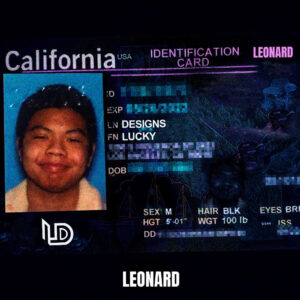 Lucky Nunthatee or better known as LuckyDesigns, is a Graphic Designer and Video Editor who has worked with YouTube / Influential users for six & half years. He has worked with people you may know in the UK / US market such as KSI, DTG, DDG, Benji, Mubarak, FlightReacts, Asmxlls, ComedyShortsGamer (Deji), MiamiTheKid, CeyNoLimit, TheLifeOfCashK, ShowTimeBarii, Hundro, Bundi, Hundro, Bund. Nunthatee was born on April 27, 2006 and began designing at the age of 11 using the iPad 2 and received her first laptop as a Christmas gift. You learned the basic information tools in Photoshop with a YouTube tutorial view. And learn from these graphic designers on Youtube.
Pictures of articles / designs I have made are available on social media
Ethical and Eco-Friendly Jewelry Brands to Know Now Is 'Key The Brand'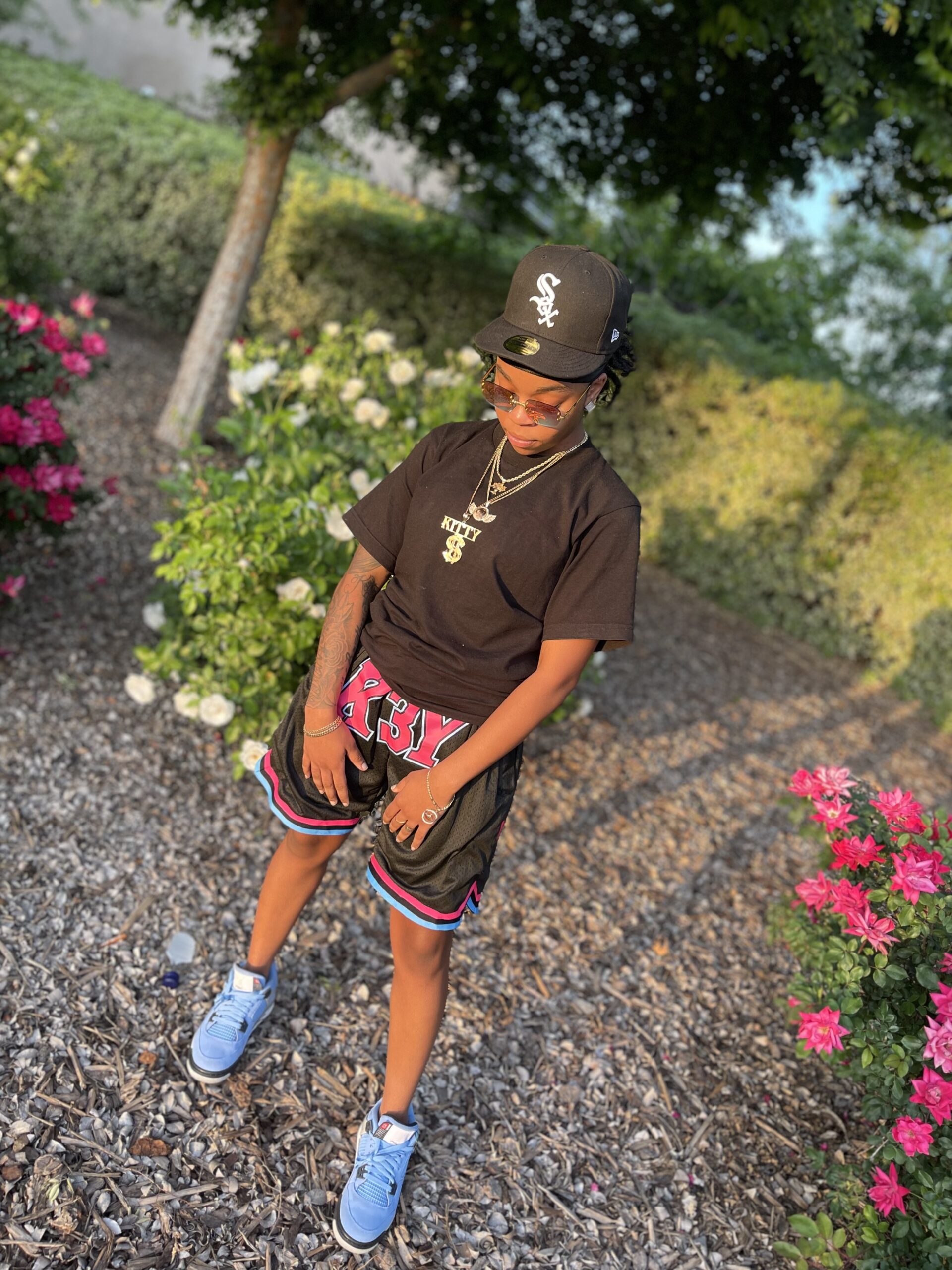 Tell Us About Your Brand ?
I'm Key, owner of Key The Brand. I started my business four years ago and it has grown to not only be my career, but my passion. Being allured by finer things, and of course, a heavy L.A influence, naturally led me to constructing jewelry. Key The Brand allows my clients to bring forth their own creativity and individuality to create luxury pieces.
Your Passion & Success ?
For as long as I can remember gold has always been a token of status and wealth for me, and that's exactly what I've primed my business to reflect. It takes a great amount of determination, early mornings, late nights and a "don't stop, keep going" mentality to make this dream possible. I'm looking forward to curating on a global scale and hopefully having the opportunity to work with other successful individuals in this craft such as Scottie ATL and Johnny Dang.
When it comes to Key The Brand, I've always been determined to bring the finest quality and variety to ensure that clients not only walk away shining, but with a piece of art as well.
Learn Financial Literacy With Chief A.i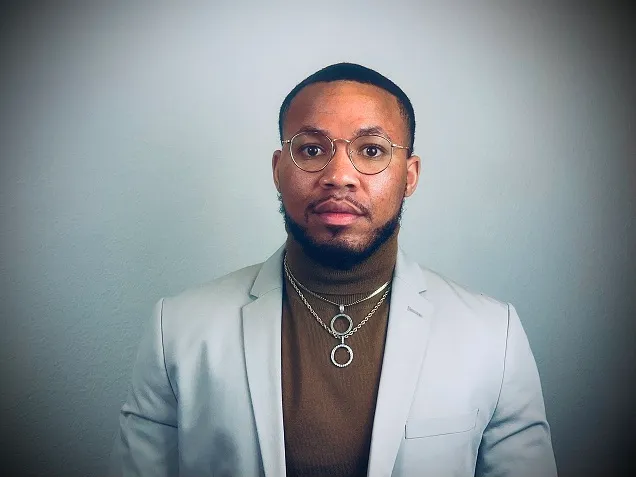 When it comes to financial education it is no longer a topic people want to avoid. Gen Z and Millenials are tackling their financial literacy head on. Managing your money is a personal skill that some individuals might need assistance with. With so much money going in and out sometimes the task of making responsible decisions is daunting so seeking professional help is key for success. That is where Chief Ai comes into play. Chief Ai is a company that focuses solely on the success of each client when it comes to responsible financial usage.
This company's focus is offering workshops to learn the basics of money management, investing and other skills. They also help shed light on financial restoration and provide complete knowledge that aids each client's case as each is very different. You would think that this topic would be taught in school, but that's not the case. Managing your own money requires a fundamental understanding of personal credit and a willingness to embrace personal responsibility. To be financially literate means having the ability to not let money – or the lack of it – get in the way of your happiness as you work hard and build an American dream complete with a long and fulfilling retirement
Email: help@chiefai.org
Hip hop artist, fashion designer & actor PBE PLUTO lands a sponsorship with Villon Cognac Liqueur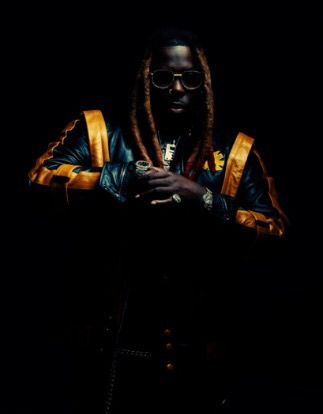 Hip hop artist, fashion designer & actor PBE PLUTO lands a sponsorship with Villon Cognac Liqueur joining the brand along side of other sponsored artist such as moneybagg yo, kodak black, Rick ross and more. The sovereign brand liquor is made in France and has chosen pbe pluto to help cross promote the brand.
Villon is handcrafted in beautiful Southwestern France by time-tested, small-batch tradition, Villon is made from fine VSOP Cognac, exquisite spirits distilled from French wheat, and natural flavors. Smooth, balanced, and complex, with luxurious aromas of vanilla, spice and toasted oak, Villon can be served neat, over ice, or as the foundations of the perfect cocktail. Try villon today https://villon.sovereignbrands.com