Emerging Artist Yani Melani Telling Success Stories With Her Music Journey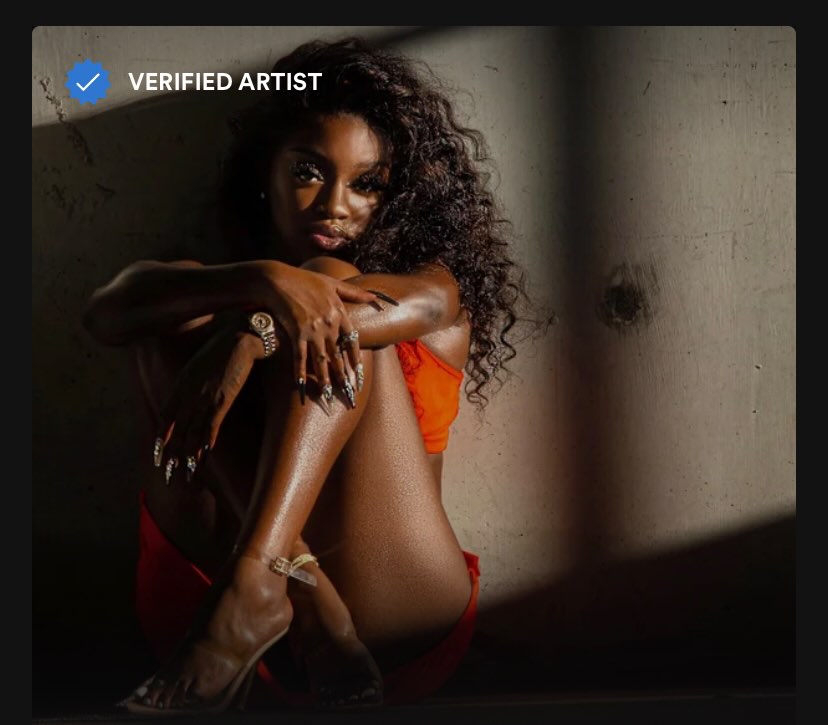 1.It's an honor to speak with you today. Why don't you give us some details about you and your story. How did you get to where you are today?
Of course thank you for having me. I got here today by the trial in error in life honesty. I was raised by my beautiful strong mother & myself. Life showed me luxury & struggle at a young age so I saw both. Also traveling over seas and living there for years & coming back to the USA showed me & taught me a lot such as diversity strength resilience. I saw the try differences in people & the world at a young age. I started making music @ 15 in a trailer in South Carolina with no lights or water at one point. Music was always my peace my get away .
Every song I can relate to in certain way, every one. That's why my genere of music is versatile & so is the music im able to make. From rock to country to r&b & rap I like it all honestly. The the trials and tribulations of like I'm still here going strong & a lot of things have changed around me & about me but the love for music never stops & never will. I started taking music serious( as in recoding at the studio & performing) in 2020 & I don't plan it. With god on my side he's just taking me further & further. I thank him my mother & my brother for who I am today.
2.I'm sure your success has not come easily. What challenges have you had to overcome along the way?
Honestly my biggest obstacles or challenges are myself & people. I'm my own enemy I can struggle with consistency sometimes & just say to say to life can make you wanna quit. Not having my biggest motivation & inspiration around (my brother) is one of the hardest things I deal with.
Not being able to go thru life with him crushes me harder then it does other days but it's never better. & people , I was always bullied growing up, as a new girl every where I went I moved around so much & I was always different (too white) or (too black) or I dressed weird or walked weird or w.e it may be.. people around me never understood me & even now as an adult it's hard for me to relate to people. But I also consider it a good thing because I know there's women men out there who can say the exact same thing. I wanna be the voice.
3.Let's talk about the work you do. What do you specialize in and why should someone work with you over the competition?
I specialize in melodies , feel good music. I specialize in smooth sound waves. I'm versatile in my music so I do have a rock song and a island song now & almost everything in between but every song is relatable in one way or another. I honestly don't see any competition, there are a lot of women & men making music now a days .. but I'm more than 100% there not me and can't bring everything I bring to the table. Inside & out im just different. & I can talk to the WHOLE world not just local or the USA … did I say I speak different languages? I do but that's not the reason why I say I can talk to the whole world , but that helps of course.
4.What's your best piece of advice for readers who desire to find success in their life?
Don't give up, NEVER give up. Your loved and we are all the same in a way so your not alone twin.
5.Speaking of success, what does the word mean to you?
It means me and all my loved one & there loved ones are okay forever. It means im able to do for the world & that my music/name helps & is heard everywhere .
6.What's next for you?
The real question is what isn't lol
I'm on gods path idk where he's taking me but I have faith. He knows me and what me & mines need. But definitely shows, visuals, more articles like this, travel & expansion.
7.Finally, how can people connect with you if they want to learn more?
You can follow me on Instagram @yanimelaniib
There's a linktree in my bio that takes you wherever you wanna go. From YouTube Spotify & other articles & more .
Thank you again for having me .
Mayjah Payne teams up with Shorty T to form hip hop group "Crown Energy". Here is the release of their music video "Established"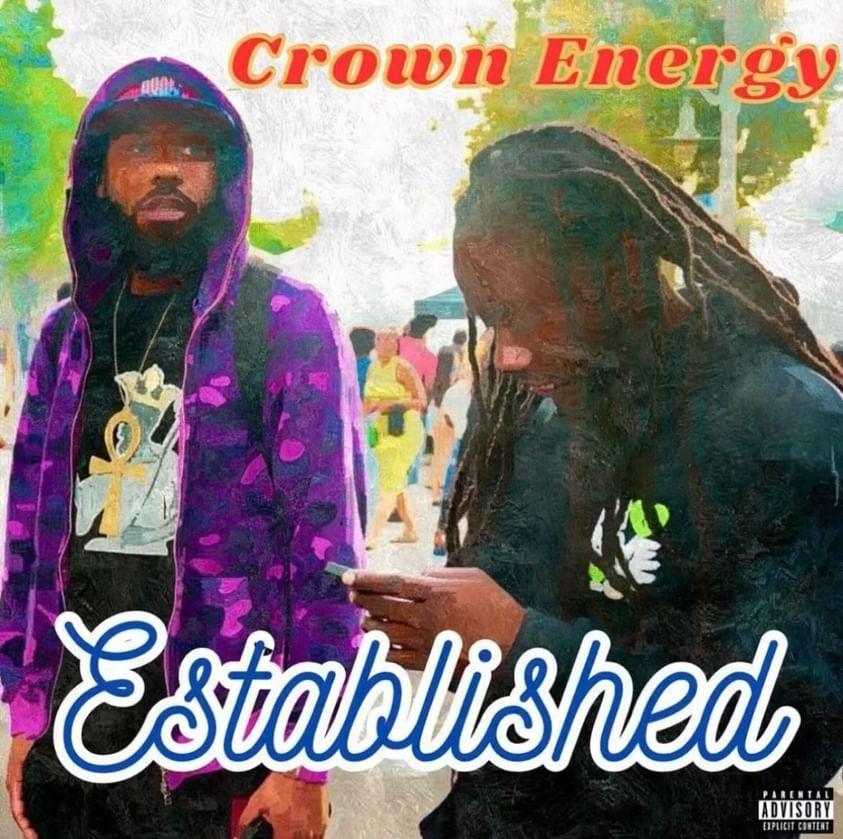 In today's ever-changing music landscape, finding exceptional talent can feel like searching for a needle in a haystack. With artists appearing and fading away in the blink of an eye, stumbling upon genuine captivating talent is like discovering a hidden treasure. If the name "Crown Energy" hasn't crossed your radar yet, consider this your golden ticket to a musical revelation. Crown Energy is the dynamic fusion of two rap titans, Shorty T and Mayjah Payne, who have been making waves in the industry for years. Their musical journey, marked by collaboration, has now led to the birth of this exciting duo.
Crown Energy releases the music video for their hit single "Established"! #1 Billboard Charting Producer Sammy Issac teams up with Los Angeles artist Marc "Mayjah" Payne and also Shorty T from New Orleans to bring us the group known as Crown Energy. Shorty T just recently reached over a million followers on social media (@sthug84) and his influence continues to grow. The last few videos released by Crown Energy have mixed the worlds of artificial intelligence and hip hop together. The release coincidentally comes on the same day as Marc Payne's birthday.
Go wish Mayjah Payne a happy birthday and watch the music video for "Established" here. And if you thought their story was captivating, wait until you hear about their latest release. Today, Crown Energy unleashed a music video titled "Established," and trust us when we say it's an absolute FIREcracker! Shot amidst the glitz and glamour of Los Angeles, CA, this video sets a new standard for creativity, thanks to the infusion of cutting-edge AI technology. The visual spectacle that unfolds in "Established" is nothing short of breathtaking. From jaw-dropping cinematography to mind-bending effects, it's a feast for the eyes that demands your attention. Don't just take our word for it; you need to witness this musical masterpiece for yourself.
You can catch "Established" on various platforms, including YouTube, Instagram, and their official websites, sthug84.com and mayjahpayne.com. Don't miss out on the opportunity to immerse yourself in the world of Crown Energy, where talent meets innovation. Your musical journey is about to reach new heights, so go ahead and hit that play button. Trust us; you won't regret it.
Follow on social media
@sthug84
@mayjahpayne
@sammyissac
@_crownenergy_
Young Whis: A Magnetic Force in the Music Scene with Unmatched Charisma and Talent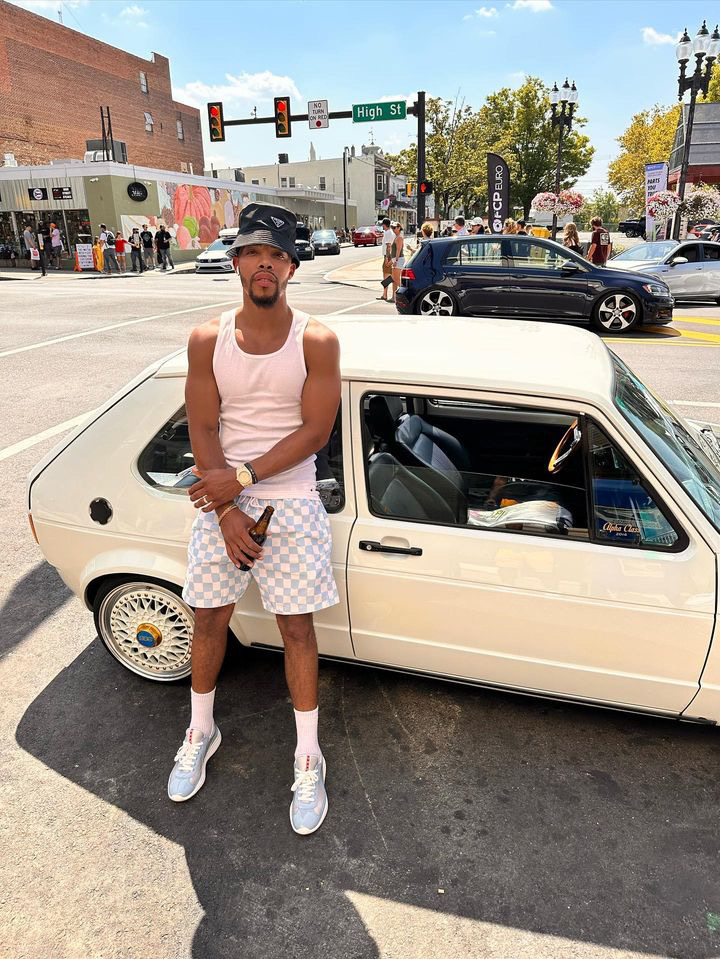 Young Whis's journey in music is a testament to his unwavering dedication and relentless work ethic. Despite the challenges he faced growing up in a broken home, he channeled his emotions and experiences into his music, creating a powerful and authentic sound. His hard work and determination have paid off, as he continues to release new songs that resonate with listeners on a deep level. With each track, Young Whis pushes boundaries and showcases his growth as an artist. His latest releases are a testament to his unwavering passion and creative vision.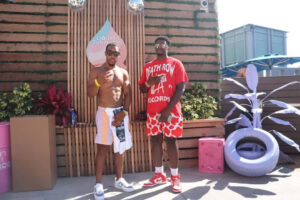 Young Whis's music journey was shaped by a diverse range of influences, from the gritty streets of Philadelphia to the soulful sounds of iconic artists. His father's love for Jay-Z, DMX, The Ruff Ryders, and The LOX, along with his mother's appreciation for Diana Ross and Michael Jackson, enriched his musical DNA. This fusion of contrasting influences gives his music a unique blend of gritty authenticity and soulful melodies.
Young Whis's style is a fusion of past and present, drawing inspiration from legends like The Notorious BIG, Jay-Z, 50 Cent, Lil Wayne, and Drake. The Philadelphia underground rap scene has also played a pivotal role in shaping his versatile and genre-blending approach.
Young Whis brings a raw talent, authenticity, and dedication to the music scene. His relatable narratives and personal journey make his music resonate with listeners. Keep an eye out for his upcoming mixtape, "All American Season 1," where he showcases his growth and commitment to leaving a lasting musical legacy. Get ready to dive into the world of Young Whis and connect with his experiences and emotions through every track!
you can follow him on various social media platforms:
James Worthy & Big Gipp Release New Single & Video "Out Of Control"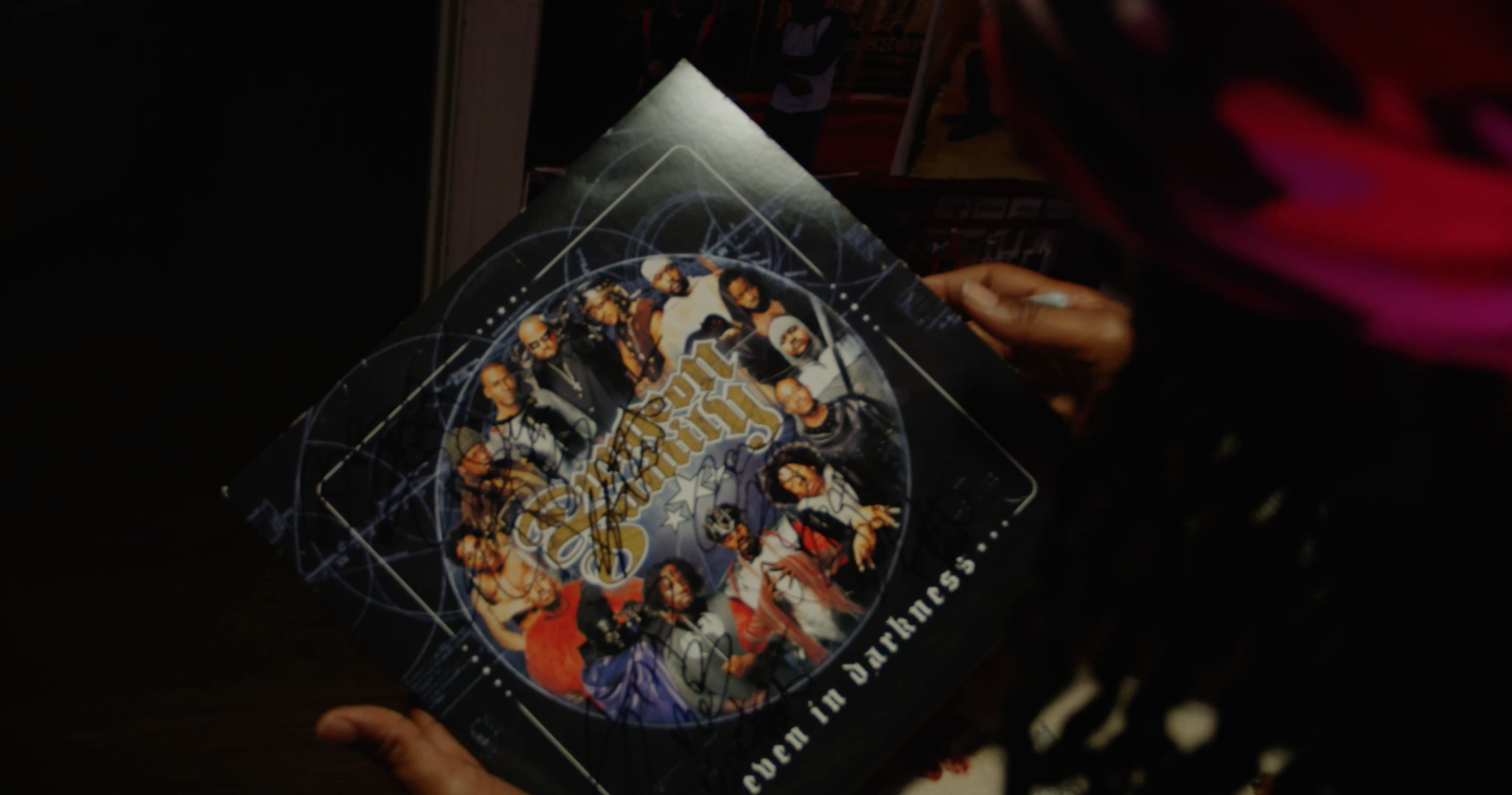 "Out Of Control" is the official 2nd single by music stars Big Gipp of Goodie Mob, and James Worthy. The song depicts a short description of being in the mindset of feeling emotions, and things you haven't felt before with another person which can make you feel Out Of Control. Alongside the single being released the official music visual is released along with it via YouTube with guest appearances from the Dungeon Family. This single can be purchased or streamed on all platforms through Humble Sound Music Group worldwide.
Purchase & Stream "Out Of Control"
https://music.apple.com/us/album/out-of-control-single/1694506553

Watch "Out Of Control"
https://www.youtube.com/watch?v=vZm06QiYOB8
Media/Press
Humble Sound Music Group
Public Relations Consultant: Lenell Johnson
Twitter/Instagram: @humblesoundmg
Social Media
www.instagram.com/kingjamesworthy