The Sharp and Swift Ascent of Imelda Gabs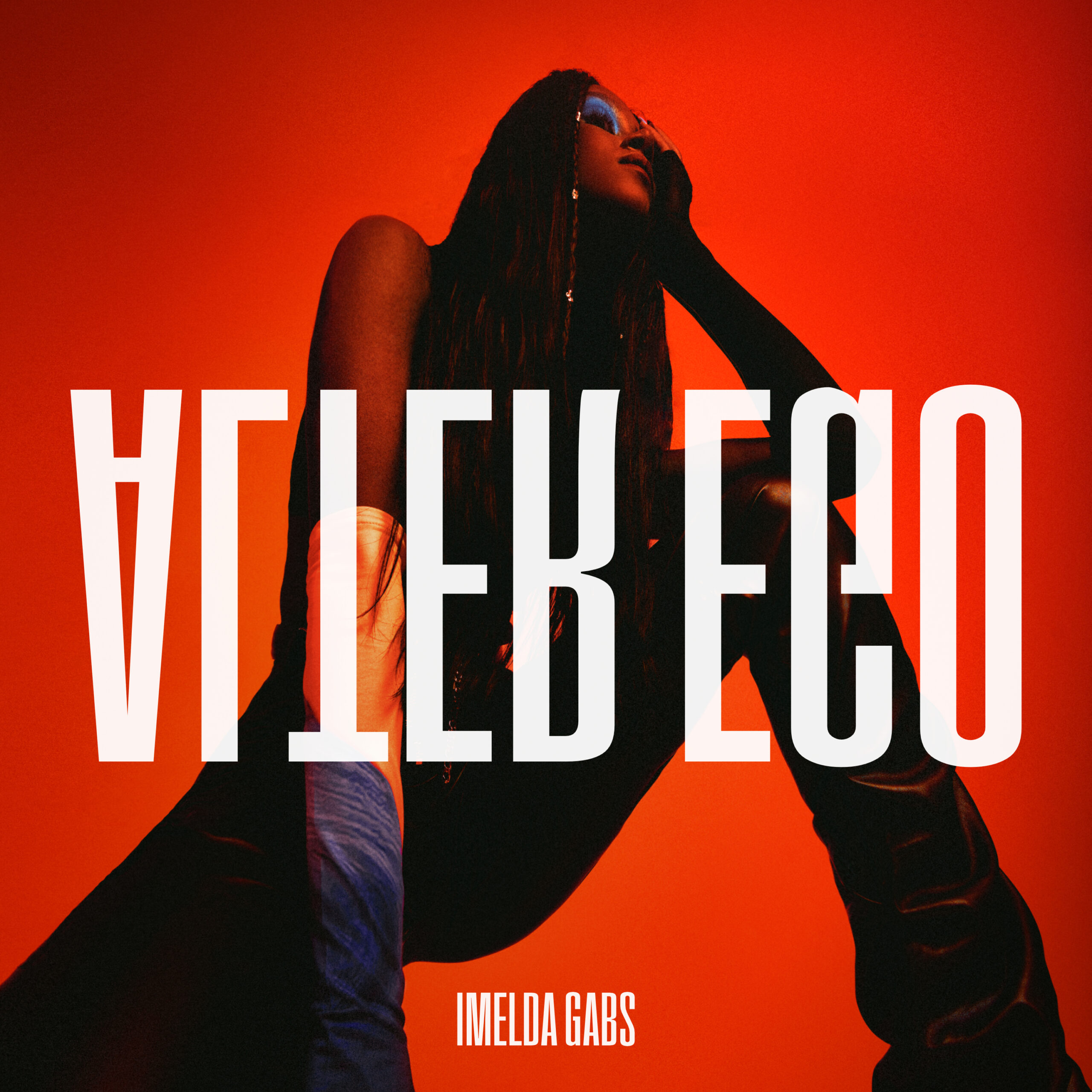 Q: Give us a short bio of yourself
Artists like Imelda Gabs are the reason why pop music never gets stale and evolves with the times that we live in.
Bold and unexpected, she manifests her passion and emotions through her music, both on stage and in the studio.
The 23 yr Belgian & Congolese artist grew up in Switzerland where she studied the piano, violin and singing. As she
naturally dived into composition and songwriting, performing quickly came her way.
At 14 yr she had her live debut at the Palais des Beaux-Arts in Brussels (BE) alongside her late father, jazz pianist
Doctor Gabs, followed by the W:HAlll (BE) where she got to play with organ legend Rhoda Scott and Miriam Makeba's former drummer, Vic Jewel Pitts.
In 2017 she joined the Montreux Jazz Academy where she performed one of her first written songs "Heartbeat" with
renowned bass player Marcus Miller, and got invited to play at the prestigious Montreux Jazz Festival, opening for
Lianne La Havas and The Roots.
This event led her to "always expect the unexpected", and from there her journey took a new turn.
The singer likes to mix varied sounds and treats her audience with a sonically rich blissful electro-acoustic musical
journey, which her self-produced debut single Fallen Angel fully embodies. Brilliantly infusing her dark pop inspirations with cinematic visuals, the single was internationally praised and its music video, directed by Dariy Mambetov, got awarded with Best Music Video & Best Director from the International Music Video Underground Festival.
In 2021 she presented her full band set up at Les Docks in Lausanne (CH) and the Montreux Jazz Festival who invited her for the second time to join their lineup. She also opened for French singer Camélia Jordana during the festival Le Créatives.
Her second single ALTER EGO was released on 10th December 2021 and her debut EP is on the way.
What should you expect from her next? the unexpected…
Journalist
Q: How would you describe your music?
I would describe my music as raw, passionate and unexpected! While keeping a Pop
direction with my music productions, I like to explore other genres and mix them
together. It is a challenge but it's also the best way I've found to evolve and push my
boundaries as an artist.
Journalist
Q: What is the story behind your latest song and what key projects are you working on this
year?
My latest song Alter Ego expresses how fighting your own inner demons can turn into a
vicious circle. 2020 was both a strange and difficult year as an artist and this song
came to me as a sort of rebellion against everything that was going on and how I felt at
the time. Currently, I'm working on my debut EP, looking forward to this next big step!
Journalist
Q: How do you want to be perceived by your fans and what's one message that you want them
to know?
If you expect the unexpected, you become capable of anything and nothing can stop you,
whatever your goal is. I hope my music will inspire them to follow their dreams, whatever they
may be!
Journalist
Q: What life lessons have you learned so far in your music journey?
That nothing really ever happens as planned! You can only prepare yourself as much as
you possibly can for whatever comes your way, but that's also what's so exciting about a
music career, it's constantly moving and you really never get bored !
Journalist
Q: Where can people follow you? (Link your social media accounts)
https://www.youtube.com/ImeldaGabs
https://www.instagram.com/imeldagabs/
https://www.youtube.com/ImeldaGabs
https://www.facebook.com/imeldagabs
https://twitter.com/imeldagabs
Spotify:
https://open.spotify.com/artist/4OQhsLVx6kZBqWgDO5nYDS?si=N9Tky0Y6
T0i4KYJ-scVZdQ
U'KNO THA DON & NINO KHAYYAM REFLECTS ON THE LATE GEORGE FLOYD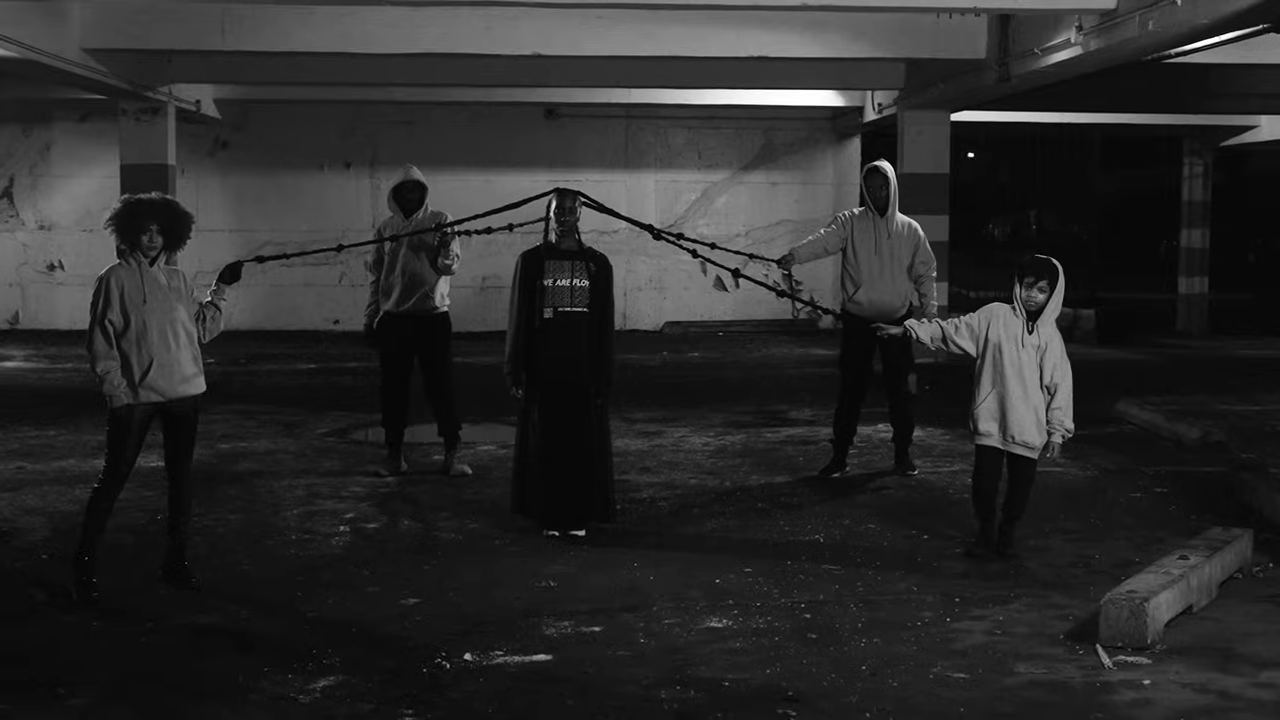 It's been over three years since the death of George Floyd. The injustices
surrounding his murder, at the hands of police, sparked massive protests
worldwide. It once again put a terrifying spotlight on racism and inequality which
have become a disease in this country, alone.
"We Are Floyd" sheds light on these issues while paying homage to George.
Garnering attention since its release, the single has now charted in the Top 30 on
iTunes. The musical masterminds behind the single, U'Kno The Don and Nino
Khayyam, did an amazing job creating a record that brings heavy issues to light.
This song acts as an artistic tool to galvanize humanity to combat police brutality. In
the accompanying visual, U'Kno and Nino visually encapsulate the serious tone
behind the song's message with cinematic, black-and-white visuals. Understanding
the impact of today's current racial climate and tensions is critical, more than ever,
especially for the youth. U'Kno even features his own son in the video.
U'Kno Tha Don
Nino khayyam
Artist "Budda Bless" releases his highly anticipated new single, "I gotta get it."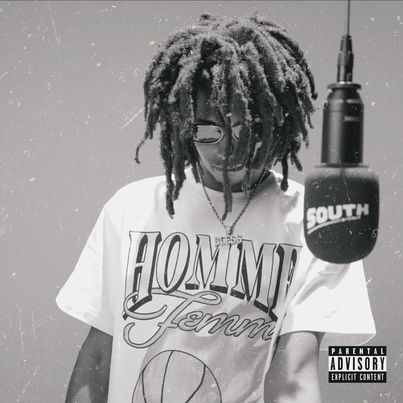 In the ever-evolving landscape of the music industry, few artists manage to shine as brightly as "Budda Bless", a luminary and a topping artist who has recently catapulted to stardom with his latest hit single, "I gotta get it." This hypnotic sound has resonated deeply with listeners around the world, and still growing, we embark on a journey to unravel "Budda Bless", remarkable path, and applaud his topping achievements.
"Budda Bless" is a 'well-seasoned', young Recording Artist/Producer, that has been in the music game since he was 12 years old. His interest in music started at three years old, playing drums. Since then, he has been an accomplished percussionist in his schools' jazz and marching bands as a student.
"Budda Bless",'s journey to the pinnacle of the music industry is nothing short of inspirational. His ability to create music that transcends boundaries has been ignited by his experiences and these encounters have enriched his music with a worldly flavor that resonates with listeners from all corners of the globe.
Artist "Budda Bless" releases his highly anticipated new single, " I gotta get it". This track showcases his commitment to pushing boundaries and delivering music that resonates with listeners on a profound level.
@BuddaBless | Twitter, Instagram | Linktree
"PDG Stephen: A Rising Star in the Music Industry – Unveiling His Unique Sound and Inspiring Journey"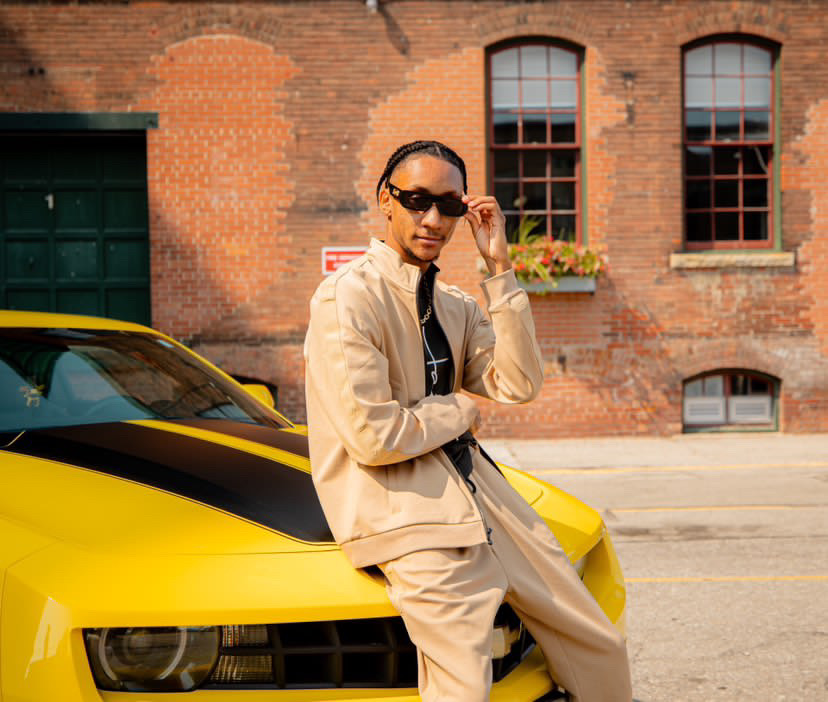 PDG Stephen, the rising Canadian rapper, is all set to captivate audiences with his powerful storytelling and music that echoes the sounds of the late Juice Wrld. He hails from Scarborough, Ontario, and his music beautifully conveys his personal experiences with depression and heartbreak. It's inspiring to see how he uses his art to express himself.
PDG Stephen's journey as an artist has definitely had its share of self-doubt and fear. Expressing his emotions through music was a challenge for him, but he overcame it. His music is a powerful testament to his resilience and his commitment to sharing his authentic self. It's inspiring to see artists who are unafraid to be vulnerable.
PDG Stephen's belief that having someone to talk to about his problems won't get him anywhere shows his determination to use his music as a way to connect with his audience and create understanding. The passing of Juice Wrld was a devastating loss for him, as he was a major source of inspiration. Despite this adversity, Stephen chose to honor Juice Wrld's legacy by continuing to create music that deeply resonates with listeners. His perseverance is truly admirable.
PDG Stephen's upcoming projects are a testament to his growth as an artist and his dedication to creating meaningful music. His raw and emotional style, reminiscent of Juice Wrld, allows listeners to connect with his personal experiences. Through his lyrics and beats, he invites us on a journey of self-discovery and healing. Can't wait to see what he has in store for us!
PDG Stephen's upcoming music is highly anticipated as he pays tribute to Juice Wrld while also establishing his own unique presence in the music industry. His commitment to sharing his story and connecting with listeners is what sets him apart. Keep an eye out for his new releases, because he's definitely a rising star to watch!