Reuel-Azriel's Marcella of West Hollywood: Cloud Restaurant's Next "Cecconi's"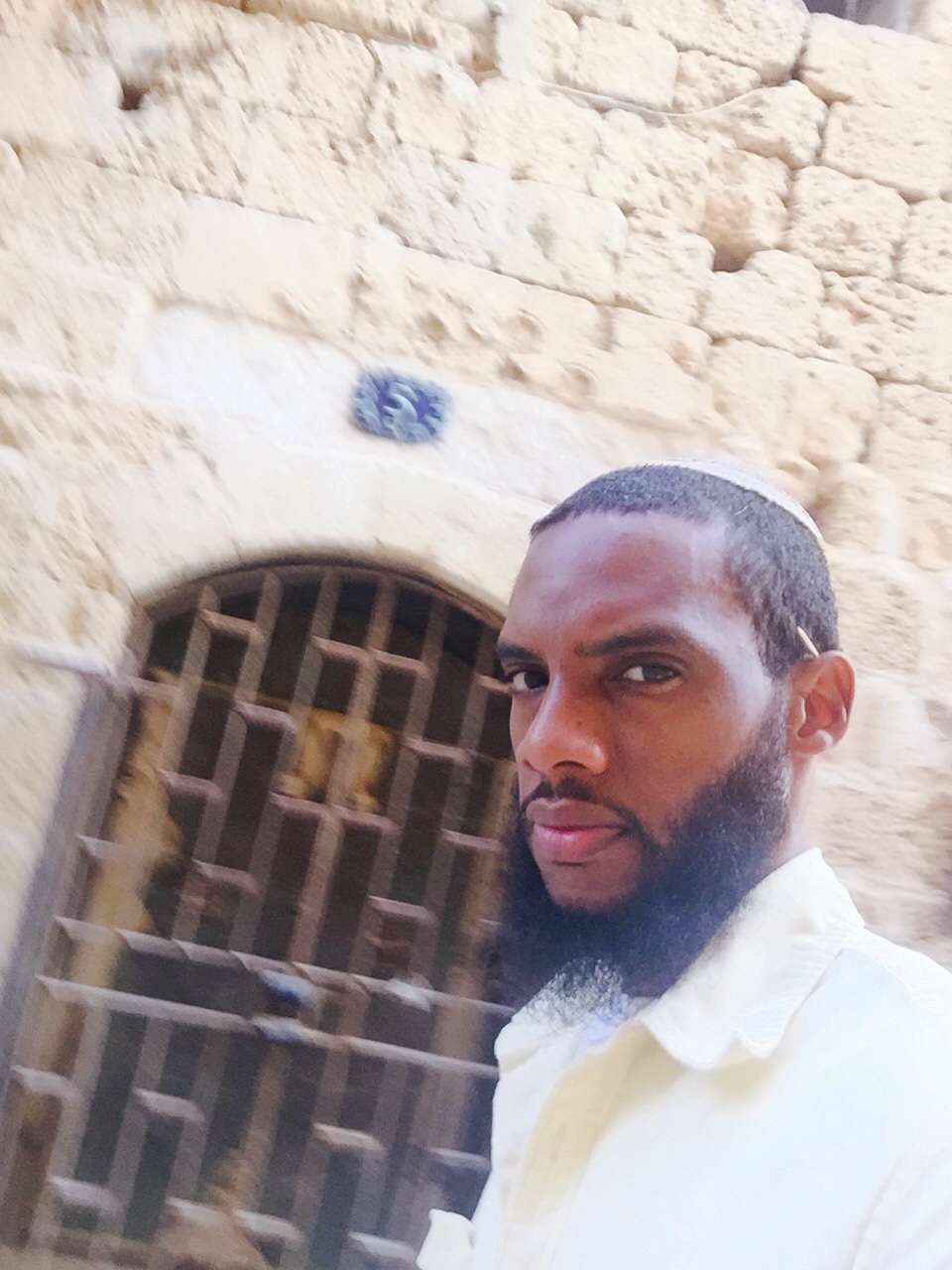 Opening as a Cloud Restaurant in Los Angeles in 2019, Marcella West Hollywood reimagines traditional Italian cuisine by taking a modern approach using internationally and locally-sourced-sustainable ingredients paired with bold flavors. The fully-portioned shared concept of family dishes around the table can be available through a host of food delivery services. Marcella is designed to offer options for everyone, including those who are kosher, vegan, vegetarian and gluten-free. The restaurant features a dynamic online cocktail program using fresh, seasonal ingredients, and offers a versatile selection of the finest; veggie-packed cocktails to super-bitter spirits, known to man. Marcella restaurant founder Reuel-Azriel contends, "The new standard in restaurants is to provide elevated old-fashions, elevated fresh tasting margaritas, poignant martinis, appetizing dishes and a signature design featuring spatialist accents, arabesque marble, and numerous classical elements, all contributing to the alluring Modern Italian aesthetic. Owned and operated by Reuel-Azriel of Chateau de Zera, Marcella's expansion plans include openings in New York and Dubai. For more information please visit: www.itsmarcella.com or follow us on Instagram, Facebook, and Twitter @MarcellaWestHollywood.
Concept
Marcella reconceptualizes traditional Italian cuisine by taking a contemporary approach to combining internationally and locally procured ingredients. Our menu is designed to offer an array of options: kosher, vegan, haute cuisine, vegetarian, and gluten free.
Commitment
At Marcella we are committed to providing our family, not our guest, for our guest are our family, with the freshest ingredients that are locally & internationally focused but empirically artistic.
Experience
At Marcella, we've ingeniously arranged every one of the components of the eatery to inspire an unequaled tactile sensory experience. From our visually stunning design and our seductively enchanting music, to our honor winning menu, let Marcella transport you to a world that is both contemporary, exemplary, timeless, and classic.
Marcella is that beautiful, beautiful, woman you see once in a life time, that you can never forget. That coveted experience that brings nostalgia to your senses. The taste, the smell, the aroma of a moment caught in time. Marcella evokes this experience through its elegant, but chic, retro-Roman setting.
With a signature design featuring spatialist accents, arabesque marble, and numerous classical antiquity elements, all contributing to the alluring Modern Italian aesthetics. Marcella's Italian culture still shows through the velvet draped arches; caressed with modern light fixtures; mixed with traditional Coastal Italian and Mediterranean styles. Characterized by simple yet seductive Italian renaissance culture, a neutral color scheme with touches of blue accents, as well as the use of marble, tile insets, and wood.
https://www.linkedin.com/company/marcellas/
Emerging Artist 'Desean Aka Szn' CEO of Goldsoundszn & Leaf Gang Ent.,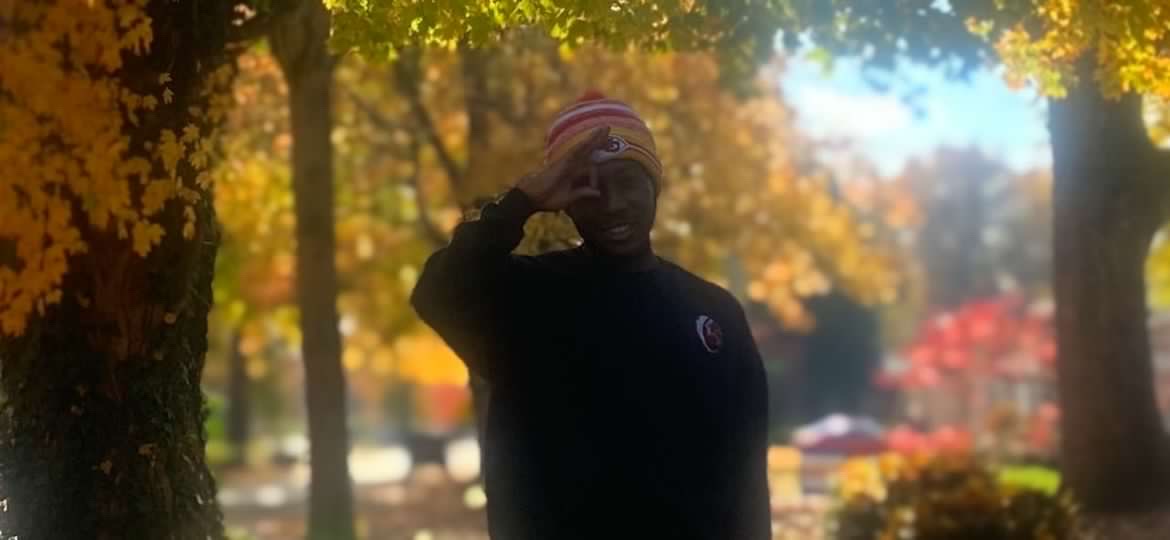 Journalist- Hello !!! How are you ?
What's good I'm doing well today
Journalist-Please, Introduce yourself?
Hey world it's desean aka Szn head of Goldsoundszn & Leaf Gang ent. I'm an upcoming artist representing evansville indiana, I'm 27, father of 3 rest in paradise baby girl. And I'm blessed that y'all have me for this interview today.
Journalist What got you into music and made you realize that it was your chosen path?
1 use to dream about rapping or making music when I was 5, I've been in love with music since I knew who my favorite artists were at a certain point in time. I didn't start writing till my friends in high school wanted to start rapping, and we all discussed it and really I started to start writing from that day on . My first song was on our school netbooks we were assigned for the year. I recorded it on a program call audacity. And it's been up ever since . I realized this was meant for me when I kept pushing to get better and be as good as my favorites in the industry today.
Journalist- What story behind your Success?
– Really, I've been pushing for something big ever since I started. I wanted my own empire, and I chased my celebrity crush in the beginning of it too lol it was crazy cause I even made a song to her and one of them which is named after her.
"Zendaya" is the one she heard and blew it up that day (Always in appreciation for it) . I've made quite a bit with a part 2 & 3 behind it but the first one started a lot for me, I gained a good amount of fans, and just making music in general about trying to be the next artist up and and telling my story from where I am to where I want to be and what I'm working for is what pushed me to become the artist I am to day.
Journalist-Tell us about your new single. And what's the story behind it?
– I just dropped my 4th LP "SZN 2" now out everywhere. And the single I'm promoting from it is called "Better For Me" . This track stands out the most to me and when making it, I was in need of a song that I can really tell where I've been to where I'm at in that moment. And it's obvious it's directed towards someone or people because the line "better for you no it's better for me" is basically stating I'm out to do what's best for me and not you anymore, I tried to help but it wasn't good enough for them, so as they left and freed me I went and did my thing and I'm doing much better than ever now.
Journalist-What makes your music unique?
it's my own style of music. My own flow, when you hear it, it's reminding you of me more than it will of another artist. Comparisons always come by and that's fine . I put my favorite artists touch on it that's just out of the love I got for their music Lyrics and sound, I feel like I found a way of making a good solid sound and flow for myself and there's no lie in the lyrics, it's all real. We all talk about stuff we are aiming for that we don't have yet, but I don't sit there and talk like I got it.
Journalist- What advice would you give to aspiring musicians?
Be You . Keep working at your craft and you will always see results. It's about stay consistent and never giving up on what you want. Aim for the top .
Journalist-And any particular artist/band you would like to collaborate with in the future?
I have so many people like that's big I would love to work with, I'll name 5, that's, Honey Cocaine, Drake, Lil Skies, Coi Leray, and my fav lil Wayne
Journalist-Any upcoming projects in 2023?
– right now I'm still working on stuff for SZN 2 but if possible, they'll be 2 dropping this fall of 2023
Journalist How our Readers contact with you?
You can contact me on My social medias and website
@Deseaofficial for Twitter/Instagram
Website ur www.unitedmasters.com/desean2485
Rebuild Your Laugh GALA Awards and Dinner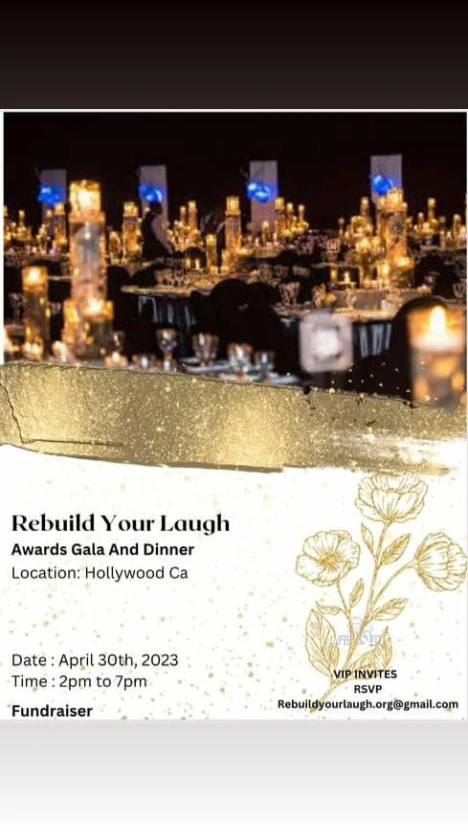 For Release Time
April 30th 2023
Rebuild Your Laugh

GALA Awards and Dinner
Hollywood— April 30th 2023 — At the event, Rebuild Your Laugh announces there 1st Annual "GALA Ball". This is a prestigious organization in hopes to receive funding to continue REBUILDING LAUGHS in our local community.
"We are here to create inner inspiration to outer motivation. We believe where there is a void- there is also a solution"- REBUILD YOUR LAUGH
Positive Customer Impact
Our target market includes older adults and children from low income communities in the cities of Los Angeles, Long Beach, Compton, and Gardena. We are here to empower and support everyone through various programs and services such as self- empowerment, education, and community outreach.
GALA Ball" Availability
GALA Ball" is an update driven by customer feedback and is part of Rebuild Your Laugh. As a team with Collaborative Partners, Community Leaders, Entertainers, CEO, and VIP Celebrity Guest. We pride ourselves in giving honor where honor is due. We will honor several and amplify the stamp that they have placed in our communities.
Will be held at the celebrity center in Hollywood
We would be elated to have you join us at our 1st Annual GALA Ball. Our goal is acquire enough charitable donations to invest in a building where we can house "The School Of Mass Production".
For more information, press only:
Nakea Gray-Founder
RebuildYourLaugh.org@gmail.com
For more information on GALA Ball":
Nakea Gray-Founder
RebuildYourLaugh.org@gmail.com
OPPORTUNITY FOR UPCOMING ARTIST 💫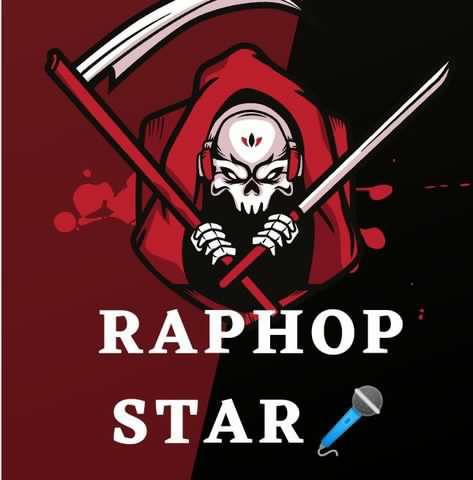 During the past two decades, the music industry changed fundamentally, especially regarding music promotion. Back then, labels would handle everything. Now, artists oversee every step of their journey, from creating music to promoting it on all channels and media. Today, we will discuss how to promote music on Instagram, as this social platform is one of the most inviting when it comes to music promotion opportunities! Are you ready to build a brand for yourself? Let's see time-tested tips for promoting music on Instagram, whether you are a beginner or an experienced artist!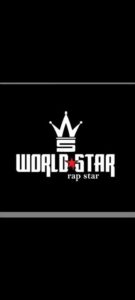 Many musicians will probably agree that the most challenging part about being one doesn't lie in creating new music but instead in reaching the target audience and promoting your music effectively.
one of the most popular features on instagram right now is instagram post,reels particularly if you address a millennial audience.
ABOUT US
We have 2 large music publishing platforms for upcoming artist musicians we aspire to provide our clients the kind of publicity. They need to differentiate themselves in the music market. Hard work, talents and marketing can go a long way in terms of your music career! We give our best work our goal is to help young artists to fulfill unless their full potential.
DM US ON INSTAGRAM PAGE FOR MORE INQUIRY : @raphop_star
:@worldrap_records
PAGE LINKS :
raphop star https://instagram.com/raphop_star?igshid=YmMyMTA2M2Y=
Worldrap record
https://instagram.com/worldrap_records?igshid=YmMyMTA2M2Y=