Rapper Marius "Lucius" "YBE" Ngoye On His Way To The Top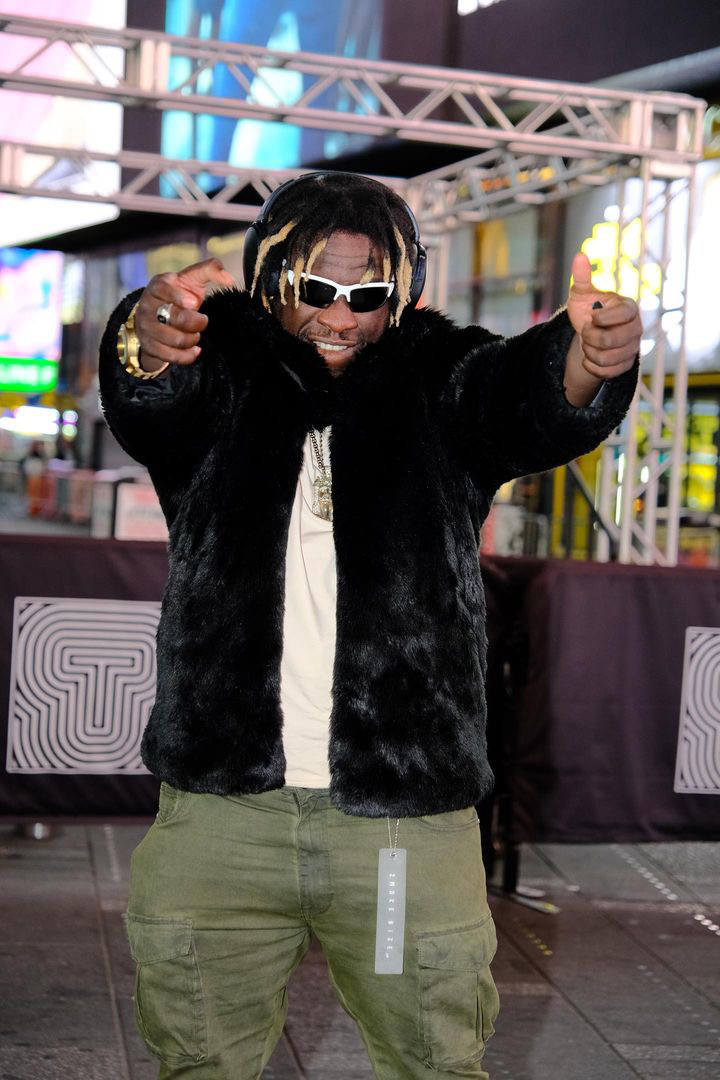 Marius "Lucius" "YBE" Ngoye Bio Born June 10th 1991 Originally from Ziguinchor, rapper artist Lucius YBE started basketball from an early age. He first knew how to make a name in his native region before moving to Dakar to play professional basketball, winning national championship cups from 2000 to 2011 and did the same in Morocco in 2012 by winning the Moroccan championship.
After a serious knee injury in 2013, Lucius went to the United States for ACL and meniscus surgery. After a year of physiotherapy, and conclusive attempts at the San Antonio Spurs he reaches the NBA but unfortunately he suffers yet another injury that stops him in his momentum and keeps him away from the courts, this is how Lucius reluctantly decides to definitely turn the basketball page and move on. Below are the highlights on YouTube.
At the end of 2014, Lucius BE created USAfrica Entertainment, a non-profit association that aims to create jobs to help reduce illegal immigration to Africa and especially Senegal through artists ( cultural exchanges and cultural mixiny. In the spring of 2015, Lucius and his organization organized a memorable concert in Senegal bringing together Inno a New York artist with two trendy artists from the Senegalese scene, namely Canabasse and Queen Biz.
The concert was sold out because it was the first time that the Senegalese public. Saw their favorite artists share the same stage as an American artist on songs they had composed together. In 2016, Lucius set up his own label Young Believers Entertainment (YBE), signed his first artist in Senegal and did the same in New Orleans. 6 months later a concert was organized in Senegal. This concert attracted more than 5,000 people, including dignitaries. In 2017, the label signed other artists from different African countries including Togo, Nigeria And Benin, films more than 35 clips and organizes an end-of-year tour throughout Senegal. Each of these shows was sold out because the so-called remote regions have a vibrant youth eager for entertainment.
The following year, Lucius pursued his goal of creating opportunities and jobs by creating the very first 100% international hip hop online television: ybe-tv.com. Television aims to expose different cultures, artistic talents and portray a positive landscape of the African continent. YBE-TV television as an audiovisual platform has allowed Lucius Lucius to organize several concerts in Senegal, all sold out, by associating with young local promoters, thus giving them the Possibility to build their brands. See the organization page for more information.
In November 2019, Lucius set himself a new challenge: to become a rapper and adopt the pseudonym YBE as his stage name. The following month, he released his first clip entitled, "Expensive" which has been seen more than a million times on Facebook. Since then, its music catalog has been refined. He now has several videos online Like "What They Say", "Going Hard", "Blow" Featuring American artists and Africans and other bangers in preparation.
You can find his videos on Facebook and on YouTube. Lucius YBE got book in Senegal and Gambia for December 2020 and all his shows was sold out. When his back to Washington DC in 2021 he dropped 4 music videos, in the same year his music videos was playing in the number one worldwide hip hop tv REVOLT, he got the legend JADAKISS in his music video and start getting book in the US.
The same years DECEMBER 2021 he got book for the second time to go on tour in west Africa where all his shows was sold out once again. 2022 he dropped his music video OMG who is blowing up and playing in the biggest worldwide tv like MTV, REVOLT and BET and start getting book to a lot of events in the US And in May 30th 2023 he dropped another hard song called " Legacy" on his IG page put didn't even have the opportunity to promote it even if the song it self is doing numbers, right now he is focusing on what's going in his country and he is fighting to free his people from the dictator SENEGALESE president Macky SALL.
You can follow him on social networks:Instagram:@i_am_ybe_official_ Facebook: Lucius Ngoye Youtube : Lucius YBE Tiktok : @lucius_ybe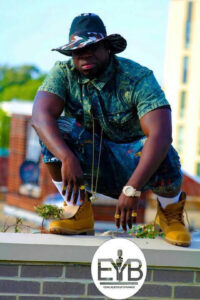 Mayjah Payne teams up with Shorty T to form hip hop group "Crown Energy". Here is the release of their music video "Established"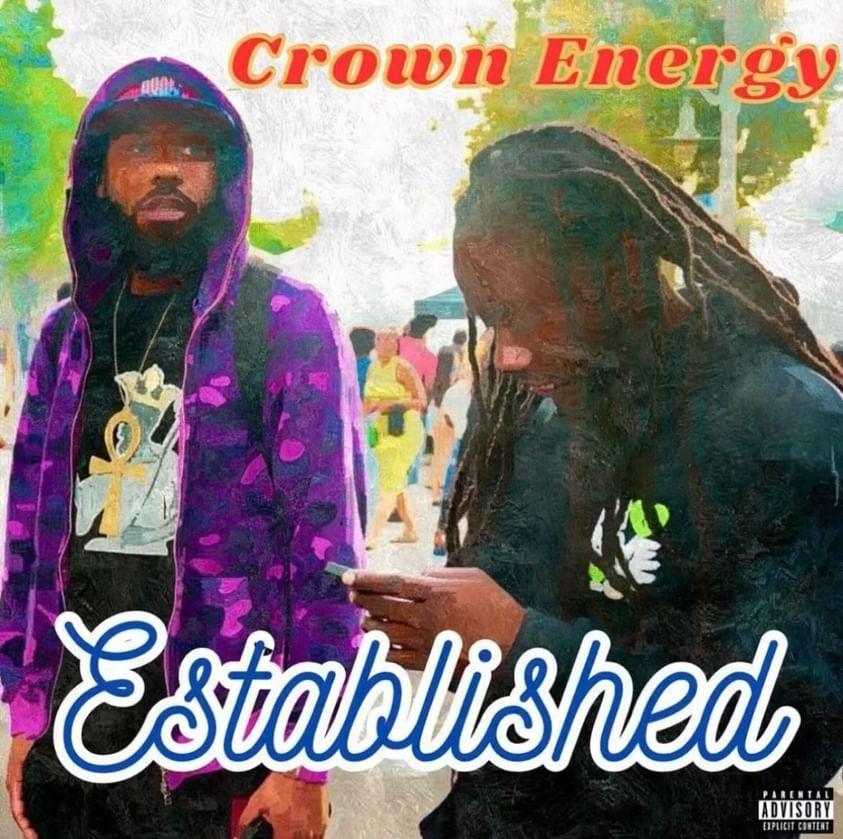 In today's ever-changing music landscape, finding exceptional talent can feel like searching for a needle in a haystack. With artists appearing and fading away in the blink of an eye, stumbling upon genuine captivating talent is like discovering a hidden treasure. If the name "Crown Energy" hasn't crossed your radar yet, consider this your golden ticket to a musical revelation. Crown Energy is the dynamic fusion of two rap titans, Shorty T and Mayjah Payne, who have been making waves in the industry for years. Their musical journey, marked by collaboration, has now led to the birth of this exciting duo.
Crown Energy releases the music video for their hit single "Established"! #1 Billboard Charting Producer Sammy Issac teams up with Los Angeles artist Marc "Mayjah" Payne and also Shorty T from New Orleans to bring us the group known as Crown Energy. Shorty T just recently reached over a million followers on social media (@sthug84) and his influence continues to grow. The last few videos released by Crown Energy have mixed the worlds of artificial intelligence and hip hop together. The release coincidentally comes on the same day as Marc Payne's birthday.
Go wish Mayjah Payne a happy birthday and watch the music video for "Established" here. And if you thought their story was captivating, wait until you hear about their latest release. Today, Crown Energy unleashed a music video titled "Established," and trust us when we say it's an absolute FIREcracker! Shot amidst the glitz and glamour of Los Angeles, CA, this video sets a new standard for creativity, thanks to the infusion of cutting-edge AI technology. The visual spectacle that unfolds in "Established" is nothing short of breathtaking. From jaw-dropping cinematography to mind-bending effects, it's a feast for the eyes that demands your attention. Don't just take our word for it; you need to witness this musical masterpiece for yourself.
You can catch "Established" on various platforms, including YouTube, Instagram, and their official websites, sthug84.com and mayjahpayne.com. Don't miss out on the opportunity to immerse yourself in the world of Crown Energy, where talent meets innovation. Your musical journey is about to reach new heights, so go ahead and hit that play button. Trust us; you won't regret it.
Follow on social media
@sthug84
@mayjahpayne
@sammyissac
@_crownenergy_
Young Whis: A Magnetic Force in the Music Scene with Unmatched Charisma and Talent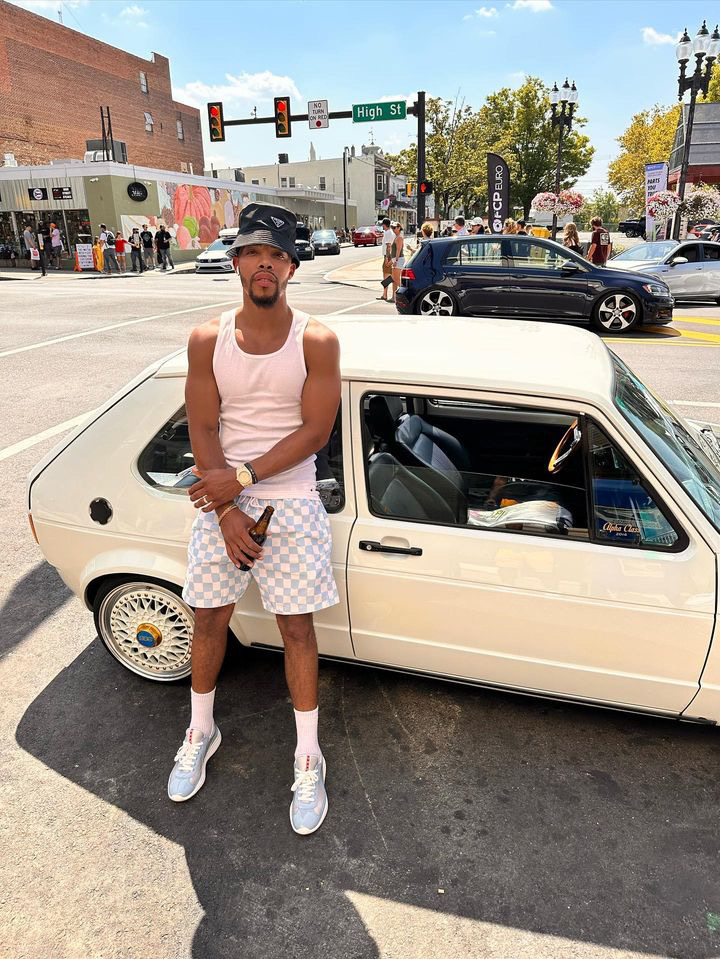 Young Whis's journey in music is a testament to his unwavering dedication and relentless work ethic. Despite the challenges he faced growing up in a broken home, he channeled his emotions and experiences into his music, creating a powerful and authentic sound. His hard work and determination have paid off, as he continues to release new songs that resonate with listeners on a deep level. With each track, Young Whis pushes boundaries and showcases his growth as an artist. His latest releases are a testament to his unwavering passion and creative vision.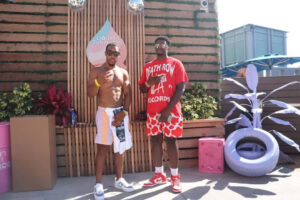 Young Whis's music journey was shaped by a diverse range of influences, from the gritty streets of Philadelphia to the soulful sounds of iconic artists. His father's love for Jay-Z, DMX, The Ruff Ryders, and The LOX, along with his mother's appreciation for Diana Ross and Michael Jackson, enriched his musical DNA. This fusion of contrasting influences gives his music a unique blend of gritty authenticity and soulful melodies.
Young Whis's style is a fusion of past and present, drawing inspiration from legends like The Notorious BIG, Jay-Z, 50 Cent, Lil Wayne, and Drake. The Philadelphia underground rap scene has also played a pivotal role in shaping his versatile and genre-blending approach.
Young Whis brings a raw talent, authenticity, and dedication to the music scene. His relatable narratives and personal journey make his music resonate with listeners. Keep an eye out for his upcoming mixtape, "All American Season 1," where he showcases his growth and commitment to leaving a lasting musical legacy. Get ready to dive into the world of Young Whis and connect with his experiences and emotions through every track!
you can follow him on various social media platforms:
James Worthy & Big Gipp Release New Single & Video "Out Of Control"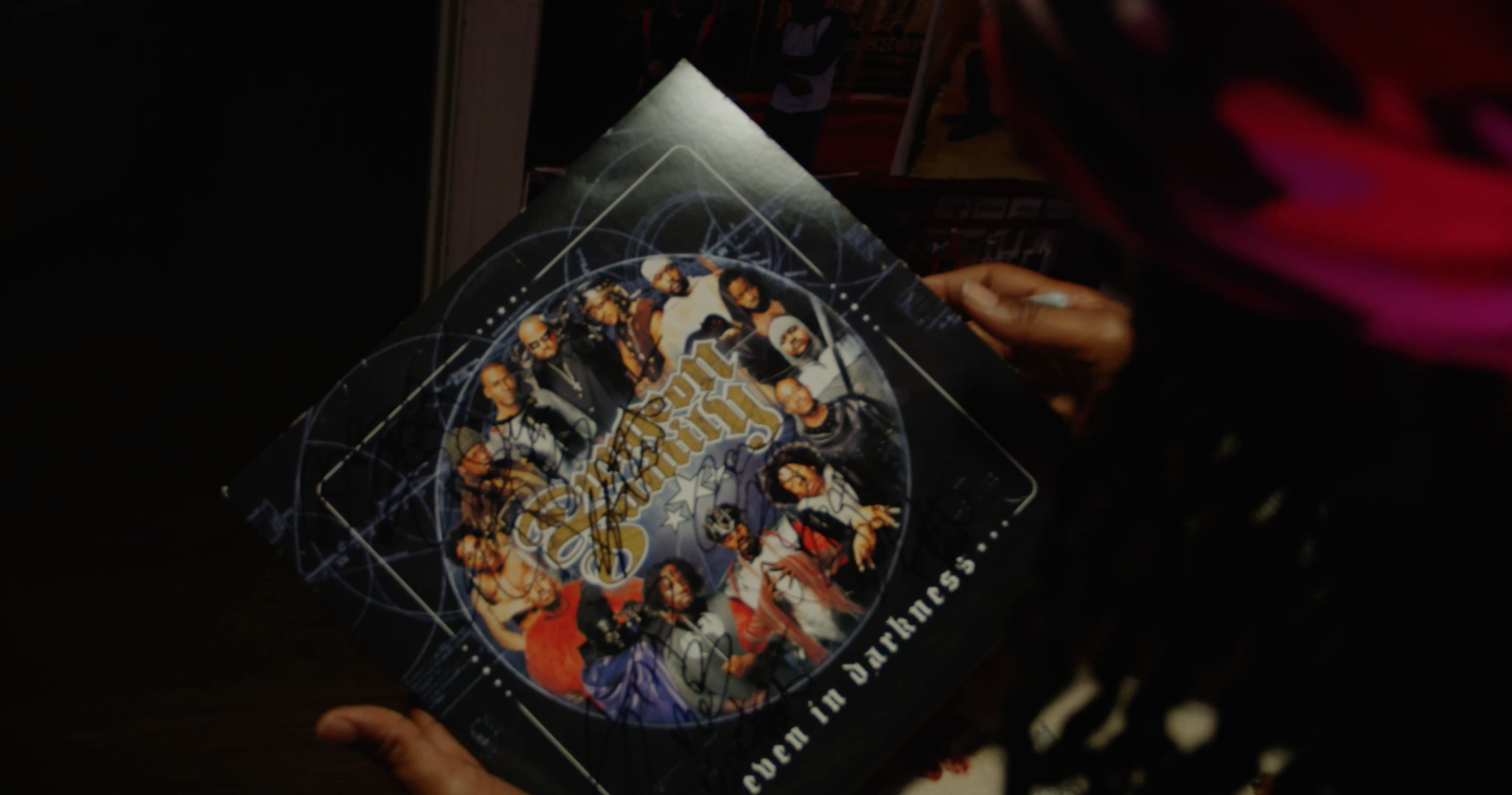 "Out Of Control" is the official 2nd single by music stars Big Gipp of Goodie Mob, and James Worthy. The song depicts a short description of being in the mindset of feeling emotions, and things you haven't felt before with another person which can make you feel Out Of Control. Alongside the single being released the official music visual is released along with it via YouTube with guest appearances from the Dungeon Family. This single can be purchased or streamed on all platforms through Humble Sound Music Group worldwide.
Purchase & Stream "Out Of Control"
https://music.apple.com/us/album/out-of-control-single/1694506553

Watch "Out Of Control"
https://www.youtube.com/watch?v=vZm06QiYOB8
Media/Press
Humble Sound Music Group
Public Relations Consultant: Lenell Johnson
Twitter/Instagram: @humblesoundmg
Social Media
www.instagram.com/kingjamesworthy