POTOK PHILIPPE HAS A NEW ALBUM RELEASING SOON FEATURING ONE OF HIS MOST ANTICIPATED SINGLES "BELIEVE IN ME"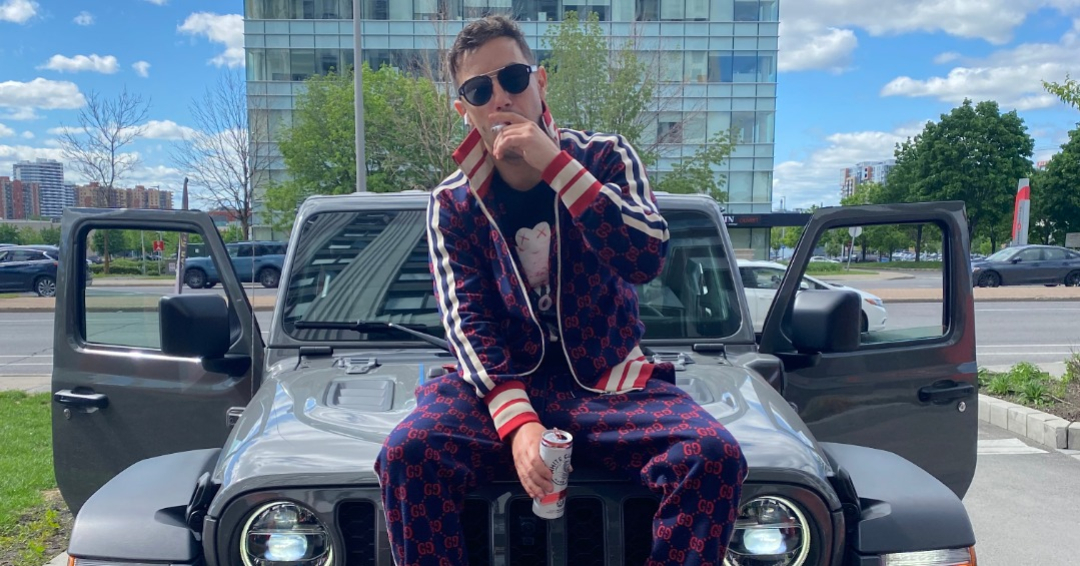 Potok Philippe is a Canadian songwriter and artist. At a very young age he had realized he wanted to pursue a career in the entertainment industry. It was shortly after he graduated from University and experimenting with different business ventures that he saw his own potential. He knew he had a talent he could share with the world. Having such a great support system from his close friends and family members made following his passion a smooth transition. Potok Philippe became quite comfortable with being in the spotlight and began to crave it. In his mid 20s music became his full time job. He began seeking connections within the industry that could aid in his career, thus finding many recording studios in the city to network and create in.
After creating for a few years he finally tapped into his true sound. His music is unique as it comes straight from his heart. He speaks on real-life experiences and tells his own story with his music. He states "I find my voice to be my greatest tool for articulating my emotions, so what Isn't unique about me?" Potok has had to develop social skills and shift with the ever changing industry to help him effectively. Since finding his sound he has been creating mainstream quality content such as his newest single "BeLIEve In Me".
This record is dedicated to a woman that Potok had old relations with. They are no longer together. The song channels his emotional state during his life at the time of their breakup. This was a difficult time in his life that reflects clearly on the record. Potok is also working on other projects as well as re-releasing some of his older content. Now that he has found his true sound his goal is to reconstruct some of his songs from before. His upcoming album "Let It Burn" has been a work in progress for a little over a year. This album is an amalgamation of his last 2 years spent in limbo pondering his musical aspirations and deciding to further his desire to be an artist. His newest single "BeLIEve In me" is set to release this June.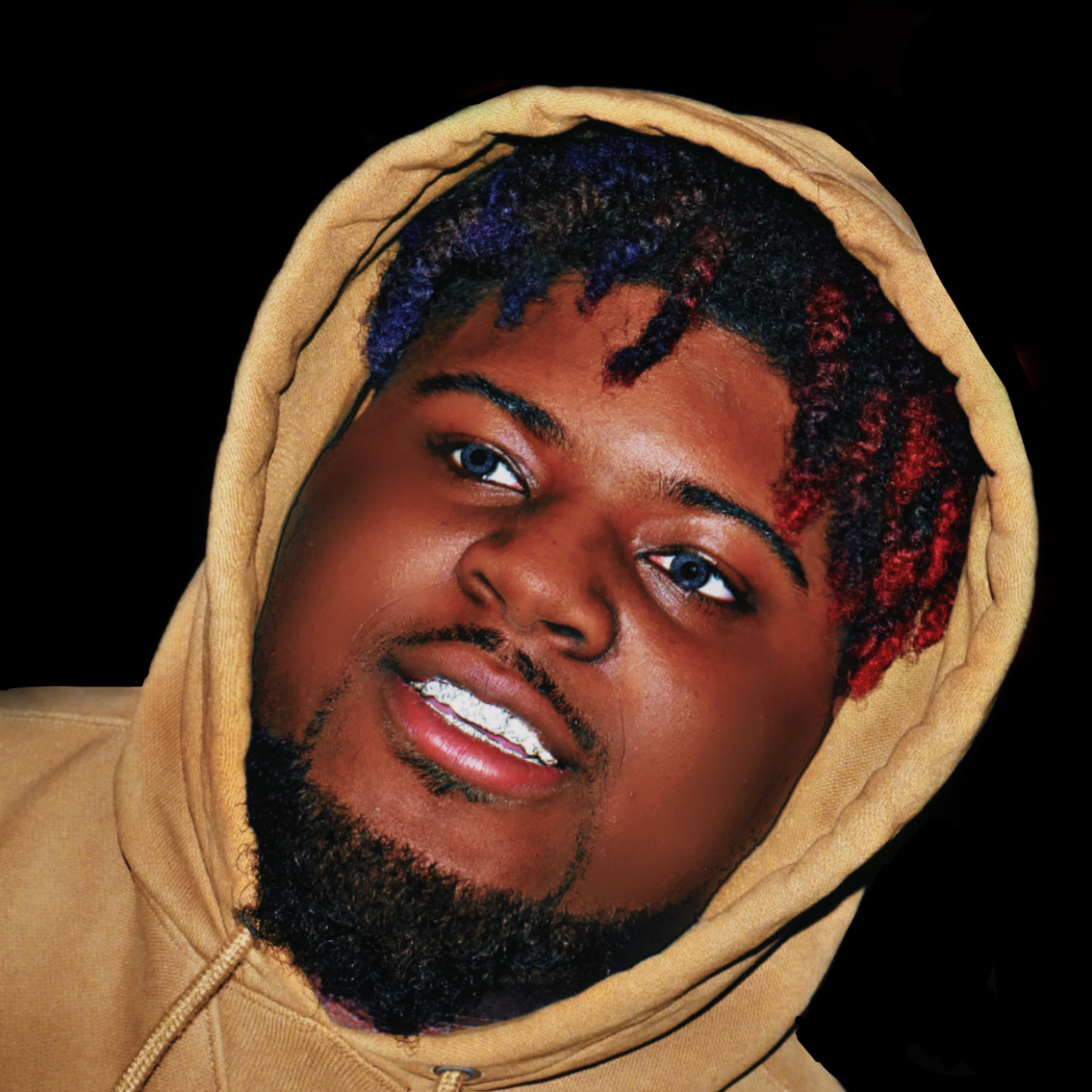 Taevione Lanier also known as Tae Daproducer is an producer- artist from Birmingham AL,
that has been heating up recently in the rap game. He has been dropping music videos along
with producer content on Youtube this past year and has gotten a good amount of attention.
Tae Daproducer has over 100k views on his Youtube videos & nearly 15k followers on Instagram. Tae Daproducer also has over 20,000 monthly listeners on Spotify , which is continuing to grow. Tae DaProducer looks to keep his momentum going by dropping more music , YouTube videos , and beats on his numerous platforms.
Tae Daproducer has set the standards high for many upcoming artists-producers. He is not only gaining love and fandom for his melodic songs and beats , but also for his risk taking ability to branch into new styles and creative lanes. His focus has always been the people because without them he would be nowhere and his talent would be unheard.Tae Daproducer has always crafted his songs with his fans and audience in mind and believes that to be the best and only approach if you want to truly connect with your fans.
You can find him on all the major platforms such as Apple Music , Instagram , Spotify , and
YouTube simply by searching…
(Apple Music ,Spotify, YouTube ) : Tae Daproducer
(Instagram) : TaeDaproducer_
Gucci Gordy turns his music hobby into a lifestyle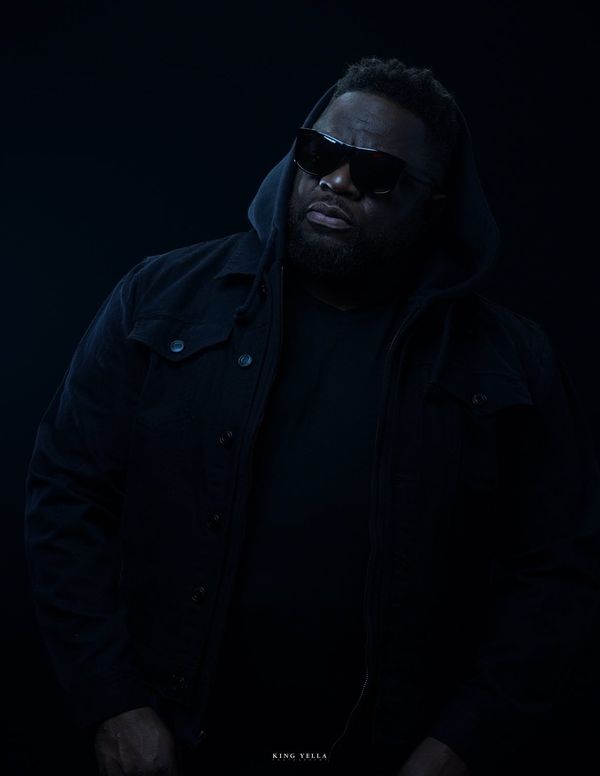 Q. Who is Gucci Gordy? Gucci Gordy is the mmelinum version of Barry Gordy of Motwn.
Q. How'd you get into the music industry to begin with? I started in St Louis, and it started out as a hobby.
Q. Why would an artist get dropped from a major label? Does it all just come down to the bottom line? An artist would get dropped by not meeting expectations versus the risk of the investment. It does because labels lose a lot of money because they spend money frivolously and if an artist don't recoup their money, they get dropped. Major Labels spend money differently and artist are left to recoup. Any artist would have to have an upward trajectory.
Q. I constantly hear incredibly impressive singing talents in places like the rice houses in St. Louis or even street corners in Detroit … why don't some people get discovered while other less talented people do? Because they work harder. If it's meant to happen, it will happen.
Q. Which is more important for musician's success: talent or marketability? Both
Q. How important is seeing a band play live in deciding whether to sign them? Important because you get to see the full package from their stage presence, crowd interaction, and crowd likability.
Q. How do A&R's search for new talent these days? Word of mouth and research on all social media platforms.
Q. How do you stay organized in such a vast industry? Repeating the same protocol, creating a curriculum and staying consistent by creating a regime and sticking to the process.
Q. What was the most recent signing that you were a part of? I signed Leeky G Bando, artist based out of New York, Chris Echols, and Destineeee Lynn.
Q. Where can the world follow you? @guccigordy
Q. What's next for you in the music world? As an executive, my next move is scaling the business up by diversifying my portfolio by signing labels and international artist.
Southside Miko: An Artist & Producer's Newest Single "5600"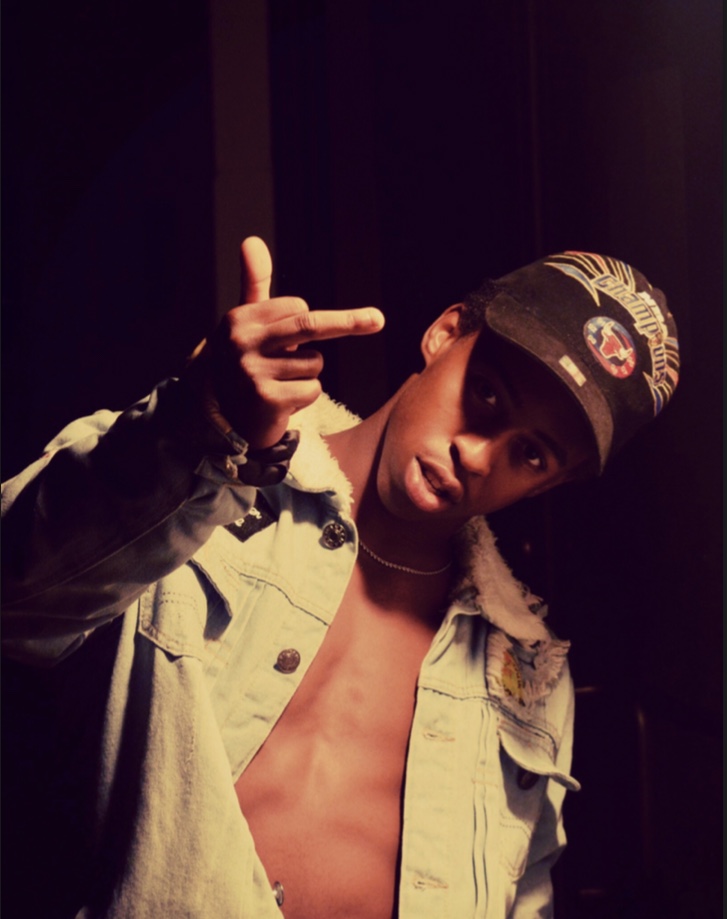 After gaining major recognition for producing for 5+ major label artists and a bunch of popular local artists in 2021, Southside Miko has just presented to the world his first single of 2022, "5600". Oozing high energy, Miko raps about loyalty and his strong connection with the streets and his lifestyle over a fast-tempo, hard-hitting instrumental. The track features production from underground producer PhillyPOnThaTrack, who previously worked with Baton Rouge artist TEC on his 2020 song "8Ball" that hit 1.7M views on Youtube. "5600" has been on 38 radio stations ever since January, which is when the track was released and it continues to show signs of a song that will be more than successful.
"5600" YOUTUBE LINK:
"5600" SOUNDCLOUD LINK:
"5600" AUDIOMACK LINK:
Producer Credits (Has Produced For):
(Instagram): Kphax (@kphax), Kodie Shane (@kodieshane) , Tia Corine (@tiacorine), Slime Sito (@slimesito), Loopy (@thisloop) , SauxePaxk TB (@sauxe_paxk) , Sony Music (@sonymusic) , The Orchard (@the_orchard_) , Owen (@owenmyown) , Barlito Barlito (@barlitobarlito_) & More
(EPK) Electronic Press Kit:
https://artistecard.com/SOUTHSIDEMIKO#!/bio