New Breed Nye Shocks World 🌎 Announcing Fatherhood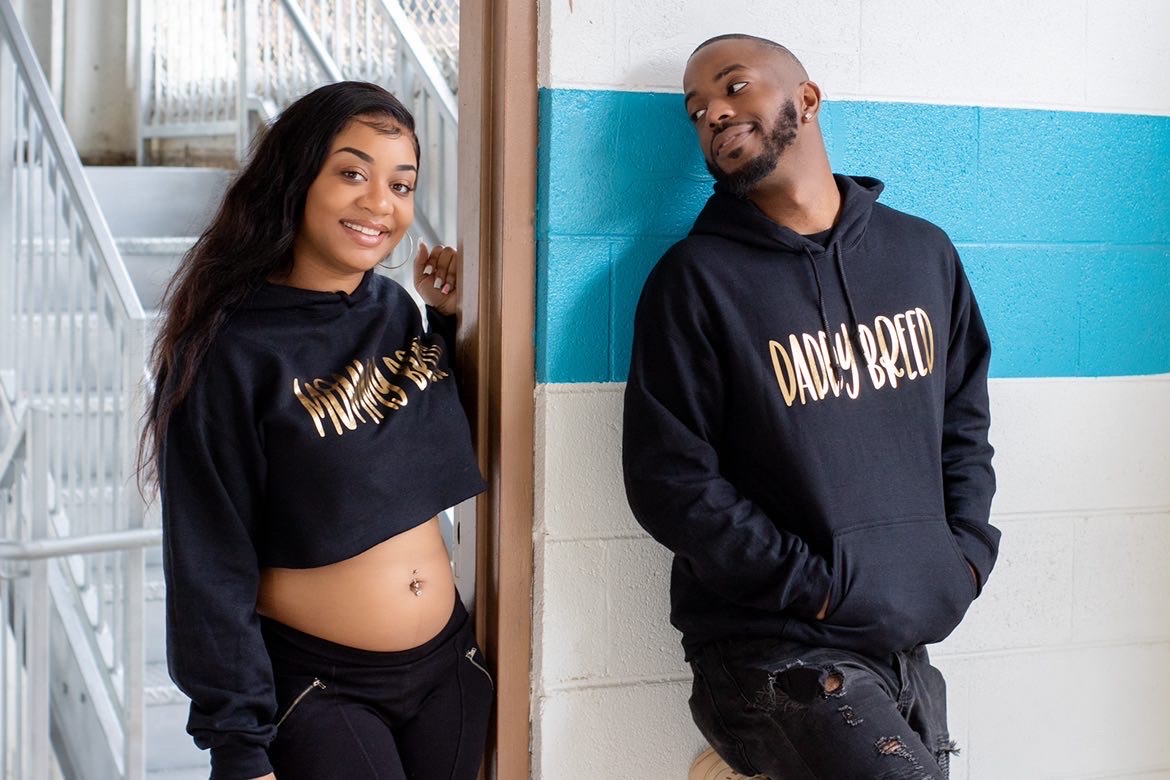 Well the streets are talking and buzzing after star artist and entertainer New Breed Nye announces his new role into fatherhood as he shares to his socials there is baby boy on the way. The " Bosses" artist is most recently known for making rounds with his tooth brush rapping skills in a viral video posted earlier this year.
As we sit and wait to see just what the creative artist will produce as an offspring , we know his child is destined to follow in his footsteps. As we wait to see the beautiful baby boy we hope to see nothing less than a successful pregnancy to Nye and his baby's mother. Congratulations
Miriah Stacy – Presents "Reality of Women In the Industry"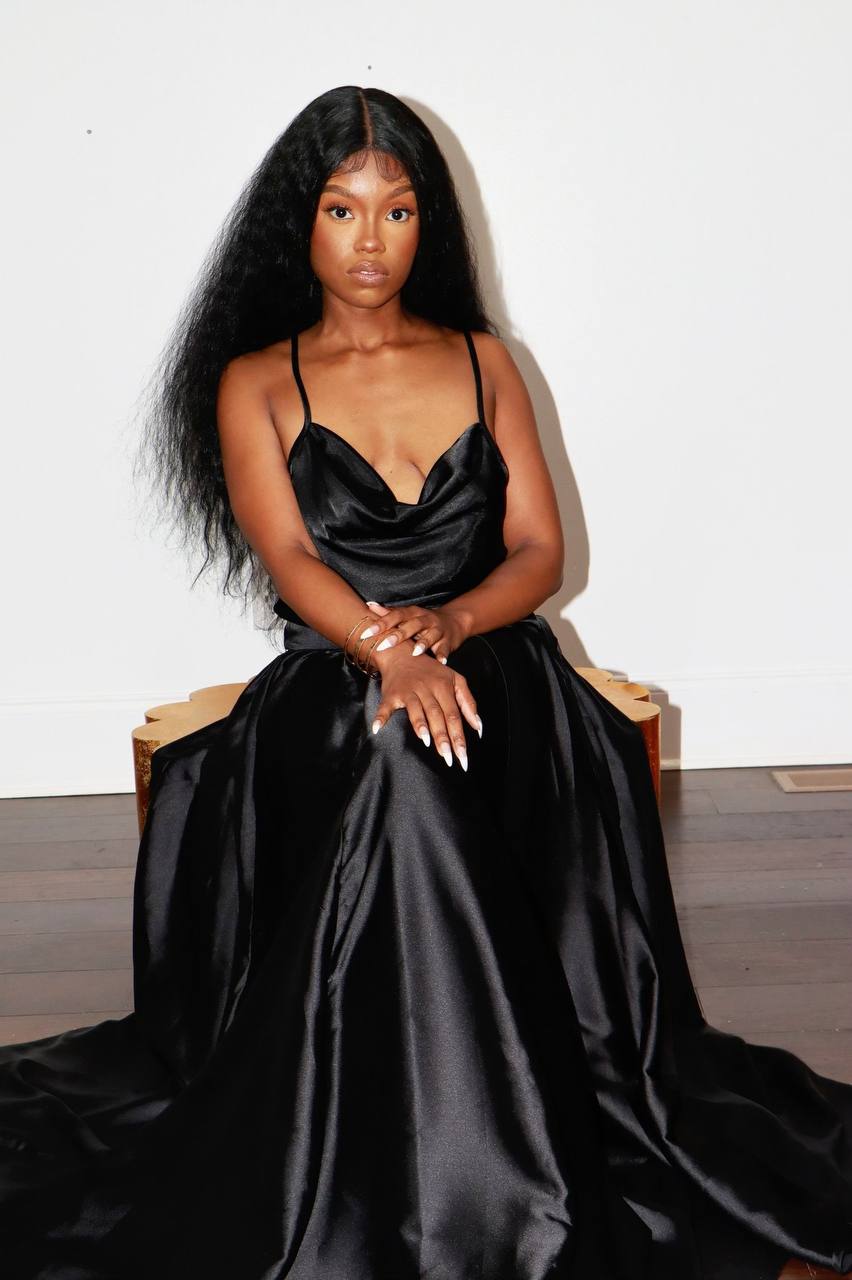 Women empowerment is the root of togetherness, targeting the harmony that women have the power to present.
Miriah Stacy is a young black woman who has entered a phase of using her ability to bring powerful women together to flourish. As she achieves, Miriah is the executive producer of a new Atlanta reality based tv show called "Reality of Women In the Industry". The show is a positive movement, bringing veteran and upcoming industry women together in a mutual place as they experience unity. While the women share some diversities and challenges, the positive connections is the ultimate goal. Miriah wrote the manuscript for the show "Reality of Women in the Industry" while she was homeless and pregnant. Her determination truly shows why she can become one of Atlanta's future top producers and content creators. Miriah's new show is buzzing way before its actual release and is collecting enormous attention. The game changer themed show has even reached attention from the billboards.
Miriah started her production company in 2019, MOSTPRODUCTION LLC is a collective entity of creation. Shortly after covid, Miriah wrapped her first film, which explored changes in her business mindset to reboot. We all know in a marathon, it's ok to breathe and take breaks, as Miriah did. Your marathon ending results is what really matters, your finish determines your win.
Using her troubles as motivation, Miriah continues to thrive as she develops in her career and gives herself and others an opportunity. Even with a convoluted past, she has been able to overcome homelessness, suicidal thoughts, and self-doubt. Miriah Stacy's strength and stamina gave her the passion to keep going and lead in her rising career. Going from homelessness to billboards, I can say Miriah is on the right path to a fulfilled career.
Reuel-Azriel and His Take on Jewish Diversity and Inclusion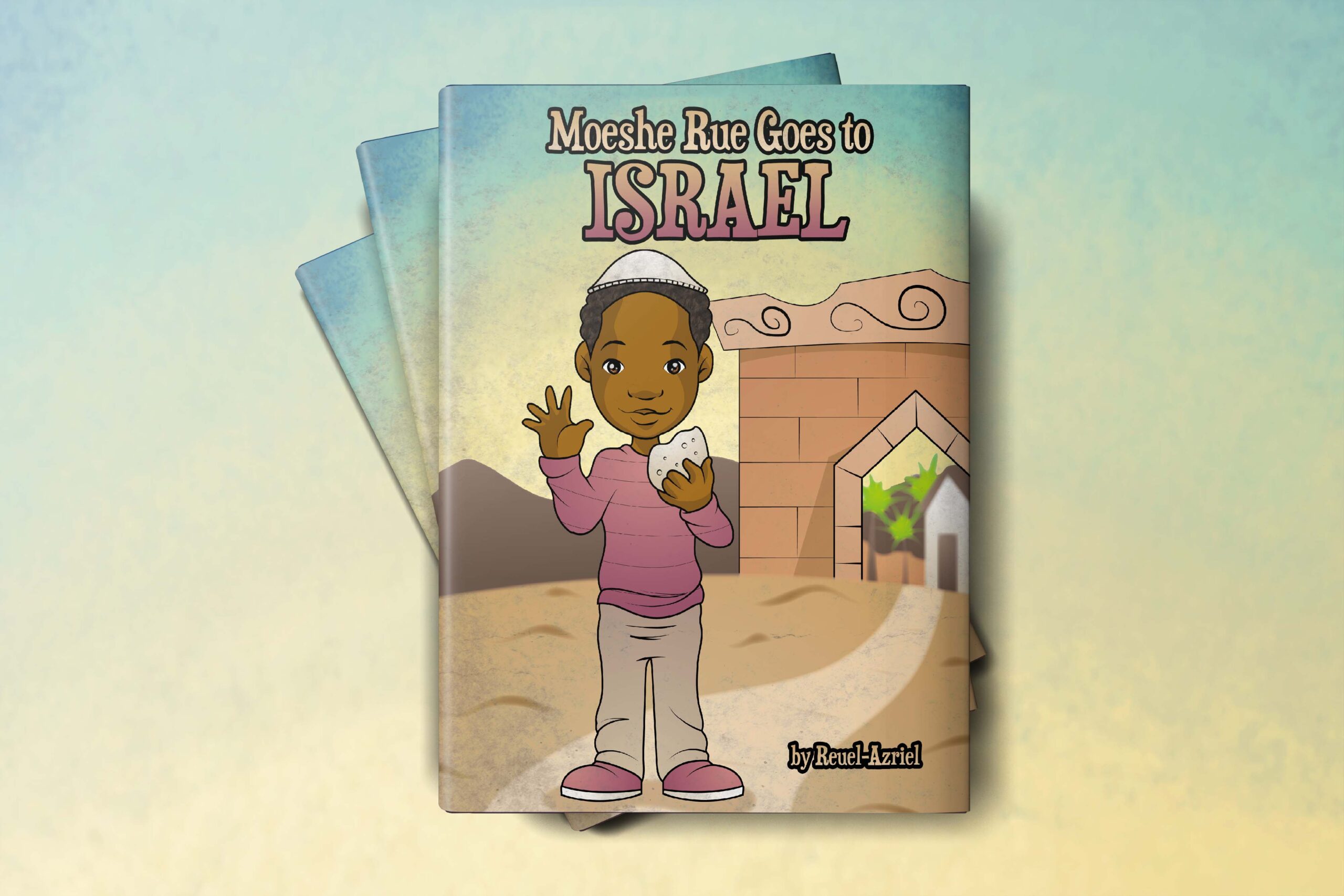 The author Reuel-Azriel is passionate about bringing diversity to Jewish literature and showcasing the rich cultural heritage of the Jewish people. In his children's book, "Moeshe Rue's First Hanukkah", he presents a unique perspective on the holiday by incorporating different Jewish ethnicities and highlighting the traditions and practices of Jews of color.
Reuel-Azriel is a Jewish writer and activist who was raised in both Tel Aviv and Brooklyn, New York, and was taught in a Hasidic family. As a child, he was always fascinated by Jewish traditions and folklore, and this interest has only grown over the years. He has made it his mission to explore and document the diverse Jewish cultures around the world, and share these stories with young readers through his books.
In "Moeshe Rue's First Hanukkah", Reuel-Azriel takes readers on a journey through the eight-day Festival of Lights, as Moeshe and his friends celebrate Hanukkah in their own unique way. The book is full of colorful illustrations and engaging storytelling that captures the spirit of the holiday and the joy of celebrating with loved ones.
What sets this book apart from other children's books about Hanukkah is the focus on Jewish ethnicities of color. In recent years, there has been a growing movement to highlight the diversity within the Jewish community and give voice to those who have been historically marginalized. Reuel-Azriel's book is a reflection of this movement, showcasing Jewish characters from different ethnic backgrounds, including Sephardic, Mizrahi, and African-American Jews.
Through Moeshe's experiences, readers are introduced to various Hanukkah customs and traditions, such as lighting the menorah, spinning the dreidel, and eating latkes and sufganiyot. The book also explores the history behind these customs and their significance to different Jewish communities. For example, readers learn that Sephardic Jews traditionally eat a special Hanukkah dish called buñuelos, which are fried dough balls soaked in honey syrup. In contrast, Mizrahi Jews often serve sambusak, a savory pastry filled with spiced meat or cheese.
Rising Athelte DeVante Perkins Has Become Face of Fame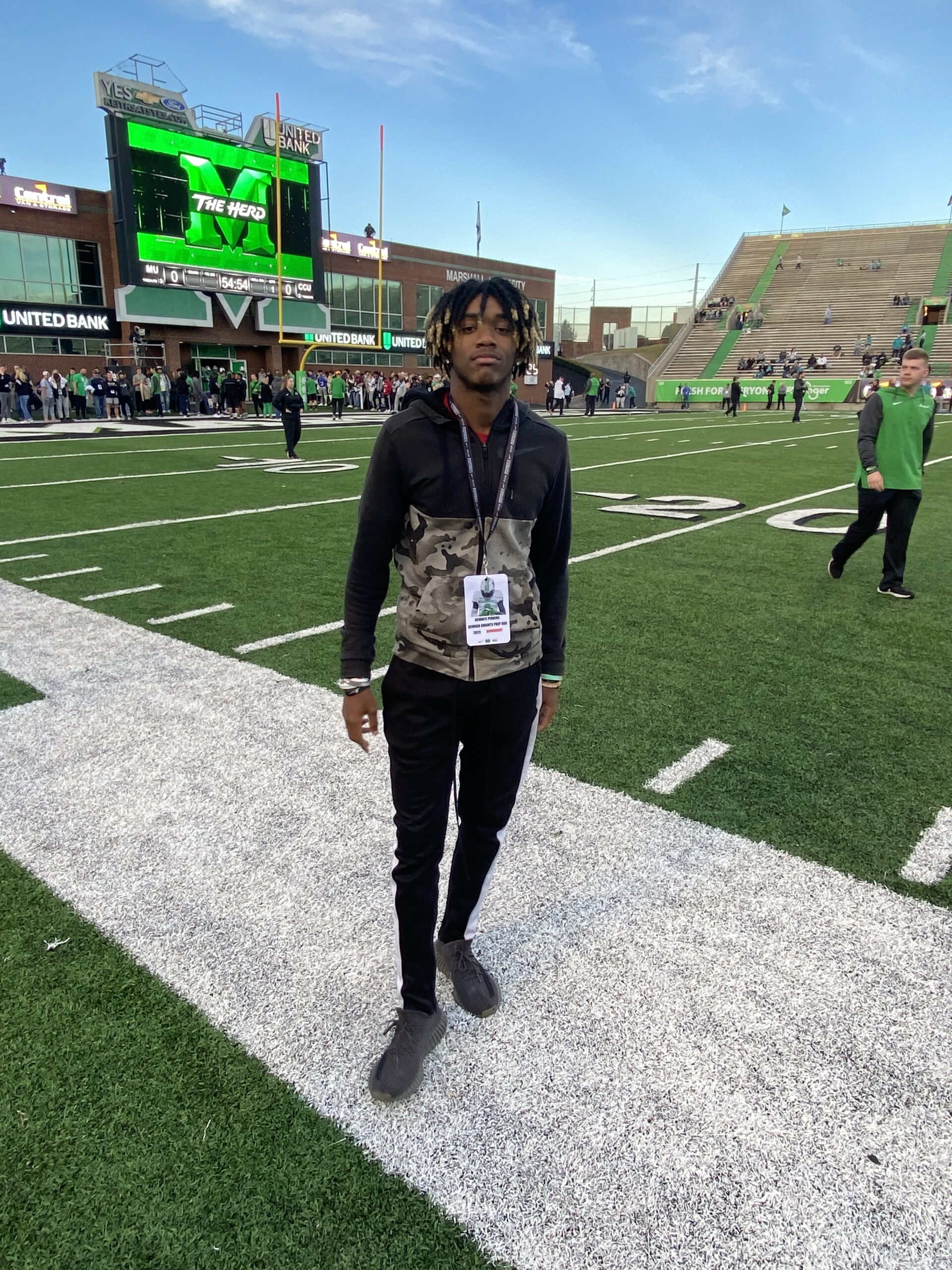 To succeed on the field, football players use a variety of skills, including physical abilities like speed and agility, as well as mental abilities like playbook comprehension and understanding. Many people indeed admire and aspire to become like them. However, it is also true that, despite their fame and glory, they did not achieve it overnight. Their perseverance and constant willingness to work hard have paid off in their lives through success. A zealous and highly competent athlete from Youngstown, Ohio, DeVante Perkins has become a rising face of fame due to his undeniable skills and love for football. Growing up in Youngstown, DeVante Perkins went to Cardinal Mooney high school to complete his studies before moving to Atlanta, Georgia. In 2018, he started working towards his zeal for football and was soon transferred to Georgia Knights prep academy to enhance and polish his skills.
With a determined and career-oriented approach, DeVante Perkins started working at ten and began his athlete passion as a footballer in 2012. Being 5 feet 11 inches tall, DeVante Perkins has an ideal athlete physique, with all the necessary skills and traits that helped him succeed in his desired football career.
Moreover, since social media has transformed the whole fabric of the world because of its rapid growth, countless individuals have gained much recognition and fame for creating compelling and entertaining content to keep their followers hooked. Besides being an exceptional proficient player on the football field, DeVante Perkins has stepped into the digital world, becoming a rising social media star. With a keen interest in creating relatable and innovative content, he started posting on several social media platforms, including Instagram, related to his daily activities and hobbies. DeVante Perkins started gaining popularity for creating exciting content for his followers and began gaining a huge fan base on several social apps.
The rising social media stardom of DeVante Perkins garnered the attention of numerous esteemed celebrities, including 'The Backpack Kid,' '21 Savage', etc. Moreover, rather than being confined to social apps, DeVante Perkins has recently started creating innovative content for his YouTube channel, which has grown extensively to over 3,500 total subscribers. Through constant determination to chase his dreams, DeVante Perkins has continued to develop his social media presence, taking his football career to a professional level.