Michael Jaay Set to Release Highly Anticipated Single "Know My Worth" at Midnight! March 30, 2023 [Must Read]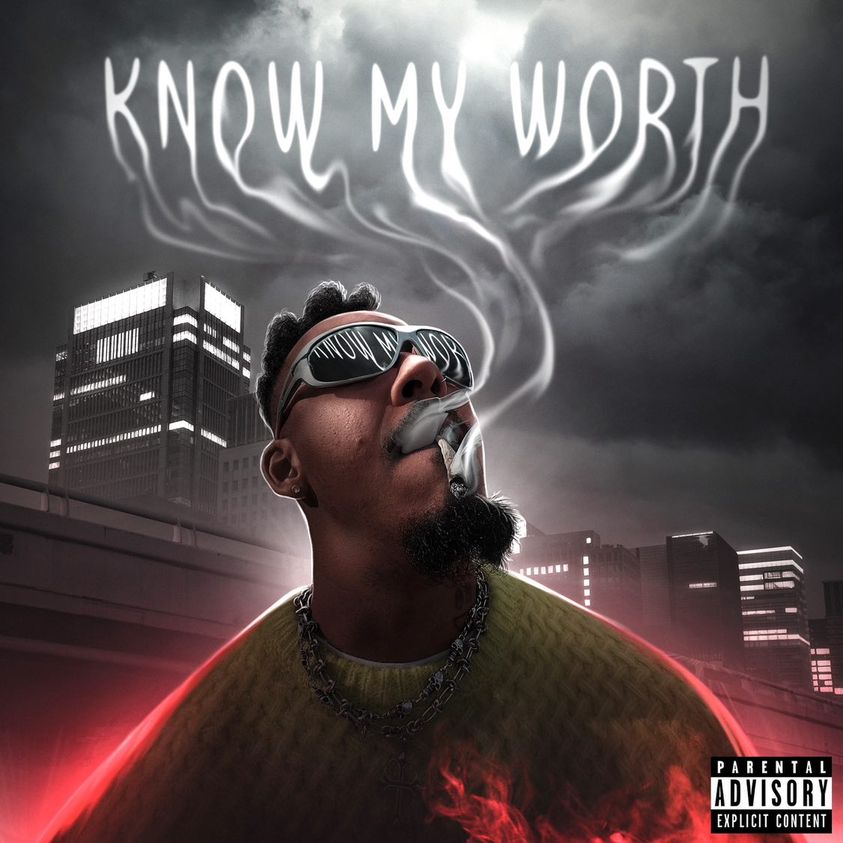 The time is finally here! Highly anticipated single "Know My Worth" by Michael Jaay is set to release on all platforms March 30, 2023. Bringing his first release of the year in with super producer Trop Davinci who's worked on the platinum selling record "Gold Roses" with Drake featuring Rick Ross & many more , and 24 Louud, another young independent producer that's emerging in the music industry. Since his last release, Michael Jaay has built up over 50k new fans on all social medial platforms combined and over 100k+ streams. For all the new fans that just discovered who the Miami Fresh Prince is, you haven't seen anything yet! "Know My Worth" is just a start as Michael Jaay has many projects to be released this year. Stay tuned via all social and music platforms for a new music & content!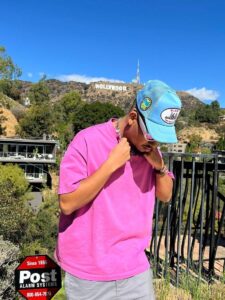 Go pre-save "Know My Worth" now!
Rising Artist 'Reg' has a great respect in Musical Industry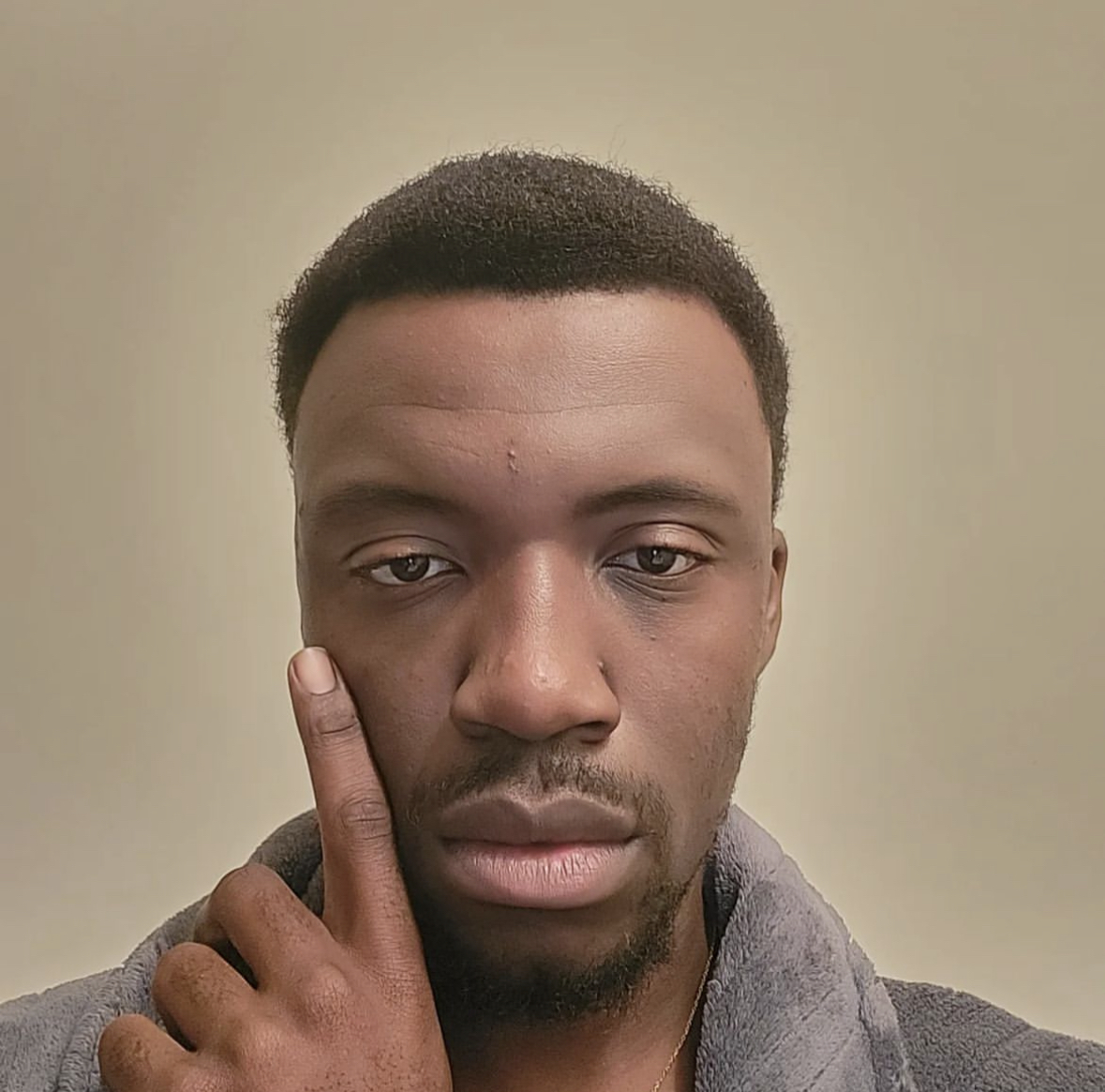 Q.It's an honor to speak with you today. Why don't you give us some details about you and your story. How did you get to where you are today?
I worked hard at my craft and treated it with care and progression. It's also having respect for those that came before me.
Q.I'm sure your success has not come easily. What challenges have you had to overcome along the way?
Honestly it might be either learning to overcome failure or justify the lengths I'm willing to take.
Q.Let's talk about the work you do. What do you specialize in and why should someone work with you over the competition?
I specialize in creativity and also being an authentic when it comes to my approach. I make sure that I have full creative control of what I say as well as the direction I want to go in. However I am always open for collaborations as I believe that collaborative efforts would be able to lake something more unique and one of a kind.
Q.What's your best piece of advice for readers who desire to find success in their life?
Don't be afraid to have a plan or something as a backup
Q.Speaking of success, what does the word mean to you?
It means manifesting my highest desires personal and professionally.
Q.Finally, how can people connect with you if they want to learn more?
I'm on Instagram: @regcentral
Twitter: @realreg1
Emerging artist Keonche Hines brings an inspiration in Musical Industry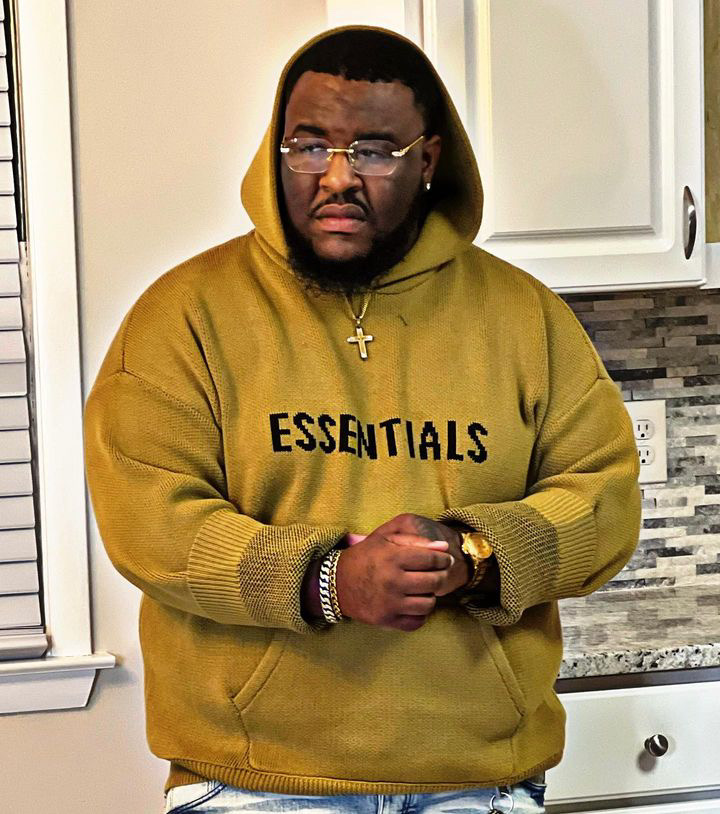 Life has not been kind to Keonche Hines, who has faced more than their fair share of challenges. Despite numerous obstacles and setbacks, Keonche Hines has persevered and refused to give up on their dreams. From a young age, Keonche Hines has had to overcome tremendous adversity. Keonche Hines's life has been marked by hardship and struggle, but they have never lost their resilience or determination to succeed.
For Keonche Hines, every success has been hard-won, the result of tireless effort and unwavering determination in the face of adversity.
Keonche Hines, Was Born May/7/1997. He Was Born In Bertie County North Carolina. He Is an Actor, Comedian, Instagram Star & TikTok Star. He Grew Up in Lewiston-Woodville, North Carolina.
He Attended Bertie High School Where He Discovered His Love for Making People Laugh. Every day He Would Go to Lunch Where He Performed for Everyone in the Cafeteria, And He Also Kept Getting in Trouble for It. So He Decided to Drop Out of School to Pursue a Career in Comedy. He Started Off on Instagram & Vine In 2013 Making Videos. His Mom Bought Him A iPhone 5c And That Is When He Started Making Videos. Then As His Success in Being A Entertainer Raised, He and His Mother Invested in a Video Quality Camera and That When He Started Blowing Up Even More.
Despite the many obstacles that have stood in their way, Keonche Hines has remained determined to create a better life for themselves and those around them.
The challenges that Keonche Hines has faced in life are nothing short of remarkable, a testament to their strength and resilience in the face of hardship.
His Mother and Father Is Married But Been Separated Since 1999. His Mother Took Care Of Him And His Brother and Sister All By Herself. She Worked 2 Jobs Sometimes Just To Make Ends Meet. She Wanted the Best for Them. Keonche Hines Have A Son Who Was Born In 2019. His Name Is Kaiden Jace Hines.
'Self Care' , a song that written by Limp Bizkit frontman Fred Durst in collaboration with Teams up with Band Nerds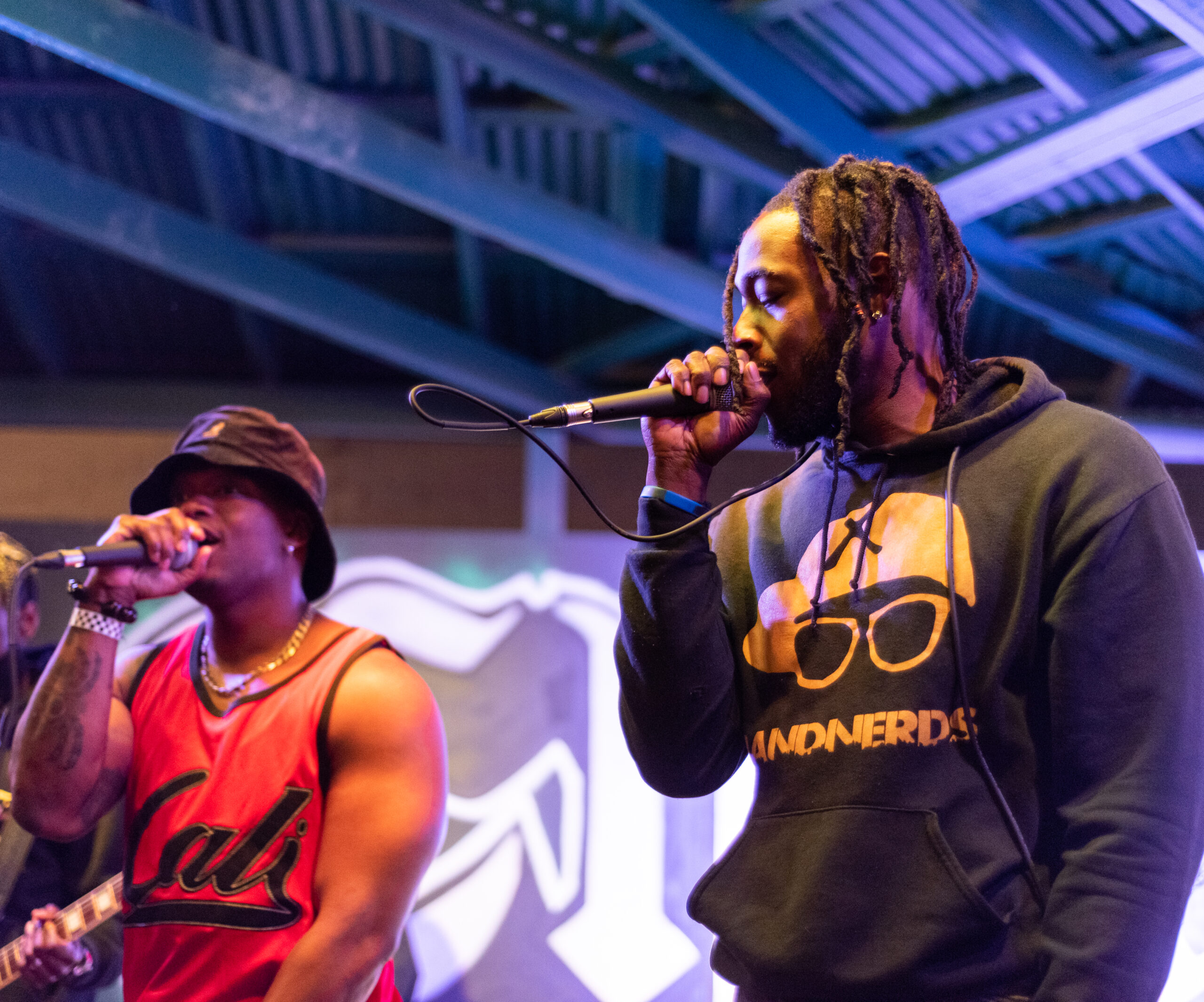 We Are Band Nerds teams up with Limp Bizkit frontman Fred Durst for new single "Self Care". This is the first song we have heard from We Are Band Nerds since their EP release , and it is a great way to start. The track features Fred Durst spitting rhymes about the importance of self care, which is something everyone can benefit from hearing more often.
"We wanted to write a song that was more personal than anything we've done before, and we knew Fred would be the perfect person to collaborate with," said guitarist Dylan Beal. "He has such an incredible voice and he really helped us push ourselves as musicians."
The song is about taking care of yourself and not letting anything stand in your way. It's a universal message for everyone, but specifically aimed at those who have struggled with mental health issues or feeling like they don't have their shit together.
We Are Band Nerds is the brainchild of vocalist/guitarist Josh Becker, who wanted to create a project that combined all of his favorite things: music, passion, and a sense of humor. The band boasts six members — two guitarists (Josh Becker & Brett "The Wizard" Wright), two bassists (Justin Hernandez & Jordan Lewis), a drummer (Dan "The Machine" McLain) and saxophonist extraordinaire Braden Higgins.
"Mental health is important, take time to check on yourself" – Brandon Cross, Lead Singer/Rapper
"Self Care" is available now on all major platforms. Watch the lyric video below now and click here to stream/download the single on your favorite outlet: http://wabn.fanlink.to/SelfCare
Band Members
Brandon Cross- Lead Singer/Rapper
Najee- Rapper/Vocalist
Scullie- Guitarist
Dj Sol Los- Dj/Sampler
S. Bonilla – Drums
Santos "The Sandman" Johnson- bass