Mental illness: Stigma or Judgment? Kevin Kearns' book, There's Light in the Tunnel: How to Survive and Thrive With Depression, Unlocks the Key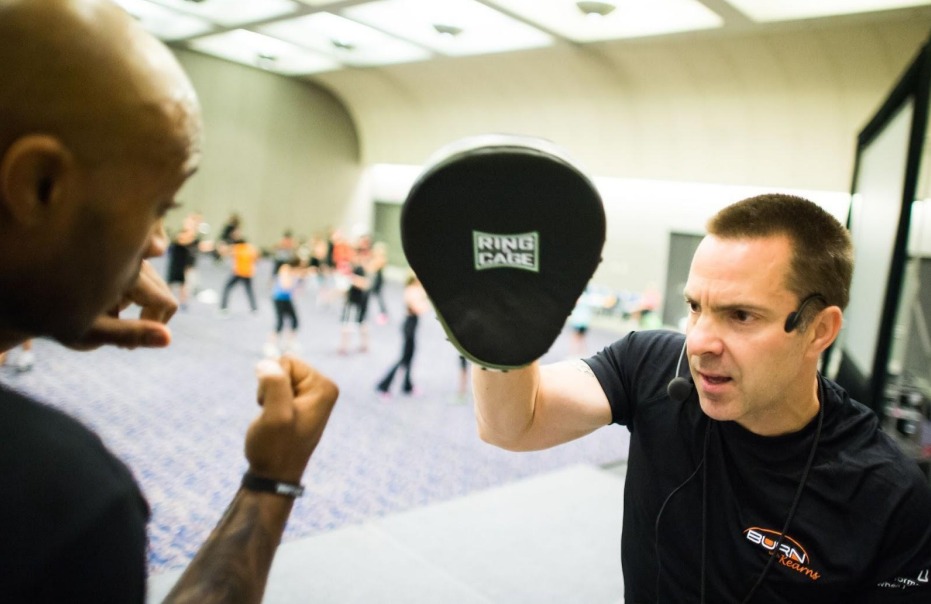 Although the world has made significant strides in promoting and spreading awareness about mental health, more intensive efforts are needed to ensure that the future is filled with safe spaces that acknowledge its impact and foster people's wellbeing. For many years, the mental health of various individuals has suffered through several struggles and stigmatizing circumstances, dissuading them from realizing the true state of their illnesses and seeking help. Among today's experts and professionals who are going the extra mile to catalyze change and spark positive action in the mental health space is Kevin Kearns, a physical and mental health coach, UFC expert, professional speaker, and author. He brings to the table not only a deeply rooted commitment to helping people overcome a wide range of issues but also an awe-inspiring dedication to deepening the conversation about mental health, depression, self-harm, and multipe recent suicide attempts.
This purpose-driven personality, who has gained notoriety for being the esteemed coach to 15 UFC athletes, is no stranger to the long list of psychological issues that countless individuals across the globe suffer from and contend with on a daily basis. After experiencing a failed marriage and financial struggles, Kevin Kearns has been struggling with his mental health, leading to being overwhelmed.
Over the years, his struggles continued to heighten, particularly during the global health crisis, when he lost his mother to COVID-19. Every waking day was a struggle for this power player, but he soldiered through them all, renewing his love for life. Years down the road, Kearns decided to share his experiences with the world through his book, There's Light in the Tunnel: How to Survive & Thrive With Depression, with the goal of inspiring those who continued to struggle with their psychological health.
"No one is talking about it. So, we need to have this discussion," shared Kearns. Through his book, he sheds light on his struggles in the past with advice that is designed to help others battle through depression and other psychological illnesses. Kearns strives to assist people in facing their demons.
Apart from his promising book, Kevin Kearns has also established a wide variety of purpose-driven initiatives that pushes the envelope on psychological health. As a staunch advocate for the field, Kevin Kearns currently works with the military, various universities, and police departments, amplifying his mission of assisting people in managing and overcoming their personal struggles. He mainly focuses his efforts on public speaking, educating individuals and communities about mental health and how to cope with it.
With his experience as a sports and fitness coach for athletes, Kevin Kearns aims to set the bar high by including psychological wellbeing in his pursuits. He believes that true wellness can be achieved when people realize the value of maintaining a healthy state of mind. Thus, Kearns is not only widely recognized for his experience with physical well-being but for his expertise in dealing with psychological issues and mental health.
With the upcoming mental health awareness month, Kevin Kearns hopes to continue demystifying mental health issues while contributing to the growth of the field's acceptance in society. He aims to see people unlock their potential and find happiness in their lives. He has already changed the lives of 19 people who had suffered, enabling them to face their fears and find happiness.
To book a time with Kevin and his team, please click the link below:
Dylan Santana is a triple threat force to be reckoned with a path for success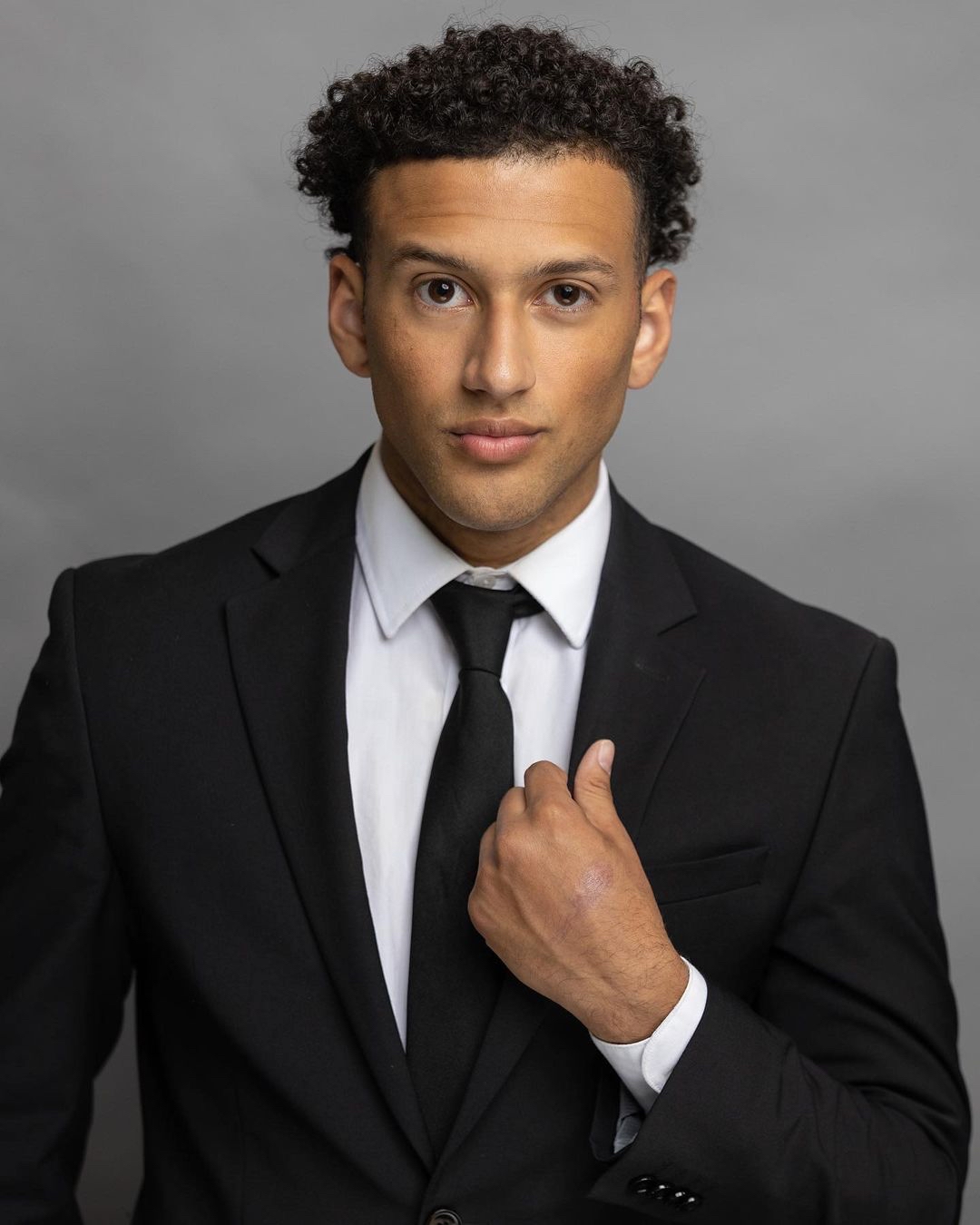 The Latino community is known for their strength, hardworking nature and humility. We caught up with a young entrepreneur and author who is making a difference in his community. Dylan, a serial entrepreneur, is a published book author, a youth motivational speaker and model, all under the age of 25.
"The motivation behind my drive is really God and my family," he said. "Watching them struggle with what they have already been through in life, on top of me seeing myself go through the challenges in life that I face helps me push myself past my limit."
His mother taught him the importance of working hard, having good work ethics and to never give up will take you far in life.
"Knowing that one day all my hard work and suffering will pay off and I can say I became a man not that just only my family could look up to, but whoever is inspired by my story, and what's in Luke 1:37: "For with God nothing shall be impossible''
Dylan Santana was born in Conn., and grew up, N.C.. Over the years, he traveled to a lot of places like Switzerland, Dominican Republic, Puerto Rico . He also spent a lot of time in Queens, N.Y., where other family members lived.
Before getting into modeling, he worked at a variety of jobs. Some jobs were physically challenging and low paying, the work was satisfying and provided him the opportunity to hear amazing stories and get a good perspective on life, God, and the importance of gratitude.
Although he didn't get into modeling and the fashion industry until later in life, his mom told him he would gradually create and develop his own personal style and demeanor over the years, including an interest in hair and clothing styles. She and others suggested he considered modeling.
He applied to be a model at Charlotte Seen Fashion Week, and was chosen by a designer.
Dylan Santana thinks it's important to always be prepared for any type of shoot, which he does by practicing runway walks, observing his poses in the mirror, visualizing scenarios where he asks the right questions, and making sure to speak in a proper and professional and business tone. Knowledge of the business part of the industry helps, as does having a mentorship and support from a pro modeling teacher.
"I really separate myself from other models by just being me, and knowing who God made me to become," he said.
When he's not modeling, Dylan Santana enjoys spending time with his family, and with himself, but always with God.
"I have to get better with resting though and self-care," he said. "I worked and sacrificed so much in life for the goals and dreams I have that I struggle with just resting or even just going to sleep easy. That's one thing I'm trying to get better at: in life you're supposed to work just as much as enjoying every moment of life outside of the grind."
Keep up with Dylan on Instagram @the_great_santana_
Resurrected Baits (From the snags back to the bags)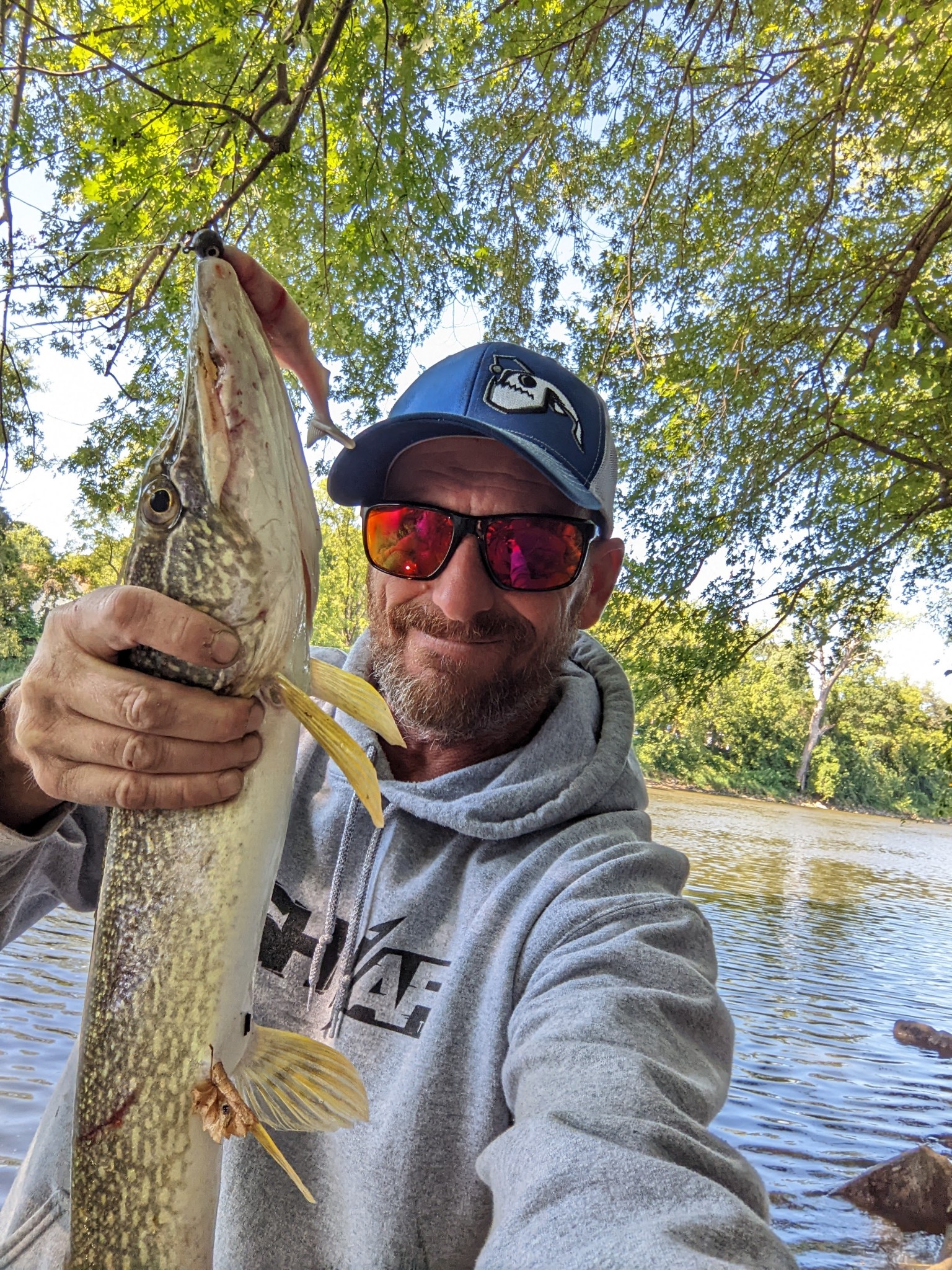 It started as an angler who was tired of losing tackle to fishing line from other anglers getting snagged. Enough was enough so I started cleaning up all the line and collecting lures from the snags. In my years of cleaning up fishing line I have found many small crawdads and fish tangled up in the line after the water goes down. So as an angler, seeing fish and crawdads tangled in carelessly discarded line, it upsets me deeply inside that anglers really don't care what they do with their line at fishing spots. Baits are just a bonus cleaning up all the trash and fishing line out of the water and off the banks.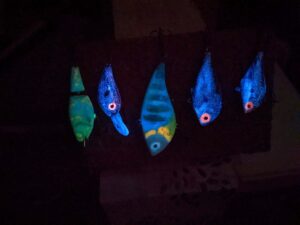 So far I have collected 80 plus lures and a full garbage bag of just fishing line. So I decided to offer the lures back to the anglers but with a twist. They Glow! Resurrected baits is a small hard bait tackle store, that offers reconditioned lures. I've completely gone over each individual lure and replaced all d-rings and hooks with good quality hardware. If the baits still have good paint on them, they get new eyes, and the twist. The lures that need paint, I do a complete custom paint job and new eyes and
yes, of course they glow to.
As anglers we really need to start remembering to discard our old line properly. So let's do our part to keep our waters clean for the future anglers.
If interested in purchasing any of these lures, contact me at @magoo1377 on Instagram or email me at
rezbaits1377@gmail.com
Follow my fellow angler, @iamfishyaf or find his merch at iamfishyaf.com
Learn Financial Literacy With Chief A.i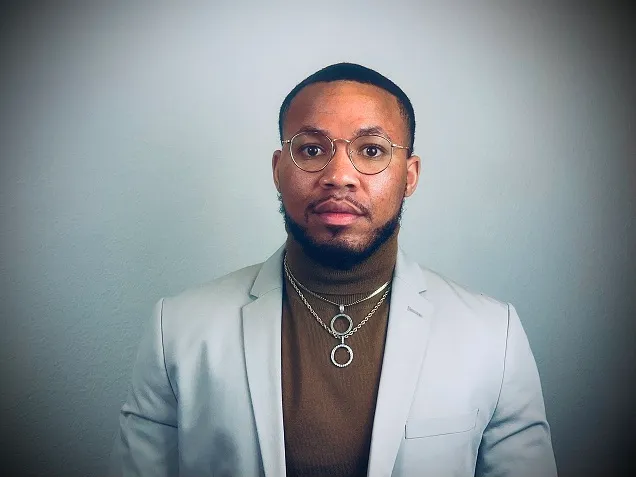 When it comes to financial education it is no longer a topic people want to avoid. Gen Z and Millenials are tackling their financial literacy head on. Managing your money is a personal skill that some individuals might need assistance with. With so much money going in and out sometimes the task of making responsible decisions is daunting so seeking professional help is key for success. That is where Chief Ai comes into play. Chief Ai is a company that focuses solely on the success of each client when it comes to responsible financial usage.
This company's focus is offering workshops to learn the basics of money management, investing and other skills. They also help shed light on financial restoration and provide complete knowledge that aids each client's case as each is very different. You would think that this topic would be taught in school, but that's not the case. Managing your own money requires a fundamental understanding of personal credit and a willingness to embrace personal responsibility. To be financially literate means having the ability to not let money – or the lack of it – get in the way of your happiness as you work hard and build an American dream complete with a long and fulfilling retirement
Email: help@chiefai.org