5 Fast Facts with Mir Mir, the unsung teenage audio engineer and artist out of the Chicago-land area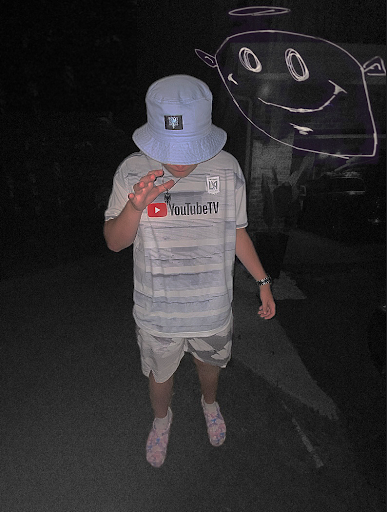 As one of our LEONARD Magazine CO. production members was observing an "Upcoming R&B/Soul Rap " playlist on spotify, he stumbled upon the oddly deep voice of one of the most interesting and underrated artists we've encountered; Mir Mir. Temptingly diving deeper into his discography, we noticed multiple single releases over the past year that all sounded thrillingly disparate from each other, leading us to reach out to Mir Mir for what appears to be his first exclusive artist interview.
His music can't be boxed
We were intrigued when guessing Mir Mir's age, having just recently turned 18. judging by his production we would have been on the fence in terms of assuming his experience level and his dab upon both old and modern style production. His follow up wasn't a shock.
Mir Mir came across a random set of songs on youtube that felt like an eye opener to him. These songs, made by other young artists, are identified as Hyperpop. Hyperpop is by far one of the most unique genres in the music industry. Many don't knowingly come across it. It's influence is driven from a wide range of sources that often contain glitch effects, heavy basses, high voices, and PC music inspiration. This spectrum-lacking genre felt fitting for Mir Mir because it caused him to try new things and download soundcloud and instagram, where he got to meet and build a bond with some of the artists he claimed to have listened to for years prior. He began receiving follow backs and even features from artists he used to only listen to.
"I never knew how making weird sounds into the mic or slapping the desk could turn into an 808 or even a fire adlib."
Public platform release was limited to Mir Mir. When asking how many songs he's made so far, he couldn't get an estimate at the top of his head. It was unfortunate to hear how often he trashed his finished work. He explained that he would often make tracks only to end up throwing them away out of embarrassment. Considering the rate Mir Mir is moving at, we're certain that these tracks would have been like a memorabilia recollection compared to his current production.
Blew up in private
Over quarantine Mir Mir helped produce a song that he's kept unsaid. His friend at the time had created a song with him and multiple people (which unironically was hyperpop), and it became popular months later. The sound on tiktok has over a hundred thousand videos uploaded to it, primarily for it's distinctive glitch effects and lyrics.
"I felt like I had a secret inside me that no one would believe if I said it out loud. How do you explain to a person that the song that's potentially stuck in their head was something I took part in making? I mean, we practically started off as jokes and memes at our school and being called soundcloud rappers. Next thing you know everyone was plagued by the sound of 'Pressure'. Not even knowing who Novagang was. Not even knowing who we were."
Inspirations and Influences
Mir Mir, known by his family and peers as Emir, claims that like most artists he has become addicted to music at a young age. He used to download free apps on his Ipad where he was able to listen to every song he wanted while watching the music video or lyrics on youtube. His concept on genres was broad even as a child, listening to whatever he'd find on Vevo, hear on the radio, or even any song he heard his mom play while cleaning. Mir Mir says that whatever he listened to always had phases. "I'd casually go from listening to music about tractors and love to hardcore songs about like 4th degree manslaughter. I literally would innocently shift from Keith Urban to NWA." Mir Mir states that these were some of his favorite artists growing up, along with 2000's mainstream artists like Pitbull, Enrique Iglesias, and even Albanian artists like Noizy, who he was exposed to by his cousins back home. His sightless absorption of genre wasn't a surprise to us, as these different sounds are likely what shapes him to create his own style of music.
Describing his discography as his own style of music isn't even an exaggerated description. Mir Mir literally implements sounds that would feel exotingly out-of-pocket to your average listener. Like the next guy is one of the songs by Mir Mir that our executive writer came across, whom described it as a 3 minute shift from a high-reverb Emo/EDM style to a deep voiced vocal, soulful, Kanye West type beat.
Social media prescence
Interestingly enough, music isn't what Mir Mir thrives mainly off. Tiktok has been a partial outlet for him during the Covid-19 pandemic. He states that his friend practically forced him to install Tiktok and as he was scrolling through he came across a funny Albanian video. This opened a path for him as he was urging to take part in it and upload his own sense of humor themed through his culture.
"I almost never met people from my country [Albania] at my school. I didn't think there were that many of us, so I really looked up to these little creators across the world who shared this line of blood in common with me."
He explains that his very first upload got 50,000 views and the next one got a whopping 300,000. Within less than a week he hit one thousand followers. He states that having been only 15 at the time, his parents did not want him to pave that aspect of life through social media so he took a long break from uploading content. Although, he states that he privately made an account that had over 400,000 followers, and eventually got banned with supposedly no evident reason. Fortunately, he felt motivated to start fresh and continued uploading on his current Tiktok account, emirnoballer, which he created months ago and already reached 3 videos with over 1 million views.
Mir Mir does not often collide Tiktok with his music, for the reason being an interesting term he uses; "pity streams".
"I don't want people listening to my music because I made it. I want it to be something I emerge from because people actually like it from a music standpoint. On God I never want to be one of those guys that begs people to listen to their songs. I'm just still trying to find a way I can blend my tiktok with my music in a way that doesn't make it seem like a phase or me trying to act ambitious. I don't wanna be classified as a musician or a tiktoker, I just want to make whatever comes to my mind cuz I know I'm fortunate enough to be able to do that."
Polyglot
At the end of the interview, we topped it off with our classic and often most surprising question.
"Give us a fun fact about you. Outside of music… something people wouldn't really guess."
A polyglot is a person that can speak 4 or more languages, and Mir Mir seems to top that off. He claims that his mother did not allow him or his siblings to use electronics on weekdays up until his Freshman year of high school in order to focus on education. He'd use his school device to often watch youtube or use garageband, the digital audio workstation he started with. He had an interest in cultures and languages, being born first learning Albanian and English, then eventually taking Spanish at school. He learned some Arabic from his prayers and felt inspired to pick up German through his peers and online. Musically, he even has 2 featured songs in Albanian and Spanish.
What's next for Mir Mir?
Having dived deeper into his character, we project Mir Mir to continue growing and producing. We would be saddened to hear Mir Mir privately denounce credit of himself by not promoting his talent to the max capacity. His blend of Soul and Bubblegum Bass provides a unique, jumpy style of music that is too extraordinary to be held quietly. Mir Mir is definitely a respective artist and someone listeners should adapt into consideration for a new taste in music production as he continues to release.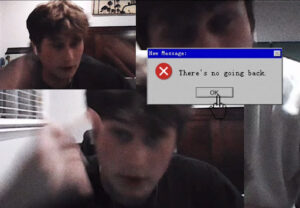 Singer/Songwriter DeneQuia dominates the charts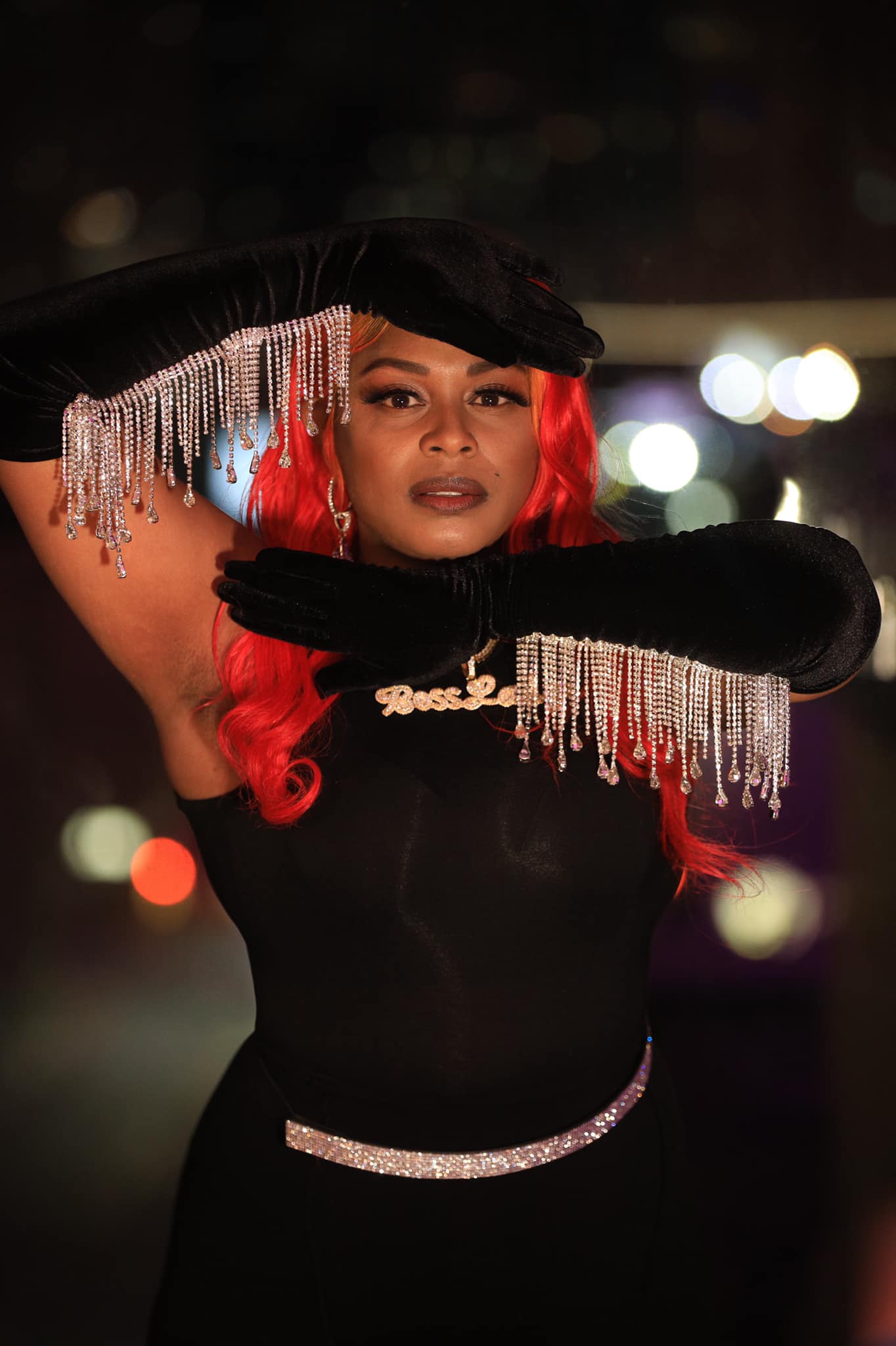 "MOVIE" is a song by Singer-Songwriter DeneQuia which features music star James Worthy distributed through Humble Sound Music Group. The song gives a vivid description of a story outlining the fantasy of love and lust between a man, and a woman in romance.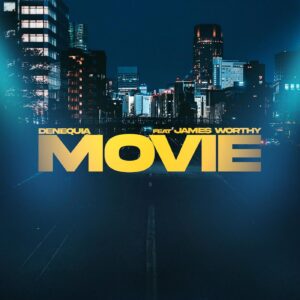 The music video shows both artists on a rooftop overseeing the view of their city gazing into the moment. Upon its debut, the song has now earned over 1 Million streams, and has charted #16 on the Shazam charts, and also #130 on the R&B/Soul iTunes chart. The song is available on all streaming platforms, and digital stores for purchase, and download.
Watch: https://www.youtube.com/watch?v=5snV5Lz-X3o
Recording Artist Presise Is An Artist You Should Have In Your Playlists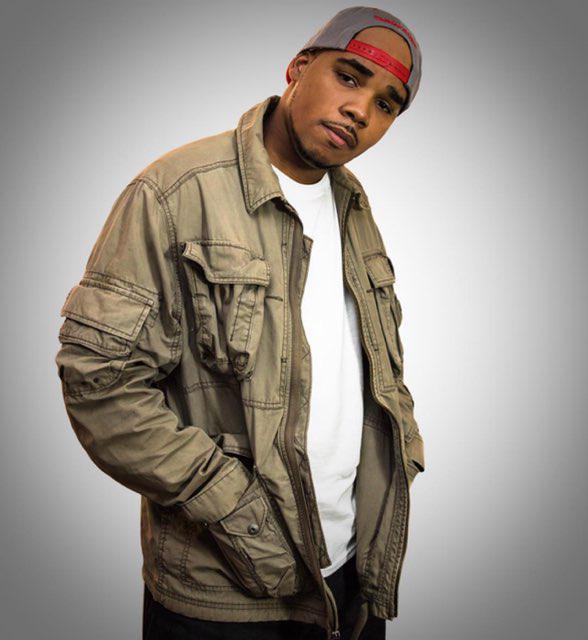 For many of us, music has a healing impact on our bodies and mind. Studies revealed that music touches the deep emotional centers in our brain and helps attain catharsis.
It is not smart to allow someone to talk you out of something that you feel is the right thing to do within your career or life. He just wants people to understand that he has built his brand and music fully represents his personality.
Atlanta Recording Artist, Presise, is letting his fans know he has no plans of letting up, with the upcoming release of his album. Precise will be releasing his lates Album "Titled "F*ck you" Dec 13th the album will consist of five honestly raw song with leading singles "How you feel", and "Money Dance".
Born in Pine hurst NC, Presise talks Growing up in a small town and sneaking out as a teen to attend parties, this allowed him to be inspired by almost every artist that made great radio/party music… for example, Missy Elliot, Busta Rhymes, Wu-Tang, DMX, Ja Rule, Jay z and many more. The artist got his name from a childhood friend after hearing him rap for the first time and disagreeing with his selected name.
He recently told blogs that out of all the artist he had been inspired by Rapper Eminem was the one who inspired him the most to begin writing. Presise is known all over Atlanta to throw and attend some of the best parties and events, one of the many desires he picked up early in his childhood.
Precise is known as an entertainer with abilities in music and film, with his latest debut in "Meet The Snows" that features his song "Clocks" which was released earlier this year can be found on TUBI.
Being In love with all forms of performance art makes me a true artist, These days with the internet… You can do what you want to do and be who you want to be…. "Presise"
I still get the euphoric feeling whenever I write a solid verse/record… The moment that stops, I'm done making music…. "Precise"
Click here to keep up with the latest updates on this Artist
Pre Save The Album Now!
FlyJaee Is Being Popular By Releasing Quality Music To His Fans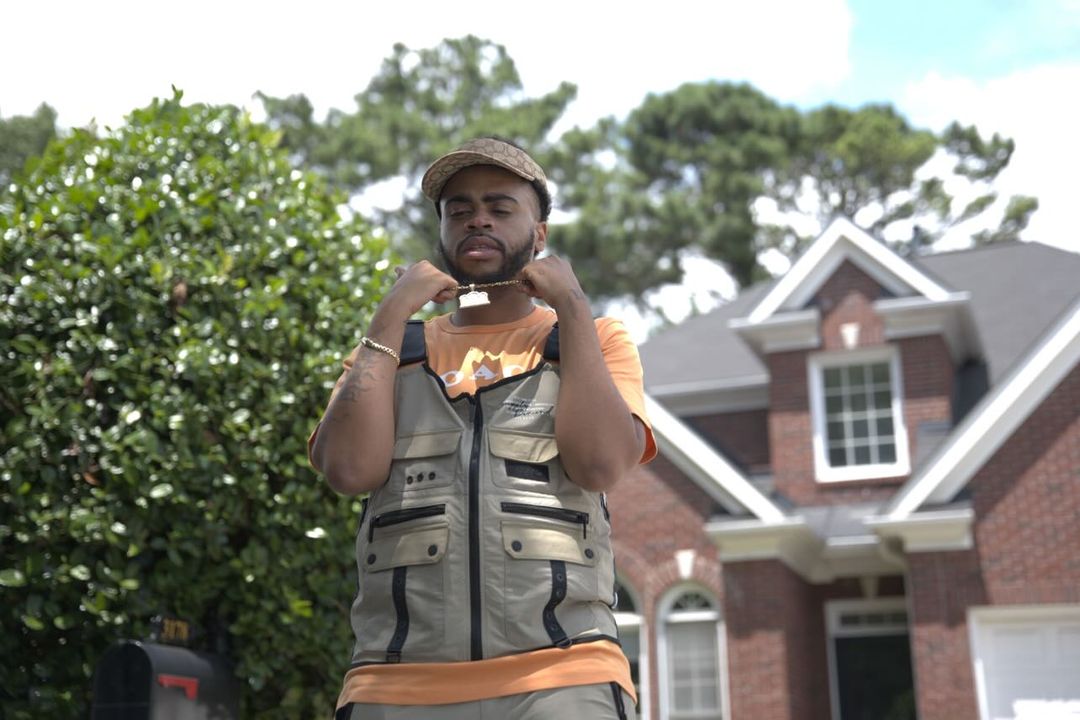 Music is one of the prerequisites of life- not many people can admit to not being a fan of music. It is for this reason that there are many rising artists making their debut every year. One of them who has been stealing the spotlight with his charm and talent, is FlyJaee Kentucky based music artist. FlyJaee is a rising artist from the heart of horse cave, Kentucky and the ceo of Jaees exotics a designer bully kennel based out of Kentucky. He is quickly rising in the hip hop ranks by releasing quality music focusing on popular trending matters. Having the ability to make records focusing on such a wide range of topics is a gift alone in itself, and also seems to be a gift that FlyJaee possesses.
He has been making music going on 6 years & his first song/ project was the gooey guys mixtape form the triple beam team label based out of Tompkinsville, Kentucky. He has features from burchwood tez ,Rob run, cashmoneyshad, And working on opening up to more artists. He is completely independent and not signed to a label. Curretly he is working on releasing first mixtape named free the gooe!!
FlyJaees motivation comes from being a small town artist who branched out And has linked up with major artists such as bigmoochie grape, big uncc from paper route empire label, sauce walka, rmc mike and plenty more. He has also set down with major producers such as Shawtyfresh at street execs located in Atlanta Georgia and discussed and broke down his music.
He said; We have released one compilation mixtape produced by dj reezy and the 2nd edition to that tape is on the way name gooey guys return. I have my first mixtape dropping January 2023 named free the Gooe I'll have 10 songs and a few features on there from Kentucky hottest artists other than that I look to drop 2 videos every month and get out these unreleased catalog I have about 200 songs.
Next release will be his first mixtape dropping in January and be looking for plenty of videos and vlogs sharing his experience.
Social Media