Marvin Mcqueen II : Invest In You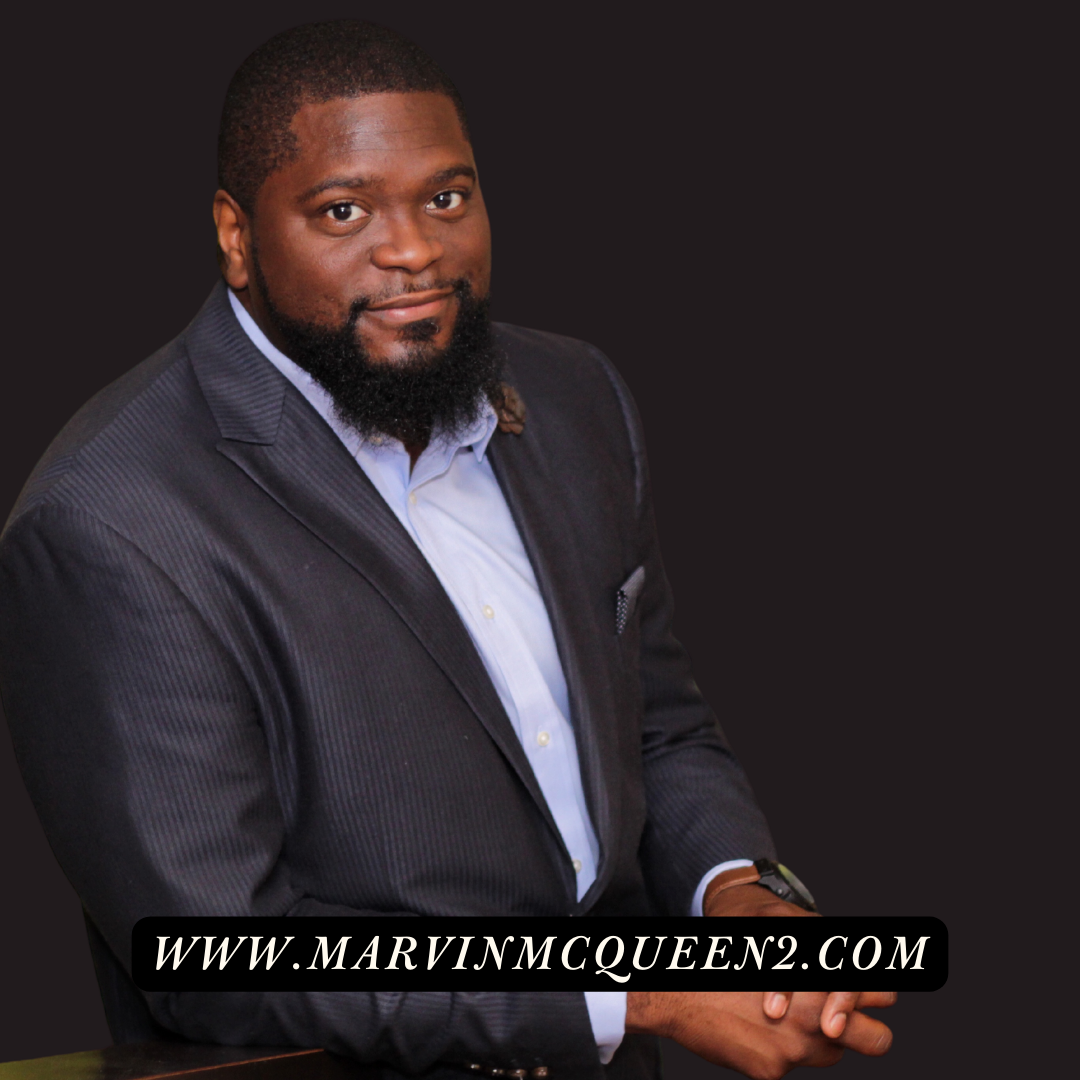 If you are not investing in personal development, you are living in limits. Personal development affects your entire life. It's amazing how many people don't try to improve themselves. These are the same people that wonder why they are not getting anywhere with their lives.
Imagine How You Want to Shape Your Life
Without a vision, you won't be able to determine what kind of life you want to live. You need to balance what kinds of changes you want professionally as well as personally. If you imagine yourself being more helpful to others, this trait will become part of both. The key is to identify and imagine what this new skill is going to look like.
Assess Your Current Situation
Before you make any changes in your life, determine where you stand with your life as it currently exists. Determine strengths and weaknesses to help you formulate a plan to make the necessary changes.
Set Goals
Once you know what your strengths and weaknesses are, create some goals to strive to complete. These should include high level goals as well as action steps. Most important, set milestones with firm dates.
Consider Alternatives
There can be valid reasons why certain actions or goals can't be met. Instead of abandoning the entire personal development plan, come up with alternatives steps.
Keep it Simple
If you add an unobtainable goal to your plan, you are setting yourself up for failure. It just means being realistic about your capabilities.
MY1OF1 SAYS CUSTOM FASHION IS NOW MAINSTREAM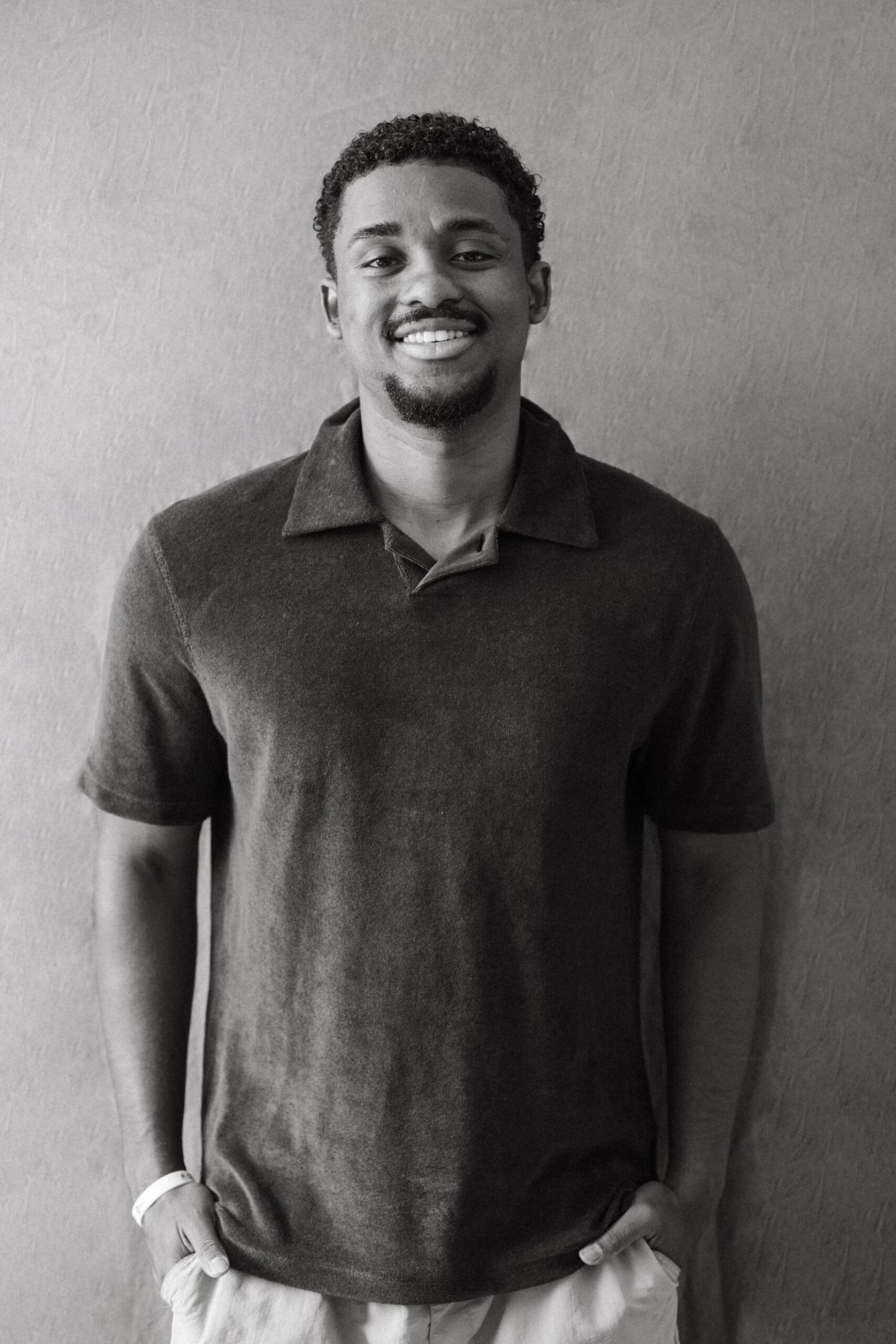 Fashion, fashion, fashion! It's been around and it has been evolving. Ahmon Metdals and his business partners Naomi Bagga and Mike WIlson have always had a passion for fashion but they have also had a passion to stand out and make a change within the community. The fashion industry is always growing and expressing personality through fashion has always been a part of life. Metdals and his team have breathed life into a startup that is rapidly growing!
Have you heard of My1of1.com? If not then where have you been! Their site is user friendly and very thought out. They are a custom apparel brand that allows people to design and order their own apparel products. It's a place where everyone can bring out their inner creativity and design something unique to their own interest and style. Basically stating that every time someone comes to their website to design they're creating their own unique piece of apparel so it is their personal 1 of 1. You know the saying "You can never copy an original " well that goes true for Ahmon, his team, their customers and their customers' creative ideas in fashion.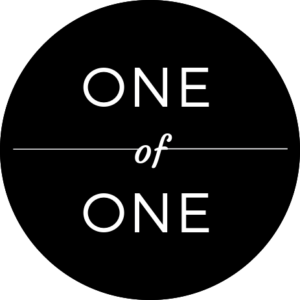 A business that is so unique and so limitless is sure to thrive. My1of1 is very unique because they have always made a social impact a priority since they have started. Ahmon states " My1of1 has a student program where we teach the importance of creativity and entrepreneurship. Then students get to customize and receive apparel products in the program. Also every student walks away with their own ecommerce page we set them up with. We have partnered with Foot Locker to bring these workshops to Foot Locker stores in LA, Chicago, Detroit, San Fran and Dallas". This has reached 15k students in the last year alone. This community activity encourages entrepreneurs and provides a sense a platform for students to learn about business, fashion and marketing.
My1of1's vision is to not only limit customers to customizing only what goes on the garments. They see a near future in having options for customers to customize patterns, shapes and overall styles of garments. They want them to be able to allow them to customize the shape and color pattern of their individual pieces. Let your imagination run wild and free with my1of1! If you're eager to learn more or just curious and want to browse around their site go check them out! Their business is doing so well that you can expect to see My1of1 stores in 2023, where the experience is fully interactive and will be an experience you never seen before.
Website: my1of1.com
Up and Coming Luxury Brand "GGOVANA" Sets To Make Their Presence Known In The High Fashion World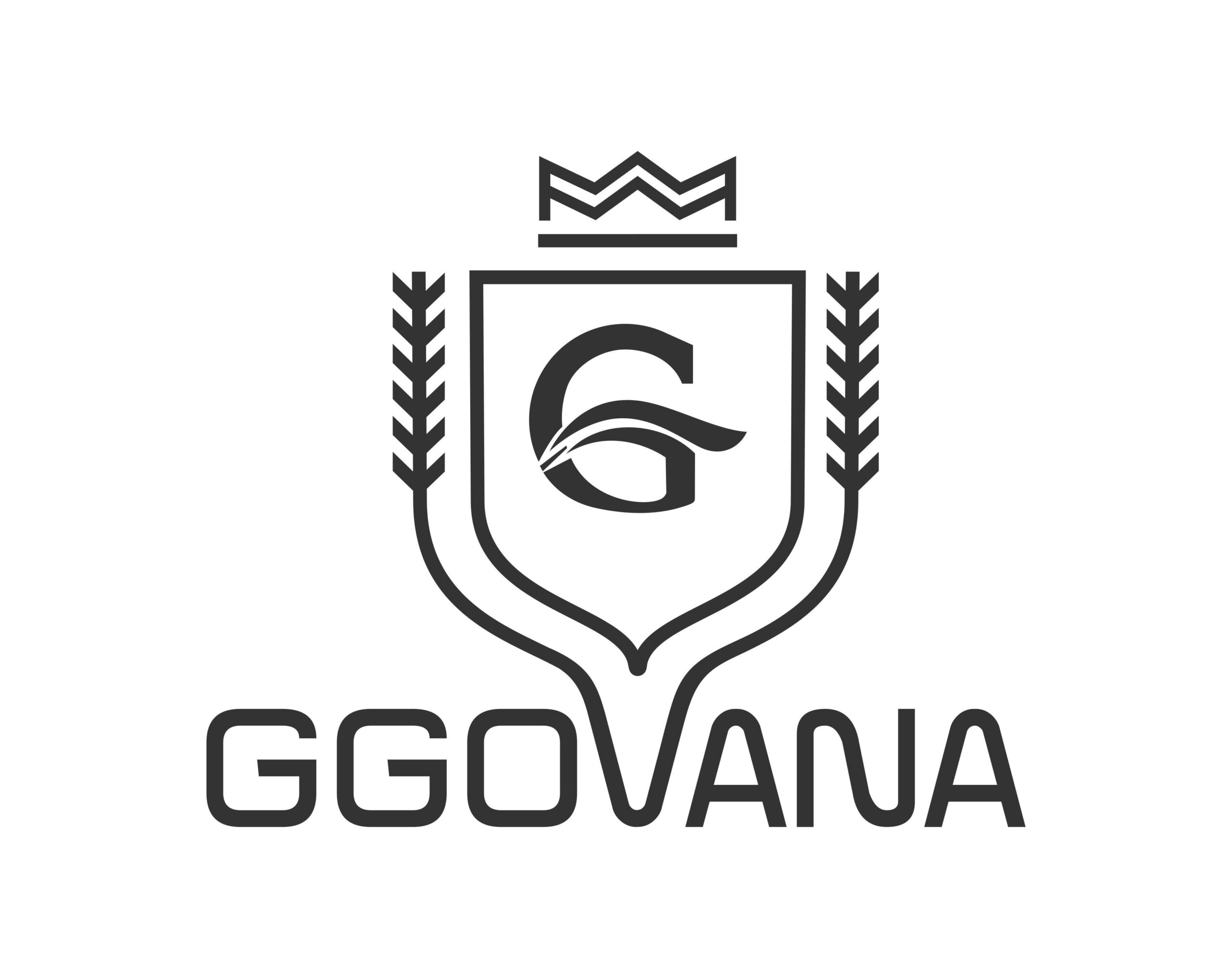 GGOVANA is an up and coming luxury brand created by Alfred Rogers. Alfred's vision was to create a brand that sparked passion, confidence and comfortability in their consumers. This brand was a way for Alfred to express himself in his own artform within the world of fashion. His goal is to shape his brand into one that is perceived as a brand of high class. He speaks on his vision within his latest book "Diary of GGOVANA".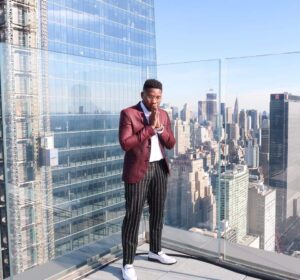 The book is a deep dive into the life behind the creation of GGOVANA and the process of the brand.The brand's mission states "The natural way of creating and making you feel confident and comfortable". They are all about creating an amazing experience for the consumer. Motivating and inspiring those who go after their dreams. GGOVANA is a brand, but almost a sense of lifestyle for the owner of the high end garments.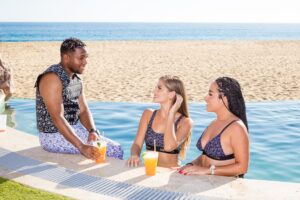 WELCOME TO GGOVANA LUXURY CO.
IG:@ggovanaphx FB:Ggovana
Sole Resell Has Generated Millions With His Brand Soleworld And This Is Only The Beginning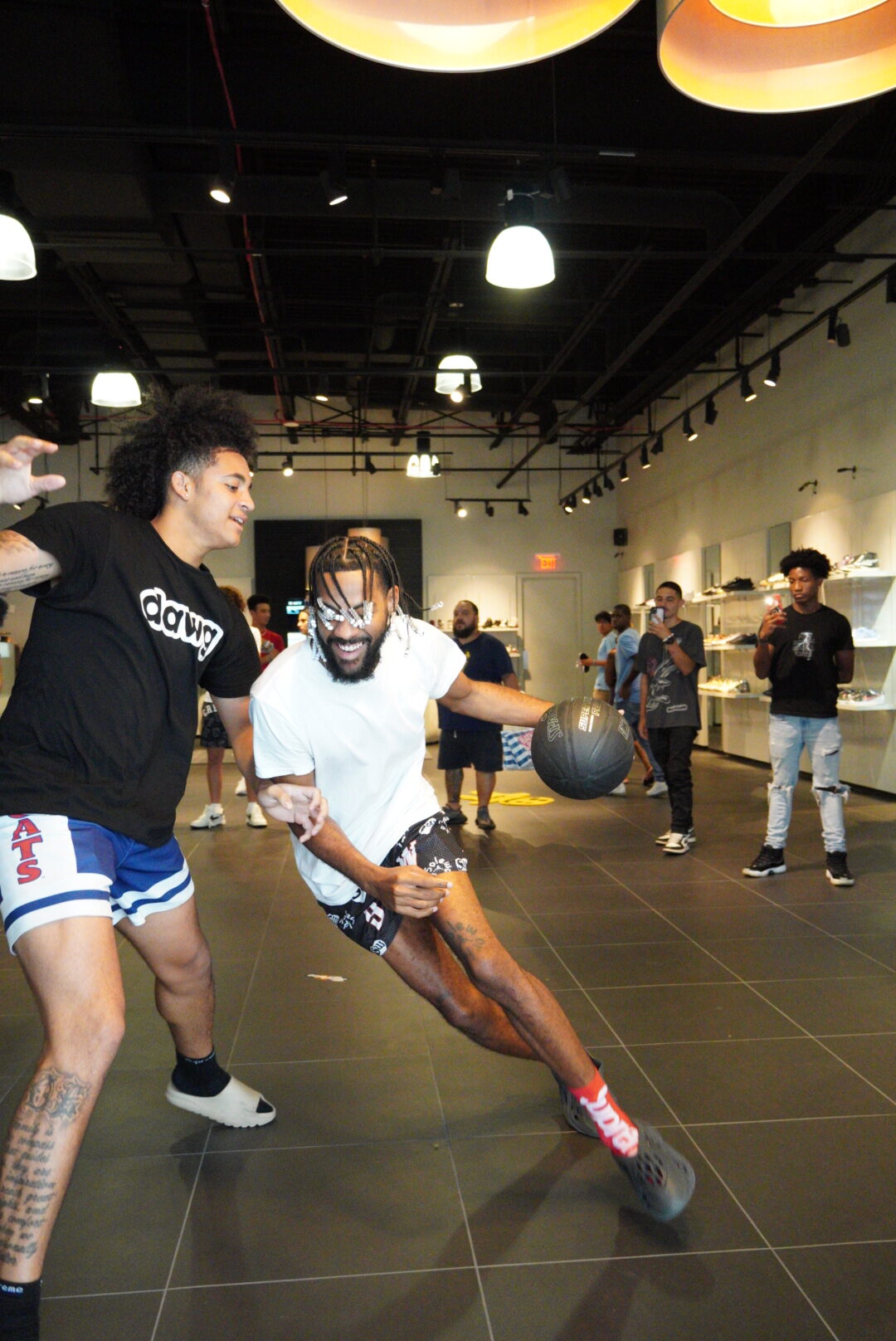 Soleworld is a developing brand possessed by Derrick Starks, Better known as Sole Resell. During the quarantine pandemic a great deal of organizations were failing, yet for a few the pandemic made flourishing organizations. Sole Resell was one of those people who made the most of every opportunity and as ready to make and scale his image Soleworld for all intents and purposes for the time being. He began with in a real sense a dollar and a fantasy. Having no cash didn't deflect him from making 1,000,000 dollar brand. He took his hustle to the roads and to online entertainment. It was before no time that his business was going through informal exchange and circulating around the web via virtual entertainment.
In spite of the fact that he adores his business Basketball has been something he has consistently had dear to him. Making his image he ensured that he remembered the game for his store. Subsequent to sending off his most memorable store he landed more areas and collabs. His new significant joint effort being with Lavar Ball. This was major and he just anticipates more joint efforts coming in. All the more as of late he has begun to sign competitors under "Soleworld". Hitherto he has 2 endorsers and is effectively exploring more competitors. Sole Resell is a 22 year old mogul who is a motivation to all. Ensure you look at "Soleworld" and get to know the brand. Additionally stay aware of him via virtual entertainment to keep awake to date on occasions, collabs and refreshes in regards to Soleworld.