Martin Huu Nguyen Is Now Catching The Attention Of A Well Known House Hold Artist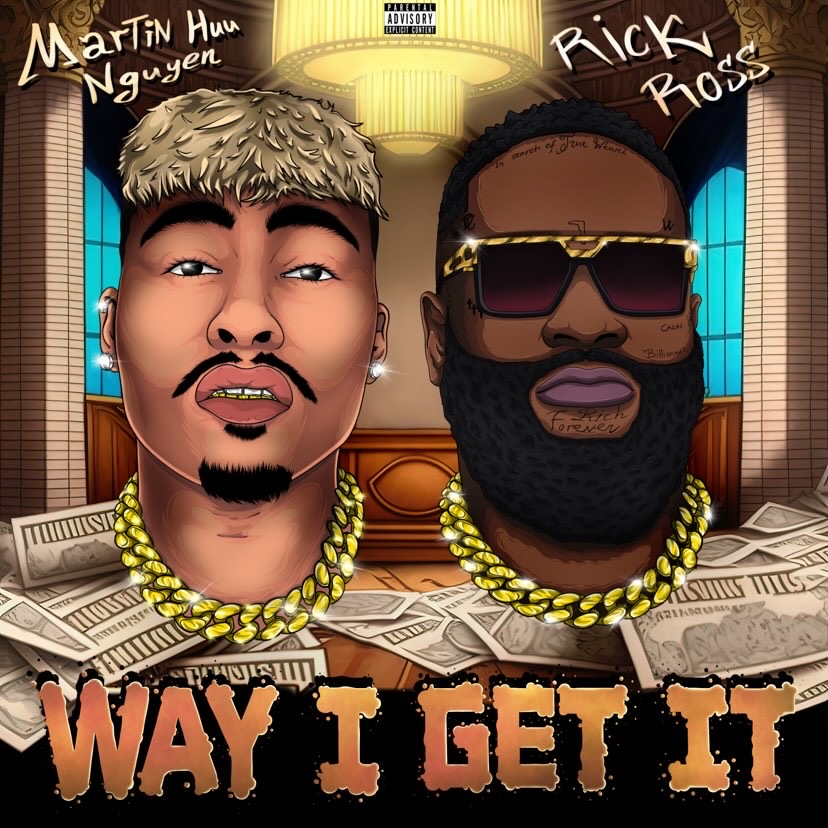 Singing as an art form should not be denigrated. If it ever does, issues such as gender equality, racism, and poverty might continue to characterize our livelihoods. But what if all artists were practical with their performance? Well, Martin Huu Nguyen is sure that the world would be a different place if this was achieved. He realise that the challenges we see in our communities are exist because leaders neglect them- the same applies to creatives who simply want to entertain but not influence their listeners with positive vibes. Things can be different and Martin Huu Nguyen knows this is possible.
Once again he never fails to amaze us with his ability to adapt to another inspiring and catchy melodies. The Born and Raised from Minneapolis, Minnesota Martin Huu Nguyen is now displaying his versatility through trap music.This time has to be a very well known artist starring as a feature. Trap music uses synthesized drums and is characterized by complex hi-hat patterns, tuned kick drums with a long decay (originally from the Roland TR-808 drum machine), and lyrical content that often focuses on drug use and urban violence. the Minnesota Native is catching attention from a well known House Hold artist that is known around the Hip Hop community.
It is no mistake Hip Hop Artist William Leonard Robert Il Better Known Professionally As Rick Ross is one of them. The Artist Martin Huu Nguven was able to score a hip hop feature with the 8th time Hiphop nominee Artist with the Song title being called "Way I get It" that is dropping this week which can be found on Apple Music, Spotify, & Pandora. Martin proceeded to tell us that the reason why he took a break from his anticipated mixtape that was suppose to drop recently was postponed due to the connections, Priorities and opportunity to be able to work with the 5x platinum Artist. It is without doubt that Rick Ross has boosted the careers of fellow artists Gunplay, Wale, and Meek Mill. His multitude of guest verses have likewise supported hits by the likes of DJ Khaled (beginning with "We Takin' Over"), Kanye West ("Monster"), Maybach's French Montana ("Pop That"), Ace Hood ("Bugatti"), and Chris Brown ("New Flame").
Ross carried his success into the next decade with 2021's Richer Than I Ever Been. As well as earning platinum on multiple songs, Diced Pineapples featuring the Toronto-Born Aubrey Drake Graham better known as Drake is one of them. The album's Drake-assisted single "Gold Roses" scored a nomination for Best Rap Song in the 2020 Grammy Awards. It is no mistake that Rick Ross has contributed to Hip Hop and has enhanced the careers of his fellow competitors in the hip hop world and it is without doubt that Martin recognizes how honored he is to be able to work with such a legend.
He told us that he looks forward to ending the year on a great note with more music dropping and to be prepared. He is very humbled and he thanks his family, god and his support team for supporting him every step of the way on this journey to make great music. Without them he wouldn't know where he would be.
https://instagram.com/martinhuunguyen?igshid=YmMyMTA2M2Y= – Instagram
https://youtube.com/c/MartinHuuNguyen – YouTube
https://www.tiktok.com/@xlittlebuddha?_t=8XQZR1YNBEI&_r=1 – TikTok
https://www.facebook.com/noexcuse333?mibextid=LQQJ4d – Facebook
https://twitter.com/Martinhuunguyen?s=20&t=7LPAOlbKNyqSOaCp7QeoKQ– Twitter
Credit to the cover art being made by:
Alan deor, Instagram https://instagram.com/alan.deor?igshid=YmMyMTA2M2Y=
Singer/Songwriter DeneQuia dominates the charts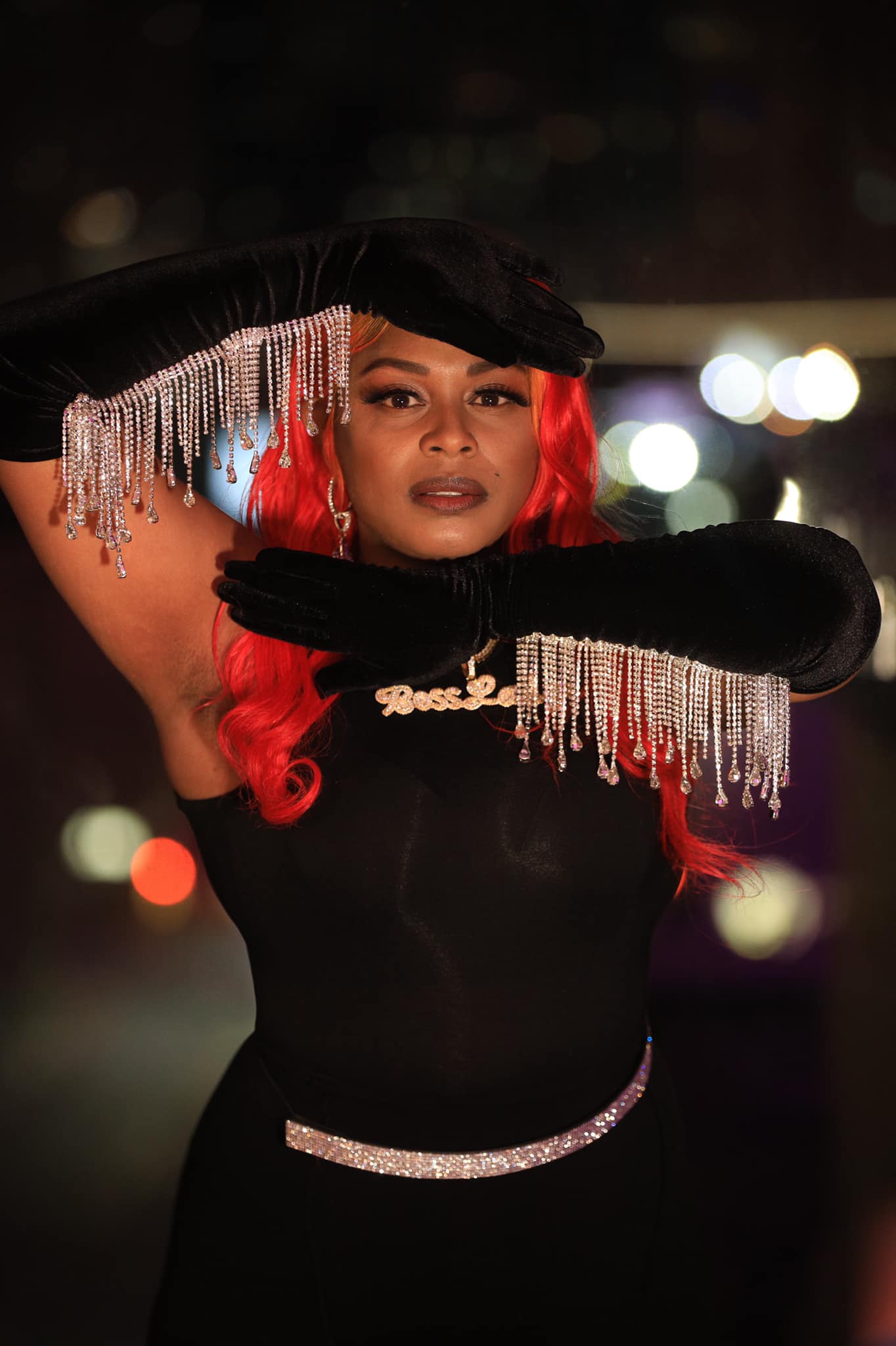 "MOVIE" is a song by Singer-Songwriter DeneQuia which features music star James Worthy distributed through Humble Sound Music Group. The song gives a vivid description of a story outlining the fantasy of love and lust between a man, and a woman in romance.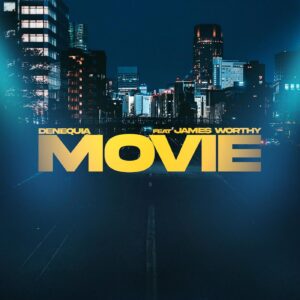 The music video shows both artists on a rooftop overseeing the view of their city gazing into the moment. Upon its debut, the song has now earned over 1 Million streams, and has charted #16 on the Shazam charts, and also #130 on the R&B/Soul iTunes chart. The song is available on all streaming platforms, and digital stores for purchase, and download.
Watch: https://www.youtube.com/watch?v=5snV5Lz-X3o
Recording Artist Presise Is An Artist You Should Have In Your Playlists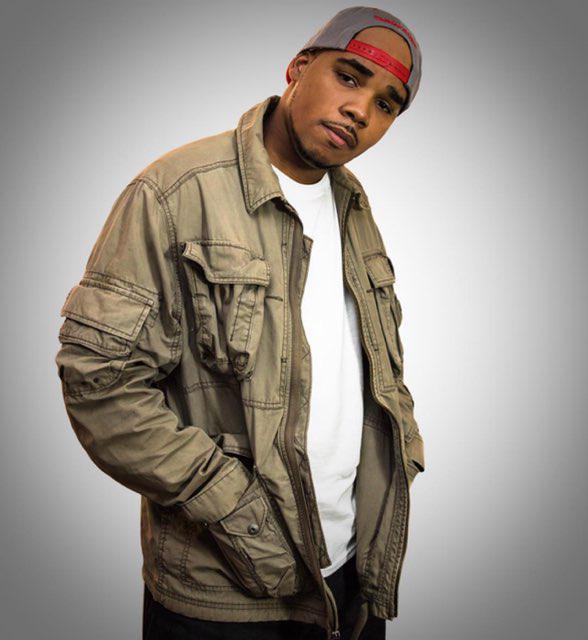 For many of us, music has a healing impact on our bodies and mind. Studies revealed that music touches the deep emotional centers in our brain and helps attain catharsis.
It is not smart to allow someone to talk you out of something that you feel is the right thing to do within your career or life. He just wants people to understand that he has built his brand and music fully represents his personality.
Atlanta Recording Artist, Presise, is letting his fans know he has no plans of letting up, with the upcoming release of his album. Precise will be releasing his lates Album "Titled "F*ck you" Dec 13th the album will consist of five honestly raw song with leading singles "How you feel", and "Money Dance".
Born in Pine hurst NC, Presise talks Growing up in a small town and sneaking out as a teen to attend parties, this allowed him to be inspired by almost every artist that made great radio/party music… for example, Missy Elliot, Busta Rhymes, Wu-Tang, DMX, Ja Rule, Jay z and many more. The artist got his name from a childhood friend after hearing him rap for the first time and disagreeing with his selected name.
He recently told blogs that out of all the artist he had been inspired by Rapper Eminem was the one who inspired him the most to begin writing. Presise is known all over Atlanta to throw and attend some of the best parties and events, one of the many desires he picked up early in his childhood.
Precise is known as an entertainer with abilities in music and film, with his latest debut in "Meet The Snows" that features his song "Clocks" which was released earlier this year can be found on TUBI.
Being In love with all forms of performance art makes me a true artist, These days with the internet… You can do what you want to do and be who you want to be…. "Presise"
I still get the euphoric feeling whenever I write a solid verse/record… The moment that stops, I'm done making music…. "Precise"
Click here to keep up with the latest updates on this Artist
Pre Save The Album Now!
FlyJaee Is Being Popular By Releasing Quality Music To His Fans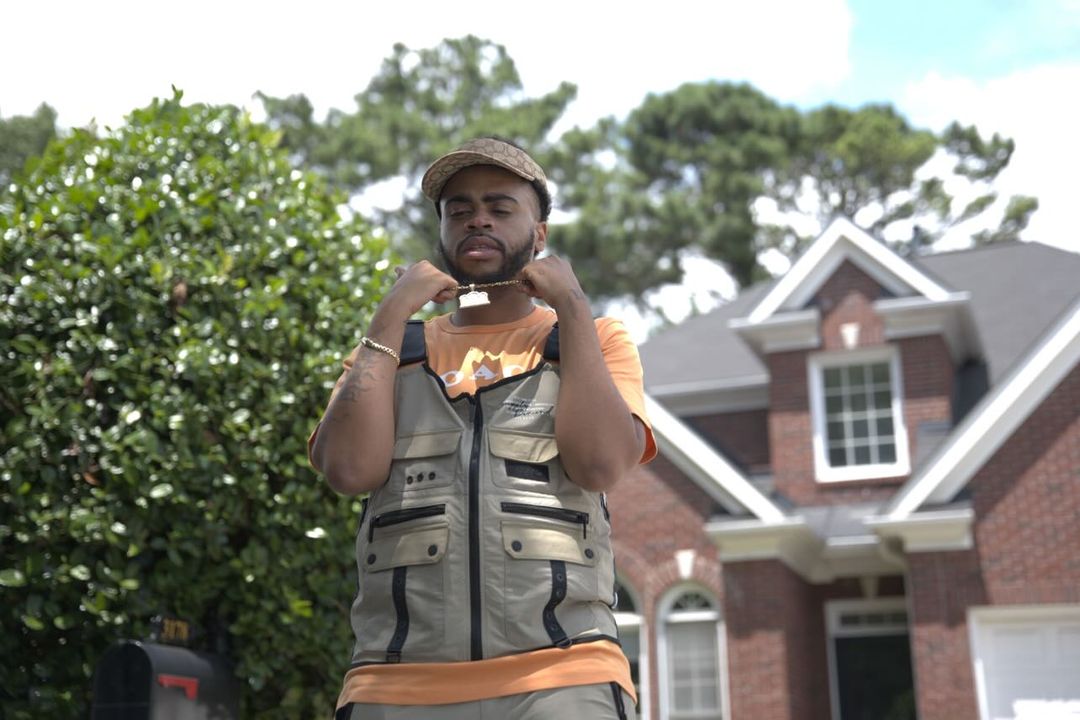 Music is one of the prerequisites of life- not many people can admit to not being a fan of music. It is for this reason that there are many rising artists making their debut every year. One of them who has been stealing the spotlight with his charm and talent, is FlyJaee Kentucky based music artist. FlyJaee is a rising artist from the heart of horse cave, Kentucky and the ceo of Jaees exotics a designer bully kennel based out of Kentucky. He is quickly rising in the hip hop ranks by releasing quality music focusing on popular trending matters. Having the ability to make records focusing on such a wide range of topics is a gift alone in itself, and also seems to be a gift that FlyJaee possesses.
He has been making music going on 6 years & his first song/ project was the gooey guys mixtape form the triple beam team label based out of Tompkinsville, Kentucky. He has features from burchwood tez ,Rob run, cashmoneyshad, And working on opening up to more artists. He is completely independent and not signed to a label. Curretly he is working on releasing first mixtape named free the gooe!!
FlyJaees motivation comes from being a small town artist who branched out And has linked up with major artists such as bigmoochie grape, big uncc from paper route empire label, sauce walka, rmc mike and plenty more. He has also set down with major producers such as Shawtyfresh at street execs located in Atlanta Georgia and discussed and broke down his music.
He said; We have released one compilation mixtape produced by dj reezy and the 2nd edition to that tape is on the way name gooey guys return. I have my first mixtape dropping January 2023 named free the Gooe I'll have 10 songs and a few features on there from Kentucky hottest artists other than that I look to drop 2 videos every month and get out these unreleased catalog I have about 200 songs.
Next release will be his first mixtape dropping in January and be looking for plenty of videos and vlogs sharing his experience.
Social Media