Mark Morgan's Music is Music for the Soul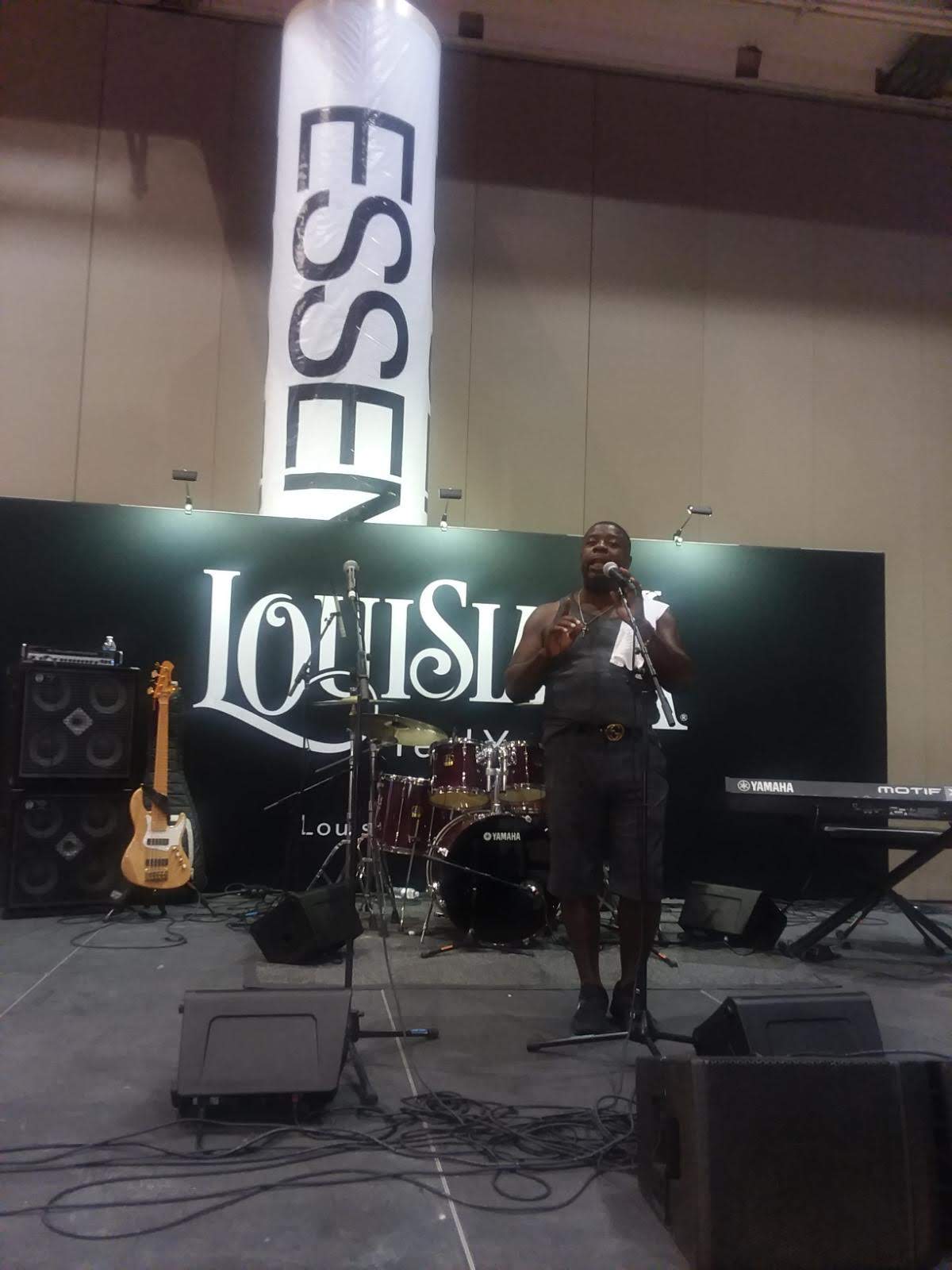 "Your faith will lead you to your salvation" Mark Morgan new music is motivational, revivify, and leading people to Christ.
New Jersey born Gospel singer, songwriter musician & producer, Mark Morgan, releases a new song titled "Faith" is one record that reminds believers of the right relationship to have with Christ. What do you need to do the impossible? What do you need to please God? What do you need to get you through tough times?
Most people who have been under the training of Mark Morgan during his years as a Director for Choirs and Praise Teams for the past 36 years, would portray him an exceptionally talented. Marks holds a Music theory degree from the remanent Rutgers University.
Contributing immensely to the growth of gospel music in his community by the agency of diverse impactful activities has made him an asset. He founded a group called Mark and Men of Glory in 2010. In 2015, they released a widely accepted piece called, "Praise the Lord". It was a major ingredient in the praise and worship set of most churches in the state. Riding on the acceptance created, shortly after, the group released another anointed song called "Thank you".
As a teenager, Mark and his brothers started a group call Justbrothers, they snatch a deal signing with Philadelphia International Record under Gamble and Huff which had label mates like Phillis Hyman and Teddy Pentagraph. Mark and his brother also recorded a song with Nick Canon titled I owe you
The father, husband, preacher and mentor, Mark Morgan has been recognized in ways that honor his service to the growth of gospel music. He was awarded keys to Wilmington Delaware City for his 25 years of ministry. He won the award for Artist of The Year in 2015 in South Florida and toured with country's favorites like Traci Braxton, Jason Champion, to list a few.
In an interview granted just after recording and set to release Faith, Mark said, "I pray this song inspires the hopeless and removes doubt when they face uncertainty".
When he was asked to share instances or encounters where faith proved the impossible was achievable, he went on to share stories about his childhood.
The award-winning minister grew up in a financially challenged home as it was the case for most African Americans during this time. His Mother Helen Williams known from the Gospel group called the Heavenly Dee Etts out of Trenton NJ, well know Gospel group during the early 1970 and 1980;s Hs mother raised all 12 of her kids in church, values were instilled in their hearts to become greater versions of themselves. One of the greatest values were, "Your faith will lead you to your salvation". It's amazing how important values like this are relevant at core moments of one's life.
Losing a brother and sister in the same day due to a car accident. He shared how he remembered his mother lying grasping for life praying fervently that they would survive, but his brother and sister unfortunately did not survive. Make life seemed fickle and almost worthless in that moment. But, through the lens of faith, he could see hope.
When he was asked if he had experienced crossroads, been in between choices and how faith helped him in those moments, he affirmed that he had his experiences. His story is one intricately colored by the gift of faith. The collision of all his experiences in life has kept him going. He has overcome unemployment, homelessness, and divorce because he held on to the words "your faith will lead you to your salvation".
In the summer of 2022, Mark Morgan served as an executive producer on him and his brothers first ever single Creation
"This song carries a universal message for all believers. The message is Faith and its relevance for our journey with God. It is usually the darkest hour that is just before day. Faith will see us through", he emphasized.
The song is out and available on all digital streaming platforms.
https://fanlink.to/MorganMusic-Faith
https://www.youtube.com/watch?v=1iziHnWe9jYYou can follow Mark's journey on all social media platform
https://biglink.to/socialmedia-Alpharecords
Singer/Songwriter DeneQuia dominates the charts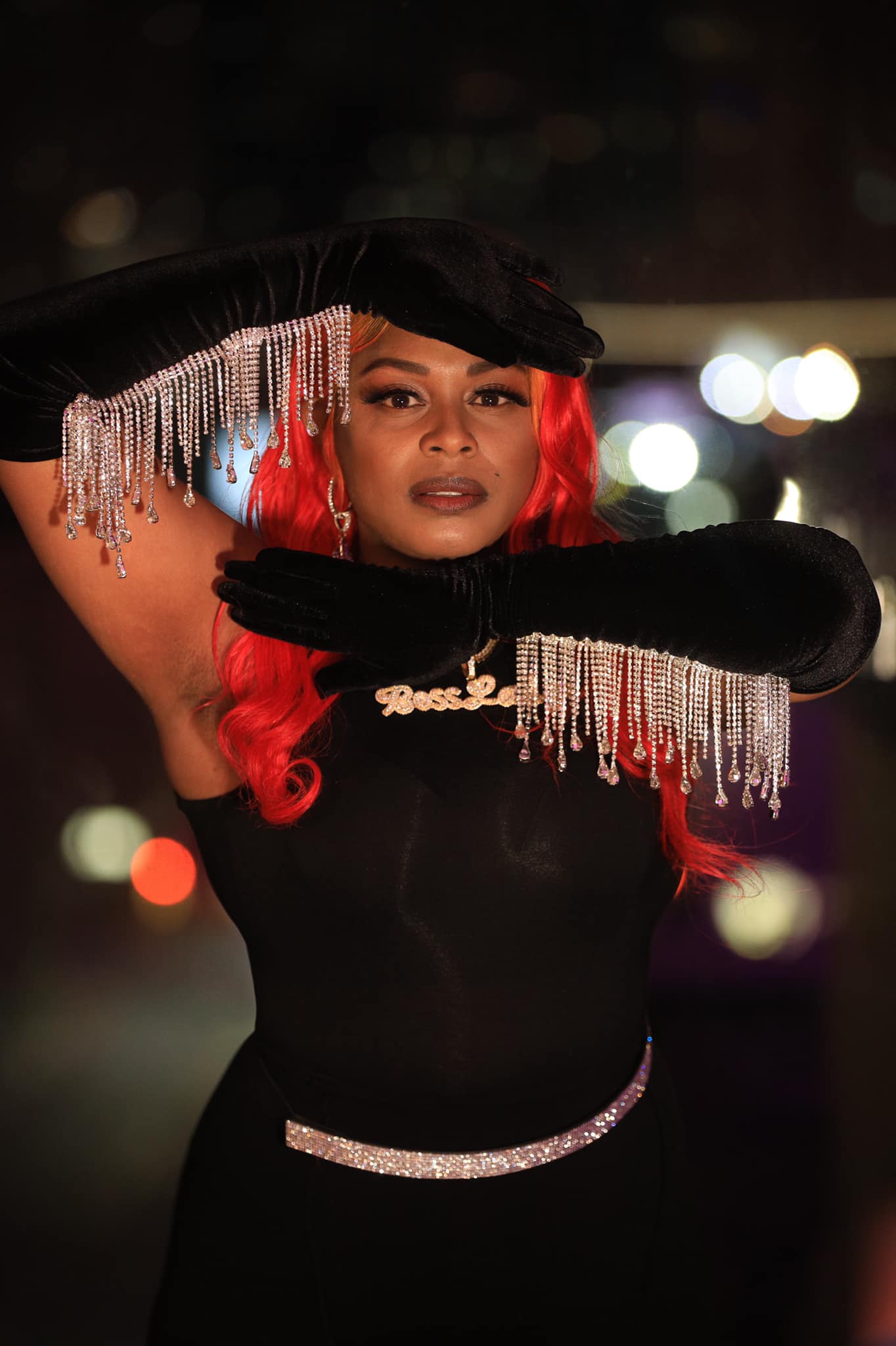 "MOVIE" is a song by Singer-Songwriter DeneQuia which features music star James Worthy distributed through Humble Sound Music Group. The song gives a vivid description of a story outlining the fantasy of love and lust between a man, and a woman in romance.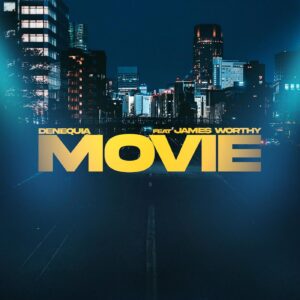 The music video shows both artists on a rooftop overseeing the view of their city gazing into the moment. Upon its debut, the song has now earned over 1 Million streams, and has charted #16 on the Shazam charts, and also #130 on the R&B/Soul iTunes chart. The song is available on all streaming platforms, and digital stores for purchase, and download.
Watch: https://www.youtube.com/watch?v=5snV5Lz-X3o
Recording Artist Presise Is An Artist You Should Have In Your Playlists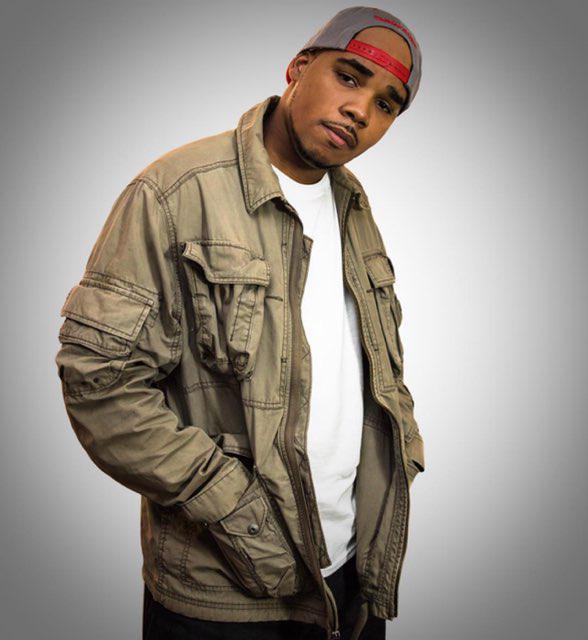 For many of us, music has a healing impact on our bodies and mind. Studies revealed that music touches the deep emotional centers in our brain and helps attain catharsis.
It is not smart to allow someone to talk you out of something that you feel is the right thing to do within your career or life. He just wants people to understand that he has built his brand and music fully represents his personality.
Atlanta Recording Artist, Presise, is letting his fans know he has no plans of letting up, with the upcoming release of his album. Precise will be releasing his lates Album "Titled "F*ck you" Dec 13th the album will consist of five honestly raw song with leading singles "How you feel", and "Money Dance".
Born in Pine hurst NC, Presise talks Growing up in a small town and sneaking out as a teen to attend parties, this allowed him to be inspired by almost every artist that made great radio/party music… for example, Missy Elliot, Busta Rhymes, Wu-Tang, DMX, Ja Rule, Jay z and many more. The artist got his name from a childhood friend after hearing him rap for the first time and disagreeing with his selected name.
He recently told blogs that out of all the artist he had been inspired by Rapper Eminem was the one who inspired him the most to begin writing. Presise is known all over Atlanta to throw and attend some of the best parties and events, one of the many desires he picked up early in his childhood.
Precise is known as an entertainer with abilities in music and film, with his latest debut in "Meet The Snows" that features his song "Clocks" which was released earlier this year can be found on TUBI.
Being In love with all forms of performance art makes me a true artist, These days with the internet… You can do what you want to do and be who you want to be…. "Presise"
I still get the euphoric feeling whenever I write a solid verse/record… The moment that stops, I'm done making music…. "Precise"
Click here to keep up with the latest updates on this Artist
Pre Save The Album Now!
FlyJaee Is Being Popular By Releasing Quality Music To His Fans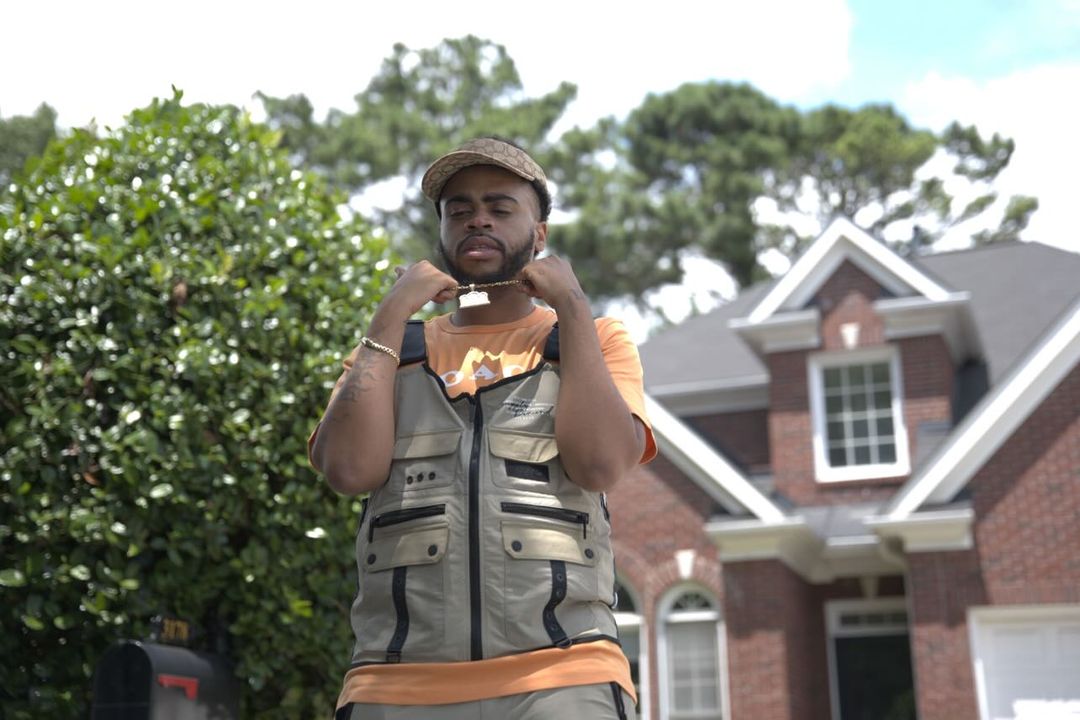 Music is one of the prerequisites of life- not many people can admit to not being a fan of music. It is for this reason that there are many rising artists making their debut every year. One of them who has been stealing the spotlight with his charm and talent, is FlyJaee Kentucky based music artist. FlyJaee is a rising artist from the heart of horse cave, Kentucky and the ceo of Jaees exotics a designer bully kennel based out of Kentucky. He is quickly rising in the hip hop ranks by releasing quality music focusing on popular trending matters. Having the ability to make records focusing on such a wide range of topics is a gift alone in itself, and also seems to be a gift that FlyJaee possesses.
He has been making music going on 6 years & his first song/ project was the gooey guys mixtape form the triple beam team label based out of Tompkinsville, Kentucky. He has features from burchwood tez ,Rob run, cashmoneyshad, And working on opening up to more artists. He is completely independent and not signed to a label. Curretly he is working on releasing first mixtape named free the gooe!!
FlyJaees motivation comes from being a small town artist who branched out And has linked up with major artists such as bigmoochie grape, big uncc from paper route empire label, sauce walka, rmc mike and plenty more. He has also set down with major producers such as Shawtyfresh at street execs located in Atlanta Georgia and discussed and broke down his music.
He said; We have released one compilation mixtape produced by dj reezy and the 2nd edition to that tape is on the way name gooey guys return. I have my first mixtape dropping January 2023 named free the Gooe I'll have 10 songs and a few features on there from Kentucky hottest artists other than that I look to drop 2 videos every month and get out these unreleased catalog I have about 200 songs.
Next release will be his first mixtape dropping in January and be looking for plenty of videos and vlogs sharing his experience.
Social Media