KRIMSOW A FRENCH ARTIST AND INFLUENCER OF THE TIKTOC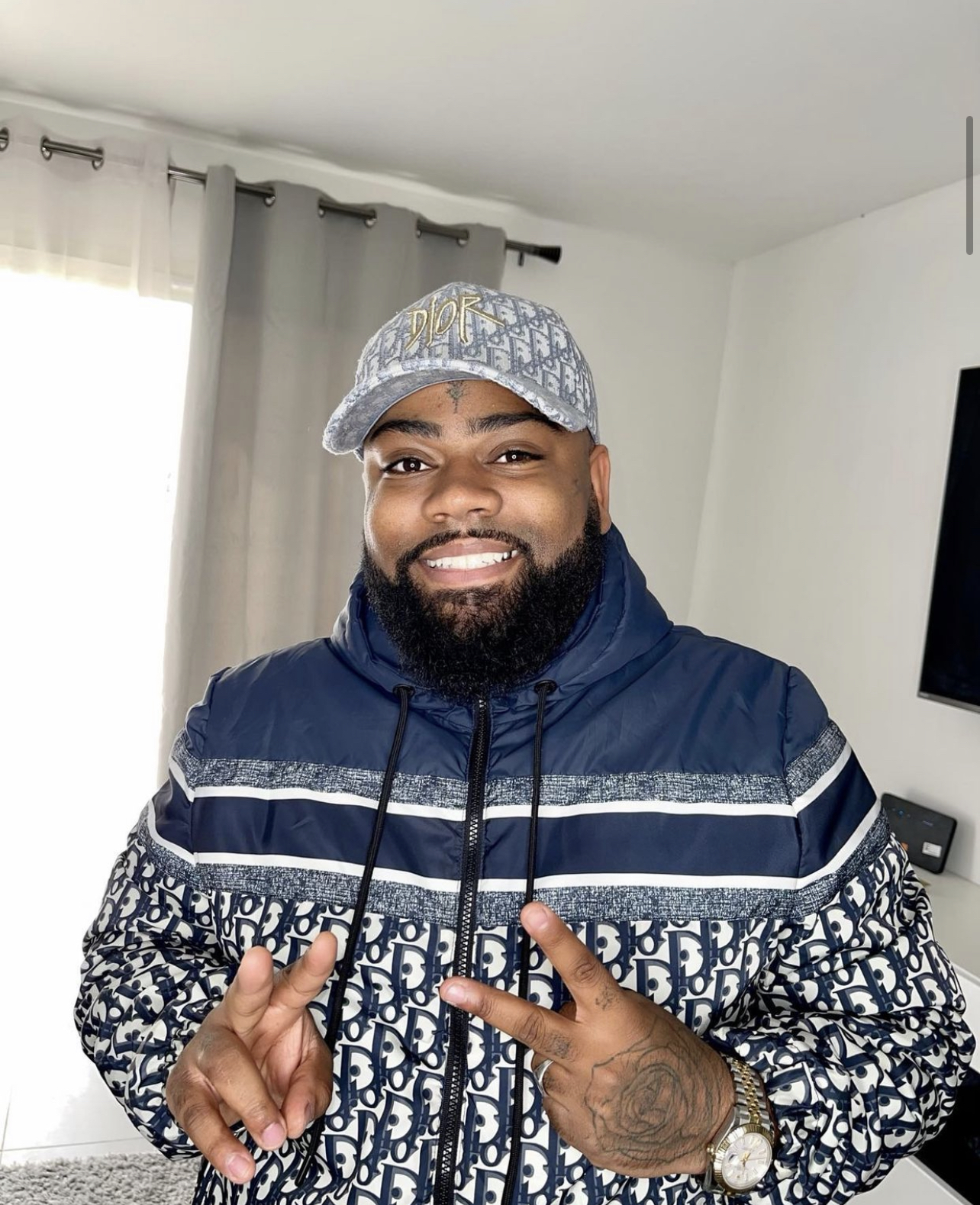 1 KRIMSOW_OFF SHOCKED BY HIS WIFE WHO RETURNS WITH 700€ OF SHOPPING! The video accumulates millions of views and their fans react following the 700 euros race that Candy made, krimsow decided to film this scene. In less than 24 hours hundreds of thousands of people were able to react to this video. Today, several influencers have liked this concept and are replicating it. And how would you have reacted? (VIDEO LINK) https://www.tiktok.com/@krimsow_off/video/7065378923541957893?is_copy_url=1&is_from_webapp=v1&refer=embed&referer_url=https%3A%2F%2Fwww.rap2france.com%2F&referer_video_id=7065378923854195
2 Krimsow_off and his wife candyatb_off accumulate tens of millions of views on TikTok thanks to their videos to fight against domestic violence; They started with humorous videos and their daily life during the first wave of COVID19. They had the idea of ​​staging to raise awareness against domestic violence from the moment they noticed a increase in domestic violence during confinement. (Video link) https://vm.tiktok.com/ZMLXGowrp/
3 Krimsow_off pranks his wife with an egg over 4million views on TikTok in 24 hours! International video. Krimsow is a young influencer who started on the tiktok application during the first confinement with his wife candyatb_off on social networks with whom he has been in a relationship for almost 6 years. Currently it accumulates more than 5 million Followers with funny, daily life, and prank videos. He is 27 years old, born on 02/28/1995 in Fort de France, originally from Martinique and domiciled in the south of France near Toulouse. He is the father of 2 daughters and soon a third and also a stepfather. He has been on social networks for exactly 2 years and he has managed to have his own community while staging against domestic violence. (Video link) https://vm.tiktok.com/ZMLXteHy8/
4 Krimsow_off & Candyatb_off: officially announces the arrival of their 3rd child for June 2022. The video was viewed 2.6 million in less than 24 hours! Since the birth of their 2nd daughter, TEYLISSAH their community has only grown thousands see more people eagerly awaiting the arrival of their 3rd daughter (Video link) https://vm.tiktok.com/ZMLXtAqTu/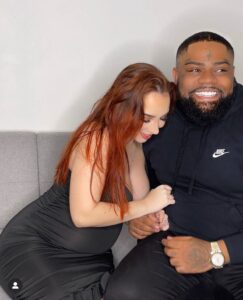 1 ER (PUTACLIC)/ ( TITRE ) KRIMSOW_OFF CHOQUÉ PAR SA FEMME QUI RENTRE AVEC 700€ DE COURSES !
( DESCRIPTION ) La vidéo cumule des millions de vues et leurs fans réagissent suite aux 700 euros de course que Candy a fait, krimsow a décidé de filmer cette scène. En moins de 24h des centaines de milliers de personnes ont pu réagir sur cette vidéo.
Aujourd'hui, plusieurs influenceurs ont aimé ce concept et l'on reproduit.
Et toi comment tu aurais réagi ?
______________________________________________
2eme (Titre)Krimsow_off et sa femme candyatb_off accumule des dizaines de millions de vues sur TikTok grâce à leurs vidéo pour lutter contre les violences conjugales
(DESCRIPTION) Ils ont commencer avec des vidéos d'humour et leur vie quotidien pendant la première vague du COVID19 .Ils ont eux l'idée de faire des mises en scènes pour sensibiliser contre les violences conjugales a partir du moment ou ils ont remarquer une augmentation des violences conjugales pendant confinement.
______________________________________________
3eme (titre ) (putaclick)Krimsow_off prank sa femme avec un œuf plus 4millions de vues sur TikTok en 24h ! La vidéo à l'international
(DESCRIPTION) Krimsow est un jeune influenceur qui a débuté sur l'application tiktok pendant le premier confinement avec sa femme candyatb_off sur les réseaux sociaux avec qui il est en couple depuis bientôt 6 ans.
Actuellement il accumule plus de 5 millions de Followers avec Des vidéo drôles, vie quotidienne, et de prank. Il a 27 ans, née le 28/02/1995 a fort de France, originaire de la Martinique et domicilié dans le sud de la France près de Toulouse.
Il est père de famille de 2 filles et bientôt une 3e et aussi beau-père. cela fait exactement 2 ans qu'il est sur les réseaux sociaux et il a réussi à avoir sa propre communauté tout en réalisant des mises en scène contre les violences conjugales.
______________________________________________
4eme (titre ) Krimsow_off & Candyatb_off : annonce officiellement l'arrivée du leurs 3eme enfant pour juin 2022 . La vidéo a été visionnée 2,6 millions en moins de 24h !
Depuis la naissance de leur 2ème filles , TEYLISSAH leur communauté n'a fait que s'agrandir des milliers voir + de personnes attendre avec impatience l'arrivée de leur 3eme filles
(Lien de la video) https://vm.tiktok.com/ZMLXtAqTu/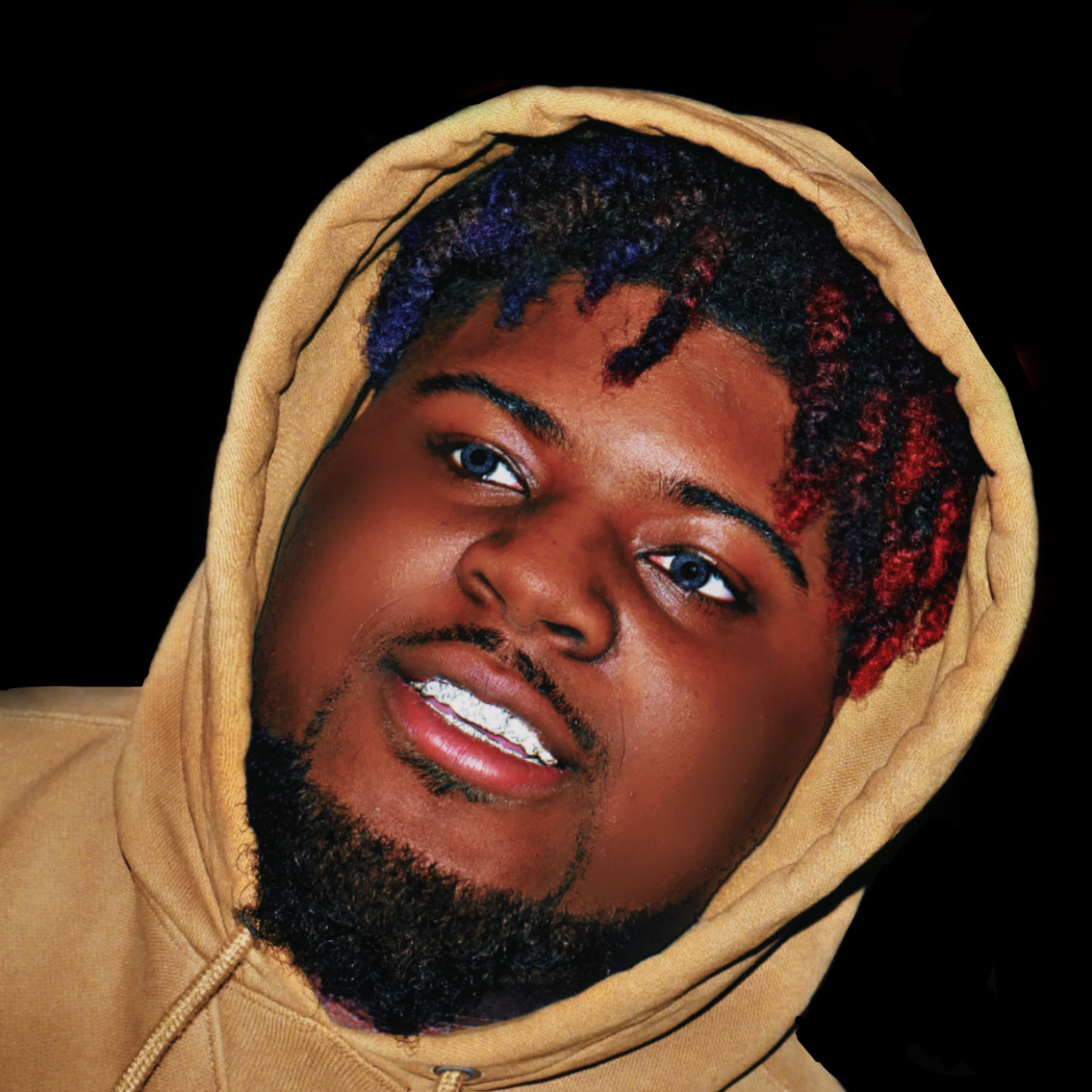 Taevione Lanier also known as Tae Daproducer is an producer- artist from Birmingham AL,
that has been heating up recently in the rap game. He has been dropping music videos along
with producer content on Youtube this past year and has gotten a good amount of attention.
Tae Daproducer has over 100k views on his Youtube videos & nearly 15k followers on Instagram. Tae Daproducer also has over 20,000 monthly listeners on Spotify , which is continuing to grow. Tae DaProducer looks to keep his momentum going by dropping more music , YouTube videos , and beats on his numerous platforms.
Tae Daproducer has set the standards high for many upcoming artists-producers. He is not only gaining love and fandom for his melodic songs and beats , but also for his risk taking ability to branch into new styles and creative lanes. His focus has always been the people because without them he would be nowhere and his talent would be unheard.Tae Daproducer has always crafted his songs with his fans and audience in mind and believes that to be the best and only approach if you want to truly connect with your fans.
You can find him on all the major platforms such as Apple Music , Instagram , Spotify , and
YouTube simply by searching…
(Apple Music ,Spotify, YouTube ) : Tae Daproducer
(Instagram) : TaeDaproducer_
Gucci Gordy turns his music hobby into a lifestyle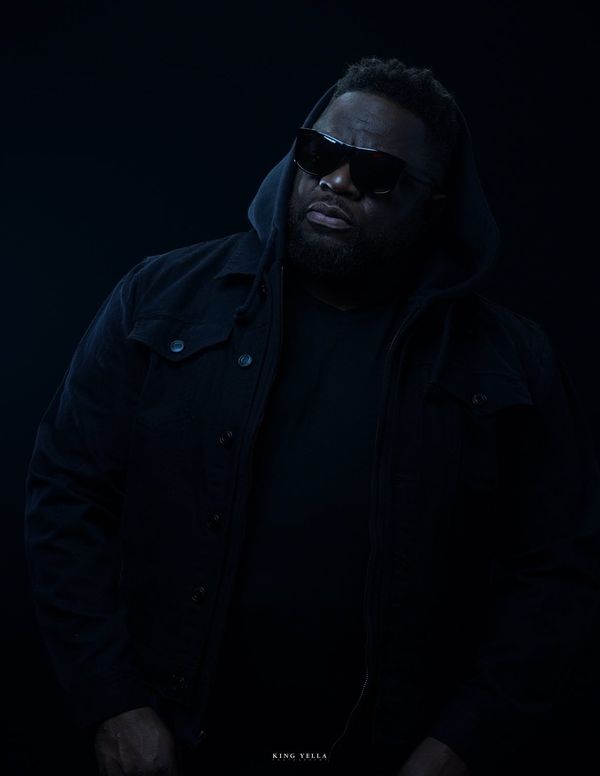 Q. Who is Gucci Gordy? Gucci Gordy is the mmelinum version of Barry Gordy of Motwn.
Q. How'd you get into the music industry to begin with? I started in St Louis, and it started out as a hobby.
Q. Why would an artist get dropped from a major label? Does it all just come down to the bottom line? An artist would get dropped by not meeting expectations versus the risk of the investment. It does because labels lose a lot of money because they spend money frivolously and if an artist don't recoup their money, they get dropped. Major Labels spend money differently and artist are left to recoup. Any artist would have to have an upward trajectory.
Q. I constantly hear incredibly impressive singing talents in places like the rice houses in St. Louis or even street corners in Detroit … why don't some people get discovered while other less talented people do? Because they work harder. If it's meant to happen, it will happen.
Q. Which is more important for musician's success: talent or marketability? Both
Q. How important is seeing a band play live in deciding whether to sign them? Important because you get to see the full package from their stage presence, crowd interaction, and crowd likability.
Q. How do A&R's search for new talent these days? Word of mouth and research on all social media platforms.
Q. How do you stay organized in such a vast industry? Repeating the same protocol, creating a curriculum and staying consistent by creating a regime and sticking to the process.
Q. What was the most recent signing that you were a part of? I signed Leeky G Bando, artist based out of New York, Chris Echols, and Destineeee Lynn.
Q. Where can the world follow you? @guccigordy
Q. What's next for you in the music world? As an executive, my next move is scaling the business up by diversifying my portfolio by signing labels and international artist.
Southside Miko: An Artist & Producer's Newest Single "5600"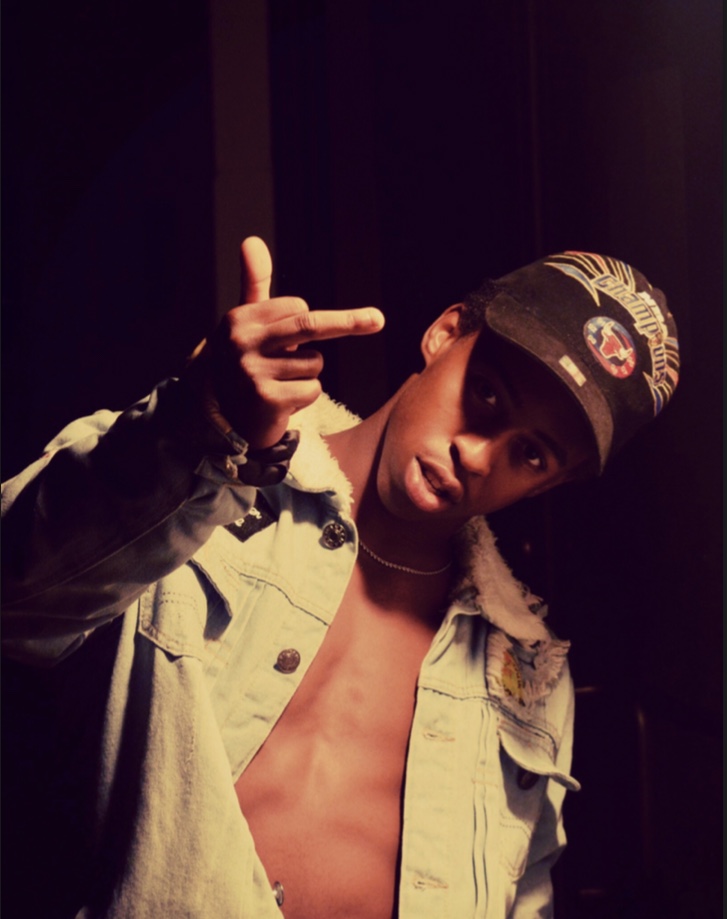 After gaining major recognition for producing for 5+ major label artists and a bunch of popular local artists in 2021, Southside Miko has just presented to the world his first single of 2022, "5600". Oozing high energy, Miko raps about loyalty and his strong connection with the streets and his lifestyle over a fast-tempo, hard-hitting instrumental. The track features production from underground producer PhillyPOnThaTrack, who previously worked with Baton Rouge artist TEC on his 2020 song "8Ball" that hit 1.7M views on Youtube. "5600" has been on 38 radio stations ever since January, which is when the track was released and it continues to show signs of a song that will be more than successful.
"5600" YOUTUBE LINK:
"5600" SOUNDCLOUD LINK:
"5600" AUDIOMACK LINK:
Producer Credits (Has Produced For):
(Instagram): Kphax (@kphax), Kodie Shane (@kodieshane) , Tia Corine (@tiacorine), Slime Sito (@slimesito), Loopy (@thisloop) , SauxePaxk TB (@sauxe_paxk) , Sony Music (@sonymusic) , The Orchard (@the_orchard_) , Owen (@owenmyown) , Barlito Barlito (@barlitobarlito_) & More
(EPK) Electronic Press Kit:
https://artistecard.com/SOUTHSIDEMIKO#!/bio