Justin Haynes' JUS10H Brand Named Among Google's "Top 20 Best Custom Tailors"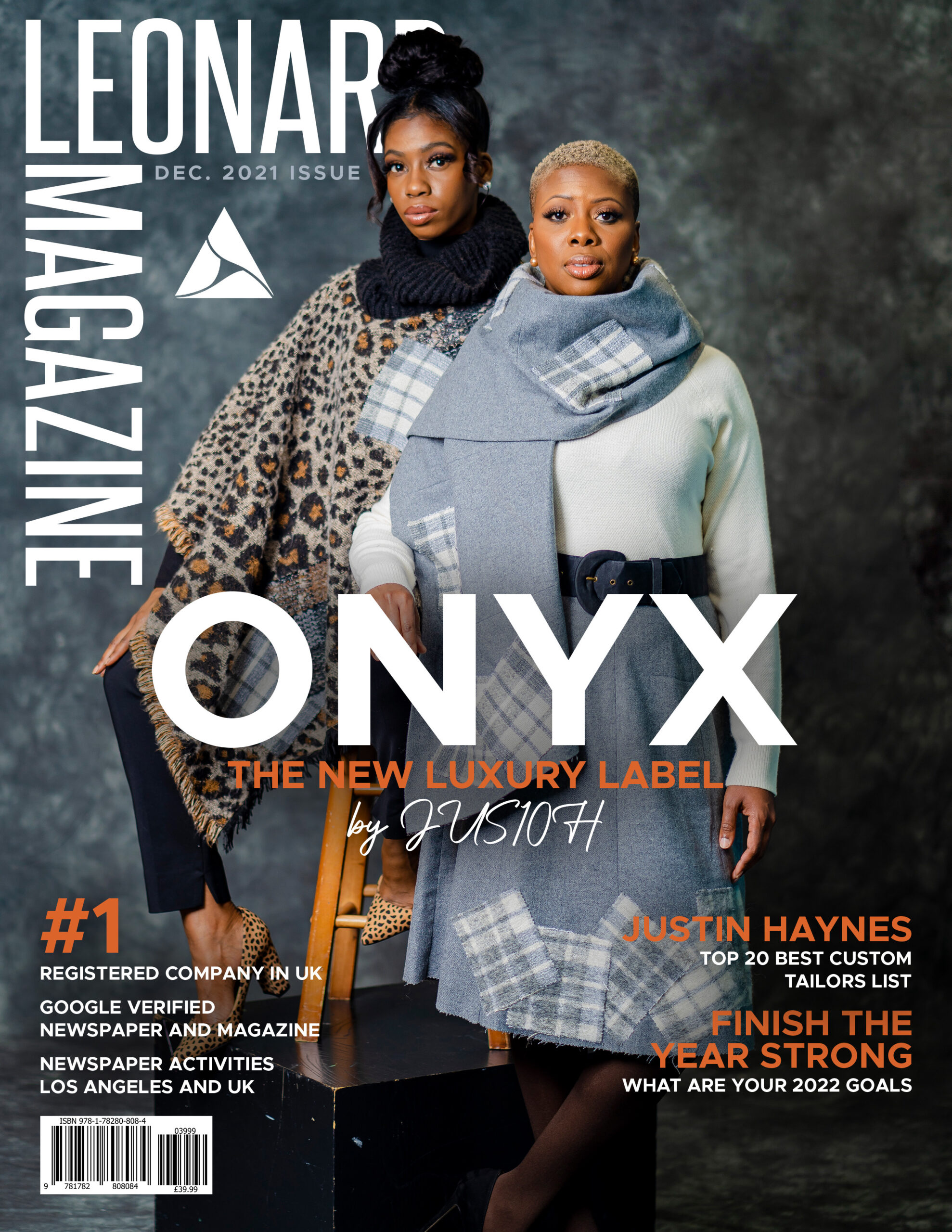 Being a designer who creates looks others want to wear is not easy, and Justin Haynes does not claim it to be. An ambitious and creative personality, Haynes is a visionary who "sees the potential" of any fabric, no matter the source. Able to create fresh looks from fabrics others would dismiss, his new ideas are flowing as much as his new audience is growing due to his recent exposure in Yahoo Finance, Fox, NBC, USA Today, AP News Google News, and Leonard magazines. Additionally, Google News recently awarded Haynes 4th place on their"20 Best Custom Tailors" list. It's truly an honour to be nominated, and Justin is proud to be amongst the top five.
A native of Springfield, Massachusetts, Justin Haynes has long loved the fashion industry, so much so that he left a steady career to take a "leap of faith", fulfil his dreams, and create his own brand, JUS10H. At first, he wasn't sure people would want to wear his designs. Still, he started with a model search at the Enfield Square Mall in Enfield, CT, and years later, his fashion is currently on display at that very same mall.
Haynes has taken his style to places where most designers could only hope to showcase their collections: Paris Fashion Week, New York Fashion Week, Los Angeles Fashion Week, Miami Fashion Week, Milan Fashion Week, and other showcases across the United States. He's recently won awards like "Best Women's Ready To Wear Designer 2019", "Natural Born Artist 2019-20", plus the "Fashion and Lifestyle Award" from the Black Business Association 2019, and others.
Justin's journey started 13 years ago when he learned to sew with his mentor, Ms. Jessie Daniels. "Ms. Jessie taught me to sew in 6 months. I lived in her basement every day for six months," he shares. Since then, he has cultivated a signature style of breath-taking patterns and is achieving his objectives to expand his brand recognition around the globe, as JUS10H grows across the Ukraine, Singapore, and Argentina.
What's new for Justin Haynes? Onyx, a new label under his JUS10H brand, just launched in Thailand! Onyx combines Haynes' luxurious style with classic JUS10H designs. With a colour palette of black, shades of grey, navy, brown, tan, camel, light blue, and denim, Onyx is a luxury label that is suitable for everyday wear. Also, branching out into new and innovative media, Haynes' will premier his latest endeavours with an exclusively styled show with the Council of Fashion Designers of America (CFDA) RUNWAY 360 digital platform!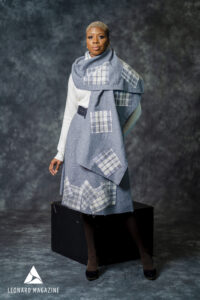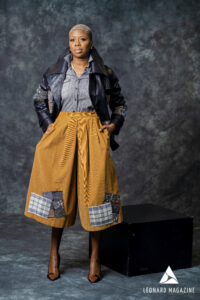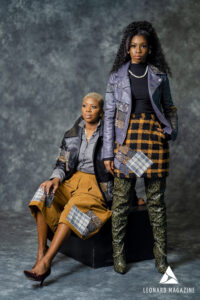 Stay updated on this and more by following JUS10H on his website, www.JUS10H.com, and social media https://www.instagram.com/theofficialjus10h/
Credits to:
Editor: Alysia Cutting, ALC Media Inc
Designer/Tailor: Justin Haynes or JUS10H
Photographer/Graphic Artist: Darrius Johnson
MUA: Sassy Smith
Hair/Classy: Angela McIvery
Models: Classy Bryant / Sassy Smith
U'KNO THA DON & NINO KHAYYAM REFLECTS ON THE LATE GEORGE FLOYD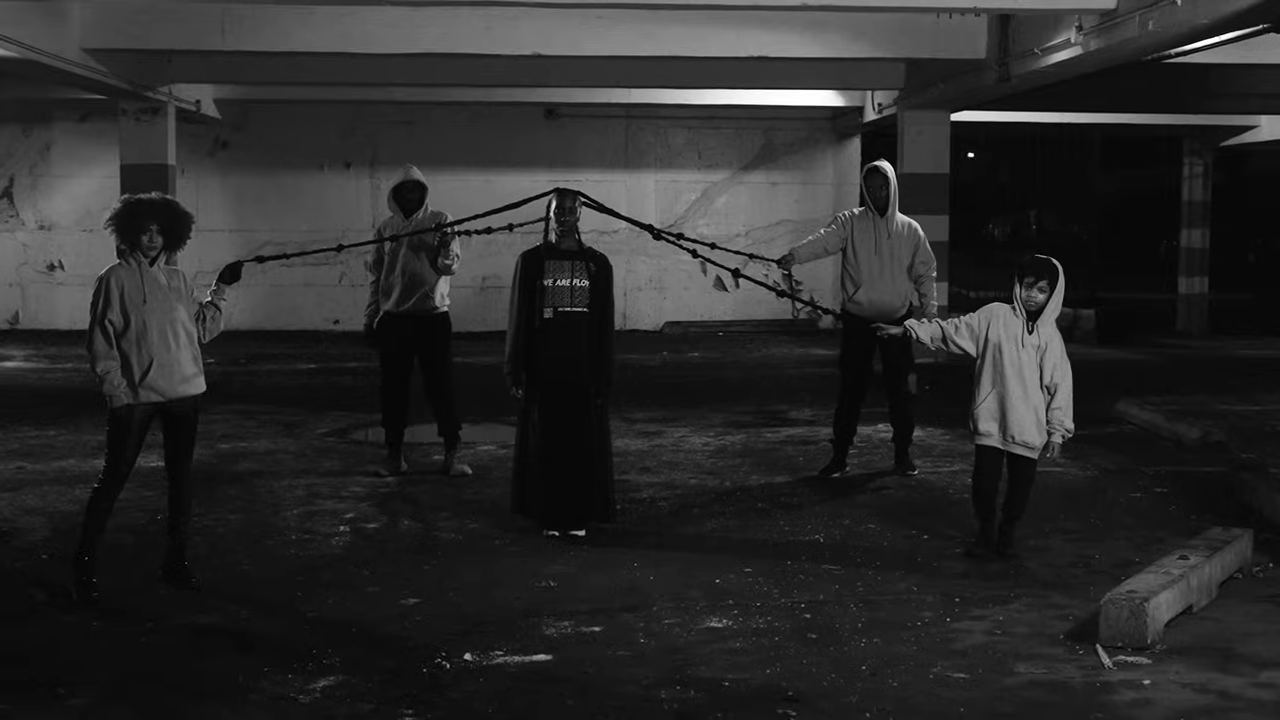 It's been over three years since the death of George Floyd. The injustices
surrounding his murder, at the hands of police, sparked massive protests
worldwide. It once again put a terrifying spotlight on racism and inequality which
have become a disease in this country, alone.
"We Are Floyd" sheds light on these issues while paying homage to George.
Garnering attention since its release, the single has now charted in the Top 30 on
iTunes. The musical masterminds behind the single, U'Kno The Don and Nino
Khayyam, did an amazing job creating a record that brings heavy issues to light.
This song acts as an artistic tool to galvanize humanity to combat police brutality. In
the accompanying visual, U'Kno and Nino visually encapsulate the serious tone
behind the song's message with cinematic, black-and-white visuals. Understanding
the impact of today's current racial climate and tensions is critical, more than ever,
especially for the youth. U'Kno even features his own son in the video.
U'Kno Tha Don
Nino khayyam
Artist "Budda Bless" releases his highly anticipated new single, "I gotta get it."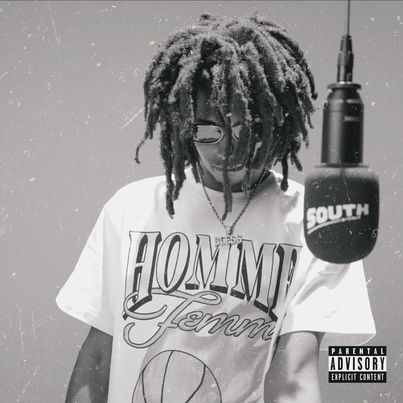 In the ever-evolving landscape of the music industry, few artists manage to shine as brightly as "Budda Bless", a luminary and a topping artist who has recently catapulted to stardom with his latest hit single, "I gotta get it." This hypnotic sound has resonated deeply with listeners around the world, and still growing, we embark on a journey to unravel "Budda Bless", remarkable path, and applaud his topping achievements.
"Budda Bless" is a 'well-seasoned', young Recording Artist/Producer, that has been in the music game since he was 12 years old. His interest in music started at three years old, playing drums. Since then, he has been an accomplished percussionist in his schools' jazz and marching bands as a student.
"Budda Bless",'s journey to the pinnacle of the music industry is nothing short of inspirational. His ability to create music that transcends boundaries has been ignited by his experiences and these encounters have enriched his music with a worldly flavor that resonates with listeners from all corners of the globe.
Artist "Budda Bless" releases his highly anticipated new single, " I gotta get it". This track showcases his commitment to pushing boundaries and delivering music that resonates with listeners on a profound level.
@BuddaBless | Twitter, Instagram | Linktree
"PDG Stephen: A Rising Star in the Music Industry – Unveiling His Unique Sound and Inspiring Journey"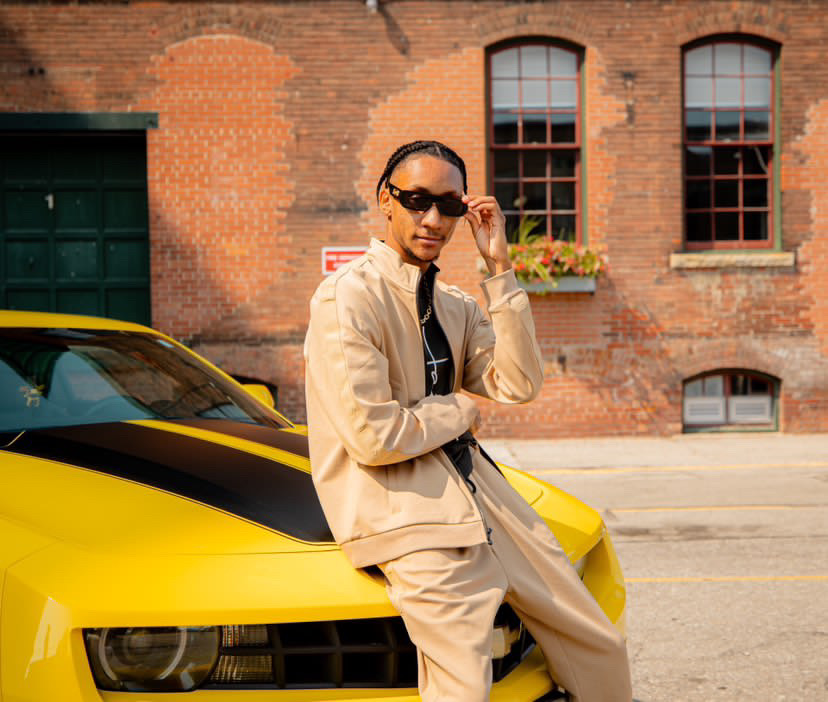 PDG Stephen, the rising Canadian rapper, is all set to captivate audiences with his powerful storytelling and music that echoes the sounds of the late Juice Wrld. He hails from Scarborough, Ontario, and his music beautifully conveys his personal experiences with depression and heartbreak. It's inspiring to see how he uses his art to express himself.
PDG Stephen's journey as an artist has definitely had its share of self-doubt and fear. Expressing his emotions through music was a challenge for him, but he overcame it. His music is a powerful testament to his resilience and his commitment to sharing his authentic self. It's inspiring to see artists who are unafraid to be vulnerable.
PDG Stephen's belief that having someone to talk to about his problems won't get him anywhere shows his determination to use his music as a way to connect with his audience and create understanding. The passing of Juice Wrld was a devastating loss for him, as he was a major source of inspiration. Despite this adversity, Stephen chose to honor Juice Wrld's legacy by continuing to create music that deeply resonates with listeners. His perseverance is truly admirable.
PDG Stephen's upcoming projects are a testament to his growth as an artist and his dedication to creating meaningful music. His raw and emotional style, reminiscent of Juice Wrld, allows listeners to connect with his personal experiences. Through his lyrics and beats, he invites us on a journey of self-discovery and healing. Can't wait to see what he has in store for us!
PDG Stephen's upcoming music is highly anticipated as he pays tribute to Juice Wrld while also establishing his own unique presence in the music industry. His commitment to sharing his story and connecting with listeners is what sets him apart. Keep an eye out for his new releases, because he's definitely a rising star to watch!