Interview With Eugene Campbell lll Professional basketball player entrepreneur and philanthropist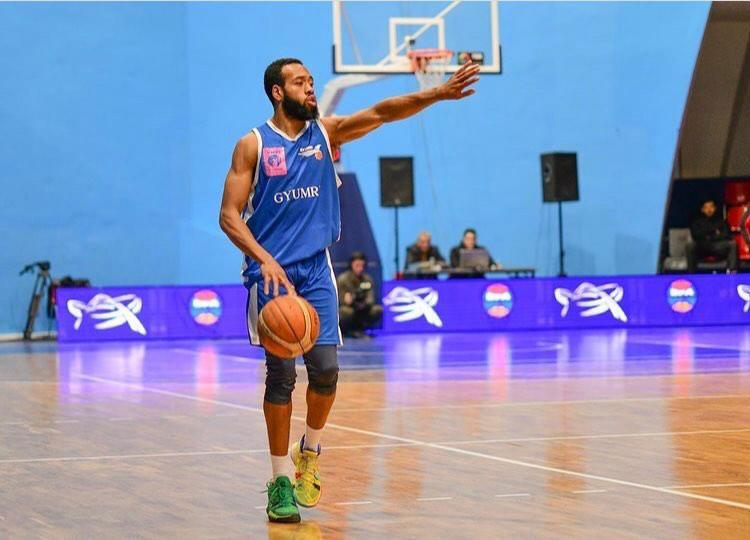 Hi! How Are You?
I am blessed and happy to be alive and blessed to be able to play the sport I love professionally.
Tell us about your background, what has gotten you to where you are today?
My name is Eugene Campbell III. I am a third named after my father and grandfather. I have a sister and two lovely parents Kim and Eugene Campbell Jr. I am a college graduate from New Jersey City University. I have three degrees including an Associates Bachelors and Masters degree in psychology. I own a nonprofit organization called walkamilenourshoes in which we hand deliver shoes, clothes and essential needs to those in need all over the world. We have helped many communities around the States from New Jersey to New York to Pennsylvania, Utah and even in Europe. I am also a proud brother of Psi Sigma Phi Multicultural fraternity Inc. which has had a huge impact in my life. I am also the owner of a clothing brand called dif-fer-ent. The message behind the brand is to inspire those to be themselves no matter what others say or thing always be you. Being dif-fer-ent is good and it makes us who we are. I have reached this point in my life by being resilient and ambitious. I never settle and I'm never comfortable with being average. I also want to do better and this has helped me reach success. I give everything in life 110% and I never give up. Even if I fail I learn from my failure and the next time around I always figure out how to succeed in whatever it was that I failed doing. I always walk around with a chip on my shoulder especially on the basketball court. I play every game like it is my last and like I have something to prove. This has made me the man I am today.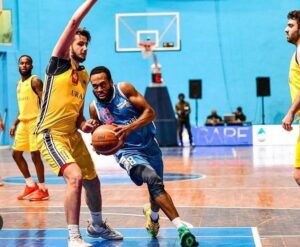 Where are you from?
I am from Jersey City, New Jersey.
Can you tell us a story about what brought you to this specific career path?
Basketball is something that has been in my family since I was a little boy. My father played basketball along with my sister so basketball wasn't very foreign in my household growing up. Although I was around the game I didn't start taking it seriously until I was cut from the basketball team my freshman year of high school. I wasn't cut because of my talent, I was cut because the coach had his favorites. This is what gave me that permanent chip on my shoulder that I have today.
I came back sophomore year making the JV team then played varsity my Junior and Senior year. It wasn't until the last game of my senior year in high school that I wanted to take basketball to the next level. I was able to have a solid college career playing and put in a lot of late nights and early mornings of hard work which gave me the opportunity to play basketball overseas. Now I am in my second year of playing overseas looking to play in multiple countries following my dreams and motivating others around me.
Who are some of the most interesting people you have interacted with?
The most interesting people that I have interacted with are the people in these European countries I have been in. They are interesting because they have such a different upbringing than me as an American man and their culture is very different than mine. It is very interesting to see how the people in Moldova laughed at me for purchasing plastic forks and spoons calling me strange. It is very normal in my upbringing to use plastic forks and spoons but in Moldova they are very traditional using silverware. It was very interesting in Armenia to see people never using a dryer when they are doing laundry. In America people always use dryers after washing clothes but here it is very traditional to just let clothes dry outside whether its hot outside or not.
You have been blessed with success in a career path that can be challenging. Do you have any words of advice for others?
My word advice to the beautiful people in the world is that if tou have a dream write it down and look at it every single day. Make sure that everyday you are working towards your dream and don't let anyone or anything stop you from working towards it. We all have the same 24 hours in a day to make sure yours is productive goal oriented. As long as you work hard and trust the process all of your dreams will become a reality.
How can our Audience Connect with you?
You can connect with me on Instagram @i_am_gene_campbell
Twitter @iamgenecampbell
Facebook @Eugene Campbell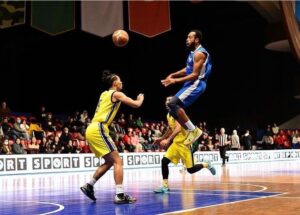 MY1OF1 SAYS CUSTOM FASHION IS NOW MAINSTREAM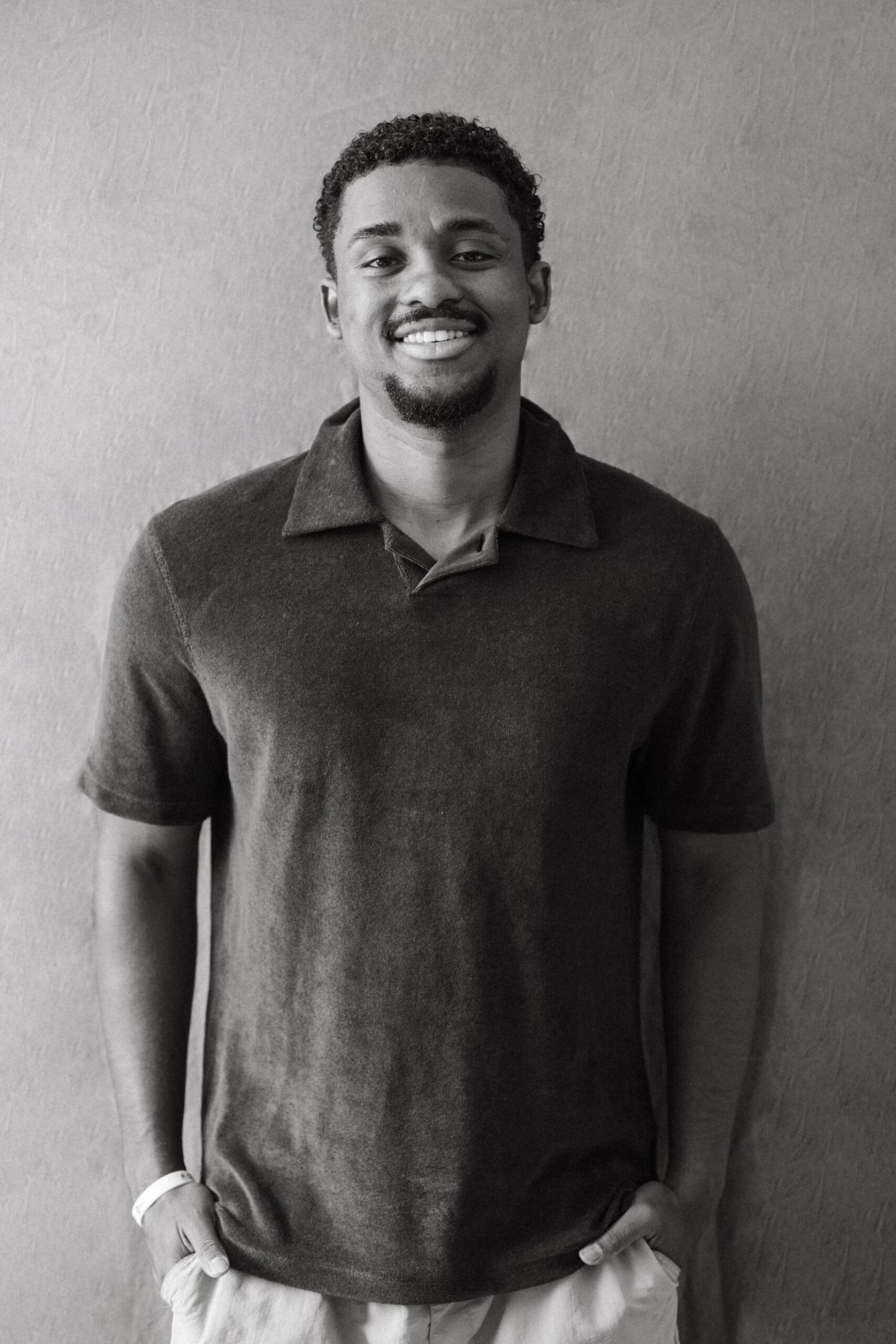 Fashion, fashion, fashion! It's been around and it has been evolving. Ahmon Metdals and his business partners Naomi Bagga and Mike WIlson have always had a passion for fashion but they have also had a passion to stand out and make a change within the community. The fashion industry is always growing and expressing personality through fashion has always been a part of life. Metdals and his team have breathed life into a startup that is rapidly growing!
Have you heard of My1of1.com? If not then where have you been! Their site is user friendly and very thought out. They are a custom apparel brand that allows people to design and order their own apparel products. It's a place where everyone can bring out their inner creativity and design something unique to their own interest and style. Basically stating that every time someone comes to their website to design they're creating their own unique piece of apparel so it is their personal 1 of 1. You know the saying "You can never copy an original " well that goes true for Ahmon, his team, their customers and their customers' creative ideas in fashion.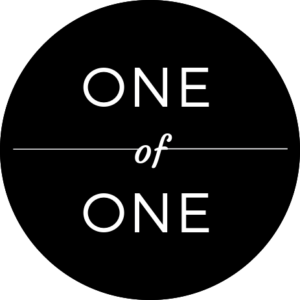 A business that is so unique and so limitless is sure to thrive. My1of1 is very unique because they have always made a social impact a priority since they have started. Ahmon states " My1of1 has a student program where we teach the importance of creativity and entrepreneurship. Then students get to customize and receive apparel products in the program. Also every student walks away with their own ecommerce page we set them up with. We have partnered with Foot Locker to bring these workshops to Foot Locker stores in LA, Chicago, Detroit, San Fran and Dallas". This has reached 15k students in the last year alone. This community activity encourages entrepreneurs and provides a sense a platform for students to learn about business, fashion and marketing.
My1of1's vision is to not only limit customers to customizing only what goes on the garments. They see a near future in having options for customers to customize patterns, shapes and overall styles of garments. They want them to be able to allow them to customize the shape and color pattern of their individual pieces. Let your imagination run wild and free with my1of1! If you're eager to learn more or just curious and want to browse around their site go check them out! Their business is doing so well that you can expect to see My1of1 stores in 2023, where the experience is fully interactive and will be an experience you never seen before.
Website: my1of1.com
Epilepsy Awareness Raised by Influencer Cruella Morgan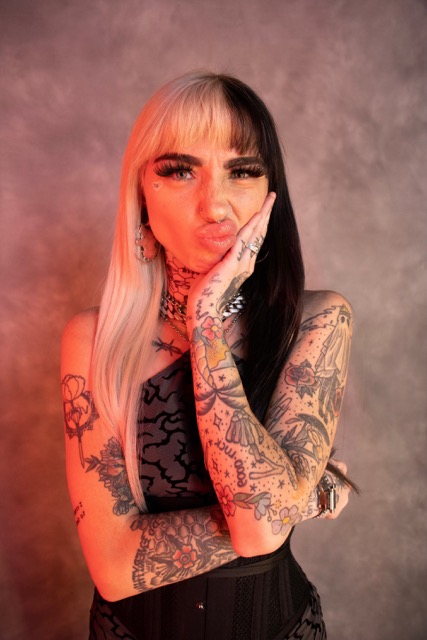 Among other things, influencers create engaging and captivating content to promote brands, events, and lifestyles. Over time, social media influencers have become some of the most creative content creators in the world, and their followings have grown across multiple platforms. They also lead the charge on promoting mental health awareness and social conditions that the public needs to be aware of. A majority, if not all, of the content influencers post on social media does not depict their actual lives. Influencer, model, and mental health advocate Cruella Morgan knows this truth all too well and has decided to remain as genuine as possible in order to connect with her fans on a different level.
Being true to herself presented Cruella with a lot of challenges in getting respect within the industry. Despite the fact that she uses body tattoos as a form of artistic expression, people find her persona challenging to accept online. In spite of this, she knows that she won't be able to please everyone. In order to preserve her mental health and passion for what she truly loves, she simply chose to connect with those who appreciate authenticity in an industry that thrives on pretense rather than authenticity. One of Cruella's main missions is to raise awareness about epilepsy as a condition and to promote social awareness through her platform.
Affluent and determined to succeed, Cruella chooses to make use of her platform and popularity to help others. "No one ever really took me seriously, so I used that as motivation to show people I can do it on my own," the young influencer shared.
Cruella has made mental health her personal advocacy, knowing that a lot of young people out there struggle with it day in and out. She hopes that by sharing her story, she can convey to others the message that they are not alone in their struggles, and that someone like her cares deeply about them. It is due to the unhealthy tone and tone associated with mental health that some influencers are reluctant to discuss it. Cruella's approach, however, is quite different. A valuable service is empowering people to become better versions of themselves by helping them process their circumstances.
After witnessing many people suffer from the effects of isolation, loss, and fear during the pandemic season, she began advocating for mental health. Her advocacy for self-love and creating a strong support system has only increased over the years.
A healthier, more enjoyable lifestyle is what she promotes in addition to a brand. She has continued to enjoy the support of her loyal fans due to the fact that her fan base is loyal and growing.
Cruella has always wanted to be visible on social media since she was a child. It has become clear to her over time that this powerful tool is capable of much more than just taking beautiful pictures. Her message of hope, love, and kindness could reach the whole world.
Quite recently, Cruella was able to create a safe space for people in the digital world where they can just be themselves without fear of being rejected or judged. And if there is also one place where she finds peace, she confidently answered, "My discord server. Everyone that joins finds their place in this world. They feel less alone. They find friends," she revealed.
Serial Entrepreneur, Salim Khan shares business strategies with Master Class Series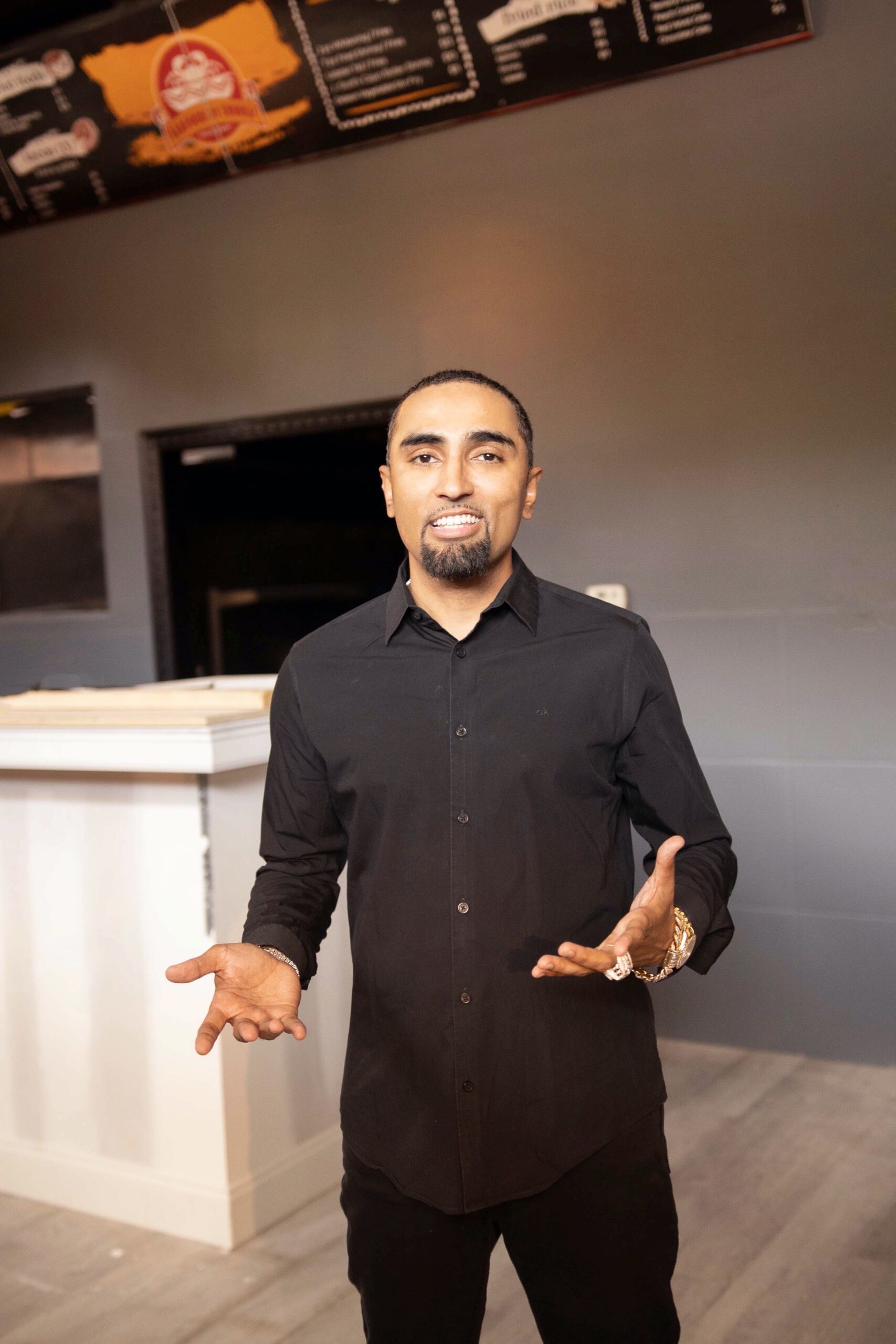 When Salim Khan opened his first restaurant, he had a positive attitude and a willingness to work hard – and the place failed. He later learned that owning a successful dining establishment takes so much more than good thoughts. Today he owns one of the Atlanta area's top restaurants, The Spice House.
Now, Salim Khan will share some of his strategies and lessons learned in an online master class, "How to Start a Sold-Out, Niche-Based Restaurant in Any City of Market and Dominate the Competition." The program offers a series of six self-paced modules that can provide those with restaurant dreams practical information about what it realistically takes to create a restaurant in today's world and keep it open.
It's not news that restaurant ownership isn't easy, but this course breaks down the steps in planning ahead, researching your market and understanding your costs, long before your first meal comes out of the kitchen.
For more info or to sign up visit and https://www.soldoutrestaurant.com/live and follow him @fivestarsinvestments