Independent Creative Mind M. Aundre Is On His Way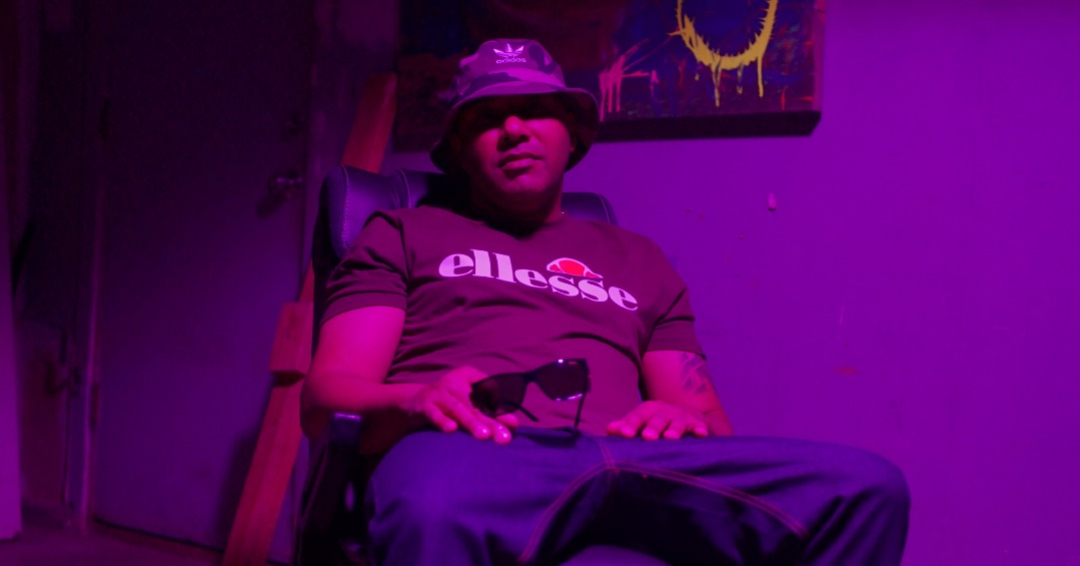 Visionaries are all about creating their own artistic empires. Many visionaries crave independent and unstructured spaces where they can be creative, and express themselves. Visionaries value the aesthetics and environments that offer a wide array things, and embrace change more than others. With multi-creative M. Aundre, one can never assume what this rising young talent will bring forth.
Santa Cruz, CA native M. Aundre began drawing monsters at an early age. As a child, he'd been exposed to classic films like the 1948 Universal classic "Abbot & Costello Meet Frankenstein" and "Dracula." Eventually, his drawings won him a trip to the school psychologist, who stated that he had a "vivid imagination." As a child, he attended art school on the weekends, received a scholarship award, and was chosen to participate in off-site art experiences during school hours.
While he developed an affinity for horror movies, he was also drawn to music. After taking a break from drawing and painting, music became the focus for M. Aundre. He was exposed to artists across multiple genres such as Dr. Dre, DJ Quik, DJ Jazzy Jeff and the Fresh Prince, Prince Markie Dee, Pete Rock & CL Smooth, Michael Jackson, The Jackson 5, Debarge, Phil Collins, Peter Gabriel, Huey Lewis and The News, and other musicians before his time.
Ultimately, hip hop music became the main focus for M. Aundre. Over the years, M. Aundre has spent time within different circles of artists. Having collaborated with many, he has an extensive catalog of music that remains unheard. The ultimate goal for this rising artist of many styles, is to share his creativity with the world. M. Aundre eventually wants to pair his visual works with accompanying sound recordings.
These sound recordings will be tailored for each specific visual work. M. Aundre is drawn to many things "retro" in style. He often describes his styles as "contemporary retro" and "contemporary vintage." He recently released his debut single "Altered State" on all music platforms. M. Aundre hopes to collaborate with artists of various genres, in the near future.
M. Aundre is preparing to release his second hip hop single "Keep it a Buck" produced by Sureet Sandhu. A visual for "Keep it a Buck" has been completed, and will accompany the upcoming single. The visual was shot and directed by R. SOL.
M. Aundre is a natural independent grinder. It will be interesting to see what else he has in store.
Find out more about M. Aundre, and follow him across many platforms. Listen to his music today.
Linktr.ee M. Aundre | Linktree
Natasha Shantel Dropping her New EP " Song in a Hard Place "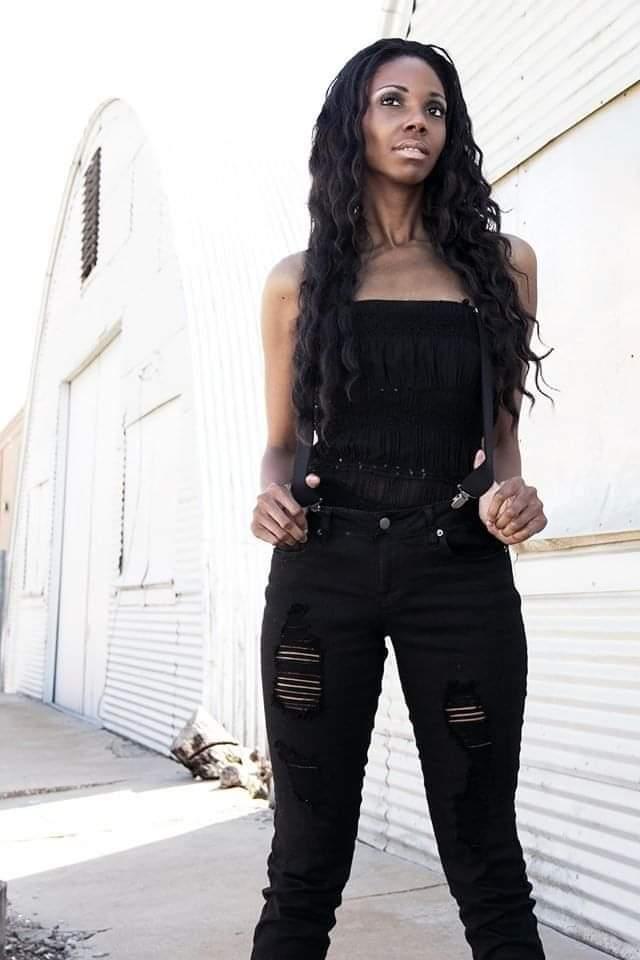 Fresh on the scene is a talented artist, Natasha Shantel, whose star is on the rise. With the recent release of her debut EP, "Song In A Hard Place," Natasha captivates listeners with a diverse blend of musical genres and influences. Hailing from Wichita, KS, where she was exposed to a variety of music, Natasha now calls Atlanta, GA, her home. Her EP serves as a tantalizing introduction, leaving us eager for more.
"Song In A Hard Place" not only encapsulates the literal meaning of Natasha Shantel's name but also symbolizes the creative process artists often experience while crafting and sharing their art. This collection includes both previously released tracks and freshly created compositions, each reflecting a distinct "hard place" Natasha has navigated, emerging with lyrical lessons and soulful nourishment for all who listen.
The opening track, "Something to Say," showcases Natasha's appreciation for old-school hip-hop, as she fearlessly confronts battles and adversities, inspiring listeners to embrace their own voices and truths. Moving forward, "I Do" gracefully delves into the beauty of commitment, love, and relationships while highlighting Natasha's exceptional rhyming abilities.
With "Seven x Eight," Natasha serenades us into a place of peace, reminding us that we all possess vulnerabilities that we can overcome. The track serves as a comforting reminder of our shared humanity and the strength found within ourselves. Shifting gears, "Coming Home" entices us with international afro-beat influences, celebrating the act of acknowledging and returning to what brings us joy and fulfillment in life.
The EP concludes with the heartfelt track "I Miss You," inspired by Natasha's personal experience of losing her grandmother. This poignant song allows us to glimpse into Natasha's journey of coping with loss and the complex emotions that accompany the process of healing from grief. It serves as a reminder of the power of music to connect us on a deeply emotional level.
As Natasha Shantel introduces herself to the world, her primary goal is to build a dedicated fan base and forge intimate connections with listeners' hearts worldwide. Beyond providing entertainment, Natasha aims to leave a lasting impact with her music, delivering content that resonates long after the songs have concluded.
Natasha Shantel's debut EP, "Song In A Hard Place," showcases her versatility as an artist and offers a captivating glimpse into her musical journey. With a blend of genres and thought-provoking lyrics, Natasha leaves an indelible impression on listeners. As her fan base continues to grow, Natasha aspires to touch hearts and minds, leaving a lasting impact through her meaningful and soulful compositions. The future shines brightly for this rising star, and we eagerly await her next musical chapter.
Chamar Little is an American Actor starring in theatrical productions & films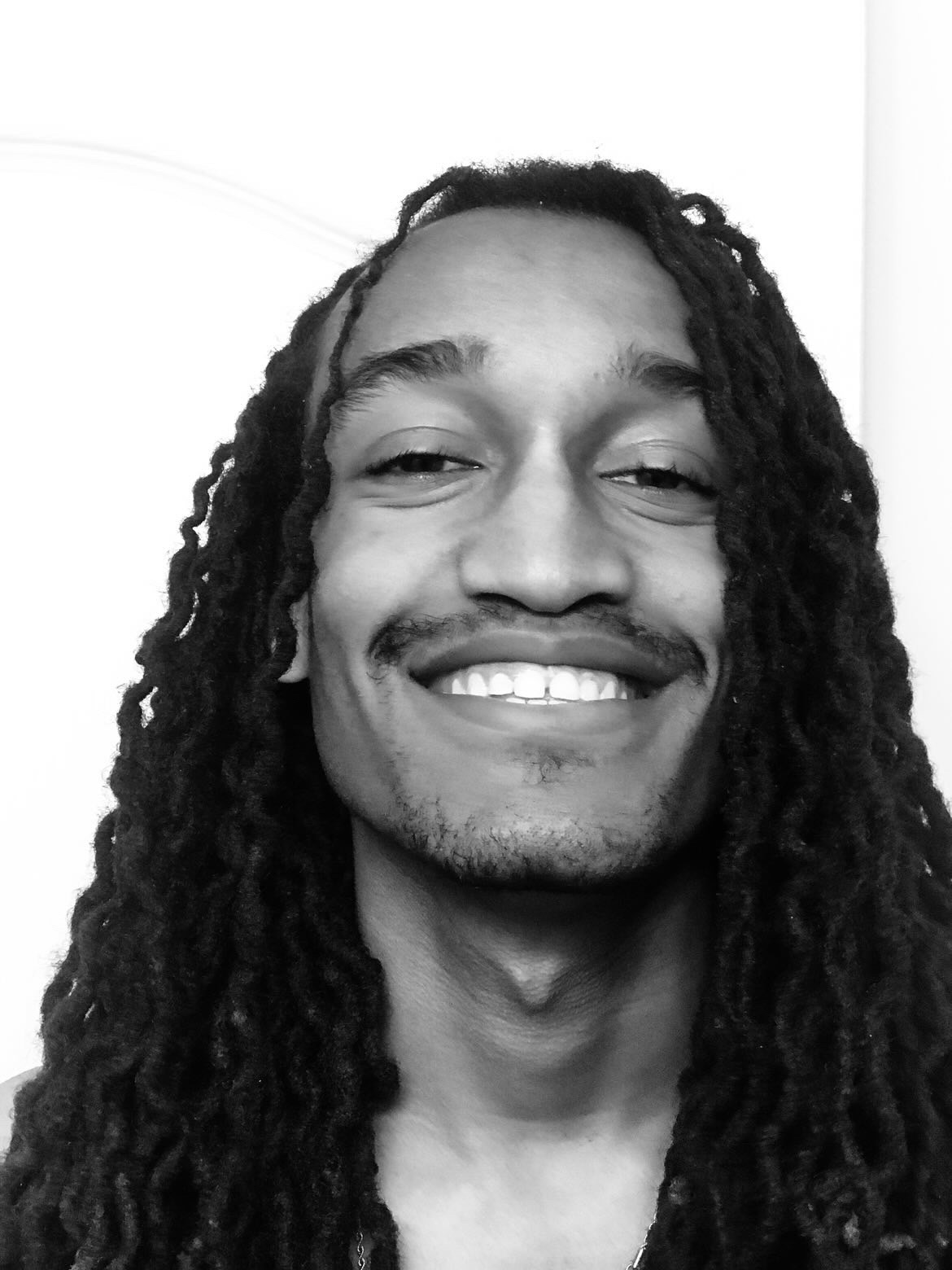 Chamar Little is an American Actor starring in many theatrical productions as well as films. He is known for his role in The Devil's Bathtub: A Pine Mountain Exposition (2020), a thriller packed feature that Chamar played the role of Jake. Chamar brings amazing energy on set and is a rising star in the film industry! Read our Exclusive interview below with Pro Actor Chamar Little:
Q: Where are you originally from and where are you located now on the map?
I am originally from Fayetteville, North Carolina and I now located in Durham, North Carolina
Q: Chamar, you are a rising star actor in the film industry and well experienced in theater, how did you get started in the entertainment industry?
I got started in the entertainment industry in high school and I was in a musical called "The Big Bad Musical", during that time I could not sing but my Theatre teacher during the time really wanted me to do it so I did it. People loved my performance and since then I knew this is the life I want, to make people laugh and smile.
Q: Do you have a top 3 favorite actors, filmmakers, or directors that you most admire and want to work with in the business?
My top 3 actors always fluctuates but it's Bryan Tyree Henry, Lakeith Stanfield and my number 1 for life is Will Ferrell.
Q: As an actor, what would you say is your fav genre in roles you play (Drama, Comedy, Crime, Action, a little bit of all)?
Haven't done much crime and action, I'd love to though but I would say Drama. I am always the one to be the comedic relief so Drama takes me out of my comfort zone, brings out skills I never thought I had.
Q: Can you share with us something people may not know about you? Any hobbies or other secret talents you have and or like to do in your spare time aside from acting ?
A good few know this but I am training to be a professional wrestler, work and film has paused it for a bit but It is still happening. I also create songs in my spare time
Q: What are some projects that you've just wrapped up recently or that you're currently working on now?
I have wrapped up a few and finished a few with more on the way, so be on the lookout for them.
Q: What are your official social sites on the web we can follow?
The sites you can follow me on is my IG and Twitter; IG is @kingofcoogi and my Twitter is @bizzy_bones24
Jacob Rice has recently announced a new EP: "Open Tabs At Empty Bars."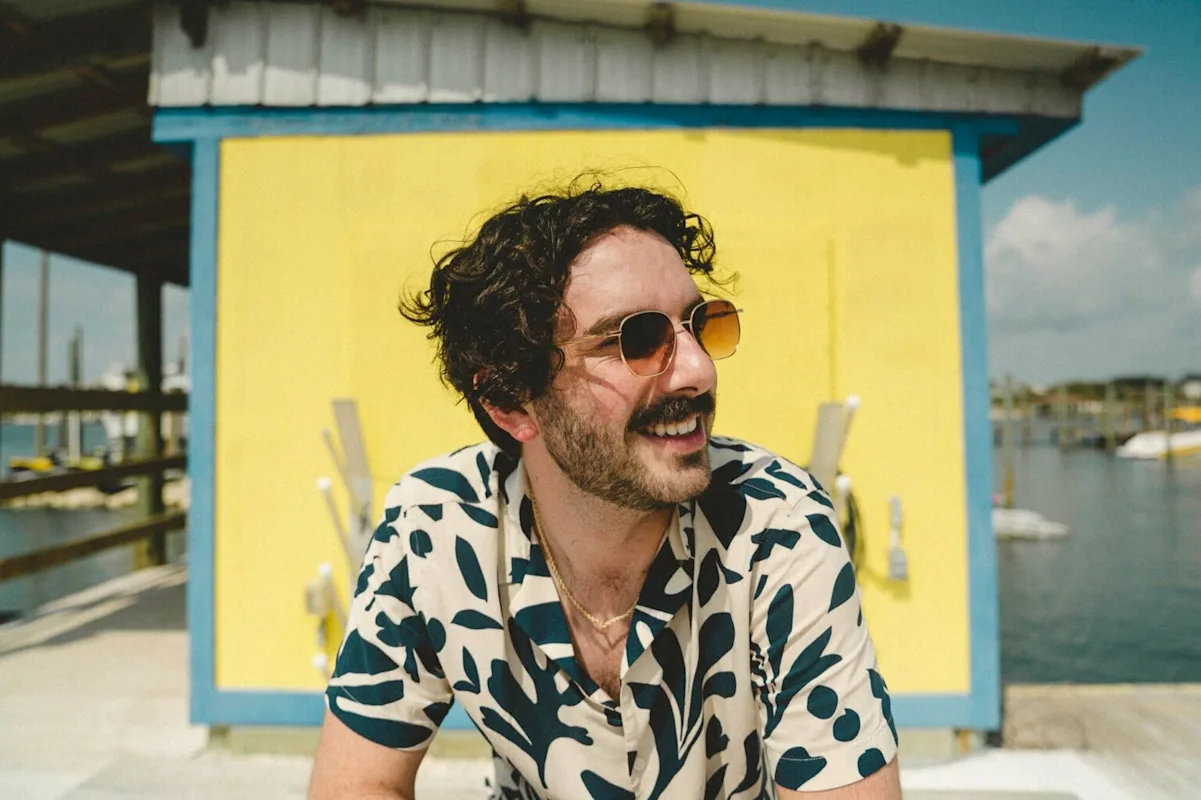 Jacob Rice has recently announced a new EP titled "Open Tabs At Empty Bars." This release showcases the artist's ability to explore music without shackles, as he loves to combine different styles into a very personal sonic vision. "Open Tabs At Empty Bars," the artist's most recent release, combines timeless country melodies with the intimacy of indie-folk songwriting, highlighting Jacob's penchant for storytelling through music.
"Open Tabs At Empty Bars" is an exciting milestone for Jacob. The release showcases the artist's commitment to creating music that will inspire and impress people, especially country-folk fans!
Find out more about Jacob Rice, and do not miss out on "Open Tabs At Empty Bars."
Listen on Spotify:
Website: