"Ilyes Kaddouri " Sports Journalist – Everything You Need To Know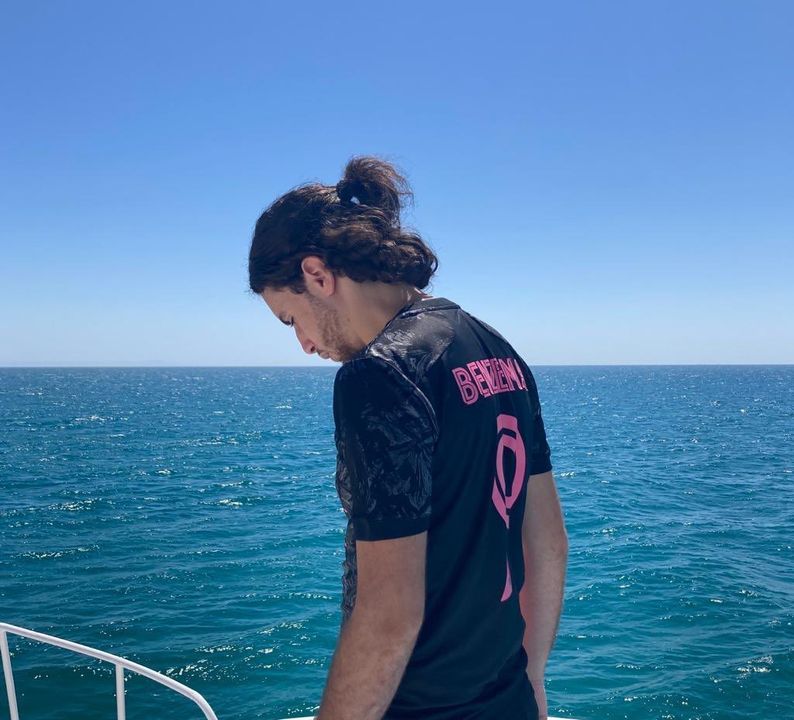 Sports journalism covers many aspects of human athletic competition, and is an integral part of most journalism products, including newspapers, magazines, and radio and television news broadcasts.
The prominence of sports in Western culture has justified the attention of journalists to not just the competitive events in sports, but also to athletes and the business of sports.
Sports journalism in the United States has traditionally been written in a looser, more creative and more opinionated tone than traditional journalistic writing; the emphasis on accuracy and underlying fairness is still a part of sports journalism.
Ilyes Kaddouri is a young sports writer specializing in football. He first became known on social networks, which allowed him to acquire a large community (more than 150K in total). Today, As being sports journalist that he wishes to make his mark. This is why he gives himself the means of his ambition by writing for various media such as Midi / Minuit, while at the same time directing his studies towards a Master in Sports Journalism.
IG : Ilyes (@ilyeskddr) • Photos et vidéos Instagram
Chamar Little is an American Actor starring in theatrical productions & films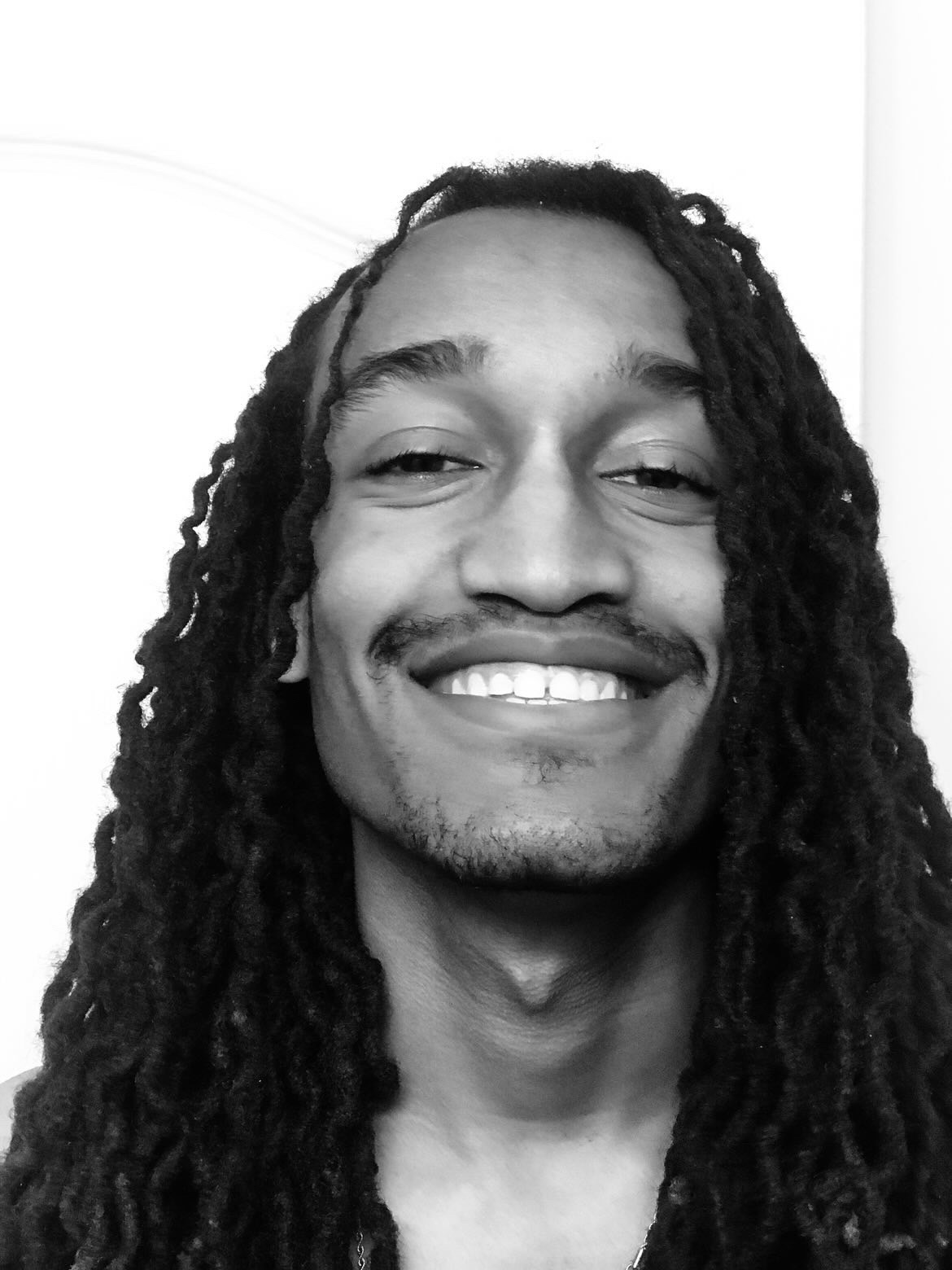 Chamar Little is an American Actor starring in many theatrical productions as well as films. He is known for his role in The Devil's Bathtub: A Pine Mountain Exposition (2020), a thriller packed feature that Chamar played the role of Jake. Chamar brings amazing energy on set and is a rising star in the film industry! Read our Exclusive interview below with Pro Actor Chamar Little:
Q: Where are you originally from and where are you located now on the map?
I am originally from Fayetteville, North Carolina and I now located in Durham, North Carolina
Q: Chamar, you are a rising star actor in the film industry and well experienced in theater, how did you get started in the entertainment industry?
I got started in the entertainment industry in high school and I was in a musical called "The Big Bad Musical", during that time I could not sing but my Theatre teacher during the time really wanted me to do it so I did it. People loved my performance and since then I knew this is the life I want, to make people laugh and smile.
Q: Do you have a top 3 favorite actors, filmmakers, or directors that you most admire and want to work with in the business?
My top 3 actors always fluctuates but it's Bryan Tyree Henry, Lakeith Stanfield and my number 1 for life is Will Ferrell.
Q: As an actor, what would you say is your fav genre in roles you play (Drama, Comedy, Crime, Action, a little bit of all)?
Haven't done much crime and action, I'd love to though but I would say Drama. I am always the one to be the comedic relief so Drama takes me out of my comfort zone, brings out skills I never thought I had.
Q: Can you share with us something people may not know about you? Any hobbies or other secret talents you have and or like to do in your spare time aside from acting ?
A good few know this but I am training to be a professional wrestler, work and film has paused it for a bit but It is still happening. I also create songs in my spare time
Q: What are some projects that you've just wrapped up recently or that you're currently working on now?
I have wrapped up a few and finished a few with more on the way, so be on the lookout for them.
Q: What are your official social sites on the web we can follow?
The sites you can follow me on is my IG and Twitter; IG is @kingofcoogi and my Twitter is @bizzy_bones24
Entrepreneurs on the rise"The VILL" is here!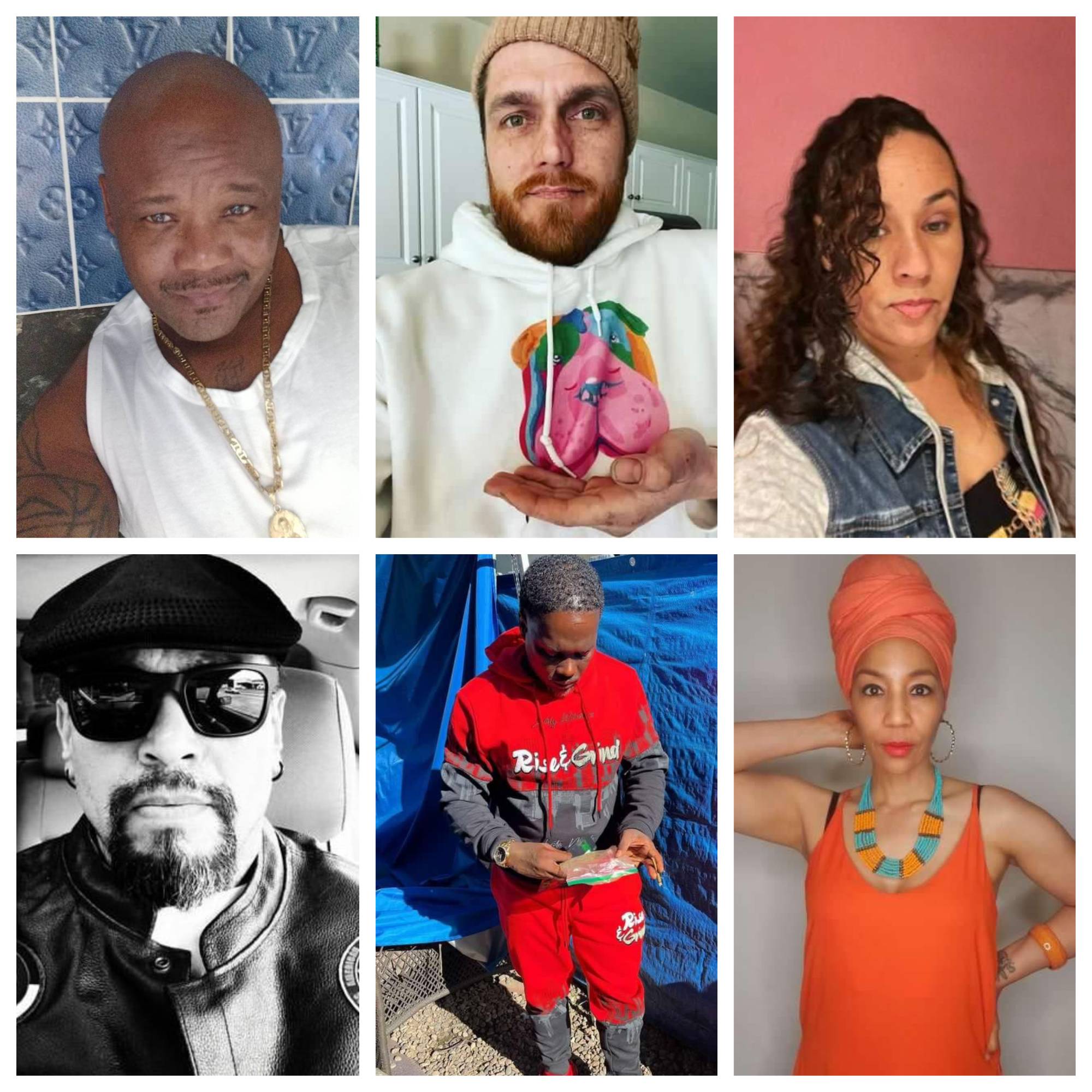 "There's a saying that family is not always blood related. Sometimes it's a matter of creating your own family in order for you to appreciate and receive the magnificent beauties that comes from the bonds of family."
That's exactly what "The VILL" is all about,….(Family).
Our VILL is not an ordinary bunch of entrepreneurs. Each one of us are extraordinary talents bringing a unique potential to the group to ensure that success and support and loyalty and respect drives within the culture of our nucleus. There is nothing but High vibrations and love within our community. The goal is for us to all win together. It is about generational wealth. It is about having equity on our names so that our names have value. We are a team of Kings and Queens who are showing the world what cooperative economics looks like. And showing you that collective work and responsibility is what it takes to make it to this next level of business. Make no mistake every last one of us are leaders leading by example and contributing in a way that ensures that progress is absolute. Our Village consists of: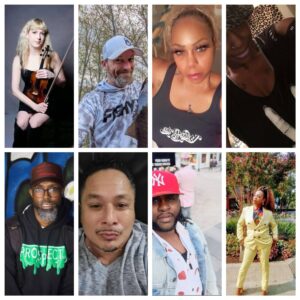 1. SHREE MENDEZ (VEGAN QUEEN)
2. TANIKA ALLEN (TWIXX)
3. ANTONIO BARFIELD (LBC-FACE)
4. JEREMY CAMPBELL (BLAQGRASS)
5. HENNESSEY
6. NICOLE HOLIDAY
7. RICHARD MAGOON (MAGOO)
8. ROSEANNE BARRZ
9. RUSSELL NOLL (CANNAMUSCLE)
10. SAM ESCOBAR (INDIAN SAM)
11. YANIT ZABLOW (YANNIKA)
12. BABYFACE ABDUL (VEGAN KING)
13. LADARO PENNIX (MONSTA YO)
14. JIMMY VIGIL (DORITOS' SMASHER)
The Village Members
In our Village, we do not focus on what the next member can do. Each individual takes ownership of their own responsibility of how they can make the group better. This is what makes us powerful and extraordinary. Because we are creating building blocks understanding that we as architects of our own destiny can shape and mold this Village in to something that is so fantastic that it sets trends for the next generation to come. This is only the beginning. The potential of The VILL is limitless. And soon each member will be business owners showing the world what we are really capable of. Hard work really does pay off. But more than that, teaming up with a community of family is the game changer. Because it's nothing like succeeding with people that you love and respect and you want to see win with you.
"In my opinion "The VILL" is not only the future, it is the Hope that we need that leads us towards greater possibilities." So be on the lookout because "The VILL" is on the rise!
Emerging artist Keonche Hines brings an inspiration in Musical Industry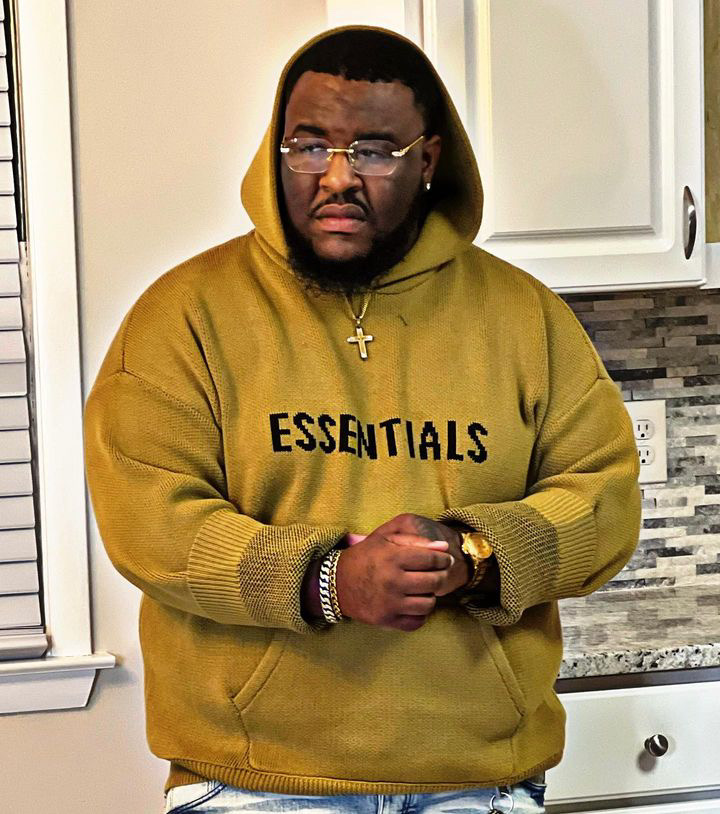 Life has not been kind to Keonche Hines, who has faced more than their fair share of challenges. Despite numerous obstacles and setbacks, Keonche Hines has persevered and refused to give up on their dreams. From a young age, Keonche Hines has had to overcome tremendous adversity. Keonche Hines's life has been marked by hardship and struggle, but they have never lost their resilience or determination to succeed.
For Keonche Hines, every success has been hard-won, the result of tireless effort and unwavering determination in the face of adversity.
Keonche Hines, Was Born May/7/1997. He Was Born In Bertie County North Carolina. He Is an Actor, Comedian, Instagram Star & TikTok Star. He Grew Up in Lewiston-Woodville, North Carolina.
He Attended Bertie High School Where He Discovered His Love for Making People Laugh. Every day He Would Go to Lunch Where He Performed for Everyone in the Cafeteria, And He Also Kept Getting in Trouble for It. So He Decided to Drop Out of School to Pursue a Career in Comedy. He Started Off on Instagram & Vine In 2013 Making Videos. His Mom Bought Him A iPhone 5c And That Is When He Started Making Videos. Then As His Success in Being A Entertainer Raised, He and His Mother Invested in a Video Quality Camera and That When He Started Blowing Up Even More.
Despite the many obstacles that have stood in their way, Keonche Hines has remained determined to create a better life for themselves and those around them.
The challenges that Keonche Hines has faced in life are nothing short of remarkable, a testament to their strength and resilience in the face of hardship.
His Mother and Father Is Married But Been Separated Since 1999. His Mother Took Care Of Him And His Brother and Sister All By Herself. She Worked 2 Jobs Sometimes Just To Make Ends Meet. She Wanted the Best for Them. Keonche Hines Have A Son Who Was Born In 2019. His Name Is Kaiden Jace Hines.