HYPERBEAM CATAPULTS HIS MUSIC CAREER WITH HIS NEW SINGLE "SAME BACK 2 U"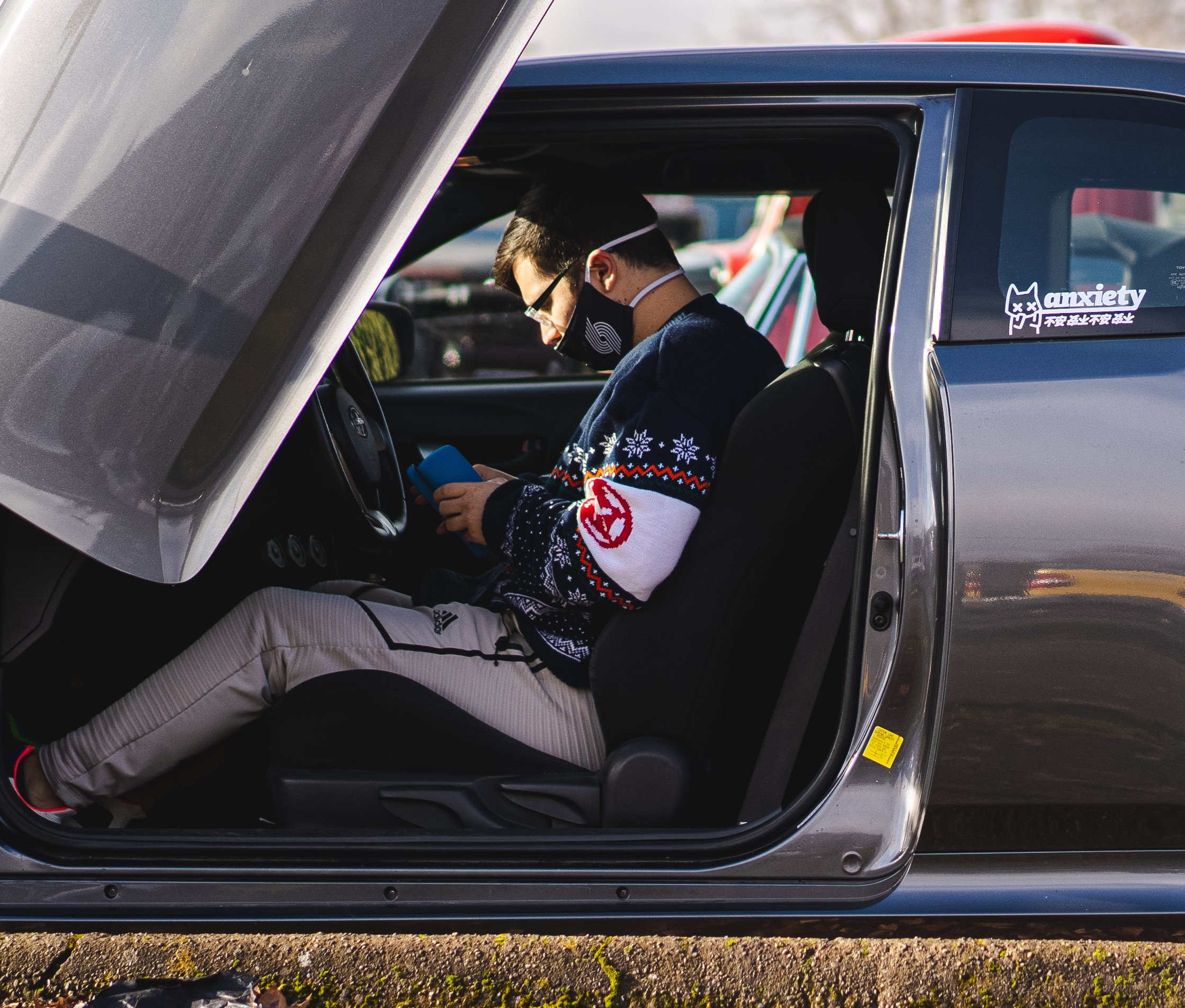 Kael Danicic, Better known as HYPERBEAM is an on the rise recording artist from Portland. Music began at a very early time in his life. As a child he began with piano lessons and his passion for music grew from there. All throughout middle school and Highschool HYPERBEAM played a variety of instruments such as the guitar, drums, flute and the clarinet. His diverse palette for different sounds has only aided in his musical talents. While in college he began producing and networking with as many like minded individuals as possible. He thrives off of learning other ways to benefit his success and implements as many strategies as possible.
Although music has been in his life since young, his new single "Same Back 2 U" is the official kick off to his professional music career. This single is part of a larger project titled "Something About Love". This project speaks on his personal rise, fall and recovery from a 11-year relationship. The record speaks on how to rediscover yourself after losing yourself in a relationship. HYPERBEAM creates such relatable content that all audiences can enjoy his work. His pop punk style with melodic rap twists make his songs quite infectious. Make sure you presave "Same Back 2 U" now before the official release date. You want to hear this record.
Link to presave: https://share.amuse.io/6Uhk2qy_J4dv
Leonard Magazine Introduces Rap Artist BNice, Talks OTP and New Music Releases!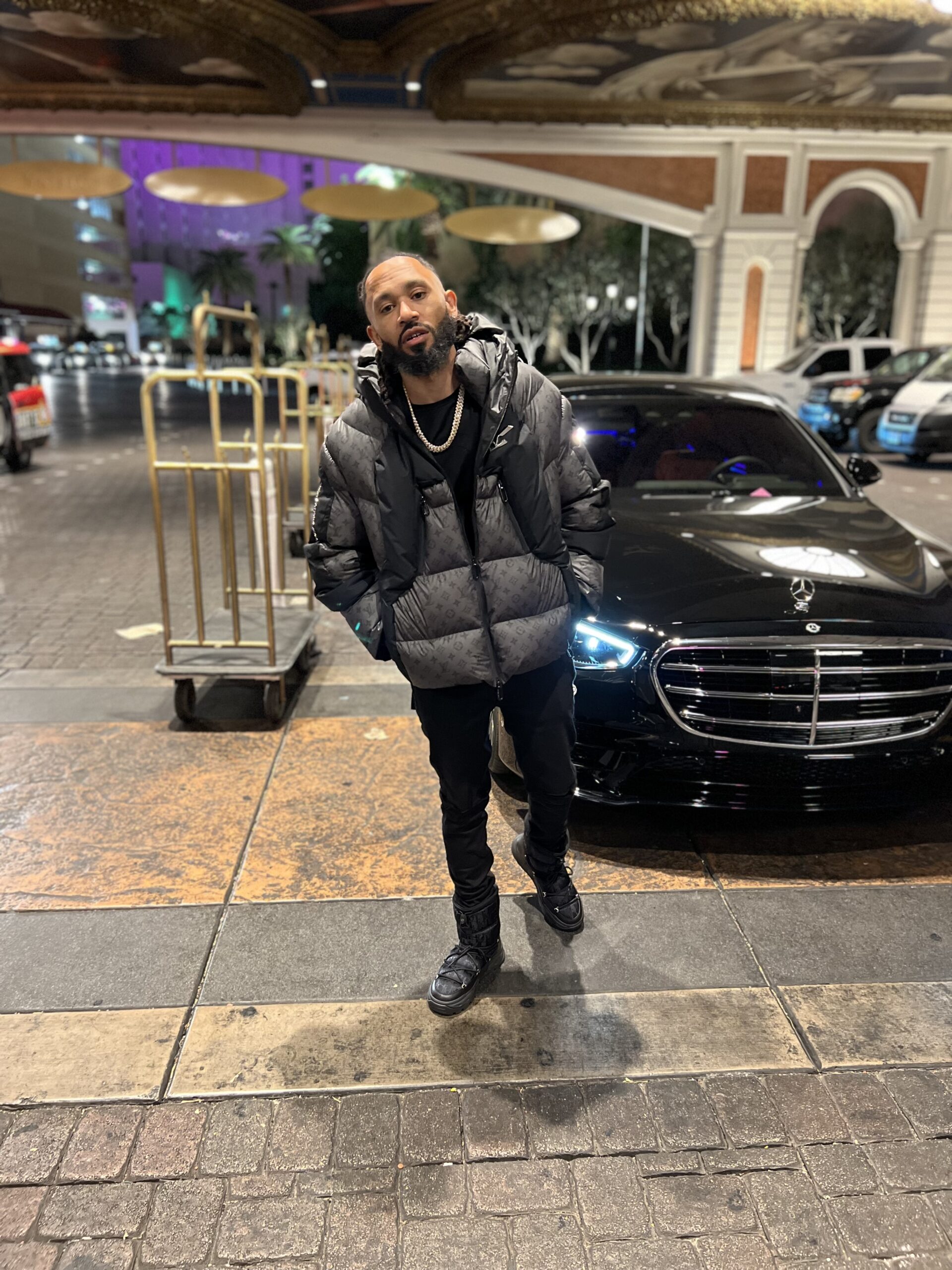 Born in Miami, Florida, on January 9th, 1984, BNice is an American singer and musician with an island background due to his parents being natives of Trinidad and Tobago. BNice, who also holds the position of CEO, established OTP Records. His business, OTP, is geared to supporting and enabling all creative individuals with the ambition to improve themselves, including musicians, sportsmen, business entrepreneurs, hustlers, and performers. The OTPRecords brand stands out from its rivals due to the honesty of what it does. They labor more, make more contacts, and build their presence as a result. Since 2013, BNice has worked very hard to create music. God is BNice's primary source of motivation since He gives him the chance to excel in life. BNice's family serve as a continual source of inspiration for him as well. And For him, family is the cornerstone of his sense of purpose in life. Nipsey Hussle has also been a major inspiration who has given him the blueprint to building a label and brand.
To hear some of BNice's most current songs, check out his most well-known album, BNice Trappin & Mack'n Mixtape Ft. ChinoNetProfit, which is accessible on all streaming services. One of his biggest accomplishments is his most recent project, which is currently receiving enormous attention and highly positive responses from the general public. BNice is an admirable individual who works tirelessly to uplift people via his music so that everyone who benefits from him succeeds. Additionally, BNice hopes to make an impact and become renowned. He expresses his sincere appreciation to all of the OTP record holders who helped BNice's company achieve such a great milestone throughout the years. He also wants to thank the new team members for joining him and standing up for his cause.
Visit the following social media platforms to find out more about the artist:
• IG: BNICE_OTP
• TikTok and Snapchat: BNICEOTP
How did Eazy Trappin get into the Rapping – Exclusive Interview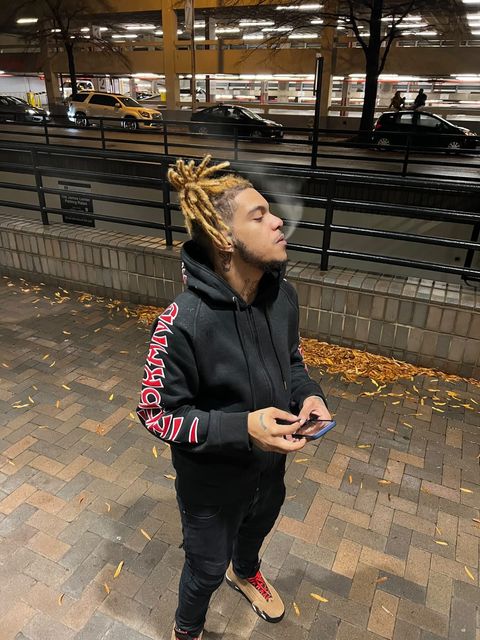 Journalist- Hello !!! How are you ?
I'm good how are you feeling?
Journalist-Please, Introduce yourself?
I go by Eazy Trappin from Maryland I'm a Rapper/Graphic Designer.
Journalist-What got you into music and made you realize that it was your chosen path?
I always been around the music scene I started out shooting videos but I really did not start rapping until may be 2 years ago but didn't take it serious until my homie locked up.
Journalist-Tell us about your new single. And what's the story behind it?
I just recently dropped "223s" Ft produca P It just a song that came about from free styling in the studio we made the hook first I was just rapping different hooks and that was one that stuck.
Journalist-What makes your music unique?
I feel like I don't sound like anybody from where I'm born from I just rap what I feel at the moment depending on my mood.
Journalist- What advice would you give to aspiring musicians?
This shit not easy you gotta keep going once you stop thats time being wasted I had to learn that myself.
Journalist-And any particular artist/band you would like to collaborate with in the future?
No Cap, Lil uzi vert, Rio Da Yung Og
Journalist-Any upcoming projects?
I have an album dropping in september called "From the Cloud"
Journalist-How our Readers contact with you?
They got in contact with me through my Instagram Account
https://www.instagram.com/eazydtg/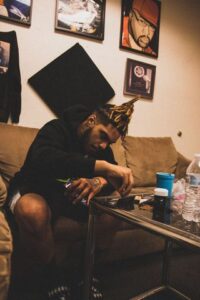 GOODVIBEVILLA IS A FORCE TO BE RECKONED WITH IN THE MUSIC WORLD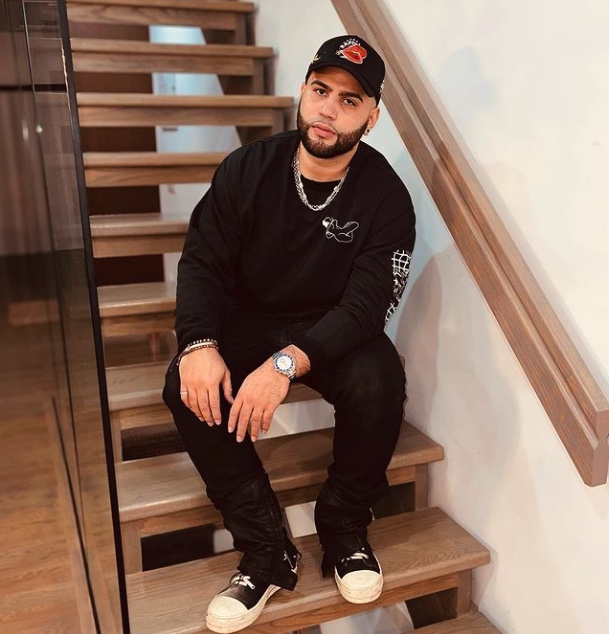 Music, one of the most powerful forms of expression, can trigger intense emotions among individuals, sow the seeds of movements, and even pave the path for revolution. It plays a crucial role in this world and even helps people survive the challenging phases of their lives. Unfortunately, this medium of expression is losing its charm, with 'so-called' music artists emerging from every corner of the world. There is a significant decline in the quality of music today, and this rapid rise of musicians is one of its leading causes. It is not that these artists are not good enough, but there are far better music artists that do not get to appear at the forefront because of the industry's saturation.
Among these music artists is Luis Beltre, known as GoodVibeVilla. He recently released his EP, which is sweeping the music enthusiasts, specifically those in love with golden-age hip hop, off their feet. The hype around his three-track EP, including "Grippin," "Let it Go," and "Girls," is so high that it convinced Villa to plan the second part of his EP.
Born in New York, Luis deeply admired music and respected musicians irrespective of the genre. It was the perfect form of escape for the young Luis, who, with an ambition to acquire success in this world, was ready to take the world by storm. Even though he is popular as an entrepreneur and investor with an inclination towards restaurants and even convenience stores, this is not the only thing Luis is focusing on as he is on his way to establishing an identity in the world of music.
Luis's love for music was genuine but becoming a musician was not something in his plans. One thing that he was sure of was that he wanted to make it big in life. Yes, music was a source of comfort and solace for him, but that was just it. He knew the journey would be tough, and with music, Luis was sure he could achieve anything and everything he set his mind to. Even when he was in college, he worked a job at Trap. While working, he spent some time freestyling, something he found to be very exciting. It was the perfect way to end his day.
Today, Luis has taken up the moniker "GoodVibeVilla," and is making it big in the world of music. The young music artist, who is a successful entrepreneur and investor with two music production houses, GoodVibeMusic and Deaf Star Studios, is proving to the world that with a strong will, anything and everything is achievable. From freestyling as a teenager to releasing his EP to the world, Villa has shown immense potential. His EP is indeed promising and proof that life works in mysterious ways. Life always finds a way to help people come face to face with their true calling. Not only did Luis fulfill his lifelong dream to establish a successful life but also got a chance to turn his love for music into a profession.
Luis, also known as Villa, is ready to set the music industry on fire and convince the world that life is never too short of pursuing one's passion and turning their dreams into reality.