Get to Know Rising Artist: brandon blkk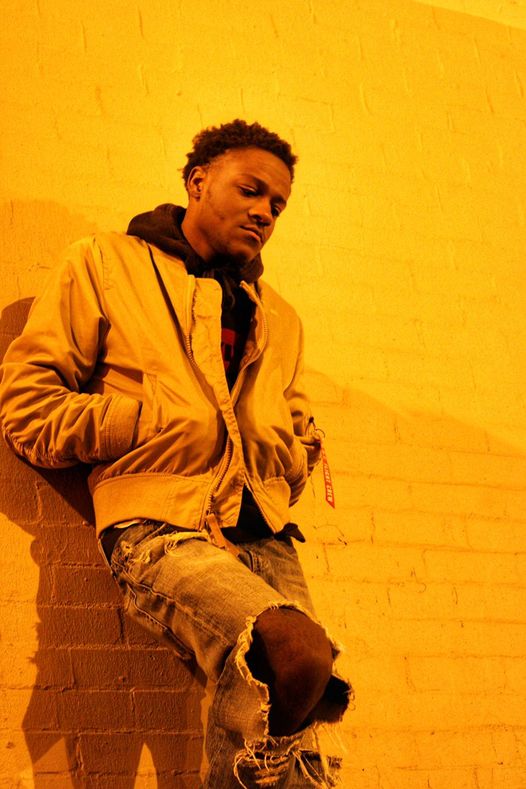 What is your name/stage name?
I go by the name "brandon blkk". I used to go by "B-Nice!", but I felt like I outgrew the name as I progressed. I wanted people to perceive my art a little different.
How would you describe your musical style?
I feel like I don't really have one. Art is a feeling, and I just record however I feel at the time. Some would say 'lyrical mircale', others would call it 'preachy'. My style is is open for interpretation by the audience.
Where are you from?
Memphis, TN.
Currently, I'm in art school for animation while also trying to achieve my musical goals. My ultimate goal is to be an artist. Whether it be music or animated movies, I want to people to enjoy my thoughts along with me.
How long have you been making music?
I technically started rapping around 15 or 16. But I didn't really take it all that serious until around 21.
What was your first song/project?
I had a project on SoundCloud when I was 18 named "Ghetto Gospel". I deleted a lot of the songs, but I kept the ones I felt like deserved to stay up. (It was really bad).
How serious are you about your career?
I couldn't be anymore serious. This is what I want out of life. A life without me creating art would be nearly meaningless.
Who's your inspiration?
Everything. I feel like you can apply all different art forms into your music. The term "rhythm" is literally used in painting. The cinematic feeling you get at the start of a movie, who's to say you can't create that emotion to start an album?
What was it like working with you?
I have no idea, you'd have to ask people I've work. Hopefully they like me lol. I try to be as nice as possible to people, it's just the southern hospitality in me or some shit like that.
What are some features you have?
A bad trait of mine that I've been trying to fix is me being way too introverted. People crazy dog. On top of that, I don't like shit. Everybody sound the same, no one trying to be different no more; niggas just do what works—or what they think works. But I've worked with this guy named Tony Sundance, he's super fire.
Are you signed to a label?
No. But I'd only see myself signing to a record label who'd actually need me, and not just another artist on payroll. It's not about the bread for me, it's about the art and the brand.
Who are your biggest supporters?
My friends and family. I don't know, I don't have much of a fanbase at all. Which is fine with me, as long as I know there's people I'm making proud.
What are you currently working on?
Cartoons, Music, Animated Movies, name it.
Where do you see yourself in 5 years?
Who knows. Life is such a roller coaster ride of ups and downs, random inconveniences, and heartbreaks. There's no telling where you'll be and how you get there. Things can change in an instant. Hell, this article might be the random opportunity that changes my life. You just never know man.
What is your latest release and next release?
My most recent release was a little loosie to try to draw some attention to me and my art titled "Cashmoves". The real surprise is my next project titled "Don't Leave Me". Don't Leave Me was created in a very dark space in my life where I used the studio as a therapy. I put everything I had into it, and I want it to be perfect on release.
What's next for you?
Godspeed.
Singer/Songwriter DeneQuia dominates the charts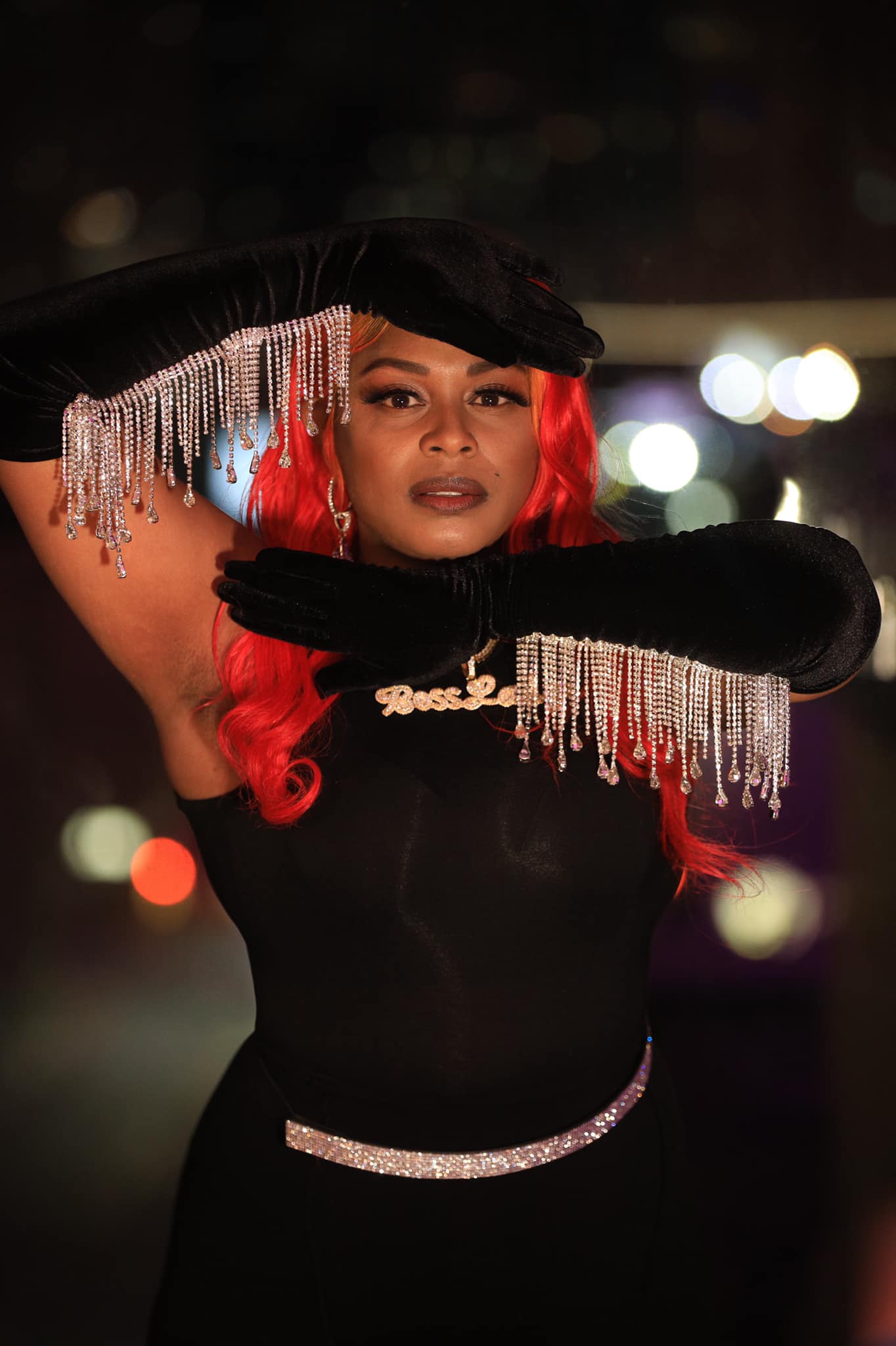 "MOVIE" is a song by Singer-Songwriter DeneQuia which features music star James Worthy distributed through Humble Sound Music Group. The song gives a vivid description of a story outlining the fantasy of love and lust between a man, and a woman in romance.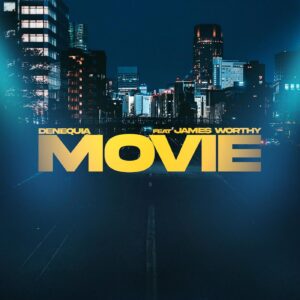 The music video shows both artists on a rooftop overseeing the view of their city gazing into the moment. Upon its debut, the song has now earned over 1 Million streams, and has charted #16 on the Shazam charts, and also #130 on the R&B/Soul iTunes chart. The song is available on all streaming platforms, and digital stores for purchase, and download.
Watch: https://www.youtube.com/watch?v=5snV5Lz-X3o
Recording Artist Presise Is An Artist You Should Have In Your Playlists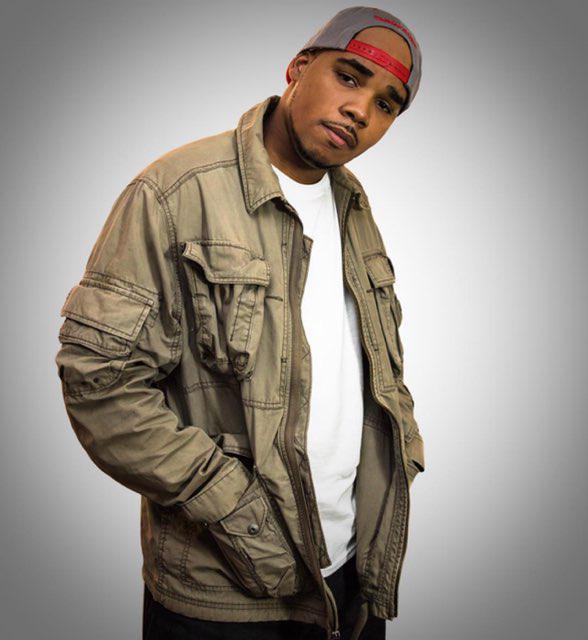 For many of us, music has a healing impact on our bodies and mind. Studies revealed that music touches the deep emotional centers in our brain and helps attain catharsis.
It is not smart to allow someone to talk you out of something that you feel is the right thing to do within your career or life. He just wants people to understand that he has built his brand and music fully represents his personality.
Atlanta Recording Artist, Presise, is letting his fans know he has no plans of letting up, with the upcoming release of his album. Precise will be releasing his lates Album "Titled "F*ck you" Dec 13th the album will consist of five honestly raw song with leading singles "How you feel", and "Money Dance".
Born in Pine hurst NC, Presise talks Growing up in a small town and sneaking out as a teen to attend parties, this allowed him to be inspired by almost every artist that made great radio/party music… for example, Missy Elliot, Busta Rhymes, Wu-Tang, DMX, Ja Rule, Jay z and many more. The artist got his name from a childhood friend after hearing him rap for the first time and disagreeing with his selected name.
He recently told blogs that out of all the artist he had been inspired by Rapper Eminem was the one who inspired him the most to begin writing. Presise is known all over Atlanta to throw and attend some of the best parties and events, one of the many desires he picked up early in his childhood.
Precise is known as an entertainer with abilities in music and film, with his latest debut in "Meet The Snows" that features his song "Clocks" which was released earlier this year can be found on TUBI.
Being In love with all forms of performance art makes me a true artist, These days with the internet… You can do what you want to do and be who you want to be…. "Presise"
I still get the euphoric feeling whenever I write a solid verse/record… The moment that stops, I'm done making music…. "Precise"
Click here to keep up with the latest updates on this Artist
Pre Save The Album Now!
FlyJaee Is Being Popular By Releasing Quality Music To His Fans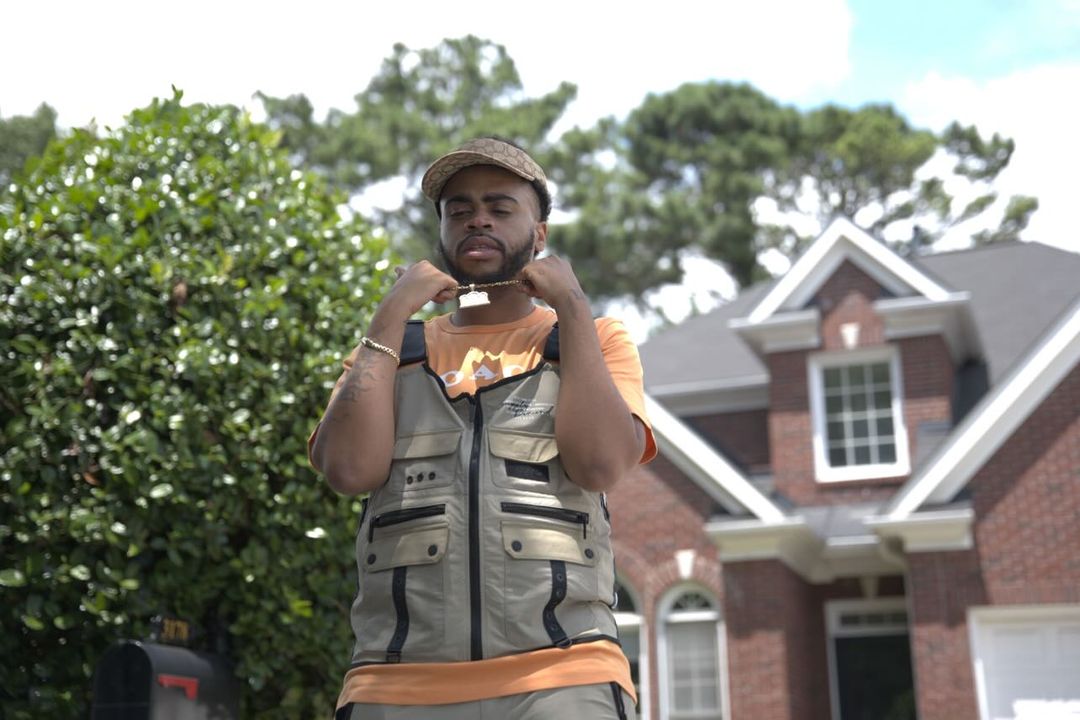 Music is one of the prerequisites of life- not many people can admit to not being a fan of music. It is for this reason that there are many rising artists making their debut every year. One of them who has been stealing the spotlight with his charm and talent, is FlyJaee Kentucky based music artist. FlyJaee is a rising artist from the heart of horse cave, Kentucky and the ceo of Jaees exotics a designer bully kennel based out of Kentucky. He is quickly rising in the hip hop ranks by releasing quality music focusing on popular trending matters. Having the ability to make records focusing on such a wide range of topics is a gift alone in itself, and also seems to be a gift that FlyJaee possesses.
He has been making music going on 6 years & his first song/ project was the gooey guys mixtape form the triple beam team label based out of Tompkinsville, Kentucky. He has features from burchwood tez ,Rob run, cashmoneyshad, And working on opening up to more artists. He is completely independent and not signed to a label. Curretly he is working on releasing first mixtape named free the gooe!!
FlyJaees motivation comes from being a small town artist who branched out And has linked up with major artists such as bigmoochie grape, big uncc from paper route empire label, sauce walka, rmc mike and plenty more. He has also set down with major producers such as Shawtyfresh at street execs located in Atlanta Georgia and discussed and broke down his music.
He said; We have released one compilation mixtape produced by dj reezy and the 2nd edition to that tape is on the way name gooey guys return. I have my first mixtape dropping January 2023 named free the Gooe I'll have 10 songs and a few features on there from Kentucky hottest artists other than that I look to drop 2 videos every month and get out these unreleased catalog I have about 200 songs.
Next release will be his first mixtape dropping in January and be looking for plenty of videos and vlogs sharing his experience.
Social Media