Get to know about Inspirational story of Artist Nellthagod – Exclusive Interview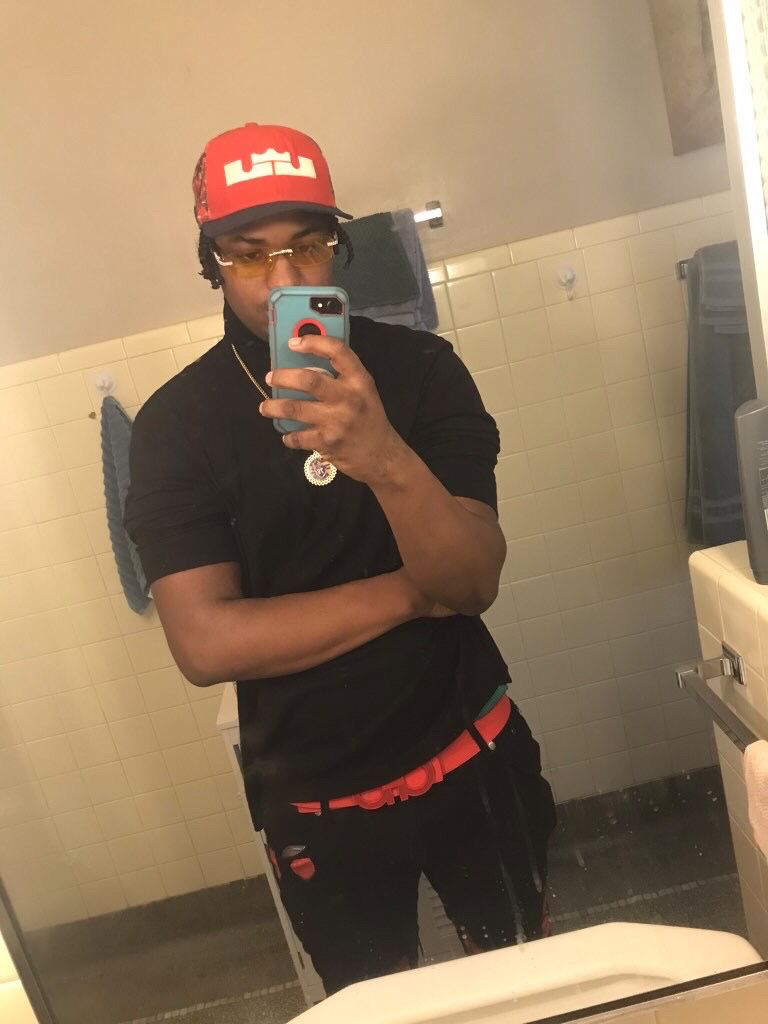 Journalist- Hello !!! How are you ?
I'm good
Journalist-Please, Introduce yourself?
I'm Nellthagod I'm 18 I've been doing music for about 2years,I'm still in school ,I'm just a laid back guy honestly.
Journalist-What got you into music and made you realize that it was your chosen path?
Honestly because music has always been a big impact in my life like it got me thru some of the hardest times of my life I listen to juice world ,Mac miller, Lukas graham ,logic. The music that I make is unique in its own way I'm my own sound it's been a long journey song far but I have far yet to see so you know I have a purpose to fulfil I decided to do music so that I could have and impact on people life change them from the pain and just tell them it's ok it's possible so why not music it might take long time tho only if you making the right efforts.
Journalist-Tell us about your new single. And what's the story behind it?
My new single is actually going to be called keep going it's actually an inspired song by the one kxng harrxs him self he made a post saying that my music has actual meaning behind it instead of it being just a random song so I decided to make it into another fire track about how I felt cause no one really spoke on my music I mean like it was out there but they didn't stay and witness the elevation.
Journalist-What makes your music unique?
I'm just different I'm not riding everyone else's wave me and the people I associate myself with they are highly intelligent people that all have there own sound and so I feed off the energy in the process of recording so that what makes me different.
Journalist- What advice would you give to aspiring musicians?
Don't be scared to get started the earlier you start the faster you learn the more you learn the more you can do the more you can do the more knowledge you obtain.
Journalist-And any particular artist/band you would like to collaborate with in the future?
Lil yachty, Logic , Cordae, Kendrick Lamar and other artist.
Journalist-Any upcoming projects?
Yes I have an ep dropping soon maybe sometime toward this month and next month.
Then I have two singles one featuring kxng harrxs and another one featuring jojo23 then I have one more featuring both of them.
Journalist-How our Readers contact with you?
Ig nellthaagod_rel
Sc moneykidcarson
Fb solo Nell
Artist YND is back with an album for 2023-FOURBERIE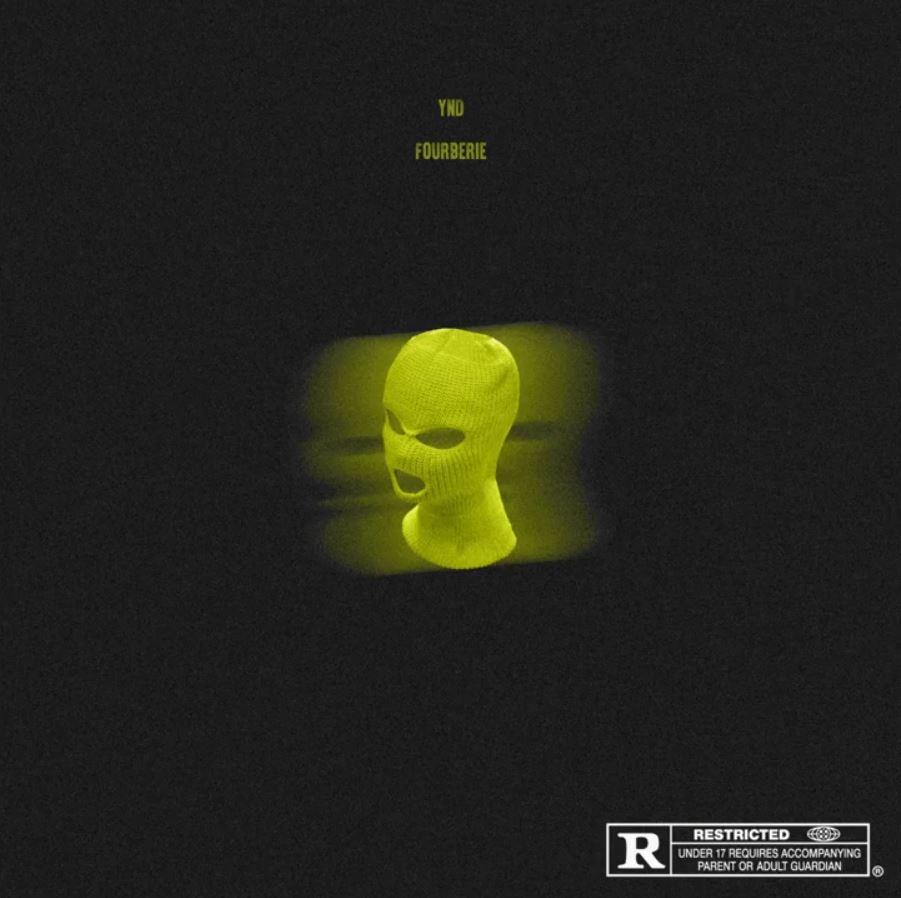 1 year after, the artist YND is back with an album for 2023, he unveils the track list of « FOURBERIE » scheduled for the end of March.
Everything is quite clear in its promotion, starting with the cover. Understood: the artist carried out an interior reboot that he could well detail on the occasion of the fifteen pieces that make up his project.It was also a theme that floated above « GANGSTER », via a poignant and above all very symbolic clip.
The artist has things to say, guidelines to remember. Another strong decision: no featuring is planned. Two years earlier, he had surrounded himself with a few headliners for his project. This time, the rapper makes the choice of solo field, a prize party that fits perfectly with the story he tells so far.
It now remains to be seen which directions YND will take over his pieces.
That will be for March 27.
Earthworm Lean is a true definition of a hustler in the music industry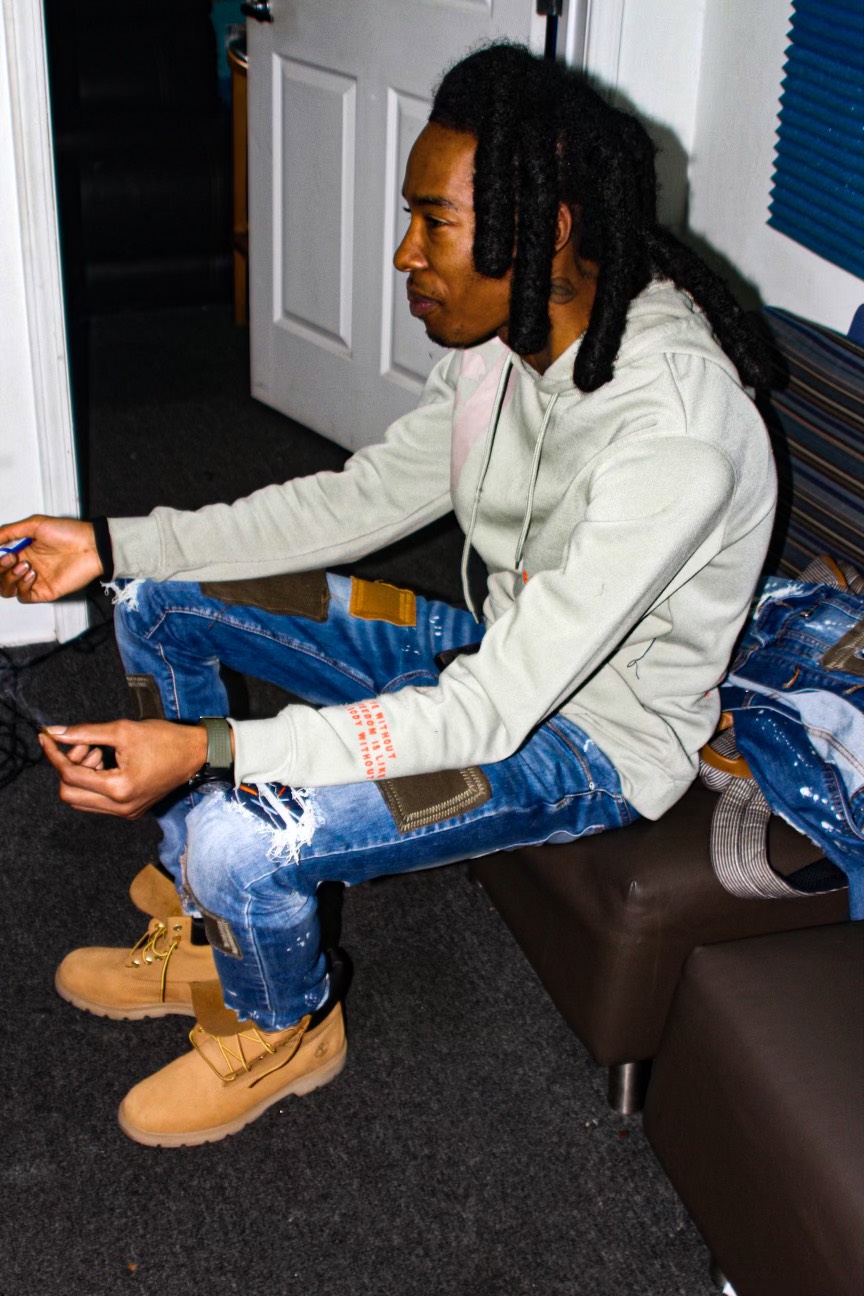 Tell us a little about yourself?
My name Earthworm Lean coming out of Clayton County, GA. Making music always was a hobby for me. Telling on a beat how i do, a gift i refuse to let go to waste. We might can't talk about it one on one but i for sure can put it in a perspective in a song.
How would you describe your latest single?
Step on you saying I'm not forcing my hand no more. Realizing how far I came in life and just valuing yourself. It's okay to feel conceited.
How did you get started in the music business in the first place?
Watching my Pops as a kid. Just being around him when I was young seeing it gave me the stride.
How did you come up with your artist name?
Playing spades and I got dealt a bad hand. In the midst of me celebrating cause i set who i was playing i said "I get it out the mudd like a earthworm. Im gone make something out of nothing everytime" And my name already Lean so I just threw Earthworm in front of it.
How long have you been in the music industry?
About 4 years
When can fans expect the visuals for the single?
Soon
Who are your inspirations in the music industry?
Everybody. From underground to mainstream everybody come up different. That's that little piece of hope that kept me pushing this long.
How do you go about writing a song and what is your process?
I usually punch in. But if i am writing i can stick to the subject more. I can deliver a lot more punchlines
Any plans on touring to promote your latest single?
Yeah . Florida for sure. But a 90 day run.
What are must haves when your in the studio working?
Lemonade, my smoke. Just me and the engineer in the lab. A crowd distracts me.
What is the best piece of advice in this business you actually followed?
Keep going
Name an artist(s) that you would love to work with?
Dopeboy RA, Future, Lil Baby, Big Moochie Grape, RodWave, Yung Mal, and Ne-Yo
What's your all-time favourite song?
How i been by NBA Youngboy
Hiphop Artist Jordan Williams and His Unique Music Style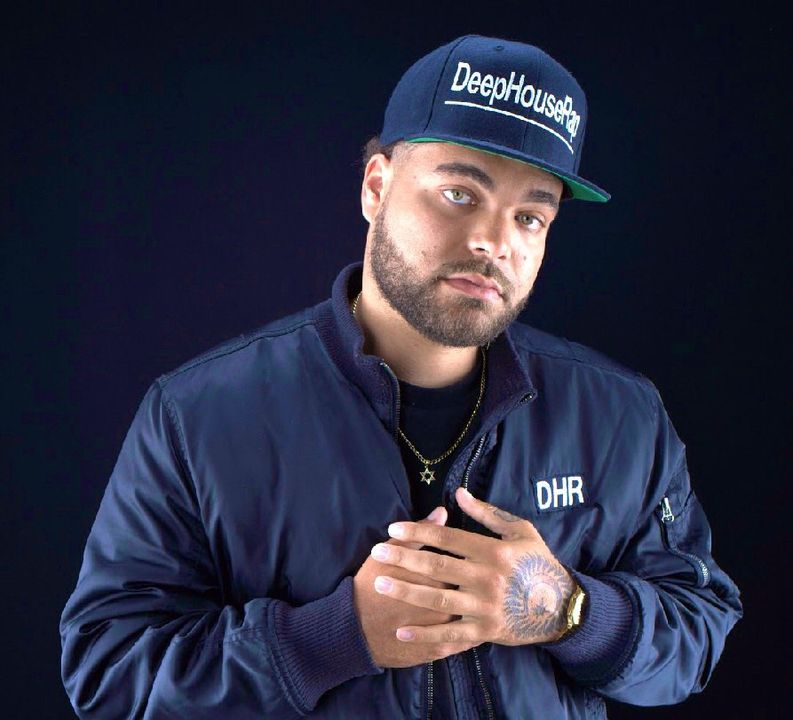 Music is an art form that uses sound to create an emotional response in listeners. It can take many different forms, including pop, rock, classical, and hip-hop. Artists who create music are known as musicians, and they can be solo performers or part of a band or ensemble. Musicians use a variety of instruments, such as guitar, piano, and drums, as well as their own voices, to create and perform music.
Music is a powerful form of expression and can evoke a wide range of emotions in listeners. It has the ability to bring people together and create a sense of community. Many people find solace and comfort in music, and it can also be used as a form of therapy. He is trailblazing the way for hip hop/Rap and house music to merge here in the U.S. to bring both genres to the future.
The world is ready to be fully conscious and in the future. He did a radio interview for CJRU in Toronto for his 4 track EP back in 2020. His music was played on Chile electronic radio station. His biggest challenge was steeping outside the box and really do something new. Everyone is quick to judge the final product without realizing what I took to bring me here. He over came that weight by dedication and the fear that someone else wants his dream.
He wants this genre that he is creating to be the blueprint for the music in the future. Starting with hip hop/ rap. And next year he sees himself touring and showing the future of music. He wants these articles to fully turn the spot light on him at the highest level. He only gives you full permission to talk about him and his music. To promote his song You Know him and the music video along with his upcoming track that he likes that, Along with just major brand awareness.
Connect with him through
IG Jordanwilliamsmuzic Youtube Jordan Williams Official Spotify Jordan Williams Apple Music Jordan Williams Website deephouserap.com