Casawi is back with the track "Darwa"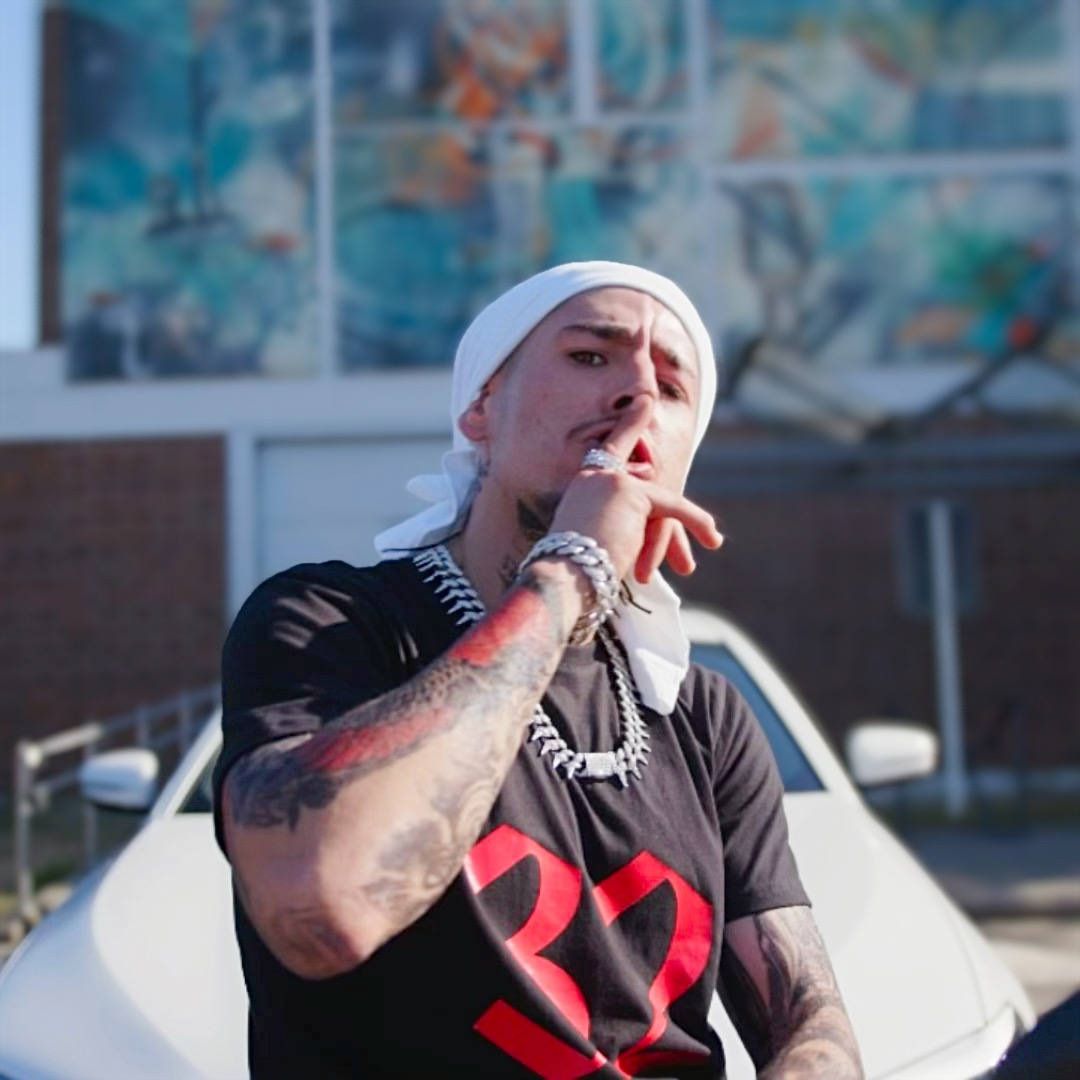 Listening to music is a different experience for each individual listener. "To some it music is mainly an instinctive, exciting sound to which they dance or move their bodies. Other people listen for its message, or take an intellectual approach to its form and construction, appreciating its formal patterns or originality. Depending on the situation in which music is used, listeners will react to it in a variety of ways. A song that is played at a party will cause people to start dancing. Yet a song that is played during an emotional state will lead people to analyze its deep and meaningful message. With such diverse reactions in mind, it's no wonder that music is one of society's favorite forms of entertainment.
Casawi is a man who has come a long way. In an interview a short time ago, he confessed, implying that music saved his life. After going through a very dark and more than complicated period, the rapper had managed to get up. He then chained single on single, gathering more and more supporters on each of his outings.
Today, Casawi is back with the track "Darwa" followed by his explosive clip. This new release caused a stir, since the clip was relayed by all the specialized press, but also by the local media. The "Darwa" clip has so far accumulated nearly 700,000 views on YouTube. A more than honorable score that portends good things for the future.
Waiting for more news regarding the preparation of a new project. soon, Casawi continues to fly the colors of Luxembourg.
U'KNO THA DON & NINO KHAYYAM REFLECTS ON THE LATE GEORGE FLOYD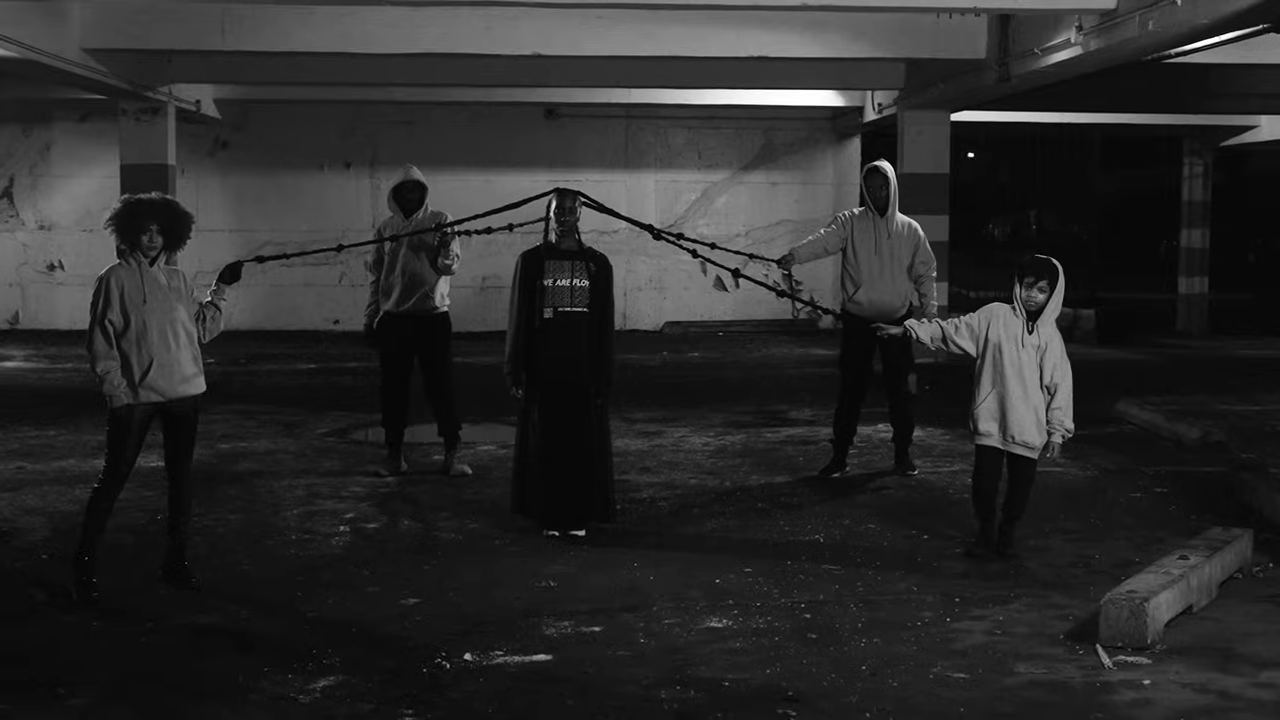 It's been over three years since the death of George Floyd. The injustices
surrounding his murder, at the hands of police, sparked massive protests
worldwide. It once again put a terrifying spotlight on racism and inequality which
have become a disease in this country, alone.
"We Are Floyd" sheds light on these issues while paying homage to George.
Garnering attention since its release, the single has now charted in the Top 30 on
iTunes. The musical masterminds behind the single, U'Kno The Don and Nino
Khayyam, did an amazing job creating a record that brings heavy issues to light.
This song acts as an artistic tool to galvanize humanity to combat police brutality. In
the accompanying visual, U'Kno and Nino visually encapsulate the serious tone
behind the song's message with cinematic, black-and-white visuals. Understanding
the impact of today's current racial climate and tensions is critical, more than ever,
especially for the youth. U'Kno even features his own son in the video.
U'Kno Tha Don
Nino khayyam
Artist "Budda Bless" releases his highly anticipated new single, "I gotta get it."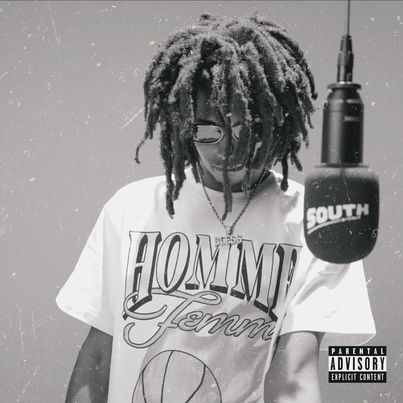 In the ever-evolving landscape of the music industry, few artists manage to shine as brightly as "Budda Bless", a luminary and a topping artist who has recently catapulted to stardom with his latest hit single, "I gotta get it." This hypnotic sound has resonated deeply with listeners around the world, and still growing, we embark on a journey to unravel "Budda Bless", remarkable path, and applaud his topping achievements.
"Budda Bless" is a 'well-seasoned', young Recording Artist/Producer, that has been in the music game since he was 12 years old. His interest in music started at three years old, playing drums. Since then, he has been an accomplished percussionist in his schools' jazz and marching bands as a student.
"Budda Bless",'s journey to the pinnacle of the music industry is nothing short of inspirational. His ability to create music that transcends boundaries has been ignited by his experiences and these encounters have enriched his music with a worldly flavor that resonates with listeners from all corners of the globe.
Artist "Budda Bless" releases his highly anticipated new single, " I gotta get it". This track showcases his commitment to pushing boundaries and delivering music that resonates with listeners on a profound level.
@BuddaBless | Twitter, Instagram | Linktree
"PDG Stephen: A Rising Star in the Music Industry – Unveiling His Unique Sound and Inspiring Journey"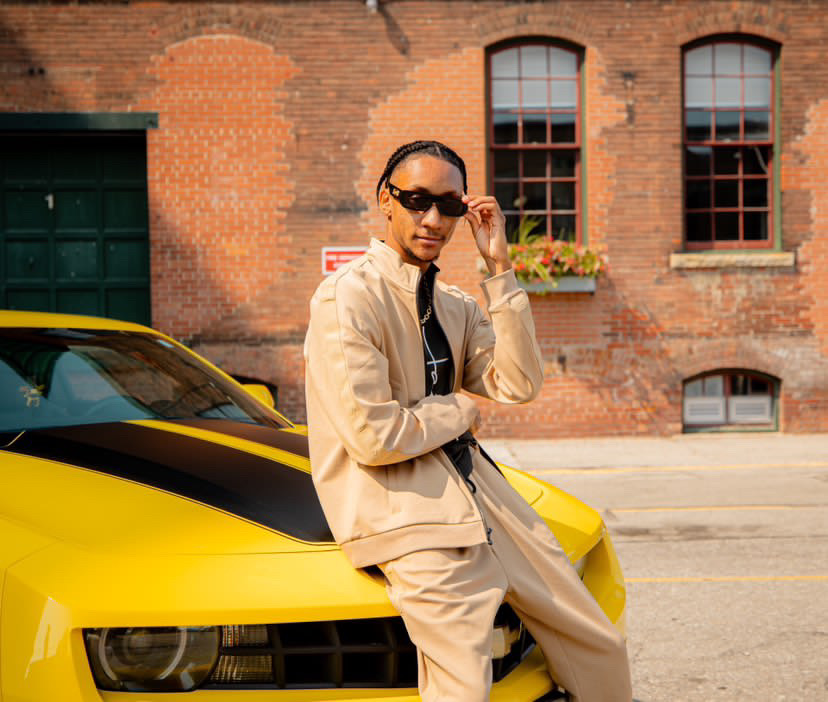 PDG Stephen, the rising Canadian rapper, is all set to captivate audiences with his powerful storytelling and music that echoes the sounds of the late Juice Wrld. He hails from Scarborough, Ontario, and his music beautifully conveys his personal experiences with depression and heartbreak. It's inspiring to see how he uses his art to express himself.
PDG Stephen's journey as an artist has definitely had its share of self-doubt and fear. Expressing his emotions through music was a challenge for him, but he overcame it. His music is a powerful testament to his resilience and his commitment to sharing his authentic self. It's inspiring to see artists who are unafraid to be vulnerable.
PDG Stephen's belief that having someone to talk to about his problems won't get him anywhere shows his determination to use his music as a way to connect with his audience and create understanding. The passing of Juice Wrld was a devastating loss for him, as he was a major source of inspiration. Despite this adversity, Stephen chose to honor Juice Wrld's legacy by continuing to create music that deeply resonates with listeners. His perseverance is truly admirable.
PDG Stephen's upcoming projects are a testament to his growth as an artist and his dedication to creating meaningful music. His raw and emotional style, reminiscent of Juice Wrld, allows listeners to connect with his personal experiences. Through his lyrics and beats, he invites us on a journey of self-discovery and healing. Can't wait to see what he has in store for us!
PDG Stephen's upcoming music is highly anticipated as he pays tribute to Juice Wrld while also establishing his own unique presence in the music industry. His commitment to sharing his story and connecting with listeners is what sets him apart. Keep an eye out for his new releases, because he's definitely a rising star to watch!