"BdotMegatron, Ceo of Megatron Muzik Group LLC, Tranforms Careers"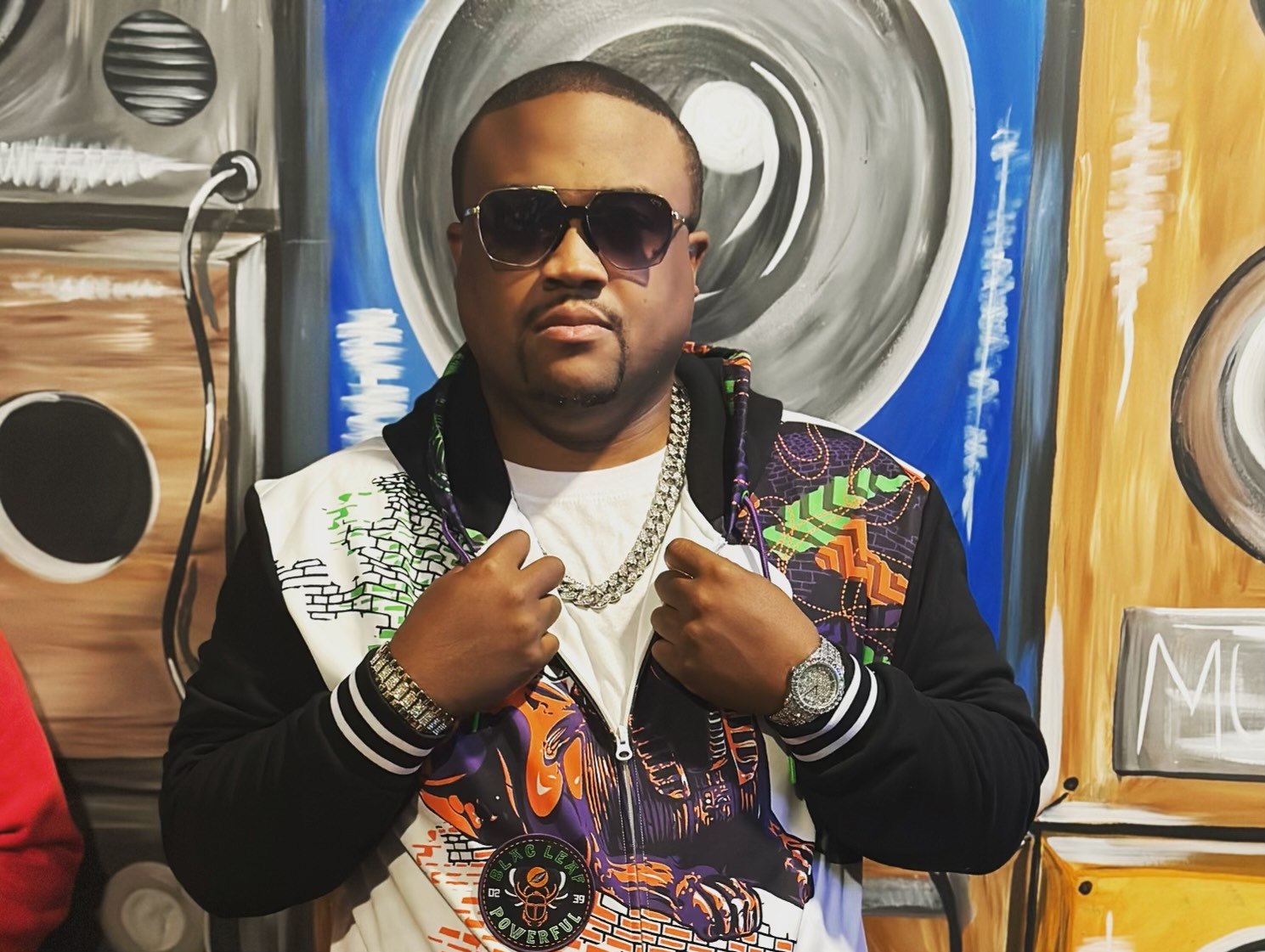 Interviewer: Tell Me about yourself ?
BdotMegatron, Ceo of Megatron Muzik Group LLC
Interviewer: How did you get into the industry ?
My grandfather was a jazz artist and went through a lot Challenges that a lot artists have not knowing the business. He was signed to Veejay Records had problems getting royalties due to bad management.
My brother Managed Rock bands and a cpl
Hop hop artists and played the guitar, seeing the music world from their perspective inspired me to want to bring my love for the industry and knowledge together to help other artists through their music careers.
Interviewer: Do you play any instruments?
Yes I play the piano and the drums.
"Playing instruments gives me an ear for good music".
Interviewer: Who are some of the Biggest talents you've worked with?
Drake, Chris Brown Tory Lanez, T-Pain, Nicki Minaj and many others…
Interviewer: What's your favorite genre of music?
I grew up playing Jazz and classical , so first jazz then Hip Hop and lastly RnB.
Interviewer: Who are your top artists in these genres?
Hip hop : Jay-Z
Jazz: Ray Charles
Classical: Beethoven
Interviewer: How long have been in the industry?
18 years
Interviewer: How many Artists do you currently manage :
5
Interviewer: Tell me abt the artist you manage?
Ana Baby out of Bronx, Ny who was once signed to French Montana and coke boyz
Ed Wavy who is out of VA, he does so many things great. He is a singer/songwriter/emcee. He also engineers all of his own music.
Mzs Quanny who is from Philadelphia PA who also has Jamaican roots. She does dancehall/Pop/R&b
Kia Monger is from Saint Louis Mo. This artist also won R&B artist of the Year in 2022
Royal Shai- Newly Signed artist from Virginia Beach, Va. Also a singer/songwriter/comedian/actor.
Interviewer: What's your Advice to independent artists wanting a manager?When is the right time for a manager?
If you already have movement and sometimes if an artist is gifted and talented but need more development. One thing that every artist need is some type of product to move and sell. I.e. music, merch, beats , services etc. They should have songs at least recorded and have something the Manager can market.
Interviewer: Has the industry changed over the 18 years.? Post Covid?
Yes main stream has had to adapt to the same things as independent. The playing field evened out more. Also went from physical era to digital era?
Interviewer: Is RnB dead?
I feel male vocalists in RnB have fell off. I think they are referring to the msg of love being removed and replacing it with streets and drugs etc. Which is ok. They need to bring back the baby making music?
Interviewer: Is it best to stay independent or get signed to a major deal?
If an artist can, get signed first get the money and brand Behind you, then go independent to Hv more creative control, publishing, royalties.
Interviewer: You've been in this industry a long time? Do you ever see yourself leaving the industry?
Music is my passion. I could never see myself leaving. Maybe branching off more to the executive producer side. This is my favorite part of management.
Interviewer: What's your least favorite thing abt working in the entertainment industry As it stands today as opposed to 18 years ago ?
I feel now everyone cares more about the smoking mirrors and gimmicks than the real talent. Also, giving 150% at times and Creating that career/platform for the artists and they don't take it as seriously or they try to back door you and do it on their own.
Interviewer: If you could work with any artists dead or alive who ?
Jay-Z – hip hop
Ray Charles, most definitely as his writing ability and genius was unmatched!
RnB – Usher
Pop- Jessie J
Interviewer: What some recent achievements or highs from Megatron Muzik lately ?
Artist Mzs. Quanny did over 300,000 with her ep Titled "Don't mean to Brag", it also debuted at #5 on iTunes on the reggae charts
Interviewer: What was one of your worst times you've experienced that taught you the biggest lesson?
When I first started in the industry I had limited resources, experiences. At the beginning you had to build artists trusts without a long resume of proven success. I didn't let that deter me. I Attended Full Sail university, same as the Genius Kanye West and obtained my B.A. Degree in Music Business and B.A. in Entertainment business. Continues to build relationships in the industry which helped me to grow and the rest is history.
Interviewer: What's make you a great manager? An asset to an artist?
I'm a hybrid, I walk the artist from start to finish through the whole process to success in this industry.
Interviewer: What is the latest Record you are Responsible for as an executive?
Mzs Quanny has a record coming on on March 31st Titled "Last Forever" produced by Khris Tate and executively produced by myself BDot. Megatron Muzik Group also just dropped Kia Monger debut album Titled "Mood Swings" That Just dropped on March 5th on all platforms.
Interviewer: Are you a team player?
Absolutely, I work with diverse groups of partners such as QueenAEntertainment, Stackin up Ent, Empire, Sony Orchard and a few others.
Interviewer: Are you a people person?
Believe it or not I am more introverted. In business it may not seem that way but personally I prefer a small circle of people.
Interviewer: Where the future for Megatron Muzik headed?
"Continuing to Bring timeless music thats current and Can be cherished years from now". ~ Brandon "B.Dot" Carter , CEO Megatron Muzik LLC
Link:
https://linktr.ee/megatronmuzikllc?fbclid=PAAabi3-GwcU6p_nZwTqAHyr7NNrTu8vt1NoY9d05oGGd_j5f-FOntsyLdEk4
IG- @megatronmuzikllc
IG- @bdotmegatron
U'KNO THA DON & NINO KHAYYAM REFLECTS ON THE LATE GEORGE FLOYD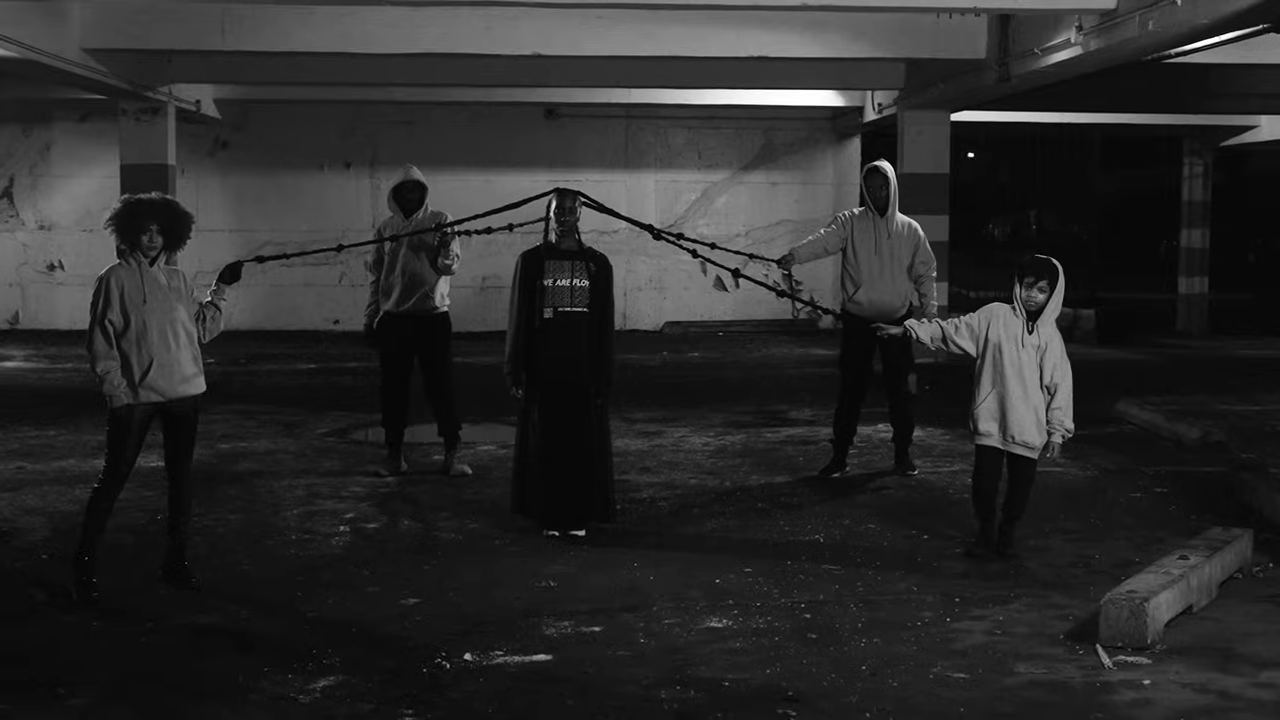 It's been over three years since the death of George Floyd. The injustices
surrounding his murder, at the hands of police, sparked massive protests
worldwide. It once again put a terrifying spotlight on racism and inequality which
have become a disease in this country, alone.
"We Are Floyd" sheds light on these issues while paying homage to George.
Garnering attention since its release, the single has now charted in the Top 30 on
iTunes. The musical masterminds behind the single, U'Kno The Don and Nino
Khayyam, did an amazing job creating a record that brings heavy issues to light.
This song acts as an artistic tool to galvanize humanity to combat police brutality. In
the accompanying visual, U'Kno and Nino visually encapsulate the serious tone
behind the song's message with cinematic, black-and-white visuals. Understanding
the impact of today's current racial climate and tensions is critical, more than ever,
especially for the youth. U'Kno even features his own son in the video.
U'Kno Tha Don
Nino khayyam
Artist "Budda Bless" releases his highly anticipated new single, "I gotta get it."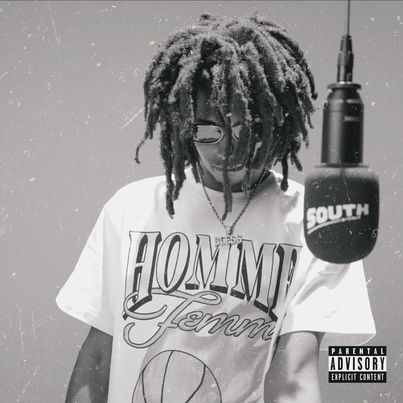 In the ever-evolving landscape of the music industry, few artists manage to shine as brightly as "Budda Bless", a luminary and a topping artist who has recently catapulted to stardom with his latest hit single, "I gotta get it." This hypnotic sound has resonated deeply with listeners around the world, and still growing, we embark on a journey to unravel "Budda Bless", remarkable path, and applaud his topping achievements.
"Budda Bless" is a 'well-seasoned', young Recording Artist/Producer, that has been in the music game since he was 12 years old. His interest in music started at three years old, playing drums. Since then, he has been an accomplished percussionist in his schools' jazz and marching bands as a student.
"Budda Bless",'s journey to the pinnacle of the music industry is nothing short of inspirational. His ability to create music that transcends boundaries has been ignited by his experiences and these encounters have enriched his music with a worldly flavor that resonates with listeners from all corners of the globe.
Artist "Budda Bless" releases his highly anticipated new single, " I gotta get it". This track showcases his commitment to pushing boundaries and delivering music that resonates with listeners on a profound level.
@BuddaBless | Twitter, Instagram | Linktree
"PDG Stephen: A Rising Star in the Music Industry – Unveiling His Unique Sound and Inspiring Journey"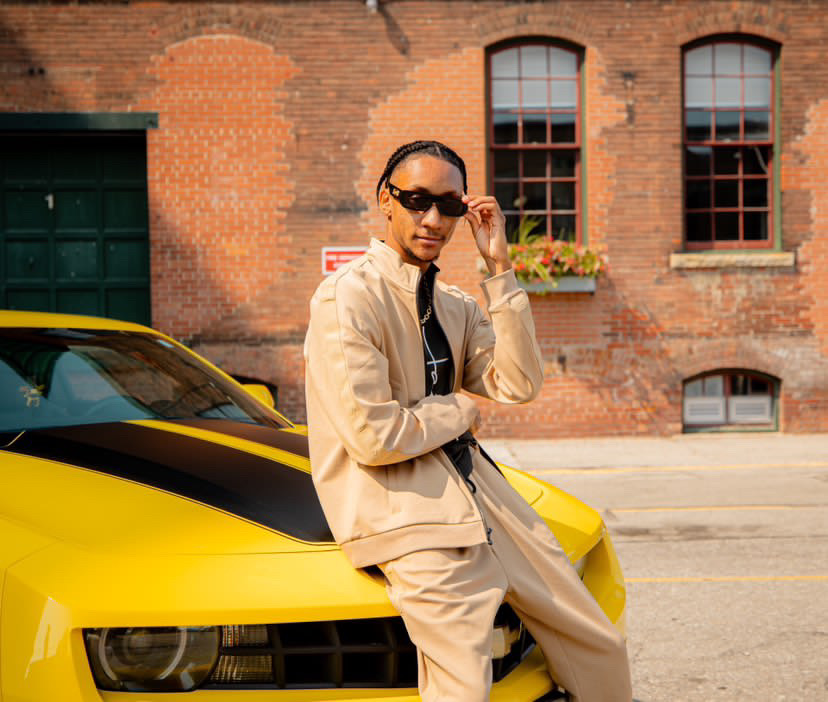 PDG Stephen, the rising Canadian rapper, is all set to captivate audiences with his powerful storytelling and music that echoes the sounds of the late Juice Wrld. He hails from Scarborough, Ontario, and his music beautifully conveys his personal experiences with depression and heartbreak. It's inspiring to see how he uses his art to express himself.
PDG Stephen's journey as an artist has definitely had its share of self-doubt and fear. Expressing his emotions through music was a challenge for him, but he overcame it. His music is a powerful testament to his resilience and his commitment to sharing his authentic self. It's inspiring to see artists who are unafraid to be vulnerable.
PDG Stephen's belief that having someone to talk to about his problems won't get him anywhere shows his determination to use his music as a way to connect with his audience and create understanding. The passing of Juice Wrld was a devastating loss for him, as he was a major source of inspiration. Despite this adversity, Stephen chose to honor Juice Wrld's legacy by continuing to create music that deeply resonates with listeners. His perseverance is truly admirable.
PDG Stephen's upcoming projects are a testament to his growth as an artist and his dedication to creating meaningful music. His raw and emotional style, reminiscent of Juice Wrld, allows listeners to connect with his personal experiences. Through his lyrics and beats, he invites us on a journey of self-discovery and healing. Can't wait to see what he has in store for us!
PDG Stephen's upcoming music is highly anticipated as he pays tribute to Juice Wrld while also establishing his own unique presence in the music industry. His commitment to sharing his story and connecting with listeners is what sets him apart. Keep an eye out for his new releases, because he's definitely a rising star to watch!