Artist  'Natural910' one of the best inspirational and professional achievements in music industry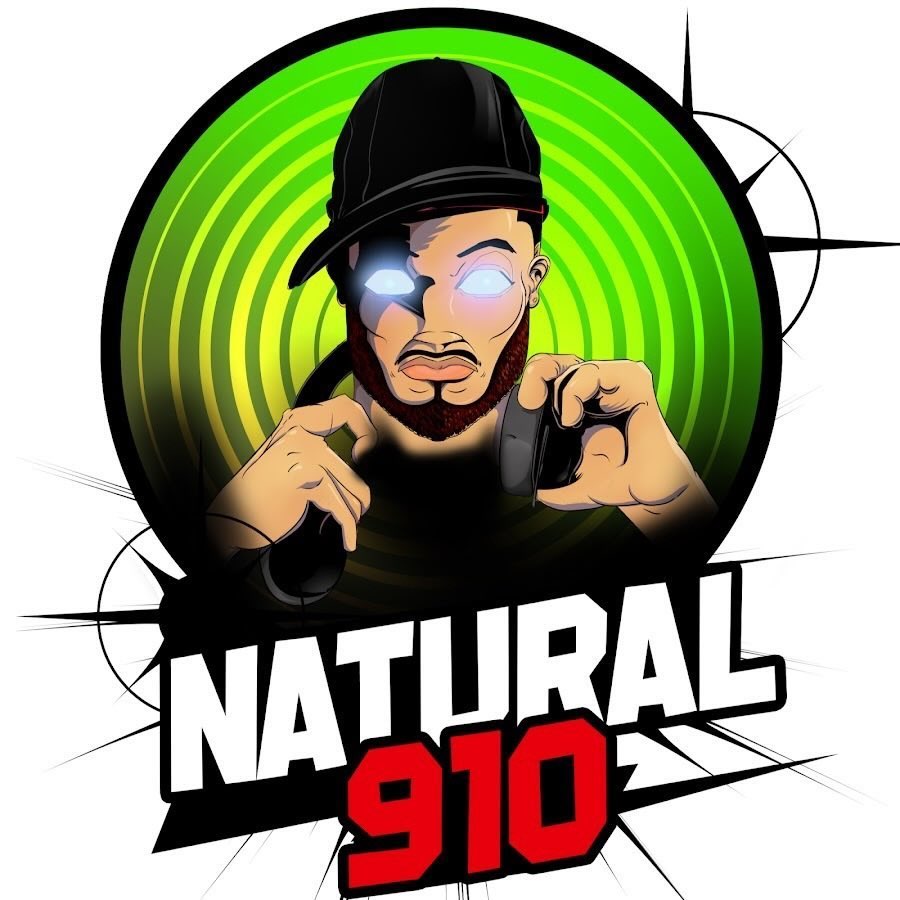 What 'Alexander' says about his profile : Artist 'Alexander', I go by my stage name/producer name Natural910. My latest releases are an instrumental track titled "Come Back" and I just wrapped up an EP with my homie NVY Jonez LKR titled "BLACK POPEYE EP" where I produced 3 tracks on it.
About his music unique: I get asked this question a lot, and the thing that separates me from others from what I have been told is my sound. It has a unique vibe and groove to it, and it's something that a lot of artists really like my production for.
What shaped my music for me was the inspirations that I had along with my practice and dedication to my craft. I had a drive to keep improving my production so that everything new was better than everything old.
About Professionalism & Inspirational story : I realized in 2017 that I would dedicate myself fully to music. I got so inspired after that year and I was almost done with high school so I saw an opportunity to take more time with my craft.I listen to a lot of different music. I'm the kind of person that could bump hip-hop and switch it up to some rnb, or go from that to classical. I listen to a lot of different stuff and I love that hip-hop is a unity of all genres, as it borrows elements from all types of music and blends them together in a very tasteful way.
I am inspired to make beats due to the sheer fact that it was something I always saw as interesting growing up, I started when I was a high school freshman and now I am in college in my sophomore year. I got inspired by the soulful production of Kanye West along with other artists using my beats. When certain artists used my beats, it inspired me to keep going, and just to name a few: D-Rell, NVY Jonez LKR, Lance Parker, Silas, Ariea, Dnash tha Rapper, K9Rambo, Kid Prodigy, and many more, they all kept me going. A line from my biggest inspiration in the industry, Denzel Curry, kept me in line with trying to treat the artists as a family, and to take care of them along with my blood family. I can never forget when he rapped on RICKY: "Never leave your day ones in the gutter". It's such a simple line that resonated with me really well.
Some short of conversation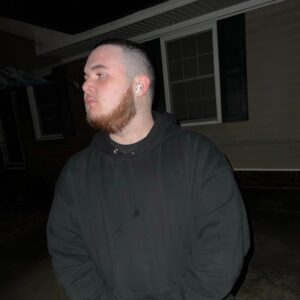 What do you do when you don't do music (creative or otherwise) and that you are passionate about?
When I'm not working on music, I am a very avid reader and gamer. I try to dabble in a little bit of everything and it goes to show as a versatile producer and person.
What do you wish you were told when you first started making music that you think would help artists just starting out?
When I was first starting out, I felt my biggest problem is that I didn't have a mentor to guide me and that people didn't give me enough constructive criticism. If something isn't good you gotta be able to hear them out. They will be honest if they want you to improve. My projects can be found on streaming services and my beats are regularly uploaded to my YouTube channel. Go stream my collaboration project with NVY Jonez LKR, "BLACK POPEYE EP" !!!!!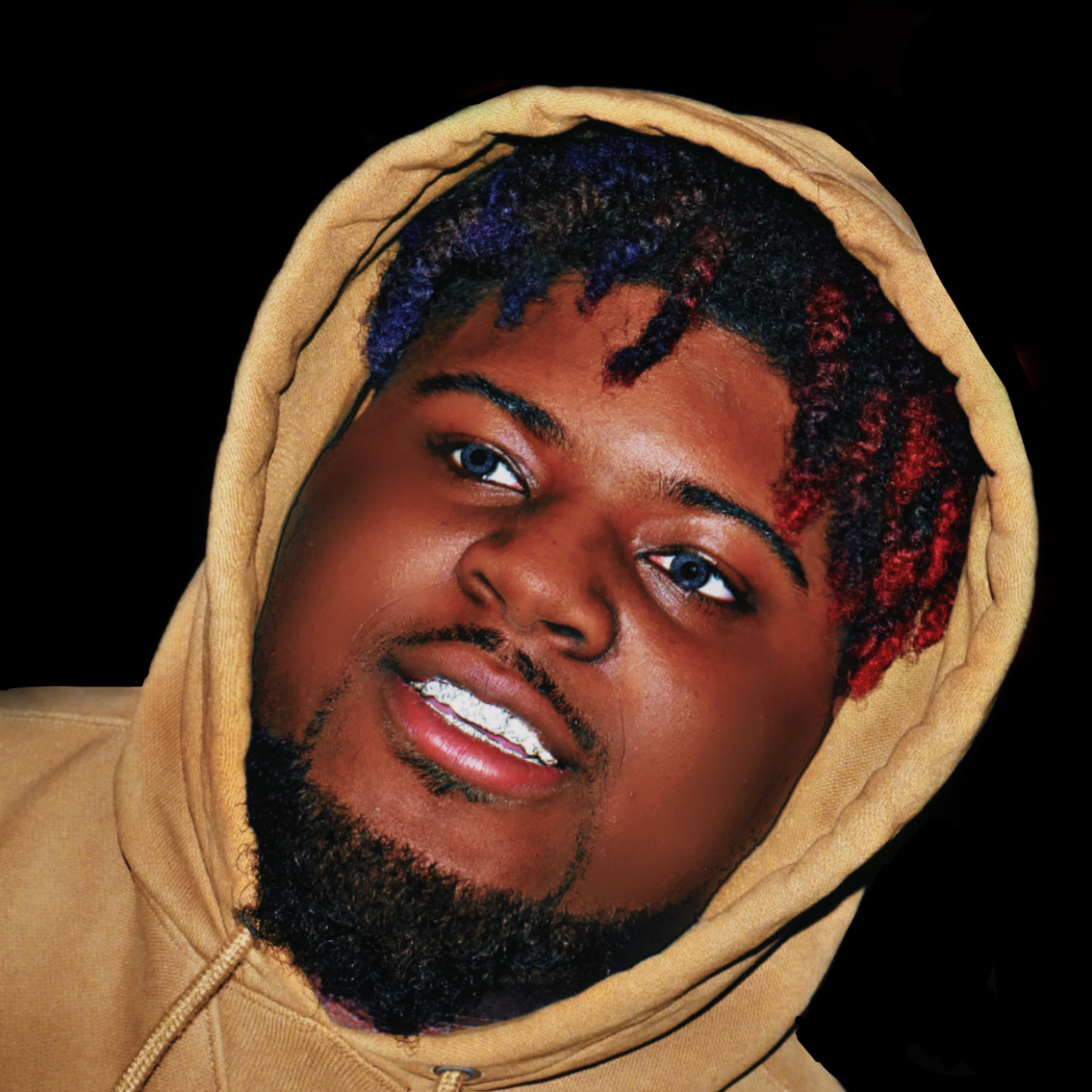 Taevione Lanier also known as Tae Daproducer is an producer- artist from Birmingham AL,
that has been heating up recently in the rap game. He has been dropping music videos along
with producer content on Youtube this past year and has gotten a good amount of attention.
Tae Daproducer has over 100k views on his Youtube videos & nearly 15k followers on Instagram. Tae Daproducer also has over 20,000 monthly listeners on Spotify , which is continuing to grow. Tae DaProducer looks to keep his momentum going by dropping more music , YouTube videos , and beats on his numerous platforms.
Tae Daproducer has set the standards high for many upcoming artists-producers. He is not only gaining love and fandom for his melodic songs and beats , but also for his risk taking ability to branch into new styles and creative lanes. His focus has always been the people because without them he would be nowhere and his talent would be unheard.Tae Daproducer has always crafted his songs with his fans and audience in mind and believes that to be the best and only approach if you want to truly connect with your fans.
You can find him on all the major platforms such as Apple Music , Instagram , Spotify , and
YouTube simply by searching…
(Apple Music ,Spotify, YouTube ) : Tae Daproducer
(Instagram) : TaeDaproducer_
Gucci Gordy turns his music hobby into a lifestyle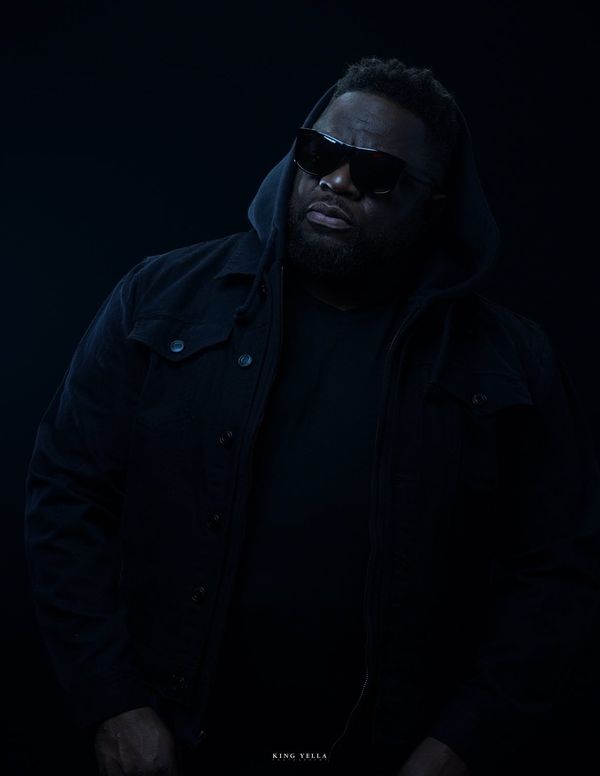 Q. Who is Gucci Gordy? Gucci Gordy is the mmelinum version of Barry Gordy of Motwn.
Q. How'd you get into the music industry to begin with? I started in St Louis, and it started out as a hobby.
Q. Why would an artist get dropped from a major label? Does it all just come down to the bottom line? An artist would get dropped by not meeting expectations versus the risk of the investment. It does because labels lose a lot of money because they spend money frivolously and if an artist don't recoup their money, they get dropped. Major Labels spend money differently and artist are left to recoup. Any artist would have to have an upward trajectory.
Q. I constantly hear incredibly impressive singing talents in places like the rice houses in St. Louis or even street corners in Detroit … why don't some people get discovered while other less talented people do? Because they work harder. If it's meant to happen, it will happen.
Q. Which is more important for musician's success: talent or marketability? Both
Q. How important is seeing a band play live in deciding whether to sign them? Important because you get to see the full package from their stage presence, crowd interaction, and crowd likability.
Q. How do A&R's search for new talent these days? Word of mouth and research on all social media platforms.
Q. How do you stay organized in such a vast industry? Repeating the same protocol, creating a curriculum and staying consistent by creating a regime and sticking to the process.
Q. What was the most recent signing that you were a part of? I signed Leeky G Bando, artist based out of New York, Chris Echols, and Destineeee Lynn.
Q. Where can the world follow you? @guccigordy
Q. What's next for you in the music world? As an executive, my next move is scaling the business up by diversifying my portfolio by signing labels and international artist.
Southside Miko: An Artist & Producer's Newest Single "5600"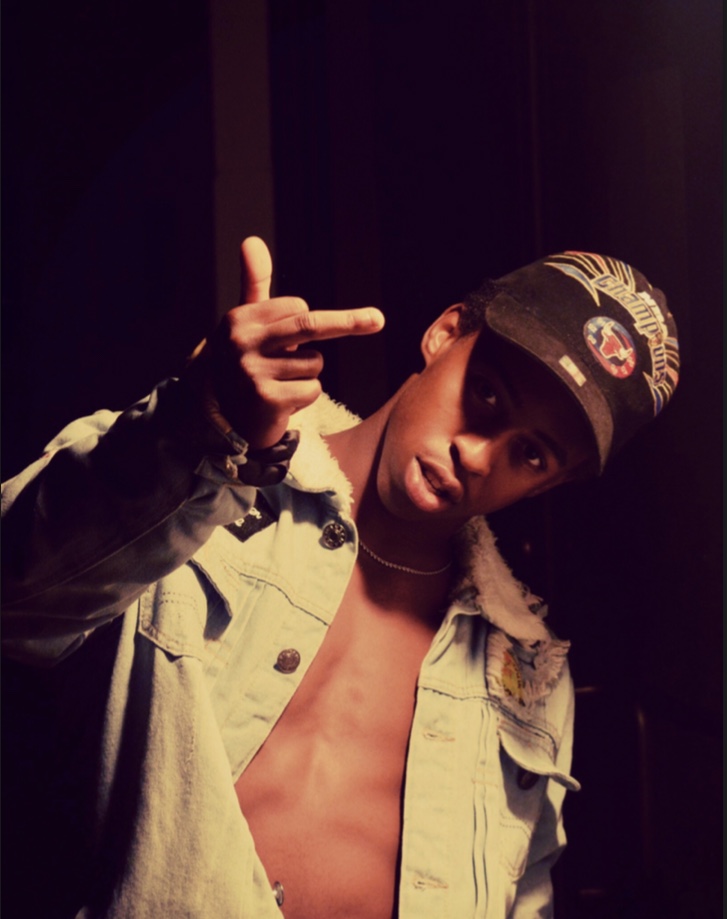 After gaining major recognition for producing for 5+ major label artists and a bunch of popular local artists in 2021, Southside Miko has just presented to the world his first single of 2022, "5600". Oozing high energy, Miko raps about loyalty and his strong connection with the streets and his lifestyle over a fast-tempo, hard-hitting instrumental. The track features production from underground producer PhillyPOnThaTrack, who previously worked with Baton Rouge artist TEC on his 2020 song "8Ball" that hit 1.7M views on Youtube. "5600" has been on 38 radio stations ever since January, which is when the track was released and it continues to show signs of a song that will be more than successful.
"5600" YOUTUBE LINK:
"5600" SOUNDCLOUD LINK:
"5600" AUDIOMACK LINK:
Producer Credits (Has Produced For):
(Instagram): Kphax (@kphax), Kodie Shane (@kodieshane) , Tia Corine (@tiacorine), Slime Sito (@slimesito), Loopy (@thisloop) , SauxePaxk TB (@sauxe_paxk) , Sony Music (@sonymusic) , The Orchard (@the_orchard_) , Owen (@owenmyown) , Barlito Barlito (@barlitobarlito_) & More
(EPK) Electronic Press Kit:
https://artistecard.com/SOUTHSIDEMIKO#!/bio