Get to Know Up & Coming Artist 'YND' released his new Album ' AVENIR SERIEN' & 'MAUVAIS TOUR' Which hit the French Music Industry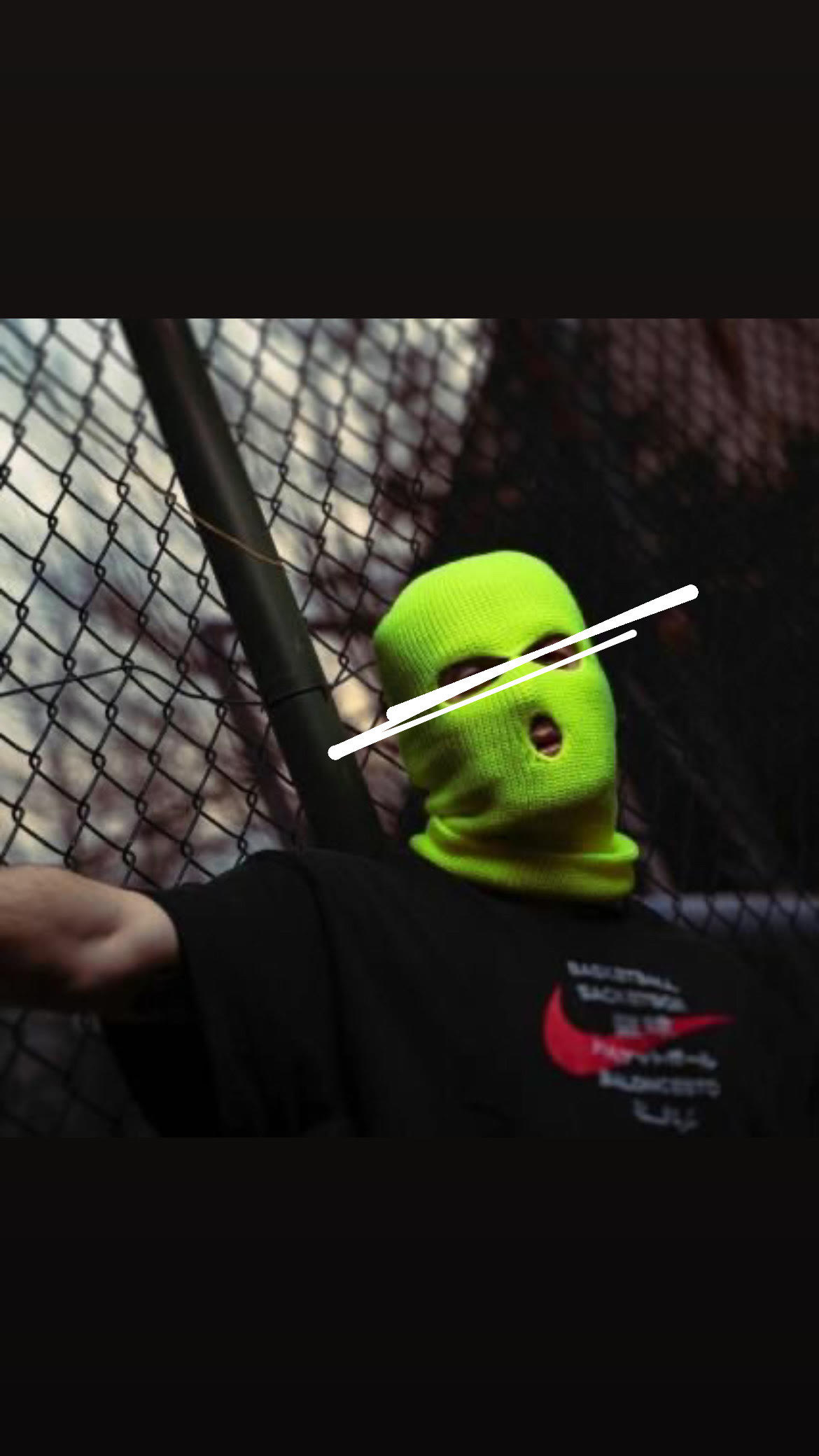 An Exclusive Interview and Discover his Inspirational Story !!!
What is your name and your city?
My fan base recognizes me by my yellow balaclava, my artist name is YND, I was born and based in Paris, France.
Tell us about your latest releases, what inspired you to create them?
My album "Avenir Serein" was written to tell the state of mind in which I find myself, passionate, in love with music. With the confinement of the covid I needed to free my mind, and to make it travel through my music.
What is unique about you and your music?
My style is very striking at first, by my yellow balaclava, my style is very recognizable, I am identified by yellow, which can be seen everywhere, my balaclava, my Instagram, my clips. Yellow is synonymous with freedom, wealth, royalty but also with the future, hence the name of my album "serene future.
When did you realize you were going to make music professionally?
I immersed myself in music very early on, my father had a career as a guitarist. Thereafter I tried music for my pleasure and then it quickly became my passion.
What kind of music do you listen to ?
I'm very open-minded, I listen to everything as long as it sounds good in my ears, I like to listen to songs that detach from my rap style, it allows me to change my state of mind and to Inspire.
What inspires you to write music?
I draw a lot of inspiration from today's society, from my personal experiences on the street but also during my travels, Brazil, New York, London.
What do you do when you're not making music (creation or others) and you're passionate about it?
I am always in search of improvement, I try to become the best version of myself, personally and artistically. I wanted to be as complete as possible.
What do you want you to say when you started making music that you think helps new artists?
I started singing at the age of 14, more than a passion I wanted to make music my job, a career takes shape over time, and I intend to last. After reaching my personal goals, I want to open a label but help young people to continue our work.
Where do we find you music / music projects?
You can find my projects on all streaming platforms: spotify, amazone music, Apple Music… but also on YouTube to view my clips. I regularly post a few excerpts and exclusions on my Instagram page (@yannisnoe), follow me.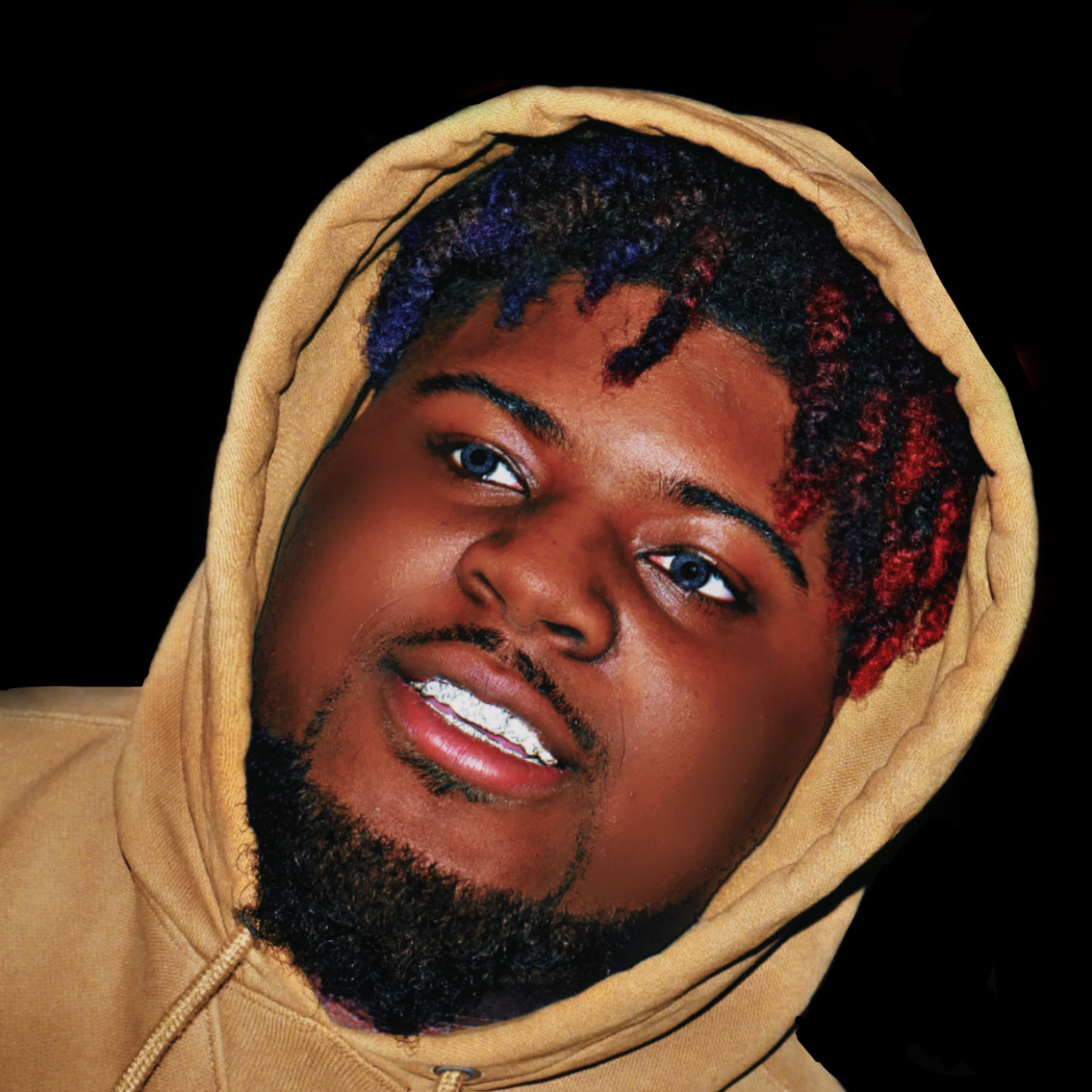 Taevione Lanier also known as Tae Daproducer is an producer- artist from Birmingham AL,
that has been heating up recently in the rap game. He has been dropping music videos along
with producer content on Youtube this past year and has gotten a good amount of attention.
Tae Daproducer has over 100k views on his Youtube videos & nearly 15k followers on Instagram. Tae Daproducer also has over 20,000 monthly listeners on Spotify , which is continuing to grow. Tae DaProducer looks to keep his momentum going by dropping more music , YouTube videos , and beats on his numerous platforms.
Tae Daproducer has set the standards high for many upcoming artists-producers. He is not only gaining love and fandom for his melodic songs and beats , but also for his risk taking ability to branch into new styles and creative lanes. His focus has always been the people because without them he would be nowhere and his talent would be unheard.Tae Daproducer has always crafted his songs with his fans and audience in mind and believes that to be the best and only approach if you want to truly connect with your fans.
You can find him on all the major platforms such as Apple Music , Instagram , Spotify , and
YouTube simply by searching…
(Apple Music ,Spotify, YouTube ) : Tae Daproducer
(Instagram) : TaeDaproducer_
Gucci Gordy turns his music hobby into a lifestyle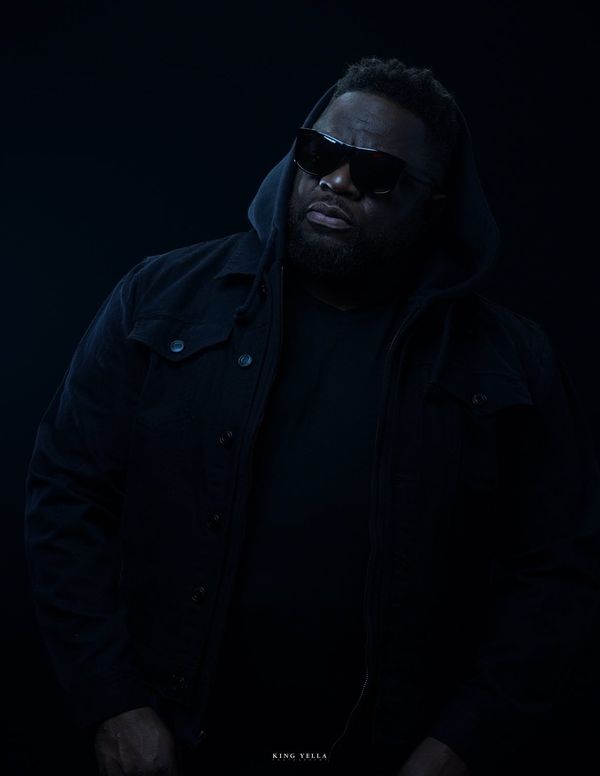 Q. Who is Gucci Gordy? Gucci Gordy is the mmelinum version of Barry Gordy of Motwn.
Q. How'd you get into the music industry to begin with? I started in St Louis, and it started out as a hobby.
Q. Why would an artist get dropped from a major label? Does it all just come down to the bottom line? An artist would get dropped by not meeting expectations versus the risk of the investment. It does because labels lose a lot of money because they spend money frivolously and if an artist don't recoup their money, they get dropped. Major Labels spend money differently and artist are left to recoup. Any artist would have to have an upward trajectory.
Q. I constantly hear incredibly impressive singing talents in places like the rice houses in St. Louis or even street corners in Detroit … why don't some people get discovered while other less talented people do? Because they work harder. If it's meant to happen, it will happen.
Q. Which is more important for musician's success: talent or marketability? Both
Q. How important is seeing a band play live in deciding whether to sign them? Important because you get to see the full package from their stage presence, crowd interaction, and crowd likability.
Q. How do A&R's search for new talent these days? Word of mouth and research on all social media platforms.
Q. How do you stay organized in such a vast industry? Repeating the same protocol, creating a curriculum and staying consistent by creating a regime and sticking to the process.
Q. What was the most recent signing that you were a part of? I signed Leeky G Bando, artist based out of New York, Chris Echols, and Destineeee Lynn.
Q. Where can the world follow you? @guccigordy
Q. What's next for you in the music world? As an executive, my next move is scaling the business up by diversifying my portfolio by signing labels and international artist.
DMV Artist Oca Stacks Is Trending With His Recent Releases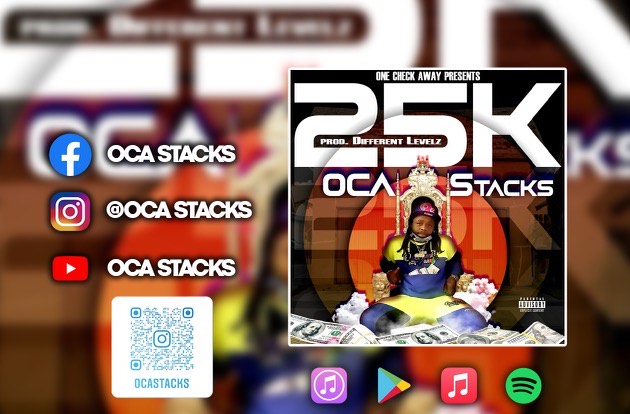 Oca Stacks is an on the rise recording artist from the DMV (D.C, Maryland, Virginia) area. Since pursuing music he has been gaining a ton of attention locally but looks to start making his presence known around the globe. The tragic death of his brother is what ultimately ignited his passion to pursue music. It was the catalyst to Oca Stacks taking on music as more than a hobby. Since this pivotal moment, he has been serious about his music career and takes it more seriously than ever.
Oca Stacks has a sound of his own. His sound is unique and unlike any other artist in the industry. When creating content Oca uses the mic to vent his pain. Recording allows him to tell his story and express his pain and life lessons on a track. It's like therapy. Currently, Oca Stacks is pushing his latest release titled "25K". This song was created after his house arrest release. While having to stay at home due to their house arrest he was not able to go to the studio. So as soon as he was released he went that same day and recorded "25K". A hit record. The song gained him a ton of notoriety once it was released and is still to this day.
While marketing that single he is working on a project as well. An EP titled " My Time Is Now". The project will also feature his single "FK UP' which is set to drop on October 31st of this year. Oca Stacks is made for music. His sound is infectious, gritty, and easily enjoyable to all walks of life. If you have not already, be sure to check his single "25K" out now.