16Shotemvisuals, Sex Offender Case Resurfaces During Online Altercation!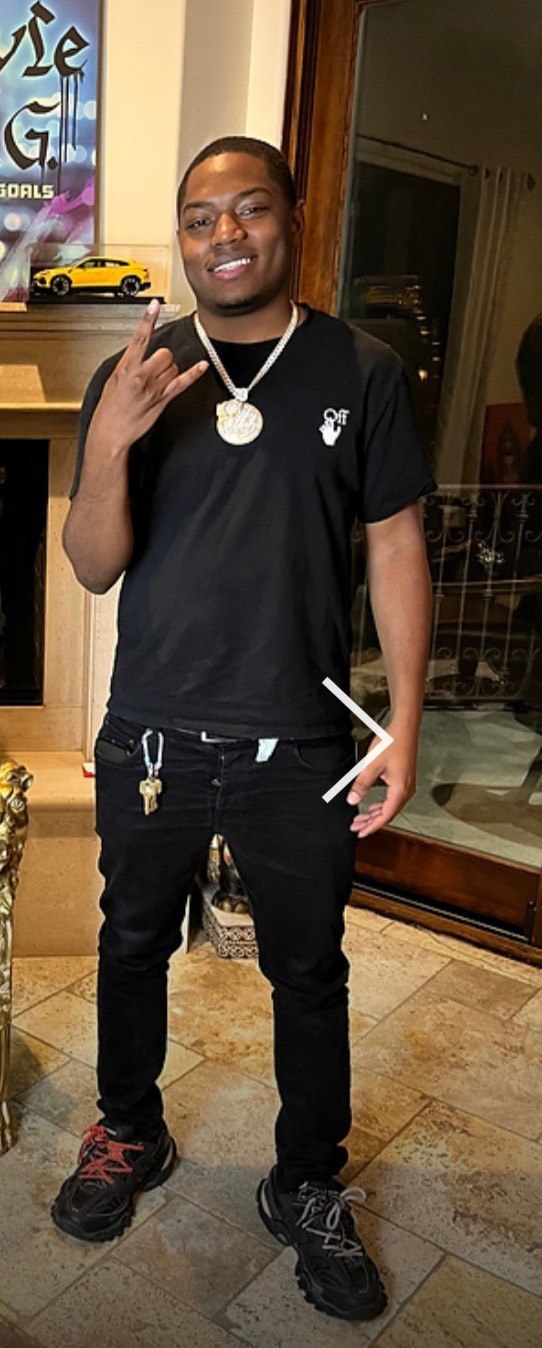 Raheem Mccaskill a.k.a. 16Shotemvisuals, has recently been a trending topic of discussion online due to his online altercation with Ninaboy, Polo G, & Bandman Kevo. 16Shotemvisuals has apparently been beefing with multiple online icons to no avail, causing Ninaboy to resurface his sexual molestation case and arrest.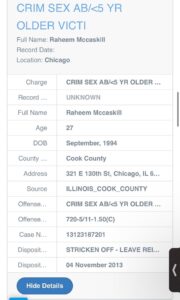 Mccaskill whose originally from Maywood, IL, was 18 years old at the time of arrest, while the victim only 13. During the time of the offense Raheem was sentenced back in 2013 and later released. The uncovering of the news is in conjunction to the comments 16shotemvisuals made about Ninaboy, in what started as a conversation between the two in personal messages and has now gone public!
Atlanta Rap Artist, Jermaine " J Young MDK" Carter Nominated For Outstanding Dramatic Actor" In a Short Film "Mixed Girl"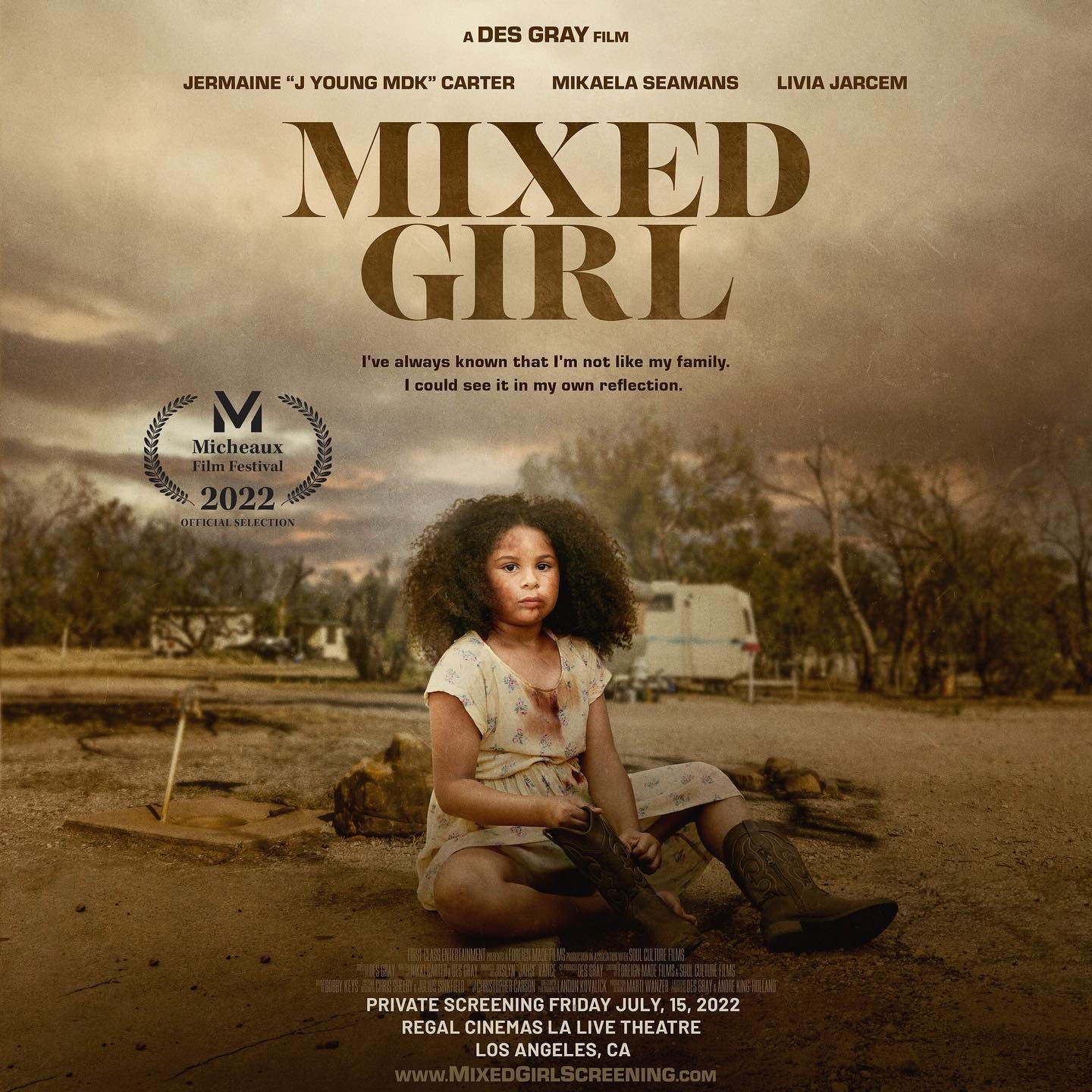 Jermaine "J Young MDK" Carter is usually known for his electrifying stage presence and insightful rap lyrics. Now, he can add a gripping actor of a powerful new drama to the list. "Mixed Girl" is a film the musician starred in, not only expanding his resume, but also showing a new side of the energetic rapper. It tells a story of a man who learns he has a daughter after years of neglect from her mother. This movie shows the journey of him stepping up and doing what's right by a child who needs him now more than ever. This is surely to be his most intense role that will catapult him even further into the world of Hollywood thespians.
His talents stretch beyond being in front of the camera as he is also the co-producer of "Mixed Girl". The short film relates to audiences everywhere. Speaking of everywhere, the film has been screened at a vast number of film festivals and venues including the Micheaux Film Festival in Los Angeles. J Young was even commended by the festival when he was nominated for ""Outstanding Dramatic Actor in a Short Film"
However, this is not J Young MDK's first time in front of the camera. Aside from his several music videos, he has acted in Apple TV's "Feds Did A Sweep" and Netflix's "The App That Stole Christmas". He got a taste of a drama-themed script when he played a role in "All Eyez On Me", the telling biopic on the life of iconic rapper, Tupac Shakur. Though this is his biggest role, J Young MDK remained committed to putting on the performance of his life throughout production. As one of the co- producers, he was also able to add his creative influence to the movie.
Typically, J Young MDK can be seen amassing a large crowd on an average night. His musical career had led him to perform in the "Monster Outbreak Presents: Latto 777 Tour" with Latto, Saucy Santana, Asianae, and Kali. He has also created tantalizing albums such as Aqua, Black, and White which were all released the same year! He created history with two of the aforementioned by releasing them on the same day! If anything can be said about J Young MDK, it's that he is a hard worker who puts his all into whatever he does. More information on "Mixed Girl" can be viewed at mixedgirlfilm.com and J Young MDK can be followed at @jyoungmdk on social media.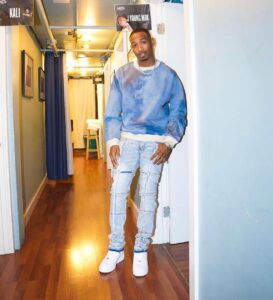 For the first time, Juneteenth is a state holiday in Oregon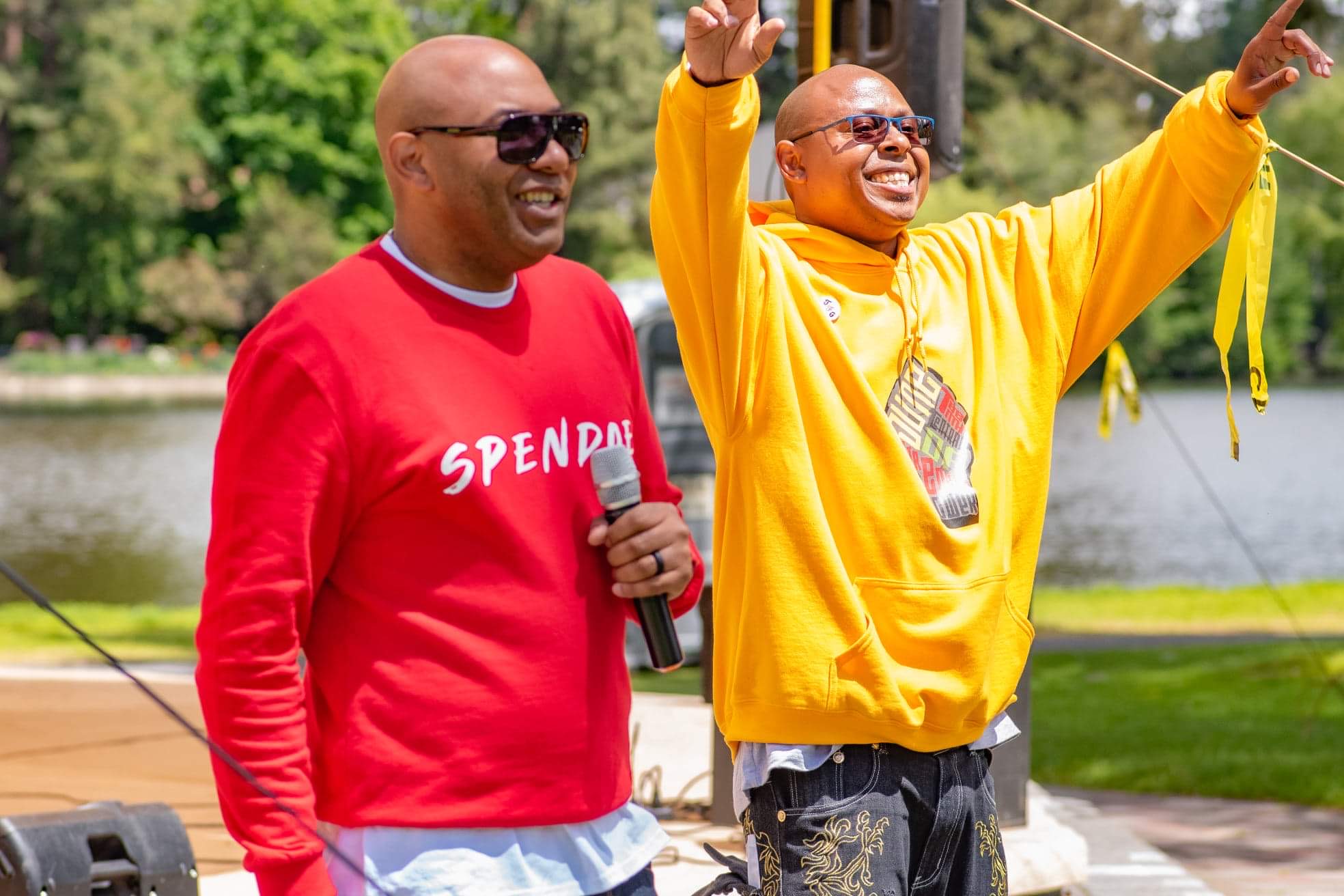 Bend's two-day Juneteenth Celebration wraps up at Drake Park: History, Culture, Community, Food, and Live Entertainment.
Sunday June 19, marked the second and final day of Bend's Juneteenth Celebration at Drake Park. Many people came out to take part in the festivities. The newly recognized state and federal holiday marks the annual observance of the end of slavery.
People over the weekend learned about the history through educational exhibits and artistic displays, and were able to eat, listen to music and enjoy some dancing, with several vendors on hand with a wide array of food and product selections.
Performing at this two-day event were California hip hop artists Day Day (Oakland, CA), and SpenDoe (Santa Cruz, CA), along with Supa Dave (Queens, NY). California musician Shawn Ramone (spoken word/guitar), hip hop artist W.Y.L.D Won (Tampa Bay, FL) and Sizzul The Gr8 (Nashville, TN) also performed over the weekend, adding to a memorable lineup of talent. The event is the 2nd annual Juneteenth celebration for The Fathers Group, and the first year collaborating with the city of Bend.
While Day Day and SpenDoe worked the crowds, they also made time to meet and great attendees of the two-day event. One of the main highlights of the live entertainment, was the performance of "I Got Dreams" by Day Day & SpenDoe, produced by Nick Seals of DeviozBeats559.
Day Day Link: @DayDayCTS | Linktree
SpenDoe Link: @SpenDoe | Linktree
"Ilyes Kaddouri " Sports Journalist – Everything You Need To Know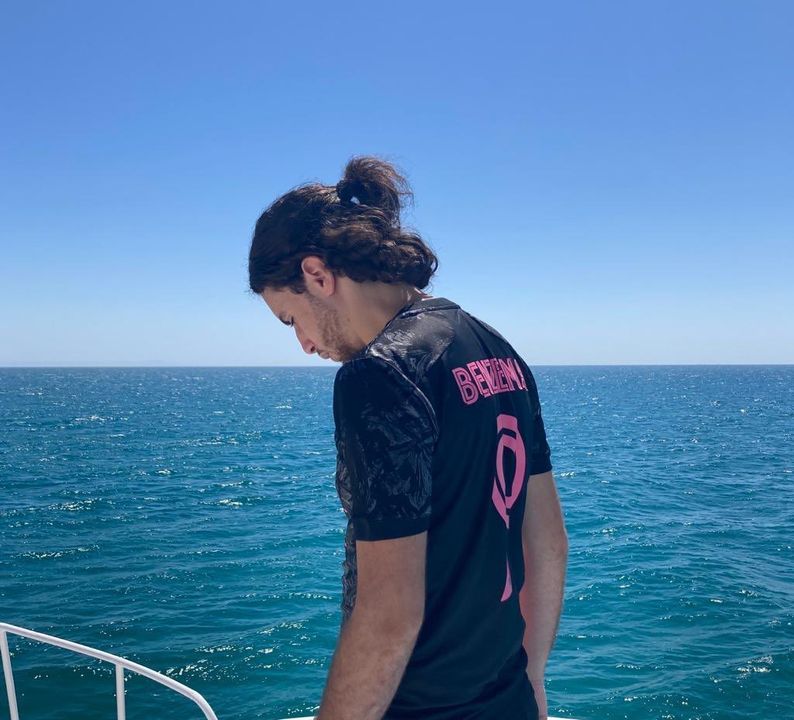 Sports journalism covers many aspects of human athletic competition, and is an integral part of most journalism products, including newspapers, magazines, and radio and television news broadcasts.
The prominence of sports in Western culture has justified the attention of journalists to not just the competitive events in sports, but also to athletes and the business of sports.
Sports journalism in the United States has traditionally been written in a looser, more creative and more opinionated tone than traditional journalistic writing; the emphasis on accuracy and underlying fairness is still a part of sports journalism.
Ilyes Kaddouri is a young sports writer specializing in football. He first became known on social networks, which allowed him to acquire a large community (more than 150K in total). Today, As being sports journalist that he wishes to make his mark. This is why he gives himself the means of his ambition by writing for various media such as Midi / Minuit, while at the same time directing his studies towards a Master in Sports Journalism.
IG : Ilyes (@ilyeskddr) • Photos et vidéos Instagram