16Shotemvisuals, Sex Offender Case Resurfaces During Online Altercation!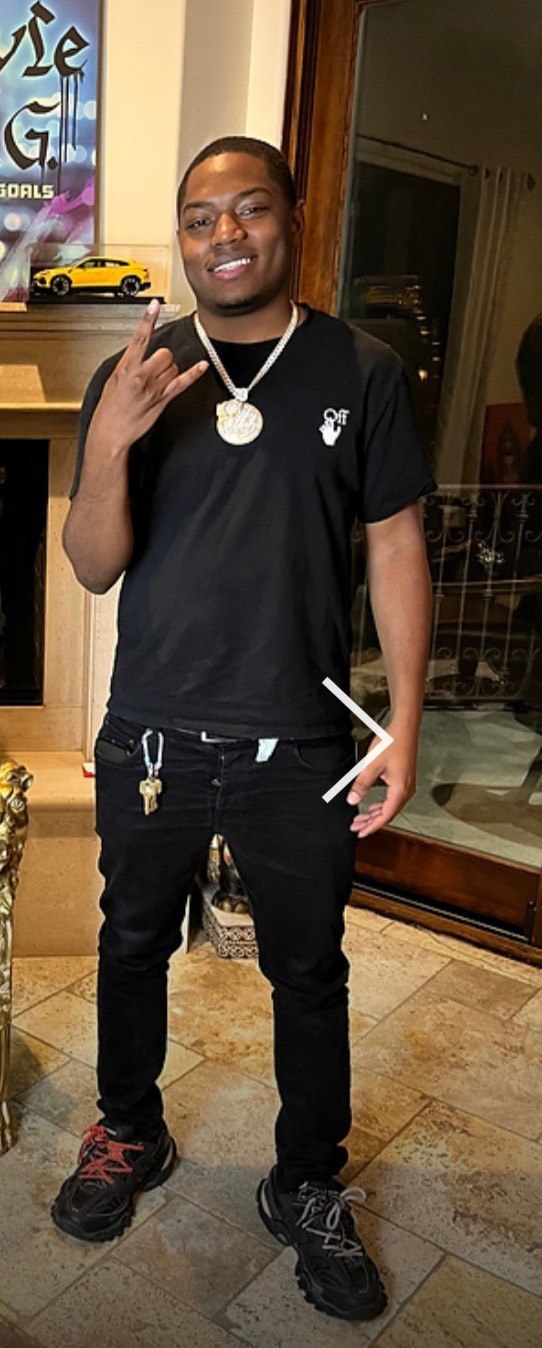 Raheem Mccaskill a.k.a. 16Shotemvisuals, has recently been a trending topic of discussion online due to his online altercation with Ninaboy, Polo G, & Bandman Kevo. 16Shotemvisuals has apparently been beefing with multiple online icons to no avail, causing Ninaboy to resurface his sexual molestation case and arrest.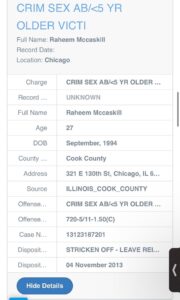 Mccaskill whose originally from Maywood, IL, was 18 years old at the time of arrest, while the victim only 13. During the time of the offense Raheem was sentenced back in 2013 and later released. The uncovering of the news is in conjunction to the comments 16shotemvisuals made about Ninaboy, in what started as a conversation between the two in personal messages and has now gone public!
Miriah Stacy – Presents "Reality of Women In the Industry"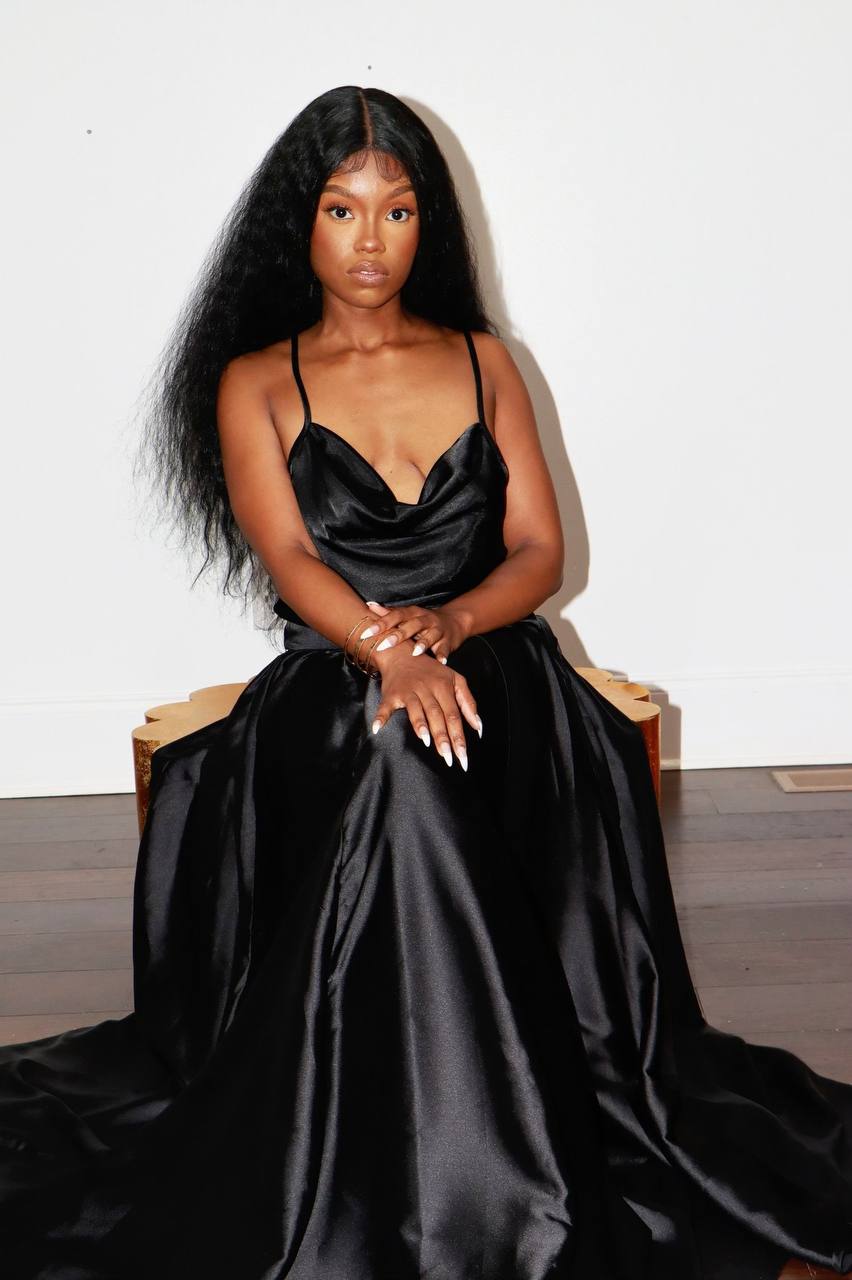 Women empowerment is the root of togetherness, targeting the harmony that women have the power to present.
Miriah Stacy is a young black woman who has entered a phase of using her ability to bring powerful women together to flourish. As she achieves, Miriah is the executive producer of a new Atlanta reality based tv show called "Reality of Women In the Industry". The show is a positive movement, bringing veteran and upcoming industry women together in a mutual place as they experience unity. While the women share some diversities and challenges, the positive connections is the ultimate goal. Miriah wrote the manuscript for the show "Reality of Women in the Industry" while she was homeless and pregnant. Her determination truly shows why she can become one of Atlanta's future top producers and content creators. Miriah's new show is buzzing way before its actual release and is collecting enormous attention. The game changer themed show has even reached attention from the billboards.
Miriah started her production company in 2019, MOSTPRODUCTION LLC is a collective entity of creation. Shortly after covid, Miriah wrapped her first film, which explored changes in her business mindset to reboot. We all know in a marathon, it's ok to breathe and take breaks, as Miriah did. Your marathon ending results is what really matters, your finish determines your win.
Using her troubles as motivation, Miriah continues to thrive as she develops in her career and gives herself and others an opportunity. Even with a convoluted past, she has been able to overcome homelessness, suicidal thoughts, and self-doubt. Miriah Stacy's strength and stamina gave her the passion to keep going and lead in her rising career. Going from homelessness to billboards, I can say Miriah is on the right path to a fulfilled career.
Reuel-Azriel and His Take on Jewish Diversity and Inclusion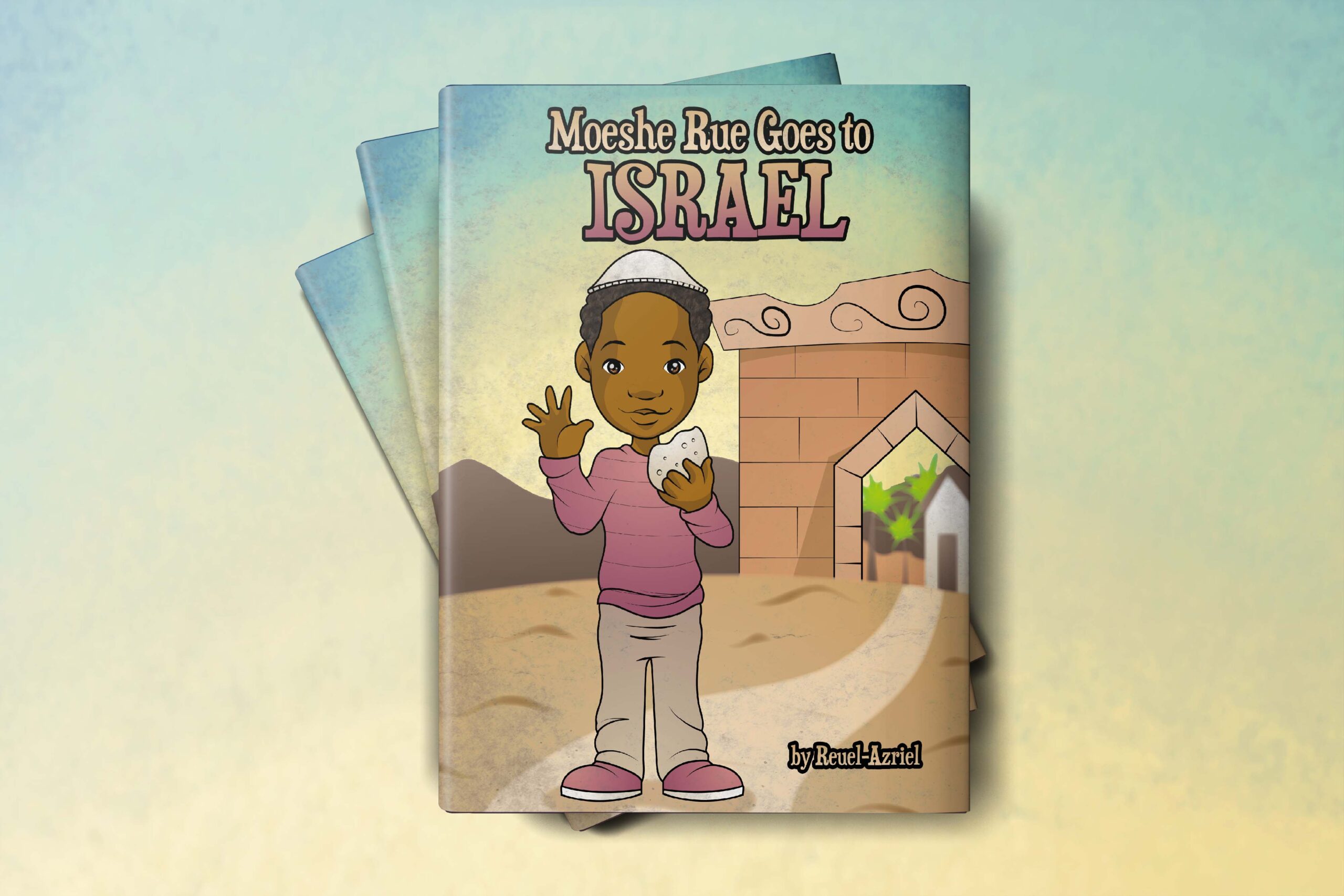 The author Reuel-Azriel is passionate about bringing diversity to Jewish literature and showcasing the rich cultural heritage of the Jewish people. In his children's book, "Moeshe Rue's First Hanukkah", he presents a unique perspective on the holiday by incorporating different Jewish ethnicities and highlighting the traditions and practices of Jews of color.
Reuel-Azriel is a Jewish writer and activist who was raised in both Tel Aviv and Brooklyn, New York, and was taught in a Hasidic family. As a child, he was always fascinated by Jewish traditions and folklore, and this interest has only grown over the years. He has made it his mission to explore and document the diverse Jewish cultures around the world, and share these stories with young readers through his books.
In "Moeshe Rue's First Hanukkah", Reuel-Azriel takes readers on a journey through the eight-day Festival of Lights, as Moeshe and his friends celebrate Hanukkah in their own unique way. The book is full of colorful illustrations and engaging storytelling that captures the spirit of the holiday and the joy of celebrating with loved ones.
What sets this book apart from other children's books about Hanukkah is the focus on Jewish ethnicities of color. In recent years, there has been a growing movement to highlight the diversity within the Jewish community and give voice to those who have been historically marginalized. Reuel-Azriel's book is a reflection of this movement, showcasing Jewish characters from different ethnic backgrounds, including Sephardic, Mizrahi, and African-American Jews.
Through Moeshe's experiences, readers are introduced to various Hanukkah customs and traditions, such as lighting the menorah, spinning the dreidel, and eating latkes and sufganiyot. The book also explores the history behind these customs and their significance to different Jewish communities. For example, readers learn that Sephardic Jews traditionally eat a special Hanukkah dish called buñuelos, which are fried dough balls soaked in honey syrup. In contrast, Mizrahi Jews often serve sambusak, a savory pastry filled with spiced meat or cheese.
New Breed Nye Shocks World 🌎 Announcing Fatherhood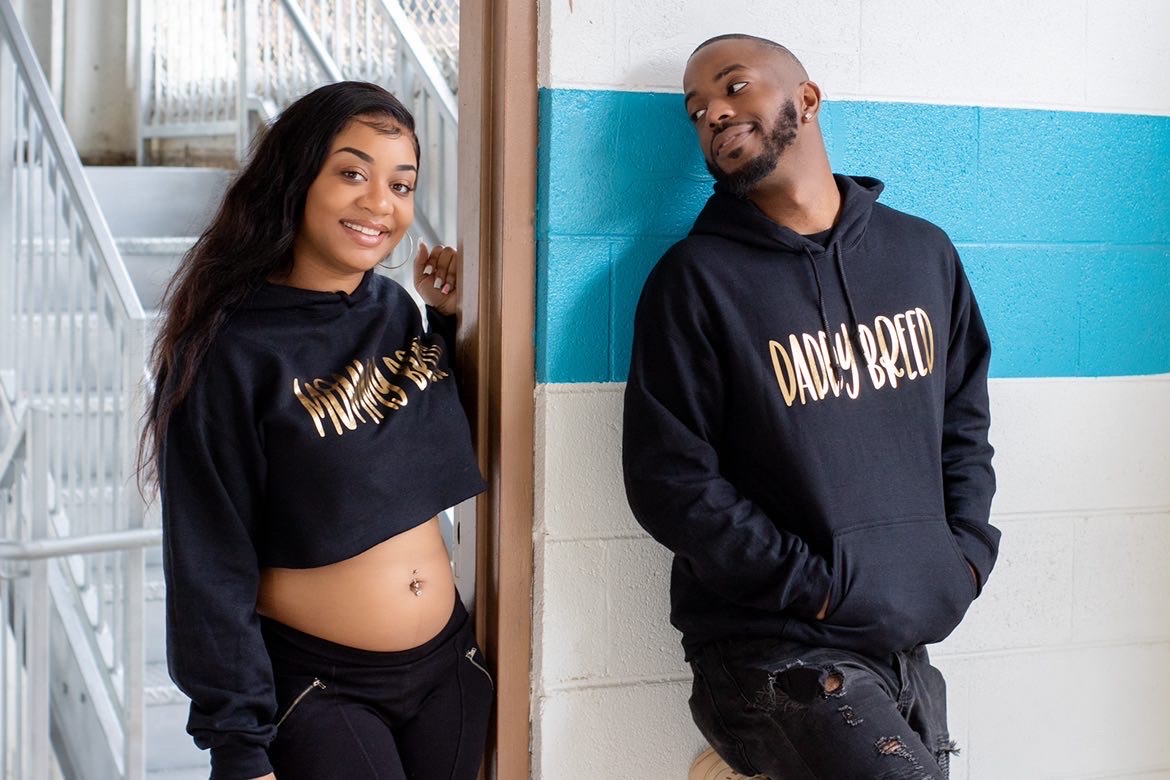 Well the streets are talking and buzzing after star artist and entertainer New Breed Nye announces his new role into fatherhood as he shares to his socials there is baby boy on the way. The " Bosses" artist is most recently known for making rounds with his tooth brush rapping skills in a viral video posted earlier this year.
As we sit and wait to see just what the creative artist will produce as an offspring , we know his child is destined to follow in his footsteps. As we wait to see the beautiful baby boy we hope to see nothing less than a successful pregnancy to Nye and his baby's mother. Congratulations